For many readers of The Race, the story of Gilles Villeneuve and Didier Pironi is well known. Therefore, the title of the documentary that is premieres on Sky Documentaries today – Villeneuve Pironi: F1's Untold Tragedy – might be off-putting, simply because you know it so well.
But it really shouldn't. You may be familiar with this tragic Formula 1 tale, but it's never been told like this.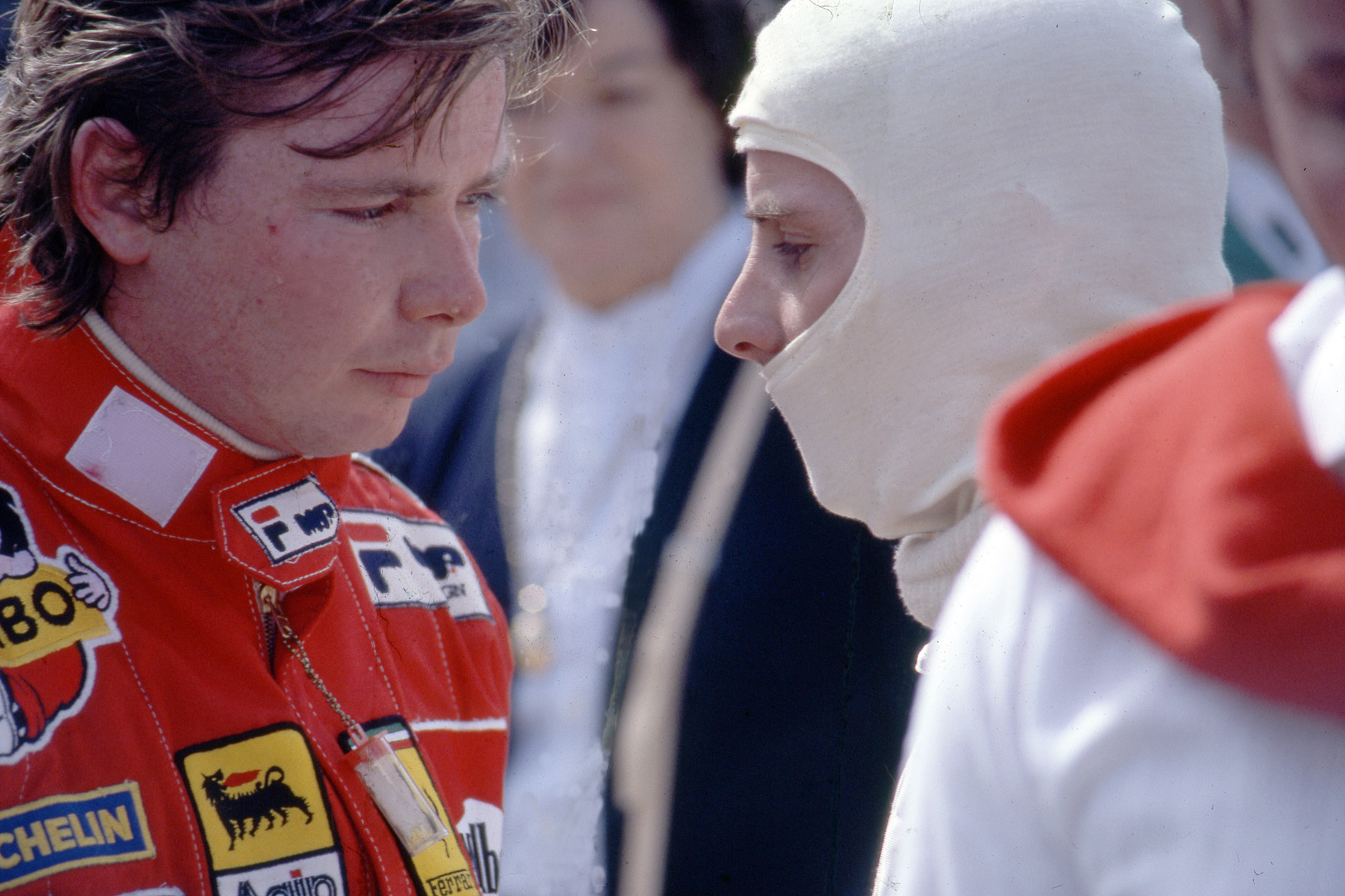 It is a well-crafted piece of film-making from director Torquil Jones, one that balances the twin demands of any documentary of good storytelling and accuracy. The world portrayed will be recognisable to anyone who knows F1 in this era, presented without the need to inject extra intrigue, drama or danger.
At its heart is the uneasy truce between friendship off track and rivalry on it, the breaking of which is at the heart of the rift between the two protagonists.
The pacing is excellent, never dragging but taking the time to establish the time and place and plot the rise of Villeneuve from snowmobile racing, to that famous Formula Atlantic race in Trois Rivieres where he caught James Hunt's eye, to Ferrari F1 driver. Granted, it skips his one-off F1 debut with McLaren, but that isn't relevant to the story being told here.
But while this project originally started as Villeneuve's film, it evolved to become a two-hander. Pironi could easily be portrayed as a two-dimensional villain, the antagonist to Villeneuve's hero, but he isn't. The facts of Imola 1982 are presented faithfully, but allowed to speak for themselves and Pironi's part isn't glossed over, but neither is it hammed up for effect.
Indeed, Pironi's own tragedy is a big part of this film. Villeneuve's death at Zolder, brutally but respectfully shown with a single real-time replay, is an obvious focal point of the film, but Pironi's fate in the aftermath is also well-told.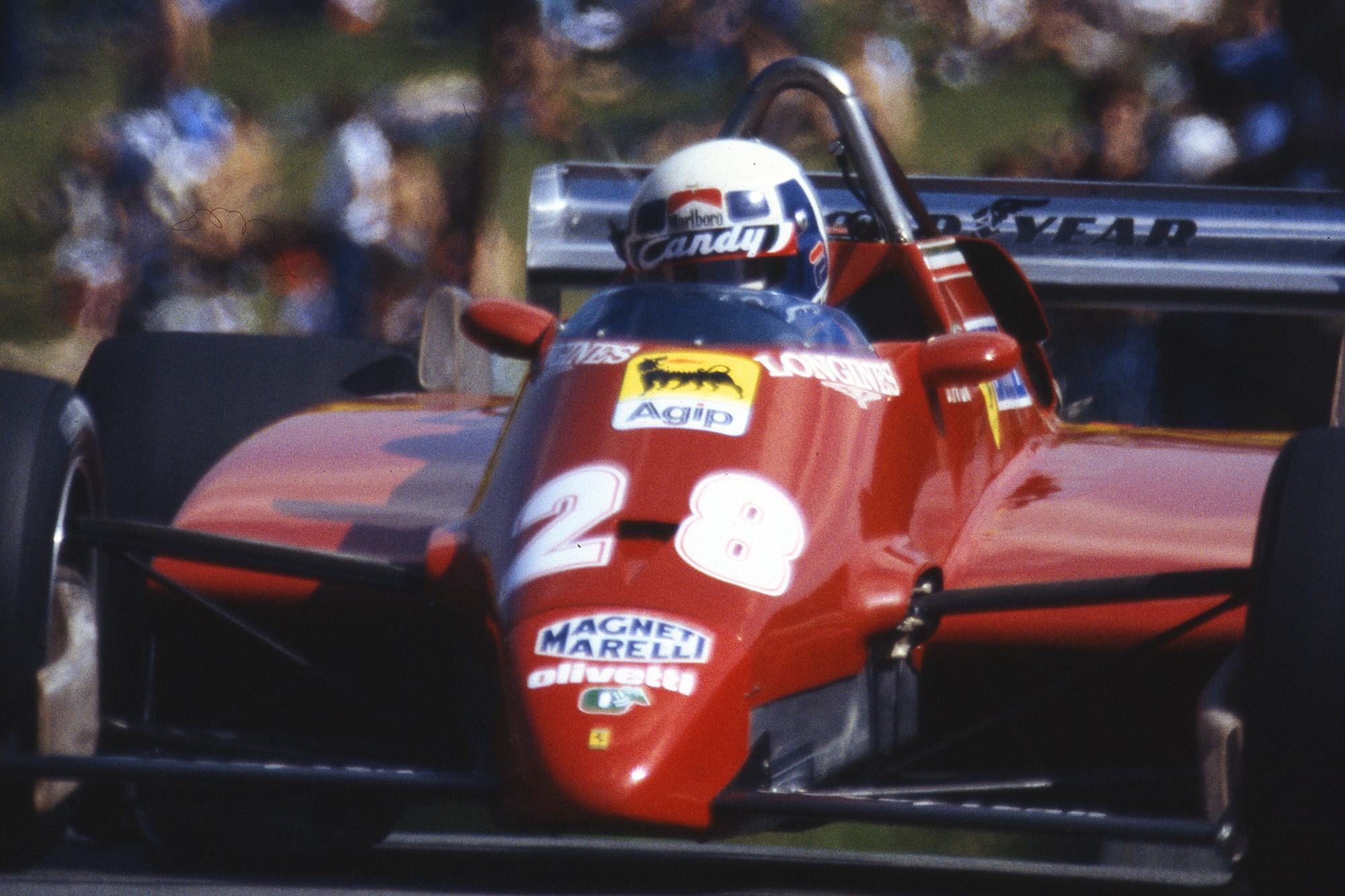 His F1-career-ending accident at Hockenheim, recovery and then death five years later in an offshore powerboat racing accident are just as important. As the title suggests, the tragedy is not simply Villeneuve's, it's Pironi's too.
The story is told through a stunning selection of archive material, much of it sourced by the peerless Richard Wiseman, and some either never seen before or not aired since it was first broadcast, but also interviews with key players. The cast includes F1 journalistic legend Nigel Roebuck, rival drivers Alain Prost and John Watson, Bernie Ecclestone, and key Ferrari players Mauro Forghieri and Marco Piccinini.
But the beating heart of this film, what really does make this an untold story, is the involvement of both Villeneuve's and Pironi's families.
Joann Villeneuve is honest, direct and authentic, bringing to life the emotions and devastating effects of Gilles' tragedy. She doesn't offer easy answers or trite conclusions, but merely reflects the very real impact of everything that happened four decades ago. Crucially, she also captures the joy of being with Gilles that the tragedy undercuts so painfully. She's joined by son Jacques, who is as frank as you'd expect, and daughter Melanie.
Catherine Goux, Pironi's partner in the final years of his life following the Hockenheim shunt, is also central. While not with Pironi when the events of Imola and Zolder unfolded, she is able to fight his corner and paint a more rounded picture of a man who history has not always been kind to.
This is what Villeneuve Pironi: F1's Untold Tragedy, was really about from my perspective as someone who is very familiar with the story. It's about understanding more of the two protagonists, their motivations and their actions.
I recently interviewed Villeneuve, Goux and director Jones for a special podcast on this film, which can be listened to above. As well as appreciation for the spirit in which all entered into this project – particularly the families – and the craft underlying what is a very watchable, engaging and potent piece of work, what struck me from these conversations was how the two 'sides' fundamentally saw things differently. And this is captured by the film profoundly effectively.
What Villeneuve saw as betrayal, Pironi saw as rivalry. That's the irreconcilable difference at the heart of their tragedy.