The momentum is with Charles Leclerc. He's a brilliant performer, young, charismatic, handsome – and winning races for Ferrari.
So everyone wants him to be great, to continue his rapid progress and become a permanent megastar of Formula 1.
But the timing beam is a demanding mistress, uninterested in the perceptions.
Leclerc got the upper hand over four-time champion Ferrari team-mate Sebastian Vettel last year, but didn't truly dominate him.
He did a better overall job, no question, but only by the margins that might be expected in the usual competitive ups and downs of circumstance between two roughly equal drivers. Which was fine in his first season as a Ferrari driver and only his second in F1.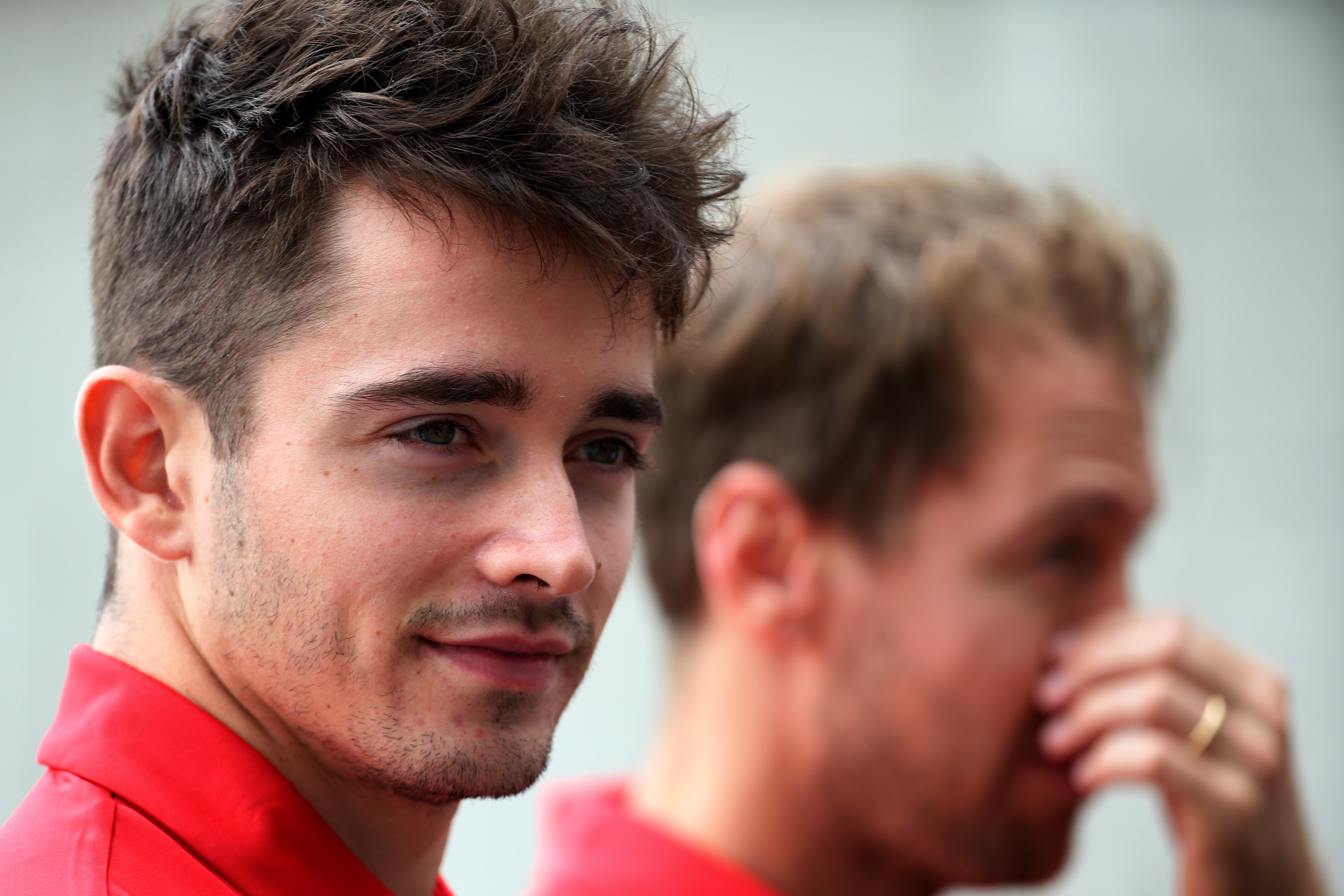 But anything less than dominance over Vettel – perceived as damaged goods and past his best, regardless of whether that's the truth – at Ferrari this year and Leclerc risks losing his Lewis Hamilton/Max Verstappen status before he's even properly acquired it.
At the beginning of last year Vettel was given nominal number one status by the team, meaning that in any case of conflicting strategies Vettel would be given preference. But they were absolutely free to compete otherwise.
Vettel was quicker in Melbourne (though Leclerc used the strategy advantage of being last of the leading group and therefore with no undercut pressure to close up on fresher tyres in the final stint, leading Ferrari to call him off). In Bahrain Leclerc dominated before the mechanical problem that cost him victory. Vettel was back ahead in China, Leclerc threw away his advantage in Baku with his qualifying crash.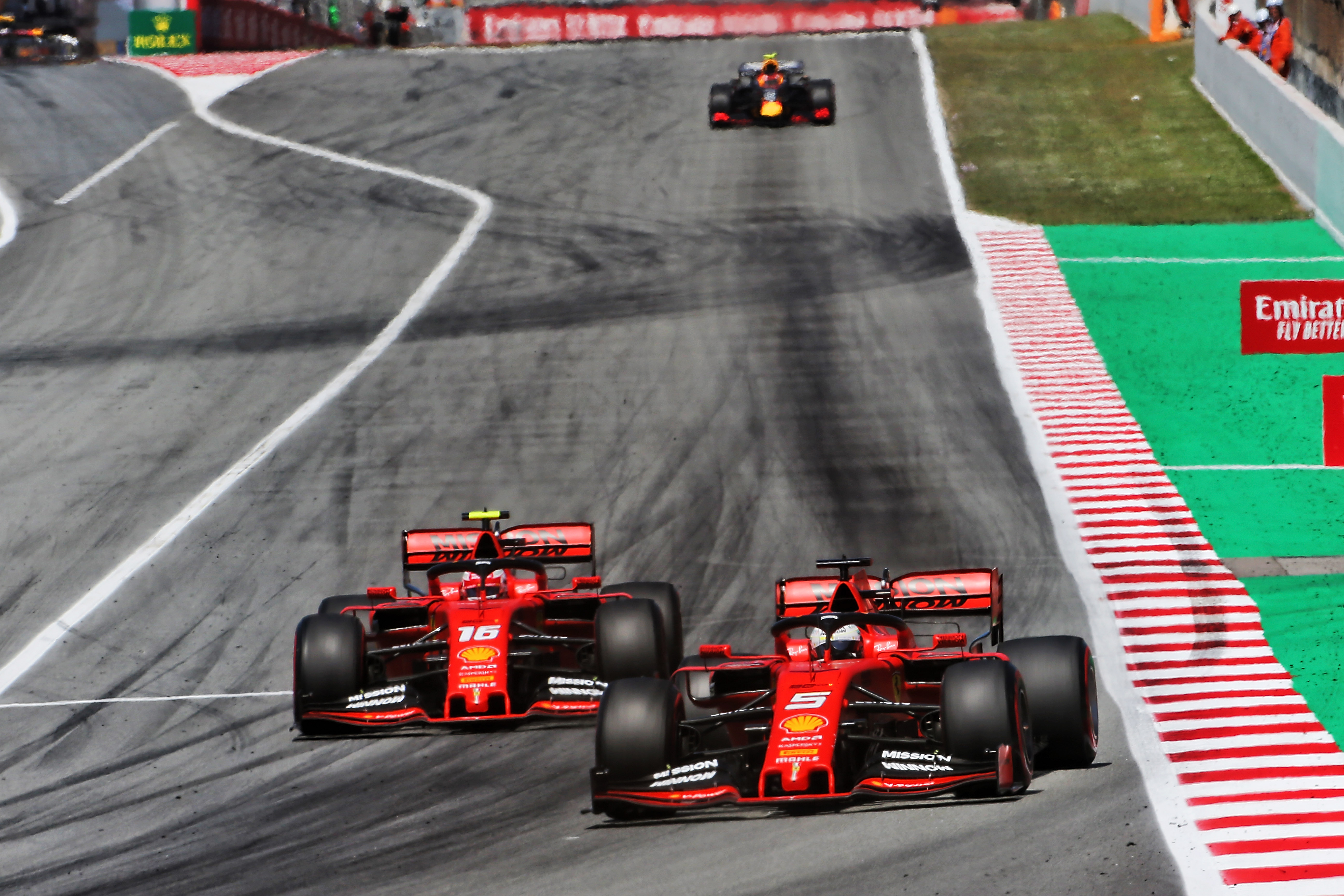 In Spain Vettel was once again quicker, in Monaco there could be no valid comparison as Ferrari messed up operationally, marooning Leclerc in Q1. In Canada Vettel was the team's cutting edge once more. In both France and Austria Vettel had a car problem in qualifying.
Leclerc was much quicker at Silverstone. There was another qualifying tech problem for Vettel at Hockenheim, though he drove a brilliant race and Leclerc crashed out. There was nothing in it between them in Hungary, Leclerc was comfortably faster at Spa.
At Monza Vettel looked potentially quicker but Leclerc controversially used the traffic situation in Q3 to secure pole. Leclerc had the qualifying edge in Singapore but Vettel looked sharper in the race. Leclerc dominated qualifying around Sochi, but Vettel's Suzuka pole lap left Leclerc reeling.
In Mexico only an unfortunately-timed yellow flag prevented Vettel, rather than Leclerc, being on pole. At Austin Leclerc had an old, less powerful, engine after his intended unit blew in practice. In Brazil Vettel blew what was shaping into a pole lap at the penultimate turn, putting Leclerc ahead. In Abu Dhabi Leclerc edged it.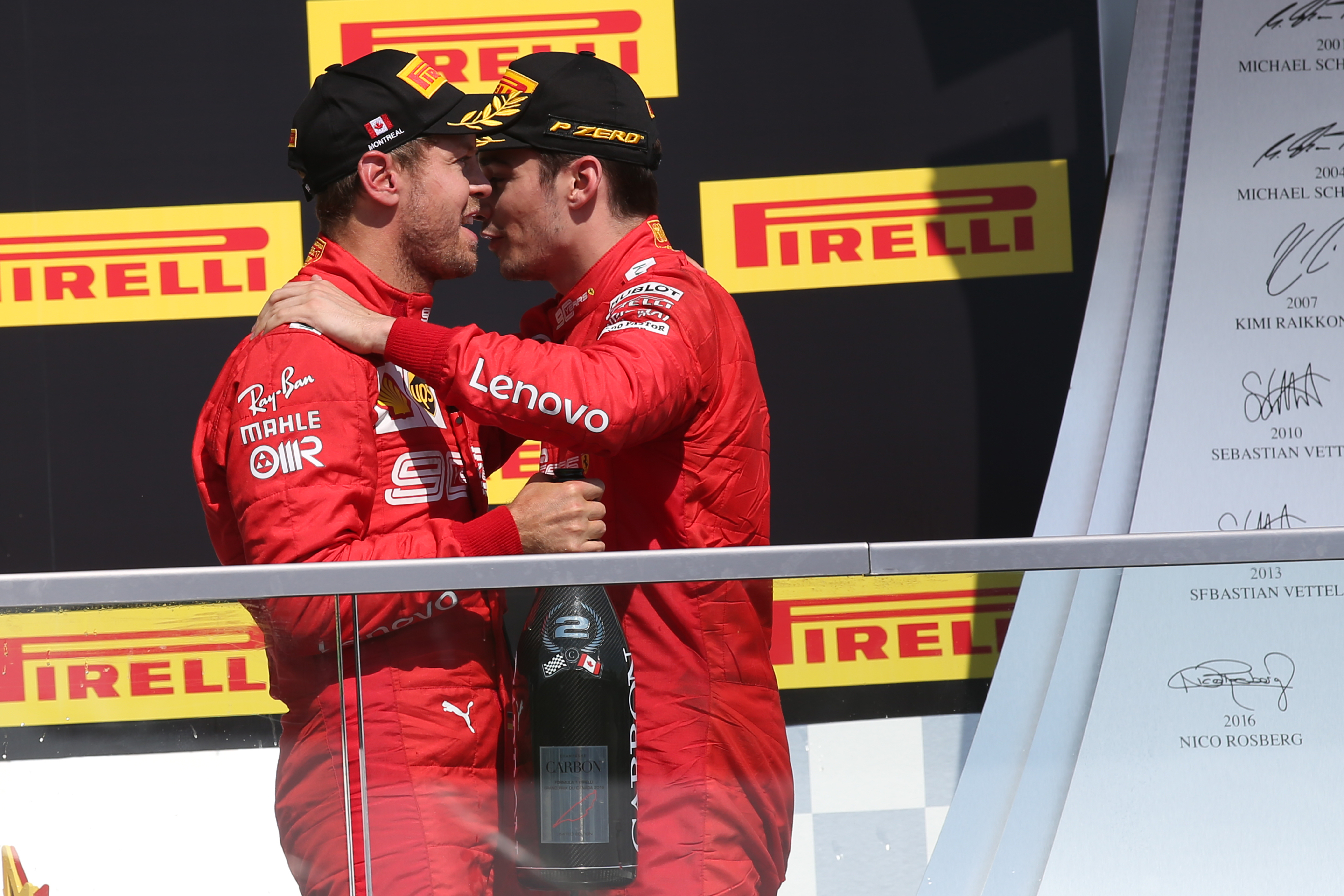 Considering just the underlying performance between them, it was damn close last year.
Once Leclerc became the team's chosen one (which happened after Monza) Vettel was uninterested in operating as his support – as evidenced by events at Sochi and Interlagos.
He's going to be even less interested now, knowing he isn't going to be at the team next year and potentially hugely motivated to prove a point. A hyper-motivated quadruple champion unwilling to give an inch, fighting for his career, maybe even his legacy? That sounds like one very tough team-mate.
Vettel is going to be on an absolute mission this year and is sure to be driving with new-found freedom. If the team's priorities infringe upon his, he will have no compunction in driving for himself.
That was already the case last year but it inevitably created a lot of tension. Vettel will no longer have that horrible conflict between his own competitive prospects and any constraints imposed by the team.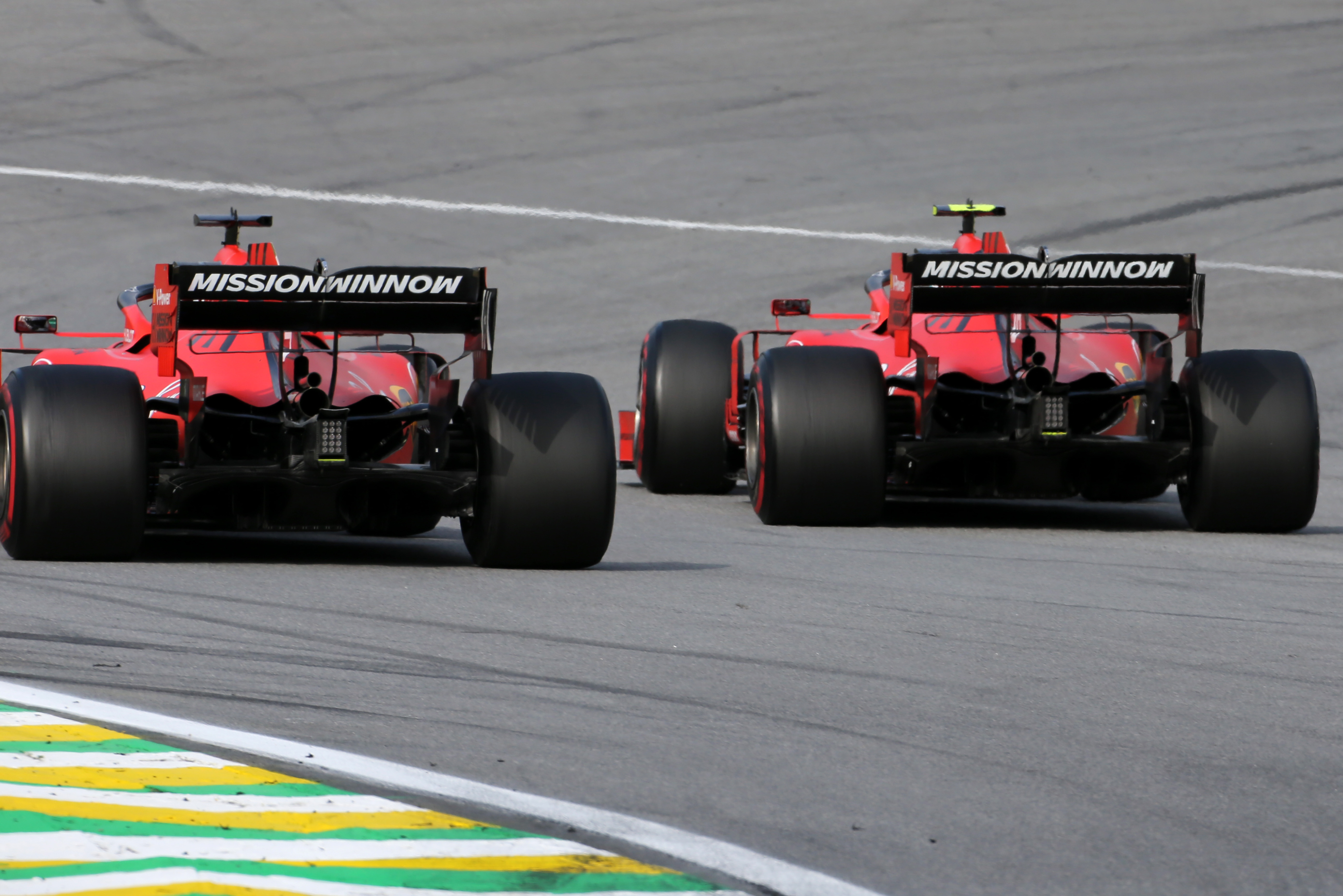 Leclerc may be going in as Ferrari's chosen one this year and have a season's extra experience, but in many ways his task could actually be more difficult. This is where we could get to see the depth of his extra qualities, how resolute and calm he can remain under stress.
He's driven some remarkable races under unimaginably difficult personal circumstances in the past, so is quite capable of compartmentalising. But when the emotional heat is of the moment – and potentially unfair?
Recall how he was after Vettel had slipped ahead at the Singapore pitstops because the undercut was way more powerful than the team had supposed? These sort of situations would seem to be his one point of vulnerability and Vettel's circumstances may create more of them.
Leclerc has spectacularly passed every test thrown at him in his career so far, but Vettel in 2020 is quite capable of throwing a new one at him.