Red Bull Formula 1 team principal Christian Horner believes his driver Alex Albon "could be the surprise of the season" in 2020.
Midway through his debut F1 season last year, Albon was drafted in to replace a struggling Pierre Gasly at the main Red Bull outfit – but while the results of the second Red Bull entry improved as a consequence, Max Verstappen remained largely unchallenged as the team's benchmark.
Verstappen is widely expected to spearhead what Red Bull hopes will be a genuine title assault in 2020, but Horner is confident Albon can also contribute his part.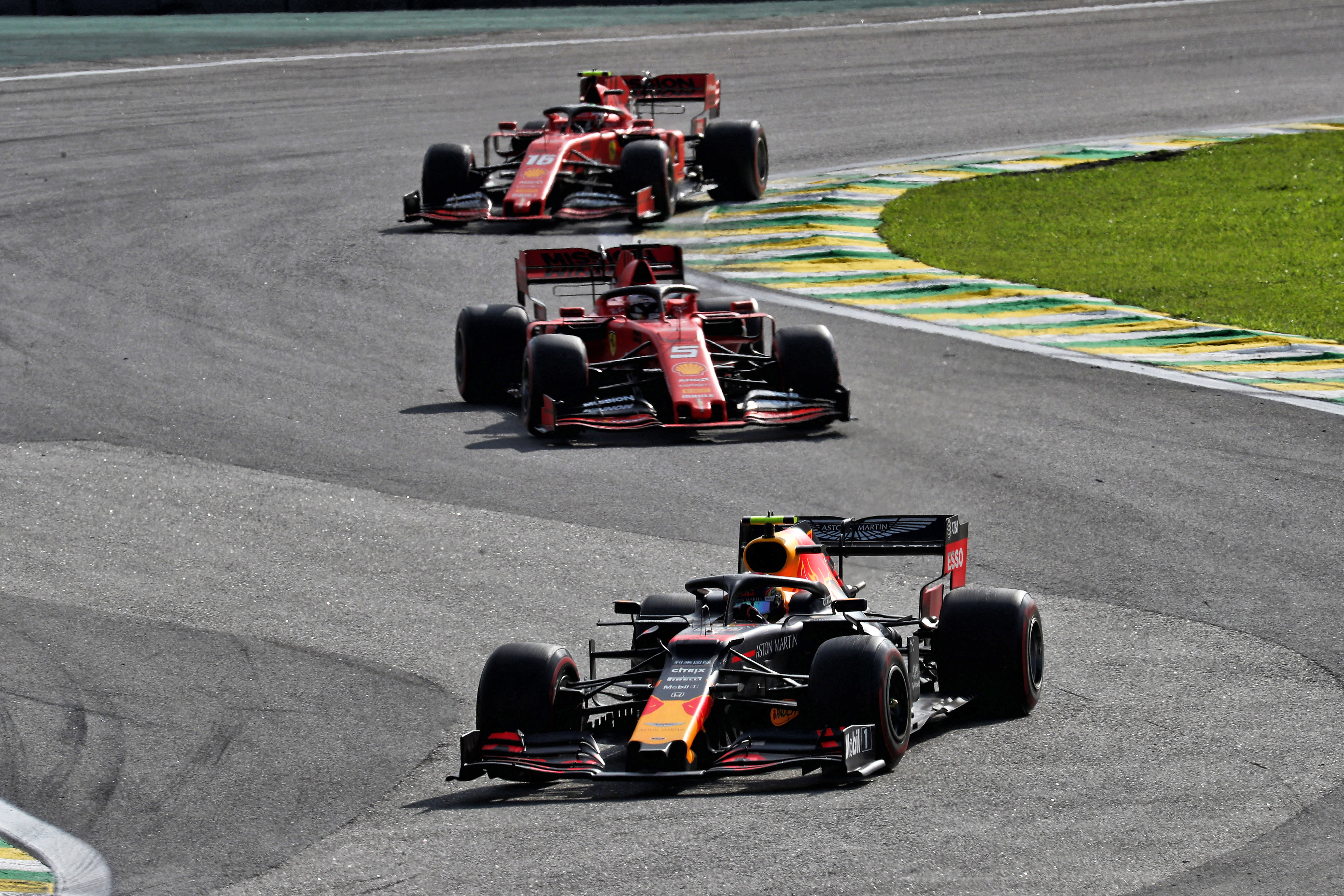 "For Alex, people do forget it's his second season in Formula 1 and he's missed sort of the first half of that, so it's been a baptism by fire – but he coped with that incredibly well last year," Horner said.
"He seems to deal with pressure very well and we're just looking for him to make progress on where he finished last season.
"I think opportunities will present themselves for him and I really think he could be the surprise of the season in many respects this year."
Albon carried out the RB16's first running since pre-season at Silverstone last Thursday, and said his initial reaction was "my god, this thing is so fast" after having lacked a "sense of speed" during lockdown.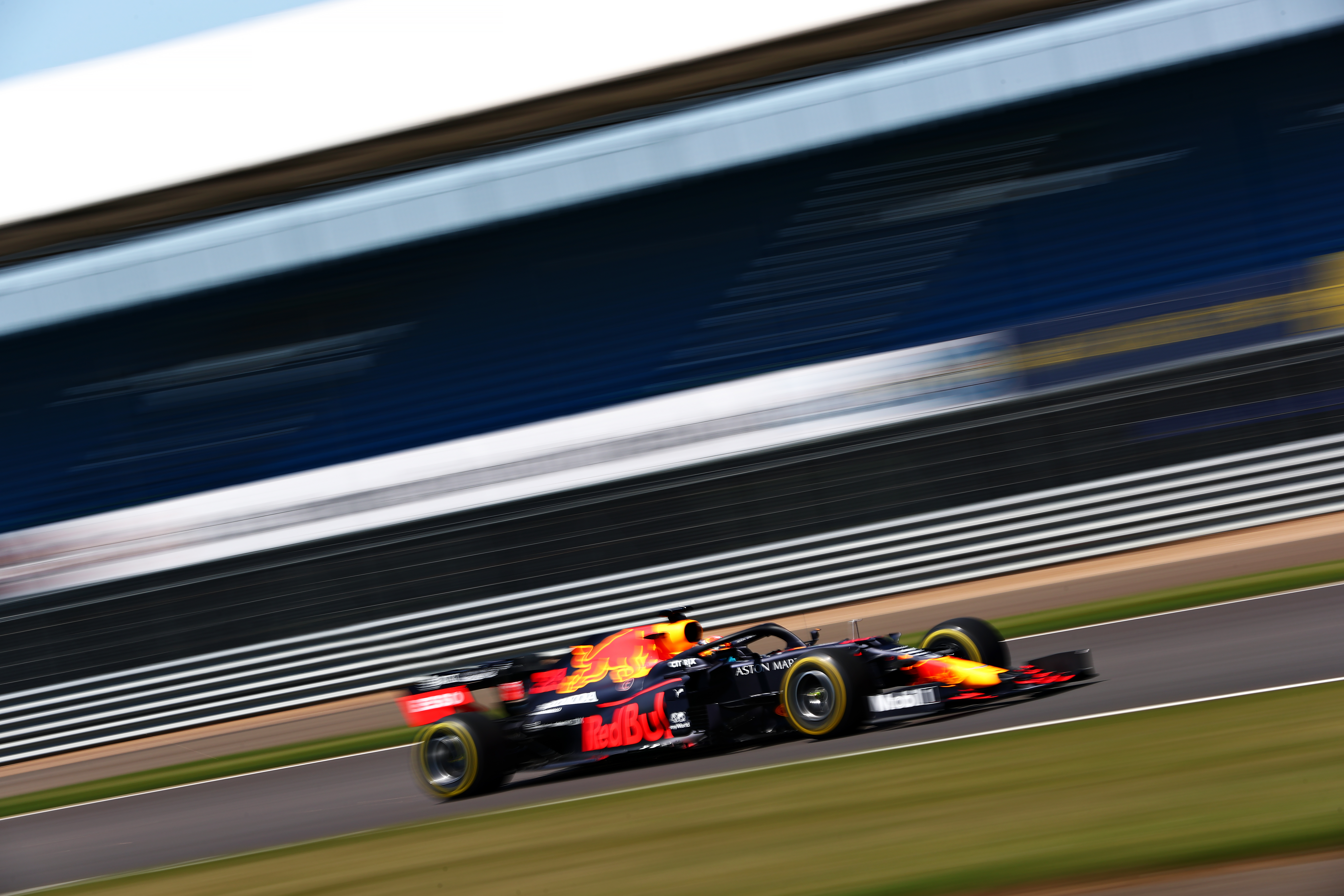 "I feel good," he added. "There's [been] so much time [away from the track] that, with any driver, there's going to be that level of uncertainty as to what's going to happen.
"I'm glad I did the filming day to get that initial dust off my shoulders but I'm excited, we've all been waiting for this.
"There's been a long drought, we all do this because we love it and we've missed it, so I can't wait to get started."
The coronavirus pandemic has forced F1 to switch to a condensed 2020 schedule, with very little downtime between races, which Albon believes will mean "the teams that really get into the racing rhythm first will be the best and the ones to beat".
"Being back to back to back, we will have less time to prepare, unlike a normal weekend where we do some simulator [running], and of course there will be tracks which we've never been to, but I think that's a good opportunity.
"I think the good teams will be quite flexible, the same with the drivers, being on top of it and understanding the car and the tracks as quick as possible, and that's an area where as a team I believe we will be pretty successful.
"Just looking historically at how Red Bull are good at interpreting and getting up to speed quickly. It should be good!"
THE RACE SAYS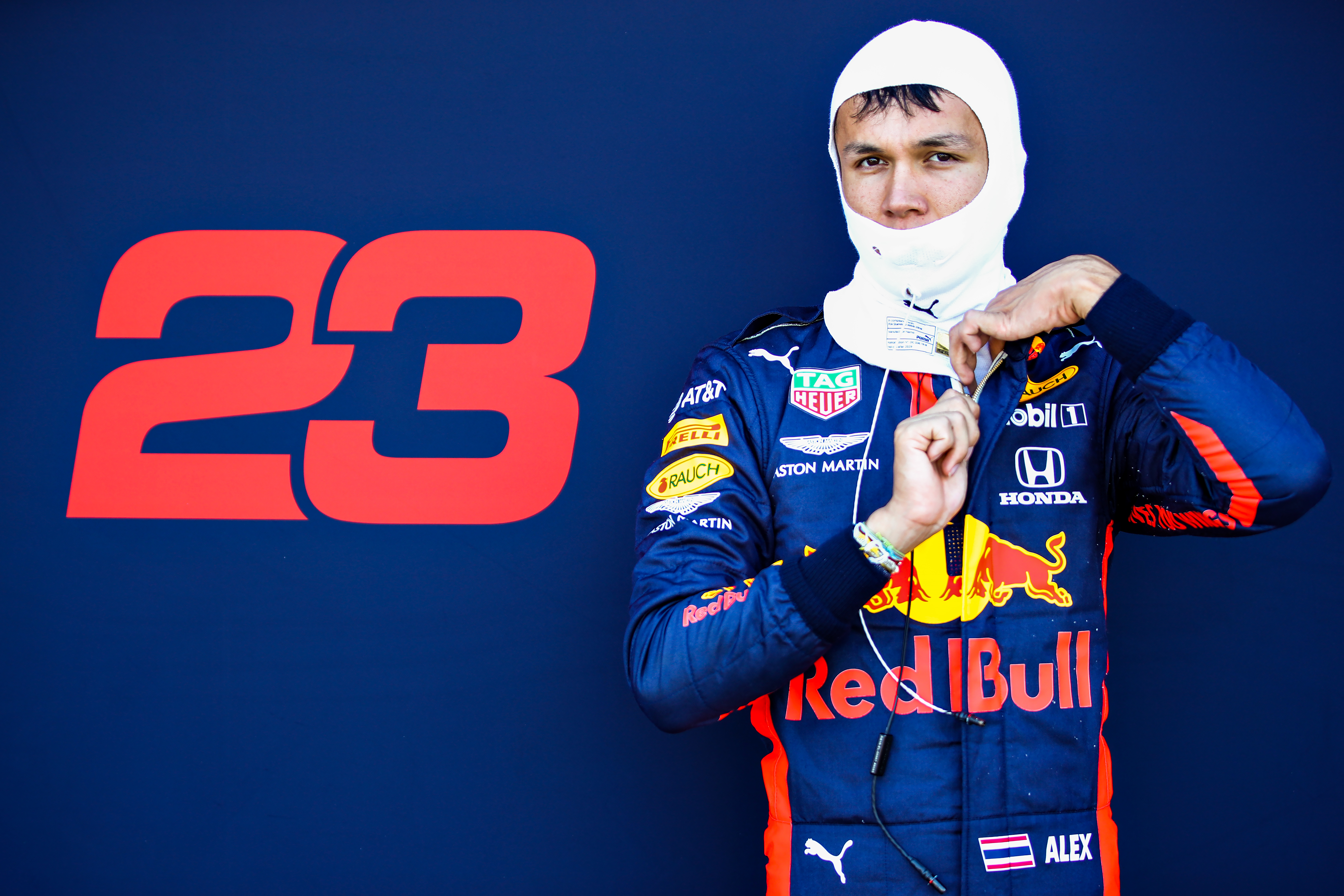 There's an obvious affection at Red Bull towards Alex Albon, as well as there should be, for he is one immensely affable driver.
But affection alone will not earn the Anglo-Thai racer a 2021 contract extension, nor a long-term F1 future. Being the "surprise of the season", in a positive context anyway, will almost certainly tick off both boxes – but that is a seriously tall order.
How can Albon seriously surprise in 2021? Beating Max Verstappen? Running him close enough to make the Dutchman uncomfortable?
Those would be phenomenal accomplishments for a sophomore driver going up against a top-two (maybe even top-one) current F1 talent and the face of the Red Bull franchise who the team already clearly revolves around.
There is nothing wrong with Horner's sentiment, which is clearly just a team boss offering encouragement to a driver who's still relatively new to the team and relatively unproven – but Red Bull would do well to make it privately clear to Albon that there's no mandate for him to spring a surprise.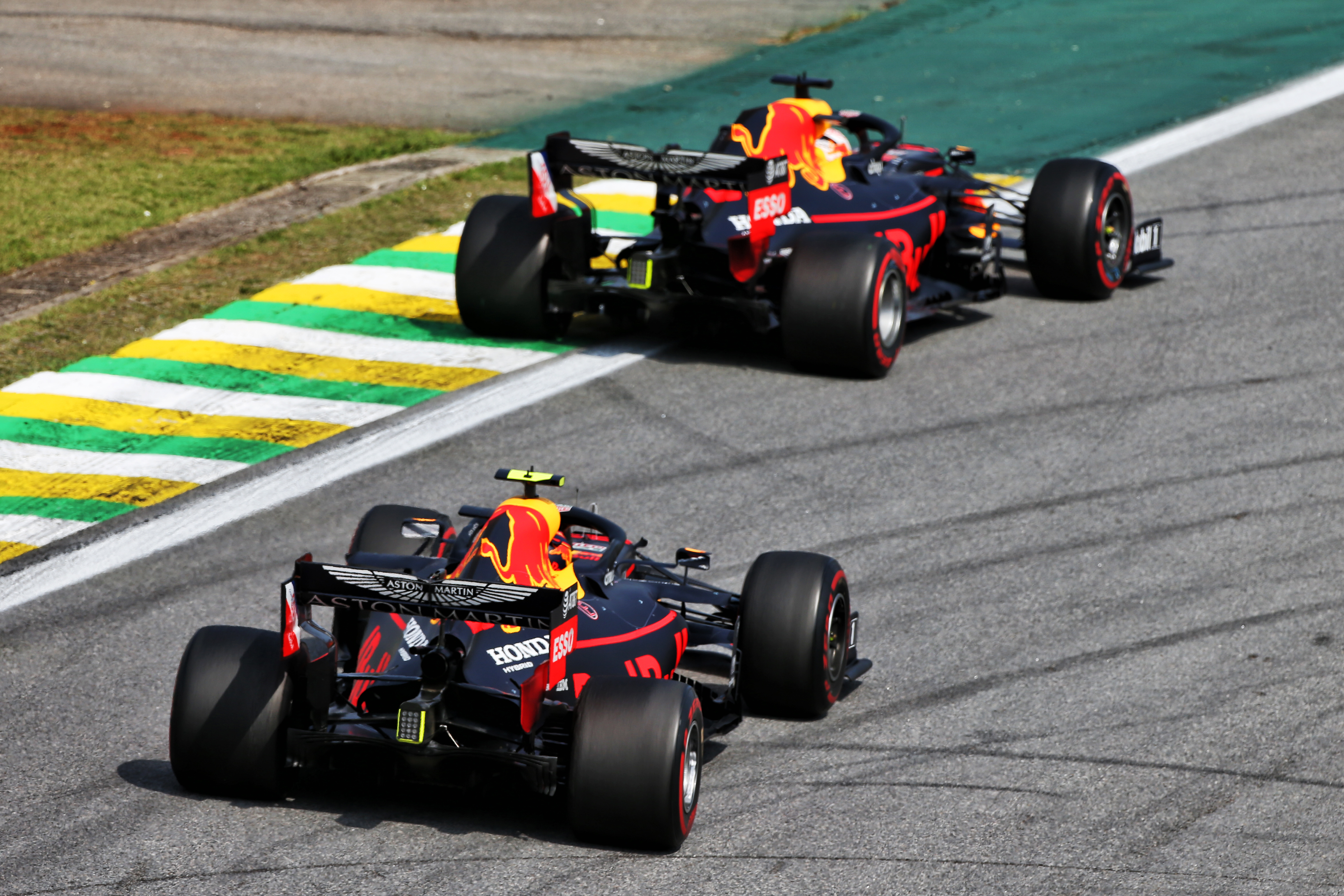 Playing rear gunner to Verstappen when he can, simply bagging points otherwise and scoring the occasional podium should be good enough for now, for Red Bull and for Albon.
A season like that would be the perfect building block for Albon en route to becoming Verstappen's equal at the team – and, if that longer-term goal ultimately proves out of reach, by that point there should be no shortage of options elsewhere on the grid.
After all, Gasly – now thankfully excellent again at Toro Rosso/AlphaTauri – was Red Bull's latest "surprise of the season". Sometimes, there's nothing wrong with being par for the course.