Sebastian Vettel says it's positive that climate emergency protest group Extinction Rebellion is planning a protest at the Dutch Grand Prix given the group's objective of raising awareness of climate change, saying Formula 1 still needs to do more to reduce its impact despite having already taken some action.
Extinction Rebellion describes the grand prix as "the definition of unnecessary emissions, nature disturbance and favouritism that threatens our future", also citing the damage to local wildlife and habitats. Its protest will take the form of what it calls a 'Formula 0' bicycle ride through Zandvoort on the afternoon of the race.
Vettel says that raising attention to the climate emergency is important and while he backed the changes F1 has already made, he said it also needs to do more.
"I've heard about it [the planned Extinction Rebellion protest]," said Vettel when asked what he would say to the Extinction Rebellion protesters about F1 and its environmental responsibility.
"We are living in a time where it is important to raise attention and that's what they are doing, so I think that's good.
"If you ask me how I would respond, there's a lot of things that Formula 1 is planning to do, some small things that Formula 1 is taking action on, which is good. But is it enough? No, it's not enough.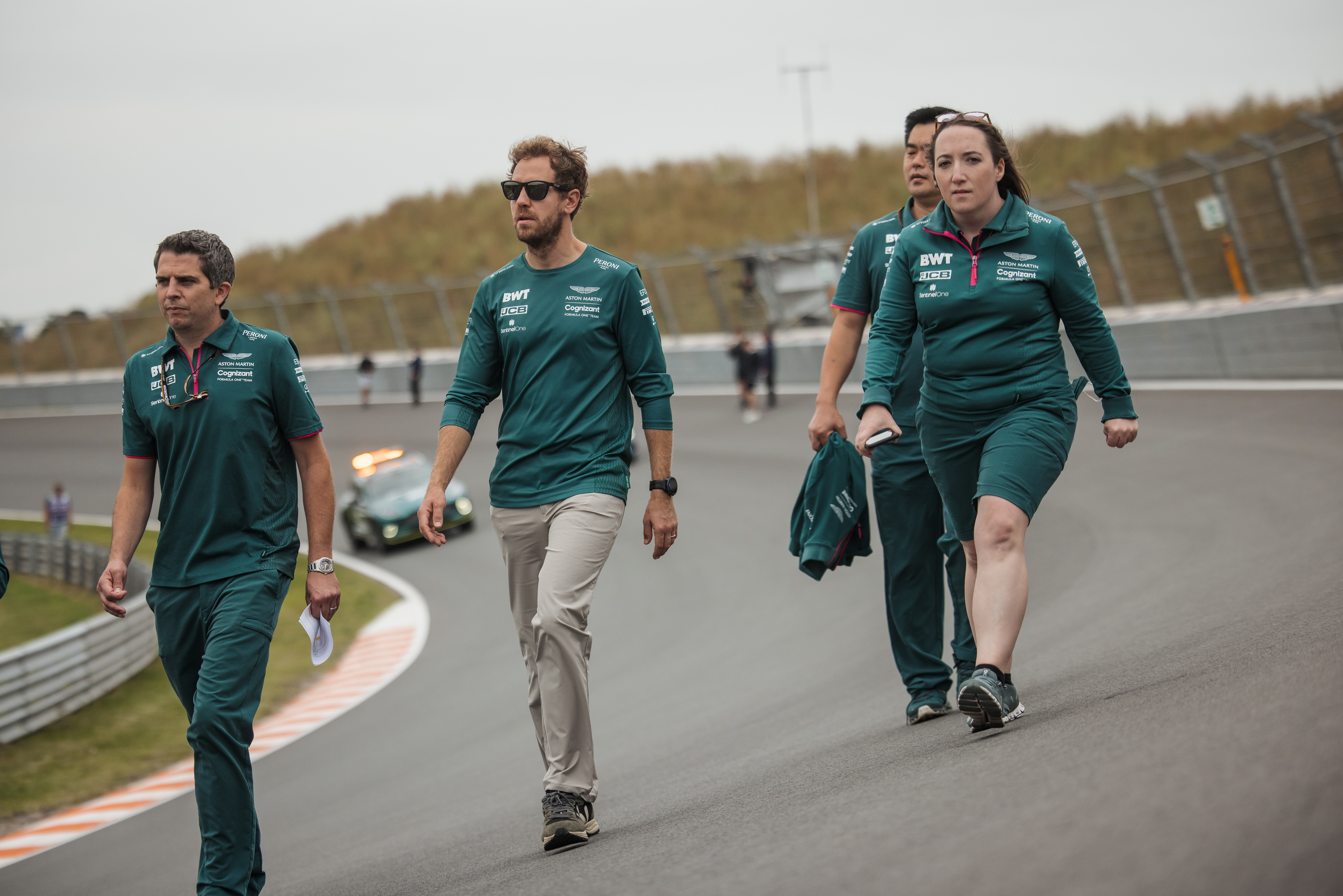 "Obviously It's very different in every single country and some countries are further along than others, some people are further along in their heads in addressing this topic than others. But as a whole of humanity, are we doing enough? Probably not.
"It is that we understand what is at stake. And if we don't get it, then I think there is no future.
"It sounds very dark, but equally on the bright side, there's a lot of things that we can do and I believe there's a place for Formula 1, providing Formula 1 is addressing the right things and making the right moves.
"The small things that are taken action on are good is the first step, but not more than the first step yet."
Fellow F1 champion Lewis Hamilton was also asked about the protest ahead of the weekend.
"Ultimately it's not my responsibility to go and do a presentation to them and explain what F1 is doing but F1 has already expressed the steps which they want to take by 2030," Hamilton added.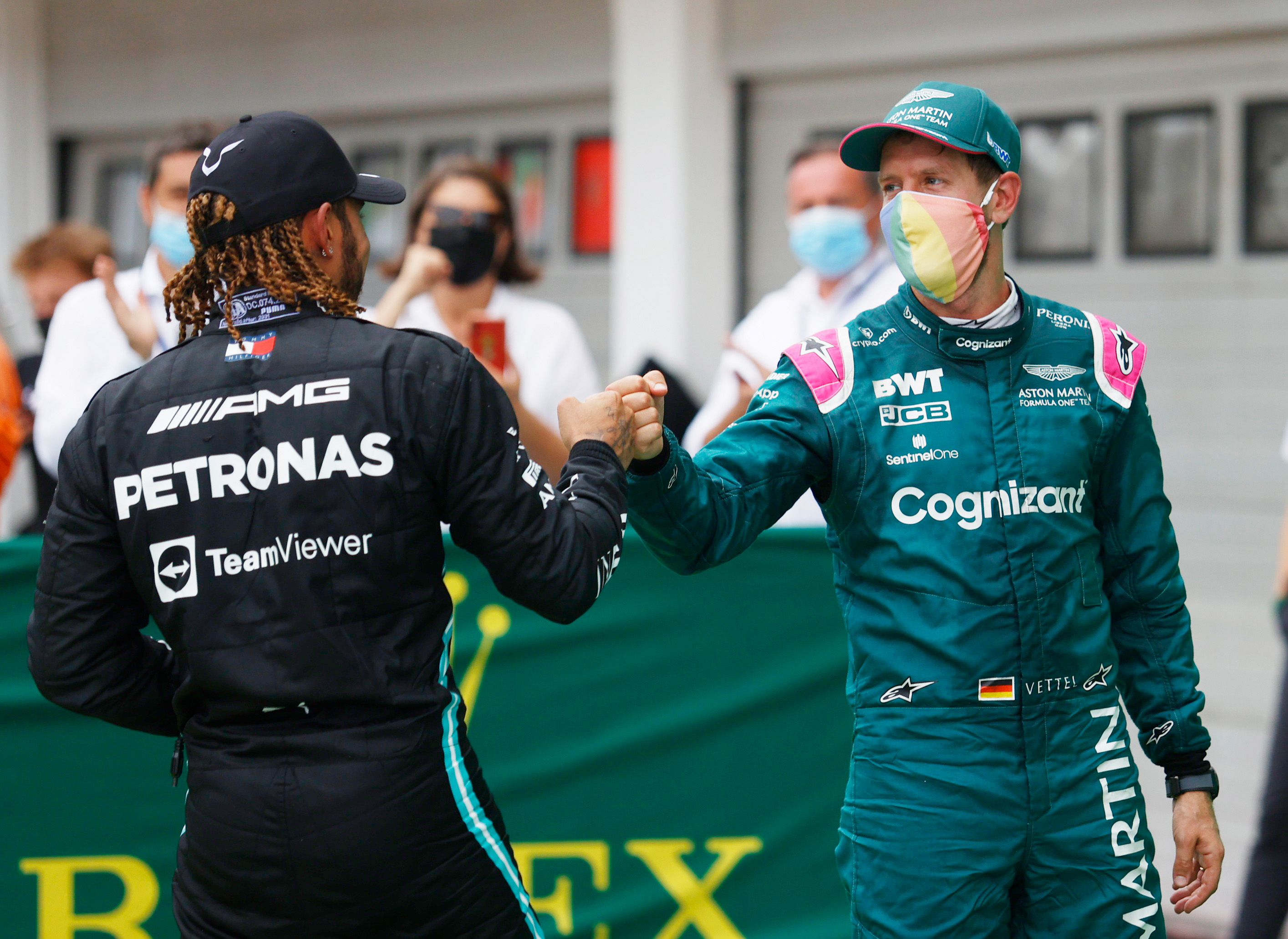 "Naturally, things don't change overnight. And I think it's great that F1 are accepting and hold themselves responsible and realising that they do need to make changes moving forwards.
"As drivers, we rely on F1 and the organisers to make sure that we're trying to have a positive impact on the places we go to."
Vettel made headlines earlier this year when he spent time after the British Grand Prix at Silverstone clearing up the litter left by fans and does take a personal interest in the subject of climate change.
He offered a long list of ways F1 could build on the work that it has already done, in terms of technology – particularly with the next-generation discussions well underway – the way events are run and also the structure of the calendar.
"It's a lot of steps," said Vettel when asked by The Race what he would suggest F1's next step is.
"If you look at the cars, there's obviously some potential there to become more relevant. At the moment, we have some fascinating technology in the cars, but it's very complex and probably irrelevant for the road and that is obviously not right.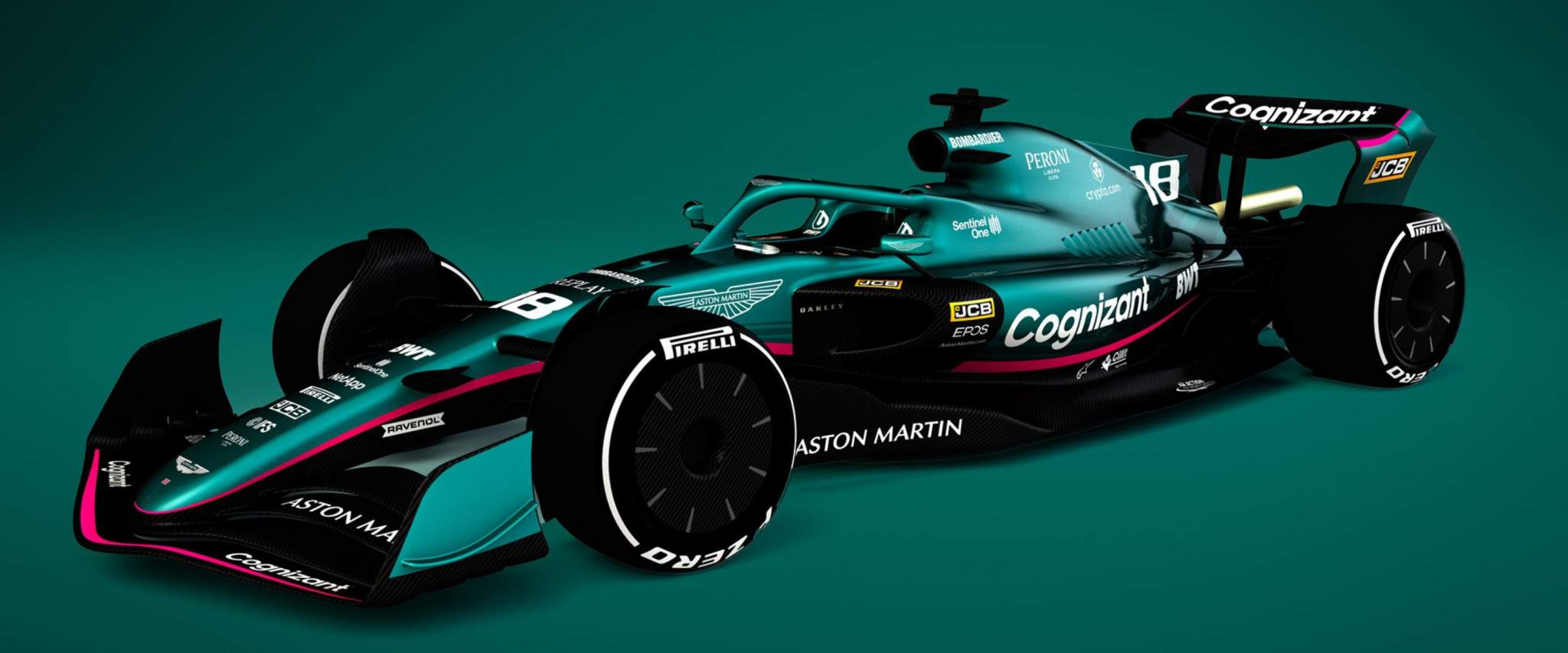 "So whatever the next engine formula happens to be, it should be more road relevant and helping everybody in the whole world to make a shift when we talk about mobility.
"F1 should carry on along its footsteps of the past, to be a leader in technology which is relevant for the future."
"They [the grands prix] are huge events, there's a lot of people coming and there's a huge opportunity to educate people, to make people aware of certain things.
"A lot of people around the track are consuming a lot of goods, drinks, food, and so on. Now, how we handle the whole topic of this, how we hand out food, drinks, etc, there's a lot of things that can be done on that front.
"I obviously witnessed how much litter there was left behind in Silverstone and it has to find its way, but the first goal here has not to be to make sure that the litter finds its way to the bin, but actually that it doesn't even get produced in the first place.
"Now there's a lot of great ideas, inventions, concepts that can be applied to our grands prix, to concerts, to events that attract a lot of people.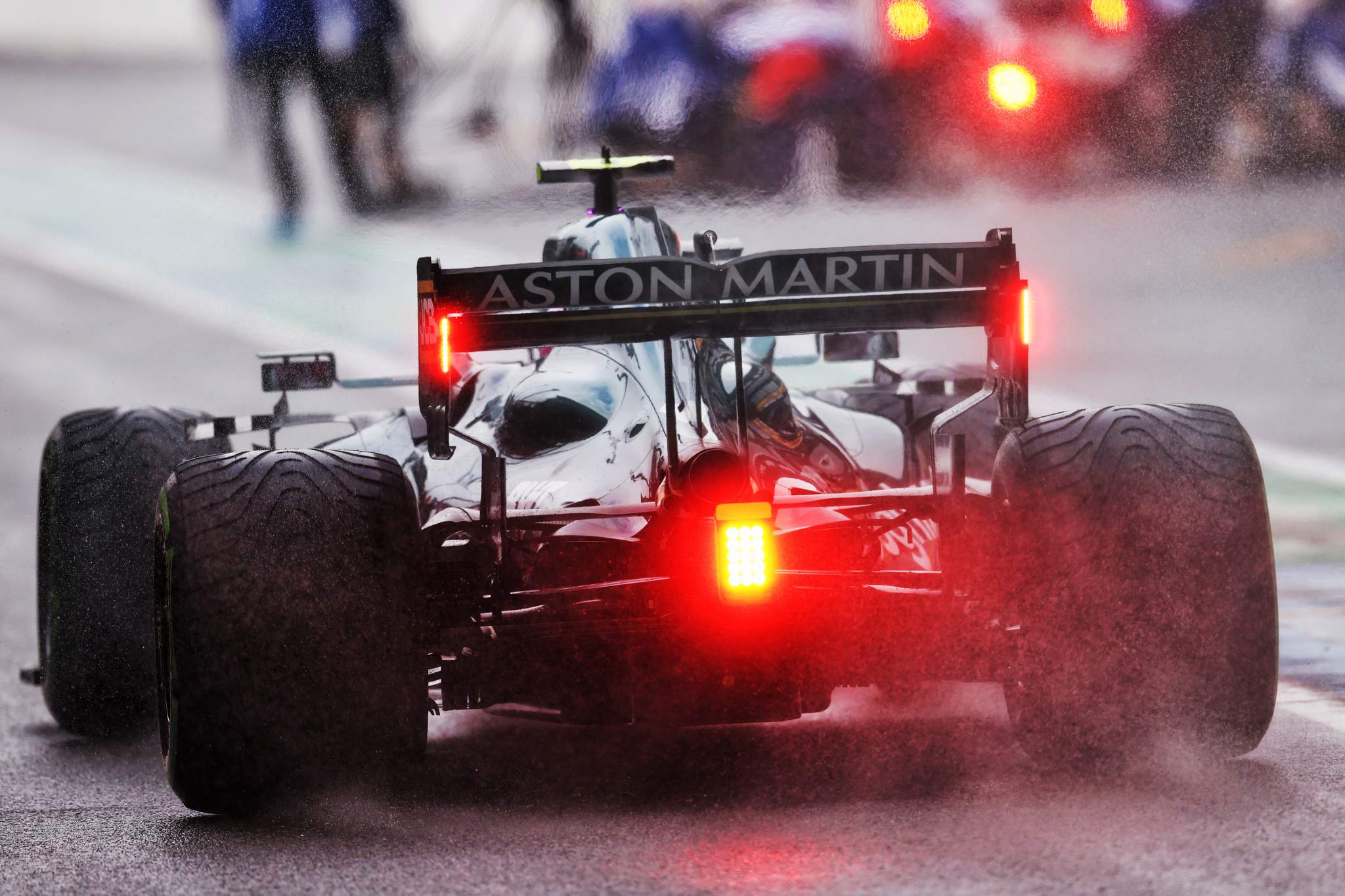 "Our calendar could be structured in a way that it makes sense that we're not travelling back and forth for nothing [when] we have races in a similar area.
"Now, it might not suit some of the promoters to have a race at a time of year where they're not happiest, but it can obviously contribute to a large amount of the emissions that we're causing.
"So it's really a lot of things and that's why it's good to take one step. Obviously, there's a lot of steps that need to follow and there are plenty more examples."
F1 has an objective to become net carbon zero by 2030, while it has recently introduced other measures such as cutting back on the use of plastic bottles and ensuring F1 passes are made of recycled plastic.