Yuki Tsunoda is fearful that Red Bull could misunderstand his intentions because of how much he has been linked to an Aston Martin Formula 1 drive as part of Honda's 2026 project.
Tsunoda has been part of Red Bull's junior programme since his first season racing outside of Japan in Formula 3 in 2019, when Honda's support translated into backing from its F1 partner team as well.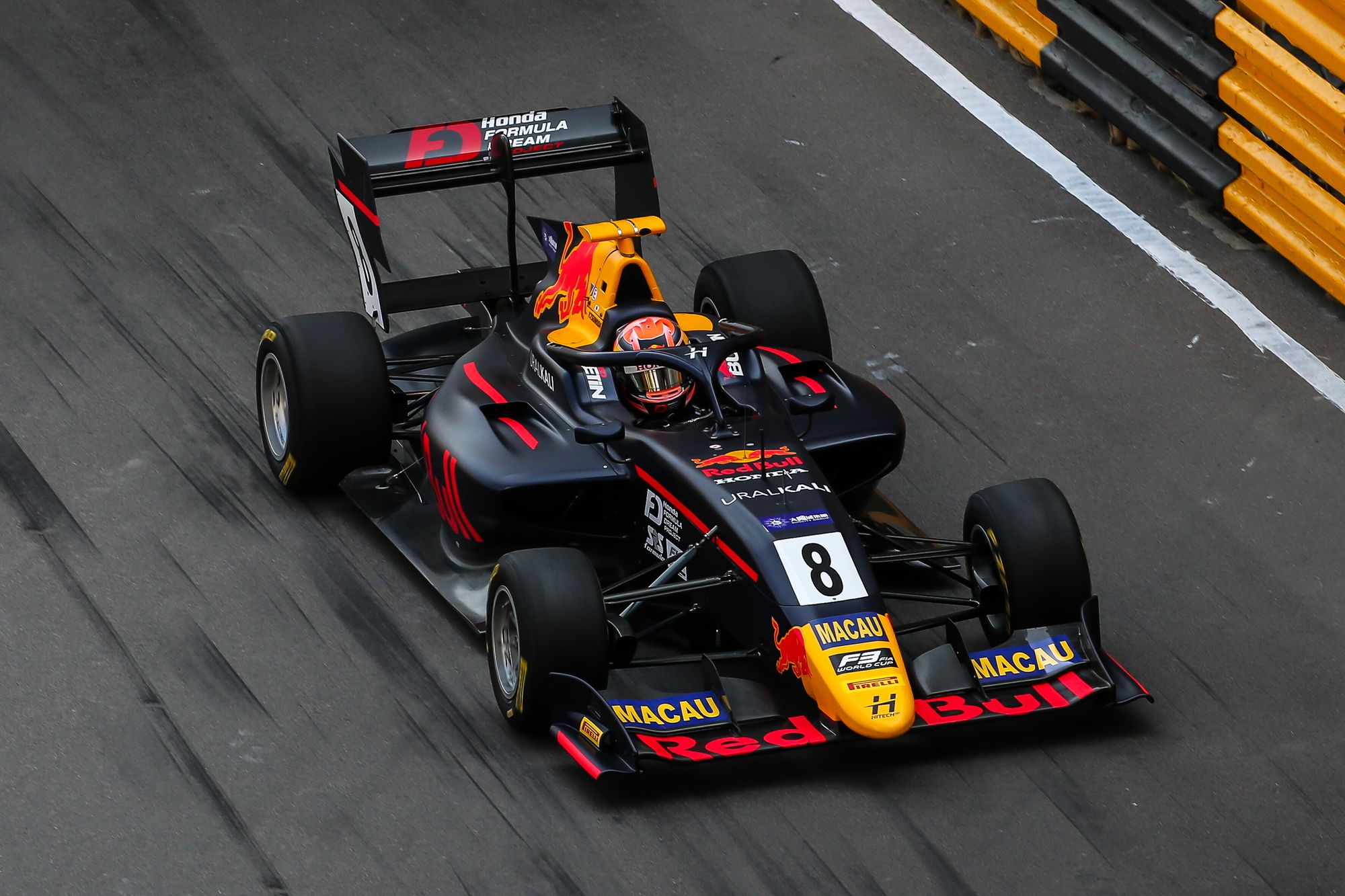 That turned into a rapid rise with impressive single-season campaigns in F3 and Formula 2, and a swift graduation to F1 with Red Bull's second team AlphaTauri in 2021.
Like any Red Bull protege, Tsunoda holds out hope that he could get promoted to Red Bull Racing one day, which would transform his prospects from a sporadic point-scorer in a midfield car to fighting at the very front with the team that is on course to win a second title double in a row.
But he does not appear to be a serious contender for Red Bull Racing in the short or medium term, having finally been confirmed as an AlphaTauri driver again for 2024 only a couple of weeks ago.
Tsunoda's fate may well be tied to Honda's plans. Honda has maintained a partnership since its formal departure in 2021 and continues to supply engines in an arrangement that will last until the end of 2025, but then the Japanese manufacturer will switch to Aston Martin with a brand new engine project.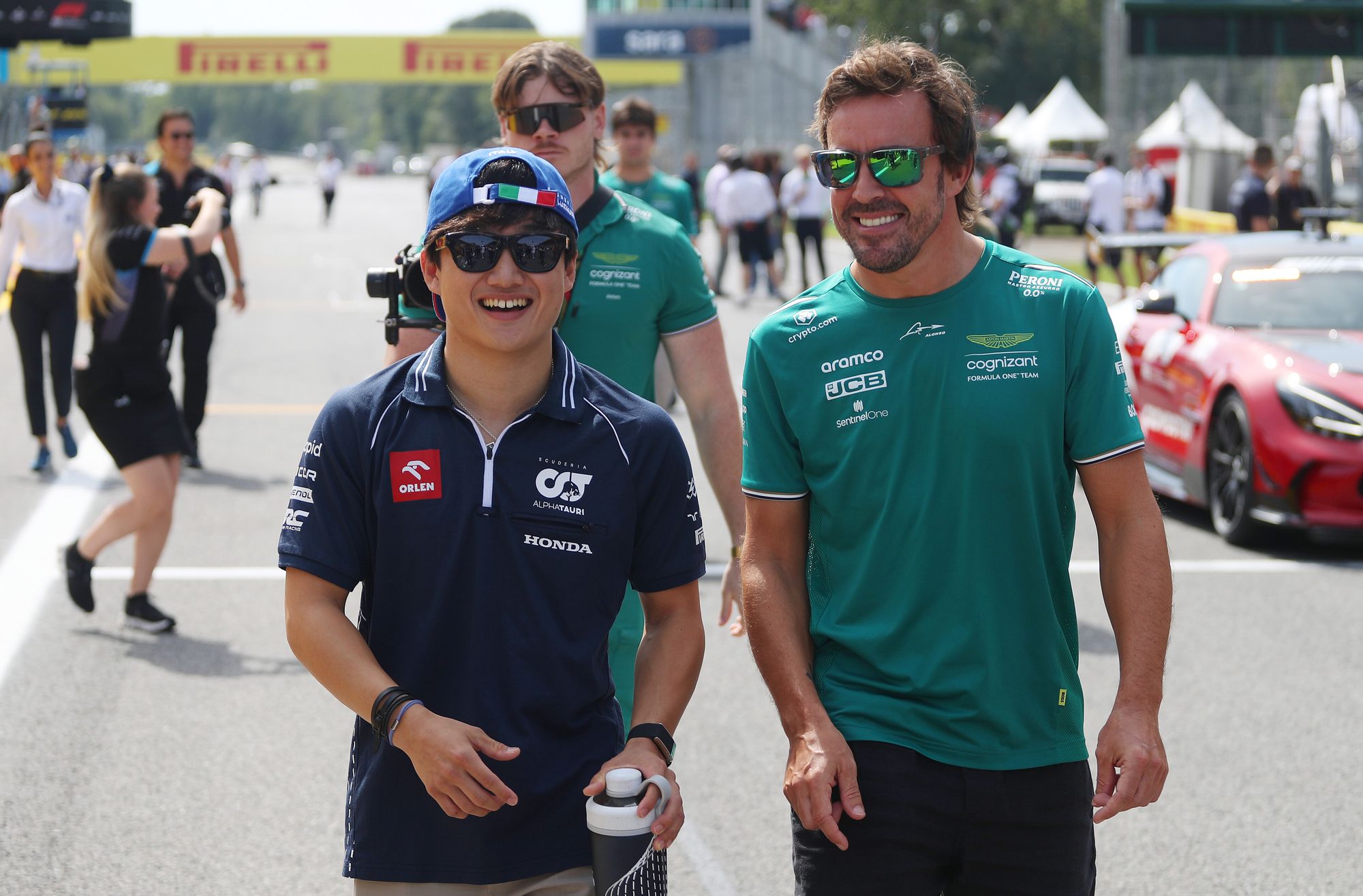 And Tsunoda is obviously aware that Honda leaving Red Bull to partner Aston Martin in 2026 continues to be linked to his own future, as he raised the matter unprompted on Thursday at the Qatar Grand Prix while answering a question about whether he feels he is putting himself into contention for a Red Bull Racing seat.
Asked if Red Bull might be paying more attention to him after making progress as a driver in his third year of F1, Tsunoda said: "I hope so. To be honest, I really don't know about it.
"The main thing is, I don't want Red Bull to misunderstand something - for example, that I'm just focusing now on Aston Martin or anything.
"I'm in AlphaTauri and I've been with Red Bull since I was 18 years old. I'm focusing on performing for Red Bull. Not for Aston Martin or something like that.
"Hopefully they [Red Bull] haven't misunderstood those things and hopefully they really consider my future seriously.
"If I perform better than other drivers then hopefully they consider more."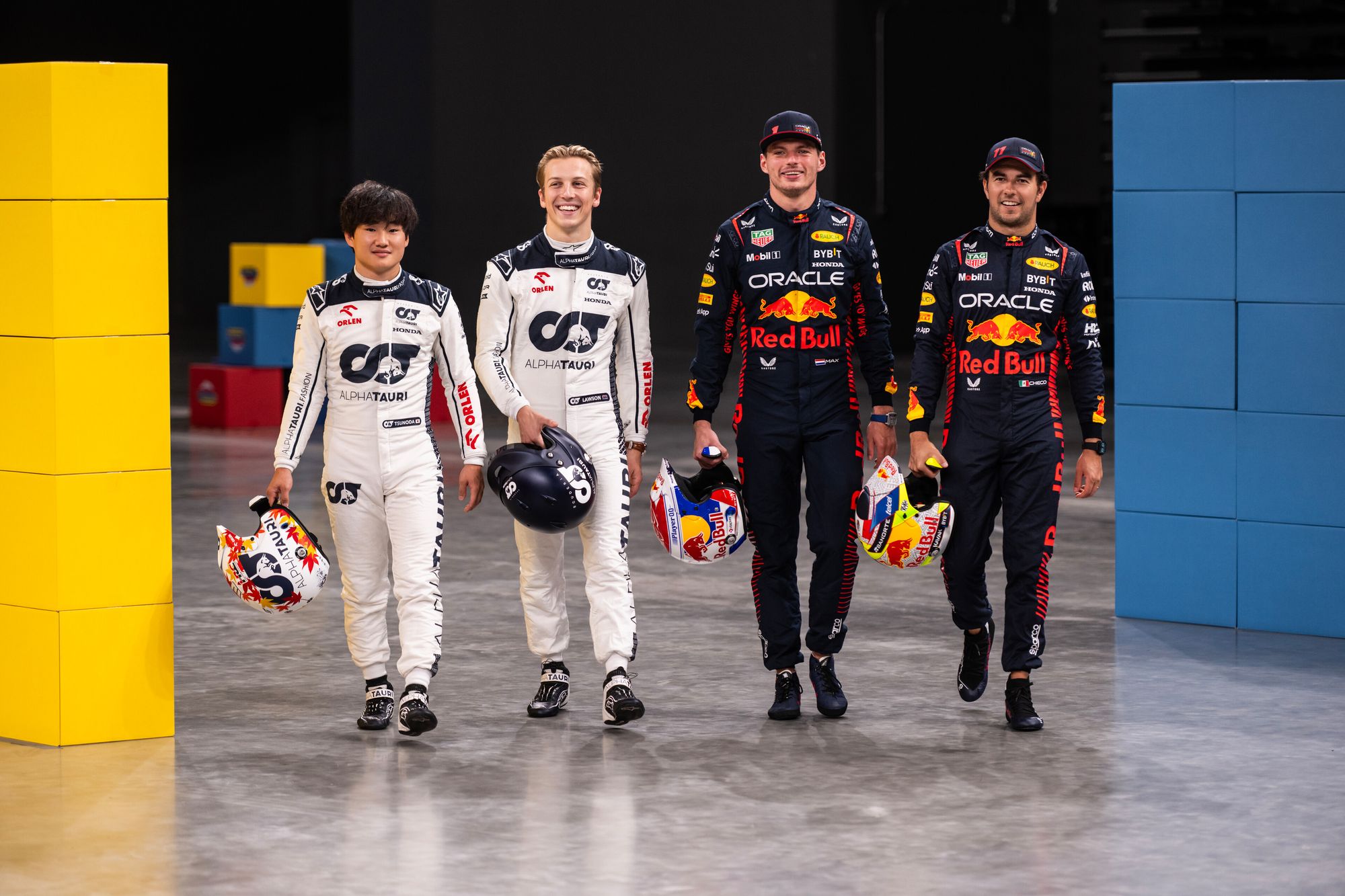 When asked to clarify what he meant by something being "misunderstood", Tsunoda made it clear that he is concerned a misconception about Honda's hopes or plans could end up influencing how Red Bull handles his future within the organisation.
Given Honda has backed Tsunoda onto the Red Bull programme and continues to help fund his AlphaTauri seat, there has been significant speculation that Tsunoda could take one of the Aston Martin seats – either in 2026, or in 2025 in advance of Honda's arrival.
And back when the Aston Martin-Honda project was confirmed in May, Honda openly admitted it is "hoping" Tsunoda will be in consideration while Aston Martin Performance Technologies CEO Martin Whitmarsh said "he must be considered as a candidate".
"Seems a bit like [it's because] Honda and Aston Martin are in partnership [for 2026], and I saw some on social media that Red Bull thinks I'm going already to Aston Martin and that's why they don't want to put me in the Red Bull or whatever," Tsunoda said.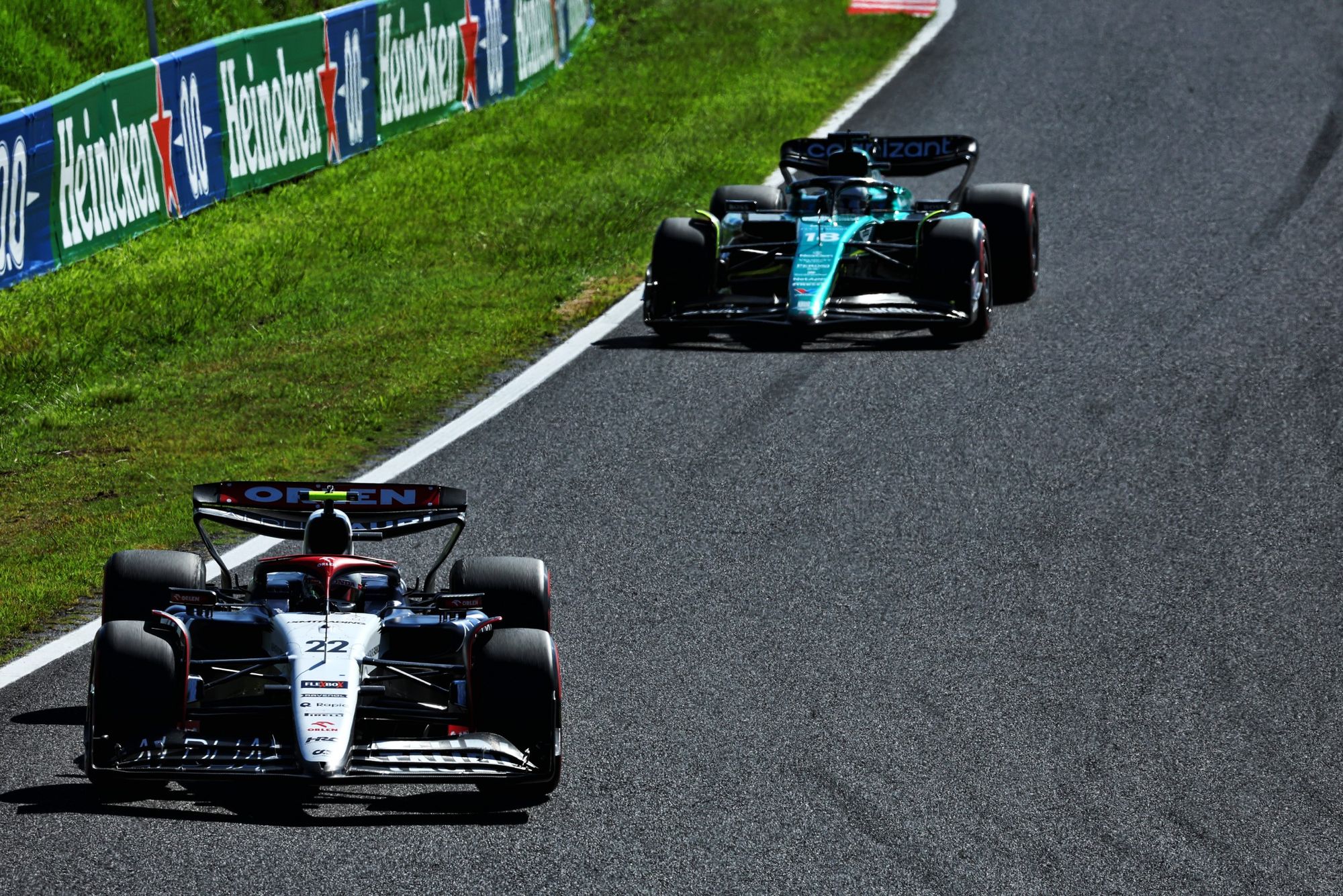 "I don't know if that's true or not, because it's just social media. But if that [Red Bull not wanting to promote him] is the truth, that [a guaranteed move to Aston Martin] is not the case.
"But anyway I just have to show my performance, to convince them, to make sure that I can have the real material to be in the Red Bull."
Tsunoda's position is understandable. He is one of F1's most honest drivers so you can take his words sincerely – he wants a future at Red Bull Racing if it's achievable, he's not acting like he's got a guaranteed Aston Martin move in the pipeline, and he's wary of how any kind of crossed wires could hurt his chances.
And his argument is that once Honda ends up at another team it would not care if Tsunoda established himself somewhere else (in his mind, Red Bull Racing), because even though he is a long-time protege Honda just wants to see him succeed in F1.
"If that's the case, I'm not happy with it because it's not [true]," he said when asked if the Honda-Aston Martin future could make things harder for him at Red Bull.
"I think the Honda side, what they're saying is, as long as I can succeed, they don't care where I go.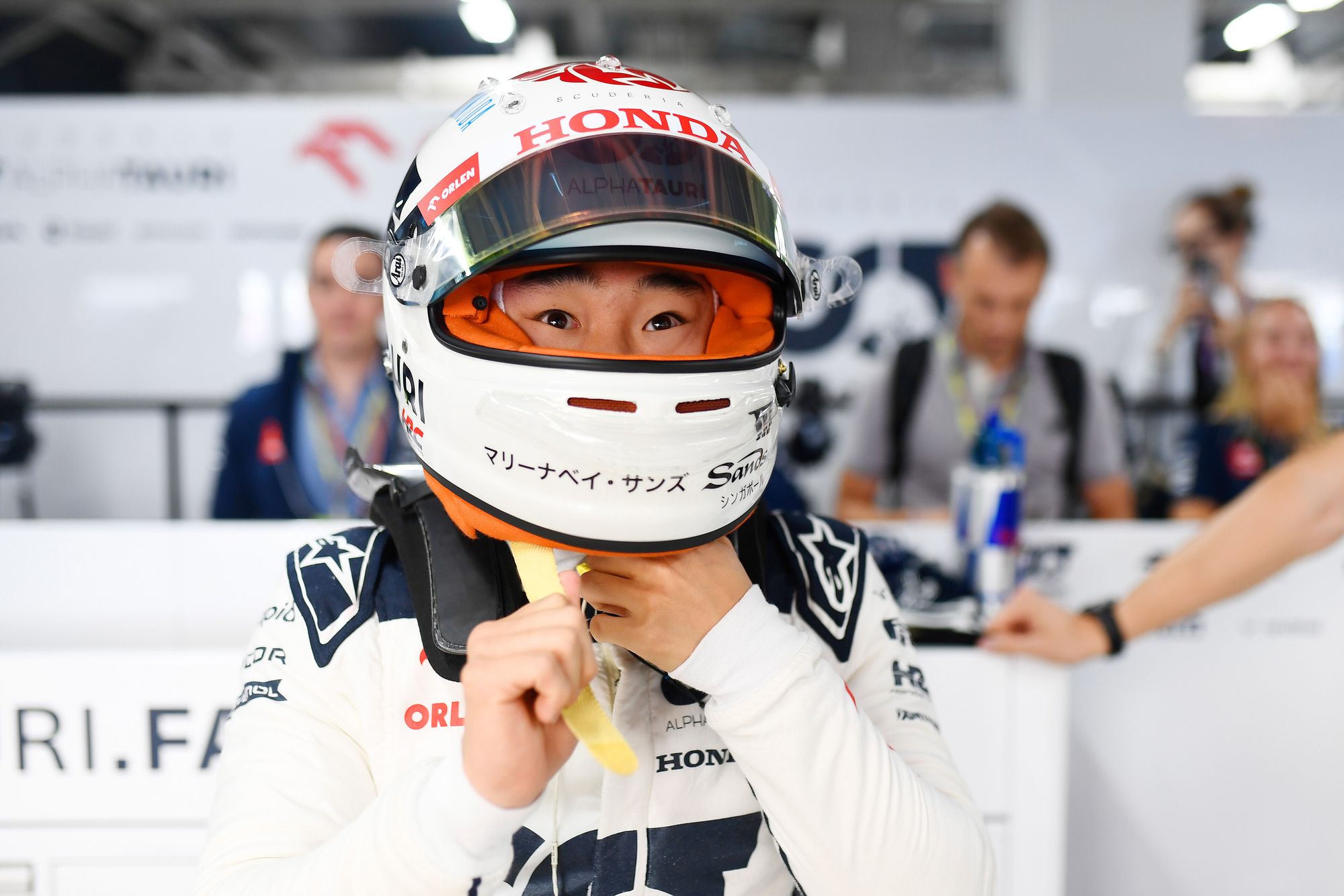 "They want [me] as a Japanese driver to be successful. Obviously, it would be fortunate if we work together and it would be a success, but in the end they don't care about it.
"And that's what I really like about Honda, they don't care which team you are in.
"So, I don't think they're really focused on Aston Martin or whatever, they're just focusing on me as a driver, as Yuki, to support making me a successful driver."
The trouble is that neither Red Bull Racing nor Aston Martin look like nailed-on options in the long term.
It seems highly unlikely Tsunoda will have a Red Bull future post-Honda, and by 2025 or 2026 Aston Martin should – if it has delivered on its potential – be shopping for a higher level of driver than him.
With respect, given he has made a step this season, Tsunoda is still in the bottom half of F1 drivers and Aston Martin will probably be in the market for a star signing - Charles Leclerc and Lando Norris have been linked, for example.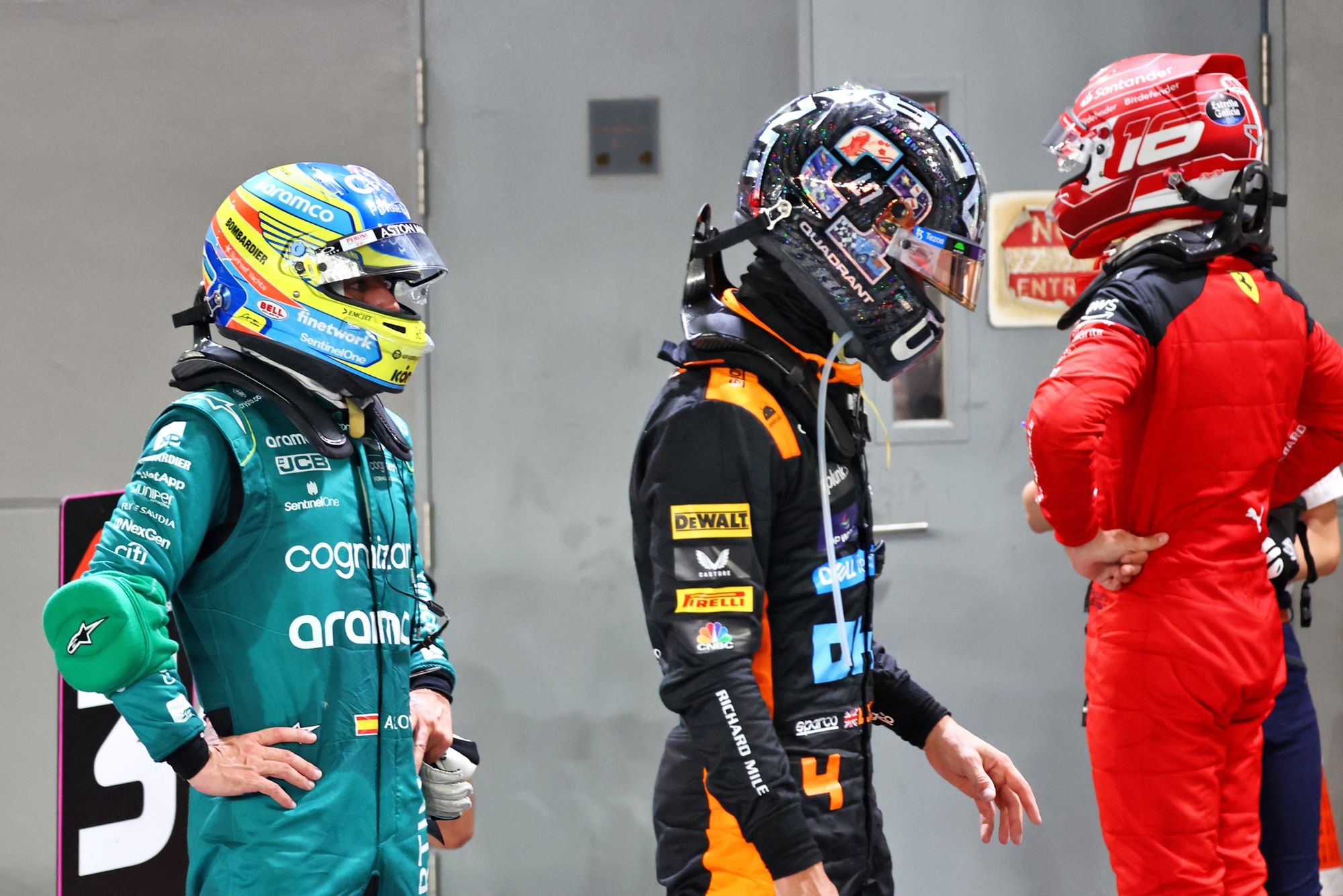 Then, depending on availability, its sights might turn to a Carlos Sainz or an Alex Albon type. Tsunoda is establishing himself as a good grand prix driver but he is still a level beneath those names.
Plus, with what is being rumoured about the Aston Martin-Honda arrangement, Honda is unlikely to have a lot of say in the driver matter. Although on the surface it will be similar to the current Red Bull Powertrains deal – Honda being paid a significant sum to supply engines – the circumstances are different.
Right now, given Red Bull has also invested in Tsunoda, it does it no harm to take money back from Honda as a sweetener for keeping him in a race seat in its junior team.
Aston Martin is looking for someone to help drive a title challenge so the same kind of leniency does not apply.
The most influence Honda is likely to have is simply to make a recommendation. And there is every chance Tsunoda will be its best bet by 2025 or 2026. But the odds of him offering what Aston Martin wants are less encouraging.
So in that sense Tsunoda is right - there really is nothing guaranteed. It's just unlikely to make any difference to what Red Bull wants to do with him.