We asked The Race team and special guests Karun Chandhok and Jack Nicholls to make a series of predictions for the 2020 Formula 1 season, ranging from the obvious – who'll be champion – to trickier questions such as who's going into their last year in F1 and how many grands prix will actually happen.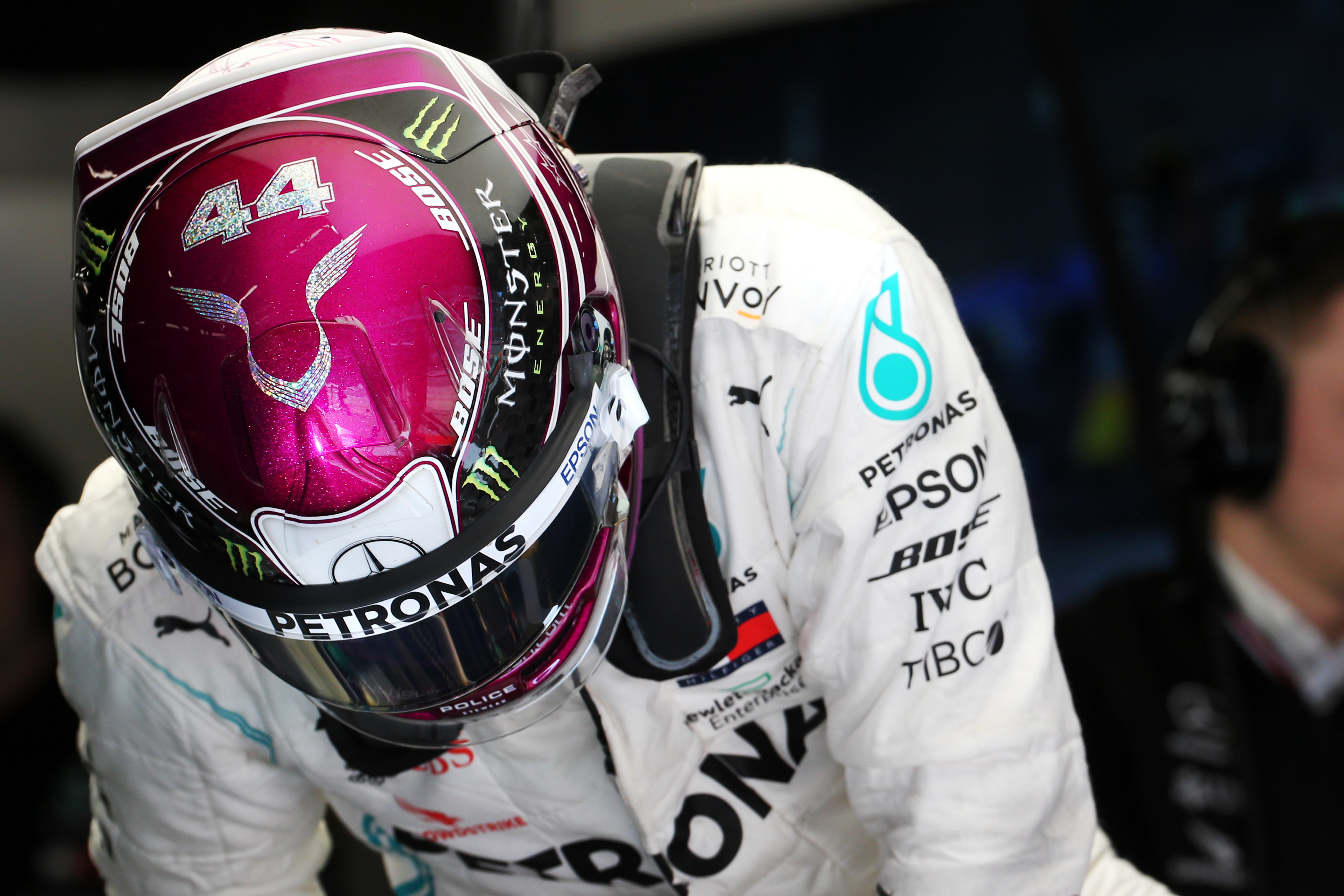 WHO'LL BE WORLD CHAMPION?
Gary Anderson: Mercedes in the constructors', but Max Verstappen in the drivers'. Mercedes has a better steamroller for scoring double points at each race but I think it's Max's time. He has been a revelation and has kept his powder dry but now Red Bull and Honda have both understood they need to start the season stronger and that's exactly what will they will be doing.
Jack Nicholls: I can't see past Lewis Hamilton for the title. Even if the Mercedes turns out not to be the best car in the field, Hamilton has raw pace and, crucially, experience to get the better of his younger rivals.
Mark Hughes: Lewis Hamilton
Edd Straw: Lewis Hamilton. It's a boring and predictable answer, but then again we're talking about an all-time great at the top of his game driving for the pre-eminent team of the era so what other outcome should we expect?
Scott Mitchell: I'll have a fun punt on Max Verstappen. I think he's good enough, he's hungry and he might finally have the package. I also think he's a driver Lewis Hamilton hasn't quite figured out how to race.
Glenn Freeman: Lewis Hamilton. I never thought we'd see Michael Schumacher's records challenged, but this is the year Hamilton will tie him for world championships. Will he surpass 91 victories as well? Probably.
Sam Smith: Max Verstappen will become the youngest ever F1 world champion.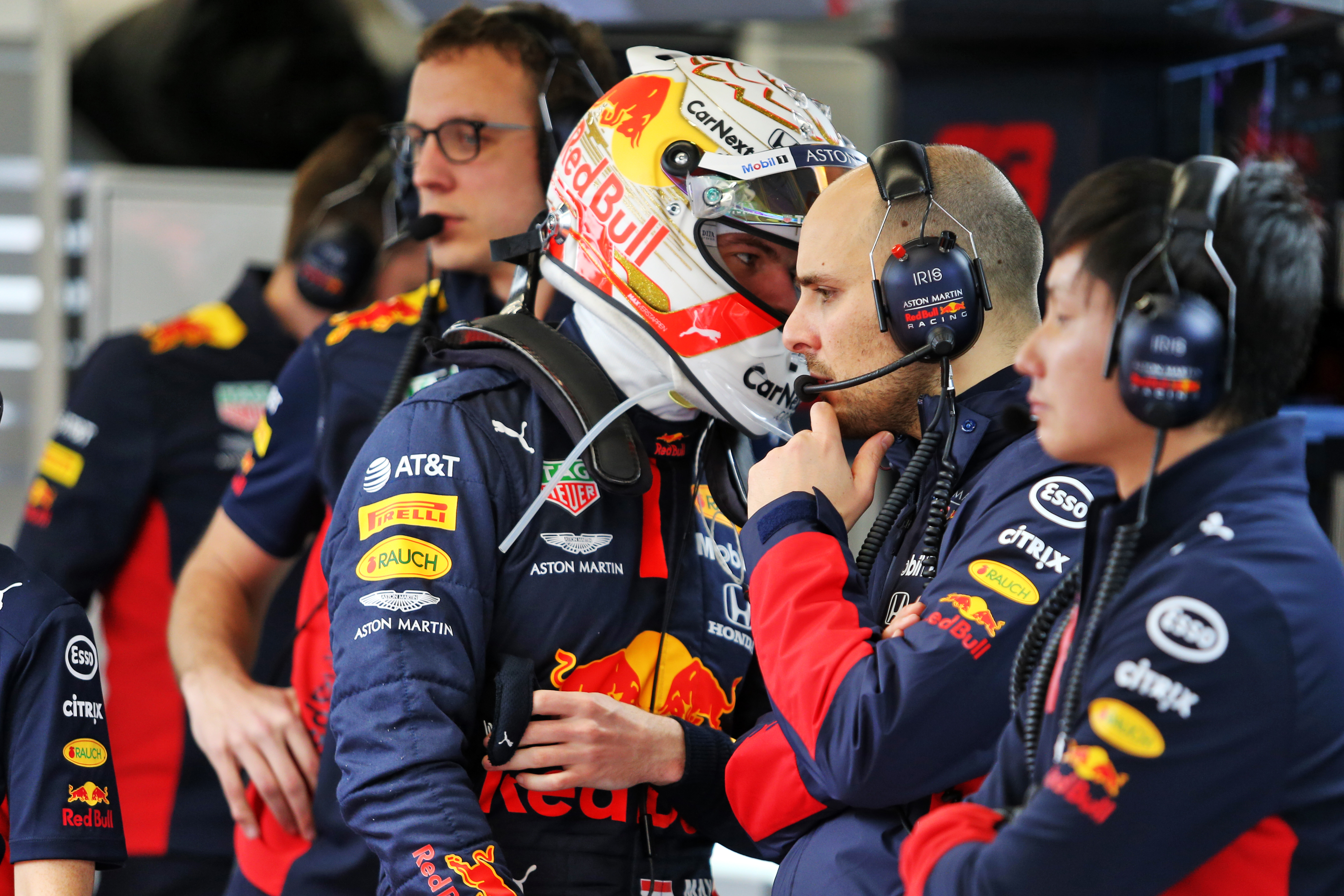 WHO WILL BE THEIR MAIN RIVAL?
Edd Straw: Max Verstappen and Red Bull. While Ferrari isn't to be discounted, Red Bull and Honda are on the up and Verstappen himself is ready for a tilt at the championship – and unlike at Ferrari, there's no question that this is his team.
Gary Anderson: Hamilton will be no easy pushover for Verstappen and he will also need to keep an eye in the mirrors for Charles Leclerc but it will very much be an eye in the mirrors. Ferrari doesn't have the car this year equal to his talent and with the current controversy over its 2019 engine will mean it's easily distracted.
Jack Benyon: It'll Max Verstappen who comes closest to stopping Hamilton taking the crown. After a career-best year in 2019, Honda is only getting better and although Red Bull's high-rake concept is yet to beat Mercedes, its car and Verstappen are a formidable partnership. Verstappen is performing at an incredible level, so will overcome an inconsistent Valtteri Bottas and a struggling Ferrari team.
Jack Nicholls: Max Verstappen will come closest to stopping Hamilton's charge to his seventh title. His ability is undeniable, and I'm particularly excited to see how his behaviour – both off track and on – changes if he's in a fight for the championship. Thanks to his very brief junior career, a title battle will be unchartered territory.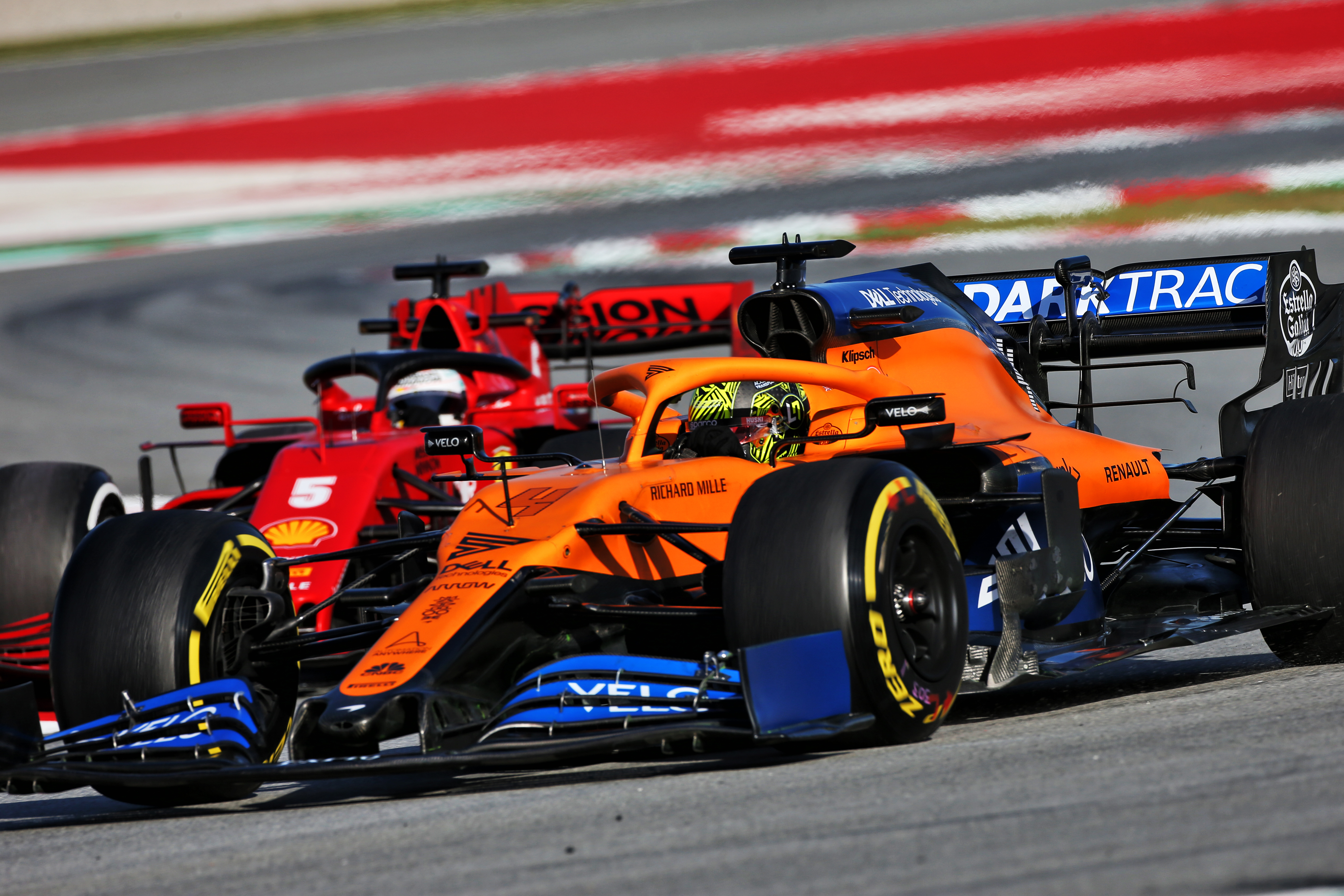 WHO WILL SURPRISE?
Karun Chandhok: Sebastian Vettel. This is a big year for Vettel and he will either surprise everyone by bouncing back from a sub-par couple of seasons or surprise everyone by quitting F1 altogether. I can't see him going to a midfield team like Kimi Raikkonen for a few years before stopping.
Gary Anderson: Pierre Gasly in the AlphaTauri. The car is good and he has a major point to prove. He will be starting this season with all guns blazing in an effort to get back in the hot seat with Red Bull if Alex Albon falters.
Glenn Freeman: Let's hope it's Haas. I fear its 2019 problems will follow it into 2020, but fingers crossed it can become a regular at the front of the midfield again.
Jack Nicholls: I think we might be in for a Vettel resurgence. Many have effectively written him off this year, but at 32 he still has the potential to find his prime, and perhaps he heads into 2020 more aware of the challenge he will face from the other side of the garage than he was 12 months ago.
Edd Straw: Lando Norris. Yes, everyone knows how good he is but the results last year didn't do him justice and those who think he'll be the clear number two at McLaren could be in for a shock.
Sam Smith: Pierre Gasly. He's hungry and will soon exert superiority over Daniil Kvyat. The wounds of 2019 will be fresh enough to still sting. There is also no better motivation for a driver than to prove another team wrong for ditching them.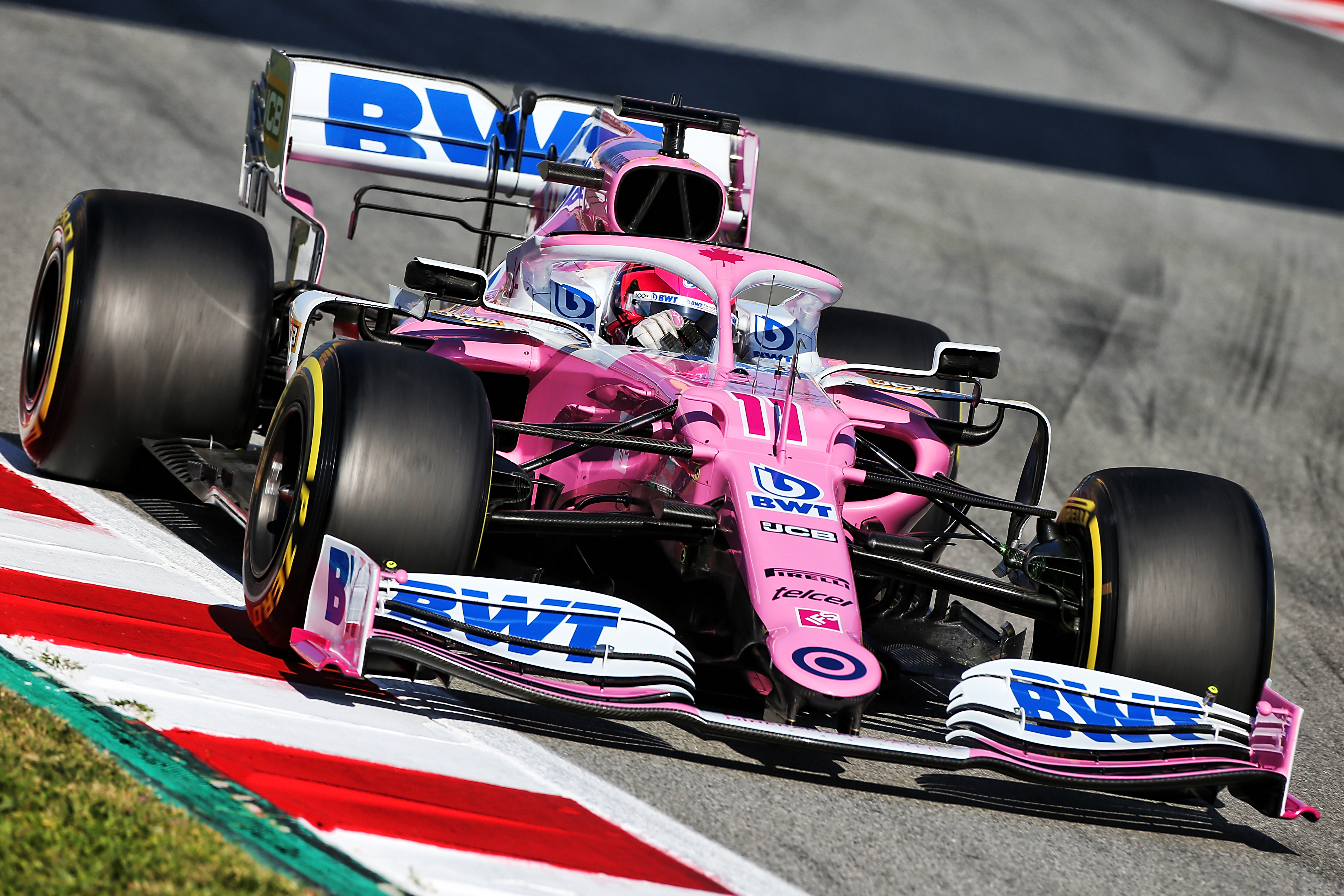 WHO WILL WIN 'CLASS B'?
Jack Nicholls: Lando Norris will win class B. I think Renault has the strongest driver pairing in the class, but its inconsistency last year makes me doubt its ability to score big points in 2020. Norris was very impressive as a rookie against Sainz who was in his fifth season of F1, and this year I think he can improve again and finish best of the rest.
Gary Anderson: Racing Point in its pink Mercedes. If it doesn't then it will have thrown it away. Sergio Perez is a reliable points scorer and I don't think Lance Stroll has yet shown his true potential.
Edd Straw: McLaren will on the team side, but I suspect Sergio Perez might be able to nick the Class B drivers' crown given the strength of the Racing Point.
Karun Chandhok: Racing Point will probably start the season on top in this battle, but I still think that McLaren has shown in 2019 that it has the resources and ability to develop a car well again and it has the better driver line-up overall.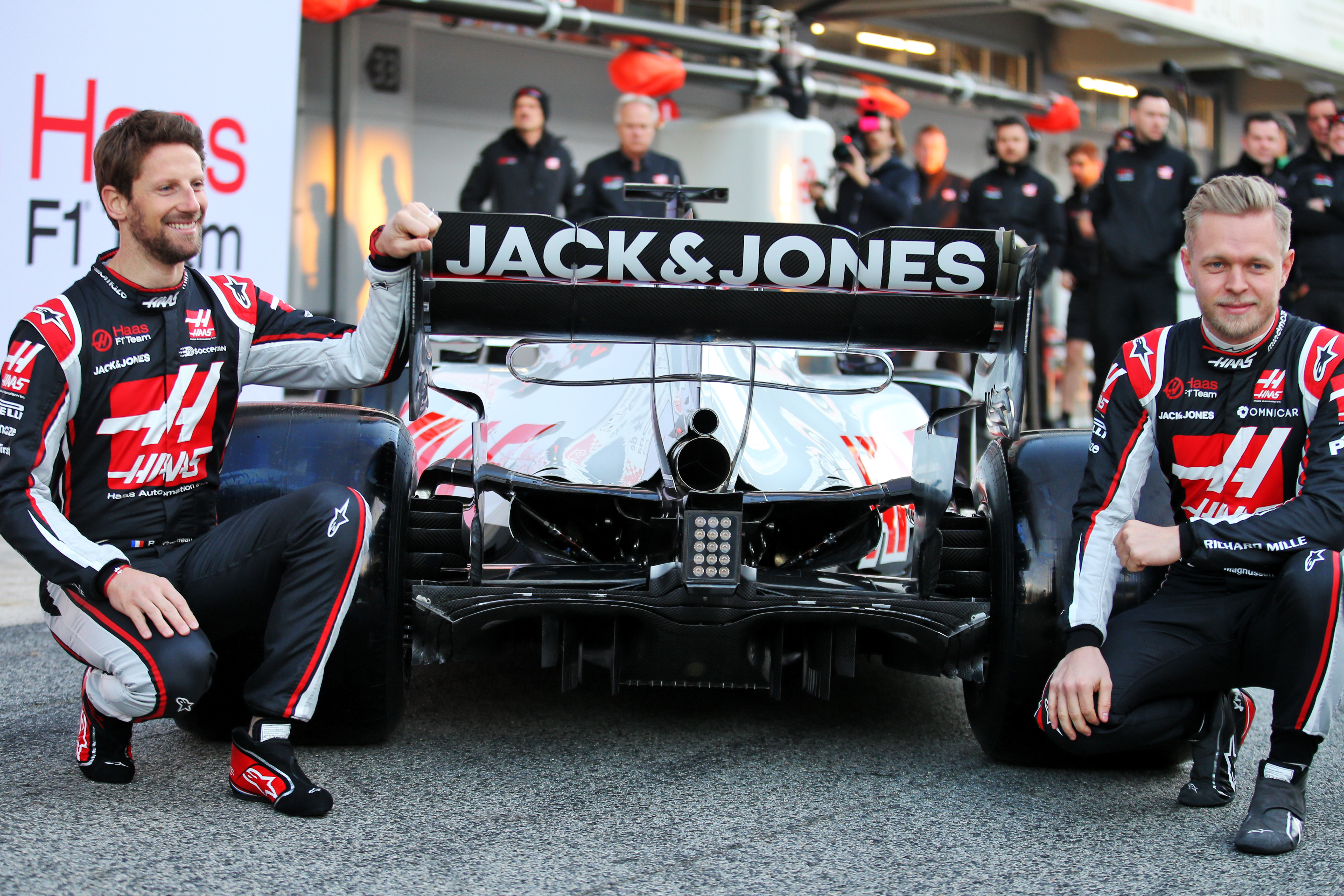 WHO WILL BE OUT OF F1 AFTER 2020?
Scott Mitchell: Either of the two Haas drivers. Whichever crashes or drives into the other most.
Glenn Freeman: Daniil Kvyat. He's not done anything wrong, but his comeback was purely a reflection of the Red Bull driver pool drying up for a bit. My first answer was going to be Raikkonen, but I can see a one-year extension there if Giovinazzi is still flaky and/or Mick Schumacher doesn't look ready for F1.
Gary Anderson: Probably Haas but don't count out a few others, Renault is fairly vulnerable but with this financial market situation – mainly because of coronavirus – sponsors are not going to be lining up to spend their hard-earned cash on F1.
Jack Nicholls: This will be the last season for Daniil Kvyat. He's had a good run in F1, but Red Bull can't let its young driver programme stagnate any further. Gasly will get the better of him over the season, and the next young thing – not that there are many signs of who that might be – will be brought in.
Sam Smith: Romain Grosjean and Daniil Kvyat are the favourites to not make it beyond the end of the season but Giovinazzi has to outperform a 41-year-old Raikkonen this term to have any chance of staying on for 2021.
Edd Straw: Antonio Giovinazzi. He's got a lot of ability, but he's in a team that looks like it won't have a great year and struggled to string together consistent performances last year. To make matters worse, he's in the Ferrari-controlled seat that could well go to Mick Schumacher in 2021.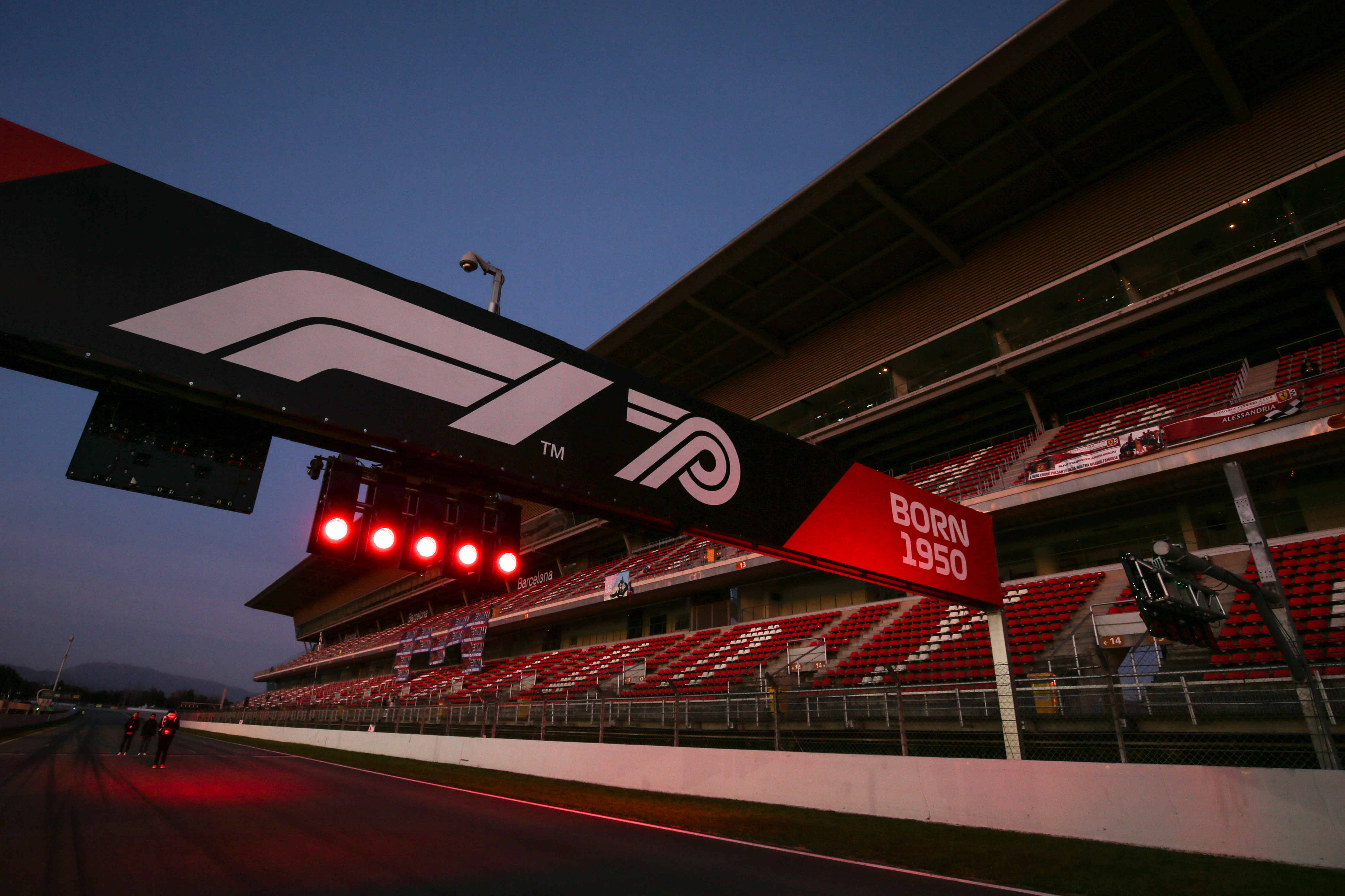 HOW MANY RACES WILL ACTUALLY HAPPEN?
Sam Smith: All of them. By hook or by crook F1 will have a full calendar. The situation in China needs to be case studied and at present, the country is getting back to something close to normality. Bahrain will be a massive litmus test and if it works, which it should, then a few more may not feature spectators but the full calendar should be delivered.
Edd Straw: 19. Ask me tomorrow and it'll probably be a different number, then the next day and the day after that and so on…
Jack Nicholls: Maybe I'm naive, but I think 21 races will happen this year! There's not enough room to squeeze China back in, but I genuinely believe the rest of the season could work out OK…
Scott Mitchell: I'll go for 19. It's a very sad situation but F1 isn't immune to this situation as much as some behaviour indicates otherwise.
Glenn Freeman: I threw a dart at a board and got 50. Seems unlikely.
Mark Hughes: Eeek…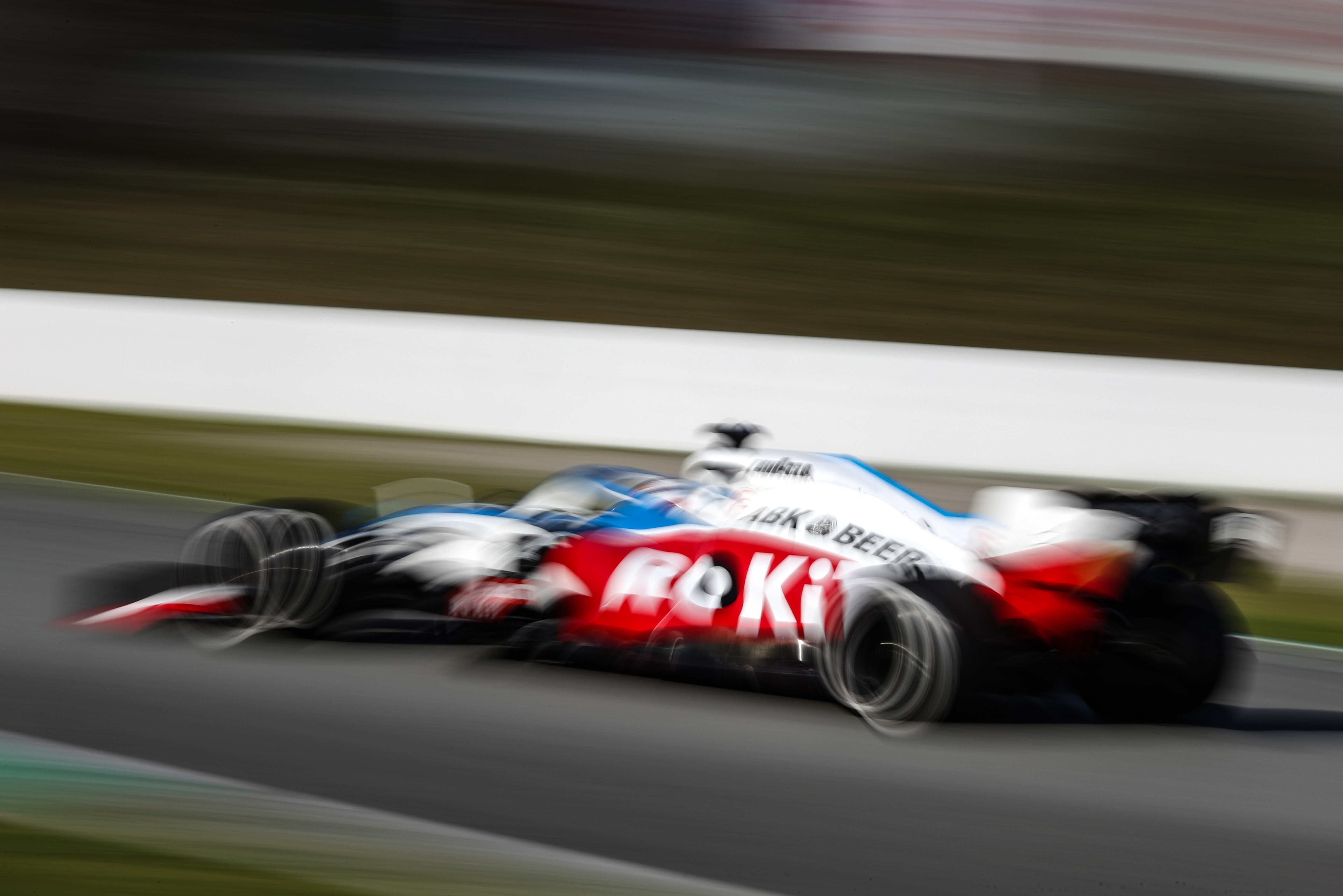 WHO WILL BE FIRST TO ABANDON 2020 TO FOCUS ON 2021?
Edd Straw: Williams. All it needs to achieve on track this year is backmarker respectability, but it has to throw everything at he 2021 project to have any hope of a big step forward next year.
Sam Smith: Ferrari could be forced to do this to some extent if it wants to improve its chances for 2021 but it has the technical capabilities and commercial resources to keep options open. The bigger picture is could be a senior cabinet reshuffle in the summer if Ferrari is effectively an also-ran.
Glenn Freeman: Racing Point. They've already hinted at not throwing too many updates at their 2019 Mercedes, and they don't have a car to copy for next year so they'll need more time!
Gary Anderson: Abandon is not the word I would use, a priority change is a better way of looking at it. One place in the constructors is worth about £10million, no team wants to throw that away carelessly without having a solid budget in place for 2021 and beyond. So I think we need to wait until the start of the European season to see who is kicking ass and who isn't, and who then decides to refocus.
Jack Benyon: Racing Point has admitted as much. After a big upgrade in Australia, it has claimed it will focus on 2021 straight away. But will that be the case? If the Racing Point rocks up and is immediately in Ferrari's mirrors, it's hard to believe the outfit will give up a chance of a top three finish in the constructors'. But there's every likelihood Racing Point's inflated position predicted by some in testing is pre-season hysteria.
Mark Hughes: Probably F1 itself.