Honda protege Yuki Tsunoda gets his first Formula 1 test with AlphaTauri today as he closes on a 2021 race seat. Scott Mitchell recently explained why Tsunoda's still set for his big break despite Honda's exit – and why he clearly deserves it
Honda will continue supporting its protege Yuki Tsunoda to Formula 1 despite its withdrawal at the end of 2021, and hopes he will still have a future with Red Bull.
Tsunoda, the 2018 Japanese Formula 4 champion with Honda's backing, became a Red Bull Junior for his move to international competition in 2019 as the energy drinks company strengthened its ties with new engine partner Honda.
He was a race winner in Formula 3 with the unfancied Jenzer team, and has won races in his rookie Formula 2 season this year as well following an immediate graduation to the main F1 feeder series.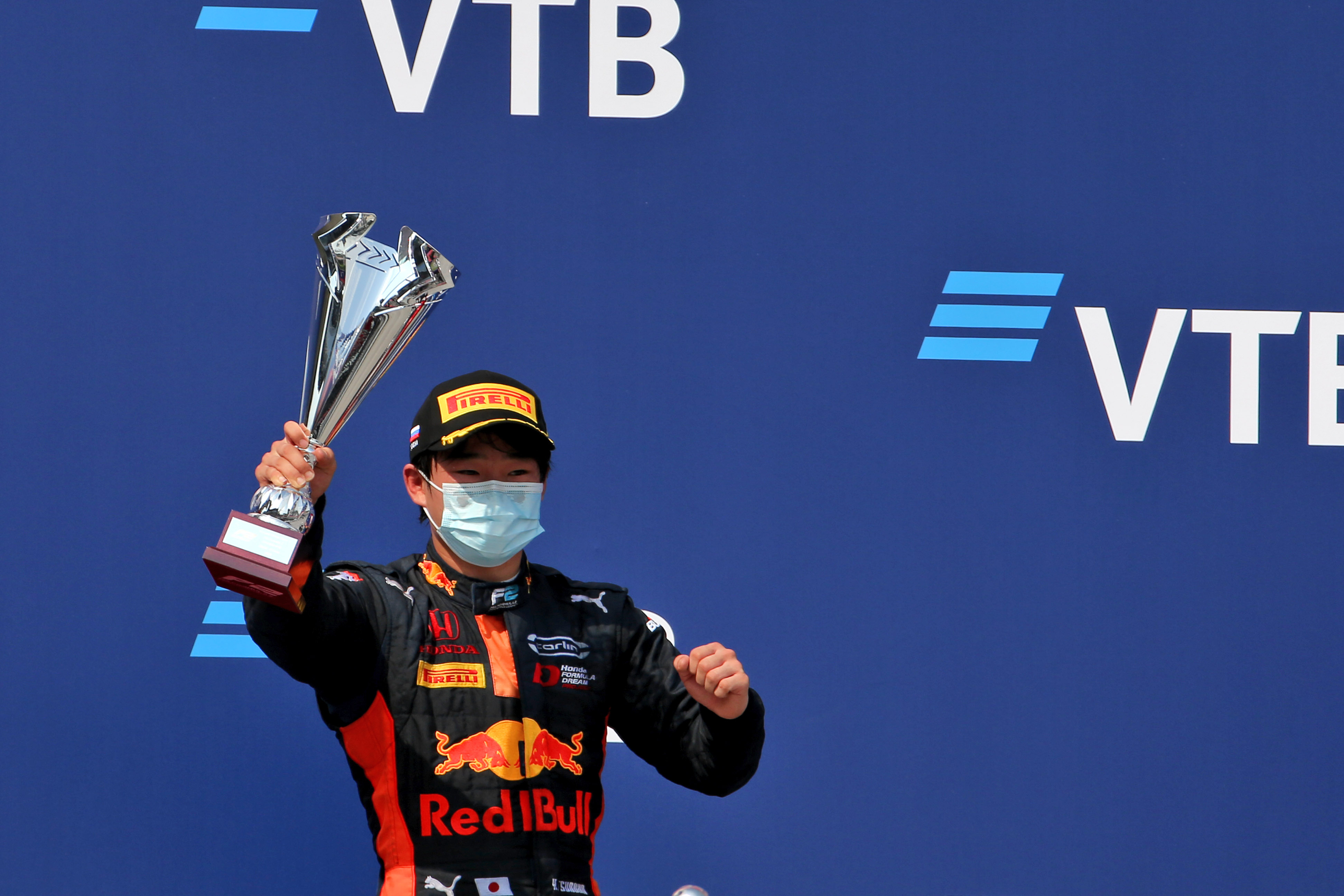 Tsunoda has been earmarked for a test with Red Bull's sister team AlphaTauri at the end of 2020 in Abu Dhabi and is a contender to take Daniil Kvyat's seat in F1 next year.
However, Honda's announcement that it will leave F1 at the end of 2021, forcing Red Bull and AlphaTauri to find a new engine partner, has led to questions over whether Tsunoda will remain a long-term Red Bull prospect without Honda's involvement.
"The requirements from Red Bull aren't that easy. They are seeing through quite strict eyes towards him. However, we think he can achieve it" :: Masahi Yamamoto
Honda F1 managing director Masashi Yamamoto told The Race: "He is the first Japanese driver who is in the Red Bull Junior driver programme.
"So, Red Bull sees his future possibilities and his talent.
"I want him to become an F1 driver first with his skills and results, approved by Red Bull.
"However, Honda also will continue supporting him as much as possible."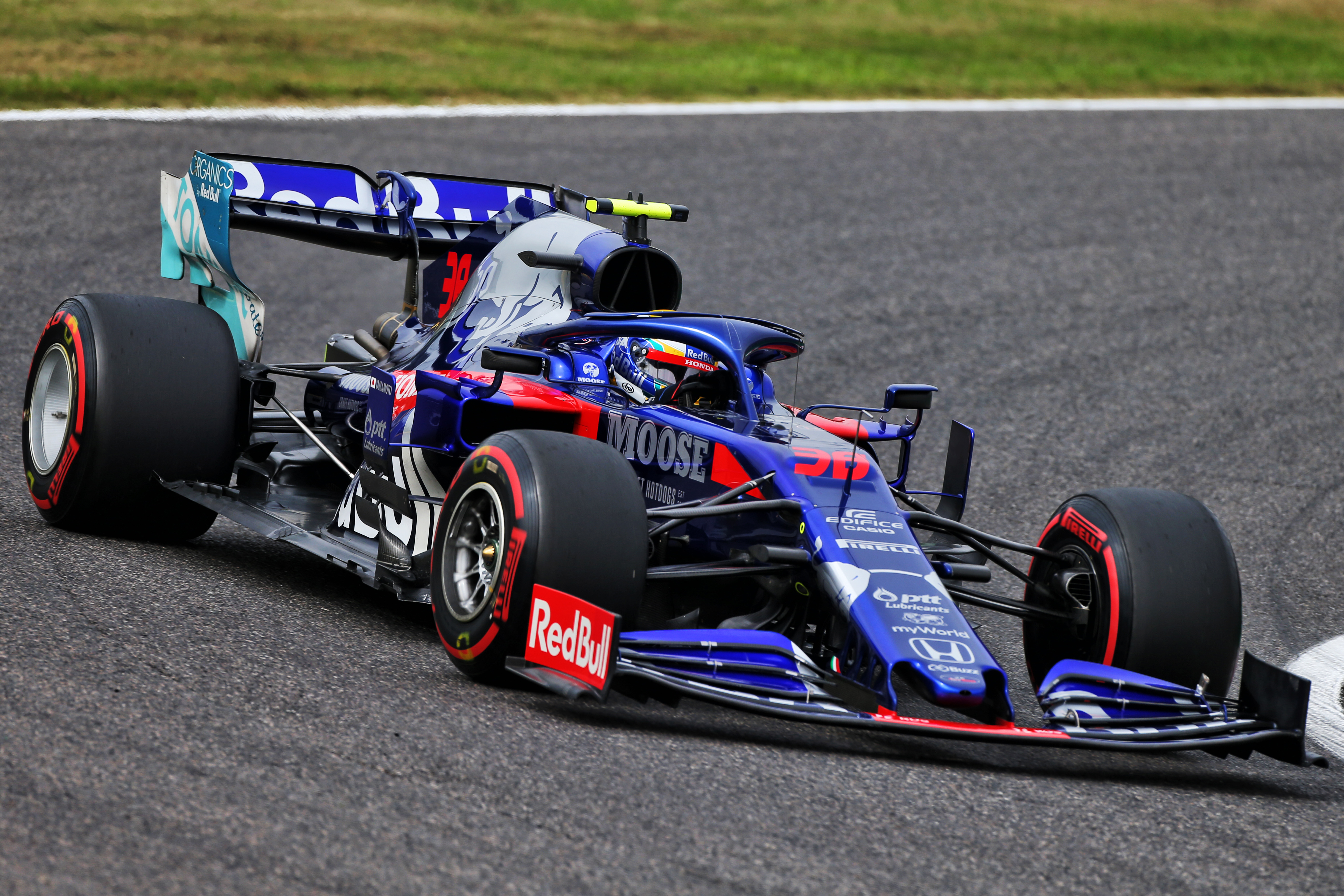 Red Bull made it clear to Honda that its junior team was open to running a leading Honda protege should one emerge with sufficient ability and potential.
Last year, it allowed Super Formula and Super GT champion Naoki Yamamoto to drive a Toro Rosso (pictured above) in opening practice at the Japanese Grand Prix. However, the 31-year-old was not a serious long-term F1 prospect.
And Honda's previous drivers to get to F2 – Nobuharu Matsushita, Nirei Fukuzumi and Tadasuke Makino – never picked up Red Bull backing, nor were any close enough to being seriously considered for F1.
Tsunoda is different. He has impressed both Honda and Red Bull with his adaptation to international competition, has won in every category they have placed him in, and has crucially shown a step in maturity from an impressive but rough F3 season.
The 20-year-old is third in the F2 points with two wins and three pole positions in his rookie season, and is well-placed to get the necessary superlicence to qualify for F1.
Tsunoda is viewed as the driver Honda has been most serious about since Takuma Sato.
"What we've been talking about for three, four years with Helmut [Marko, Red Bull motorsport advisor] is that we want to develop a Japanese driver who can win races," said Yamamoto.
"Therefore the requirements from Red Bull aren't that easy.
"They are seeing through quite strict eyes towards him. However, we think he can achieve it."
Tsunoda is an obvious candidate for long-term Red Bull support independent of Honda because he is not just the leading Japanese driver in the junior categories, he is Red Bull's best-placed Junior Team member.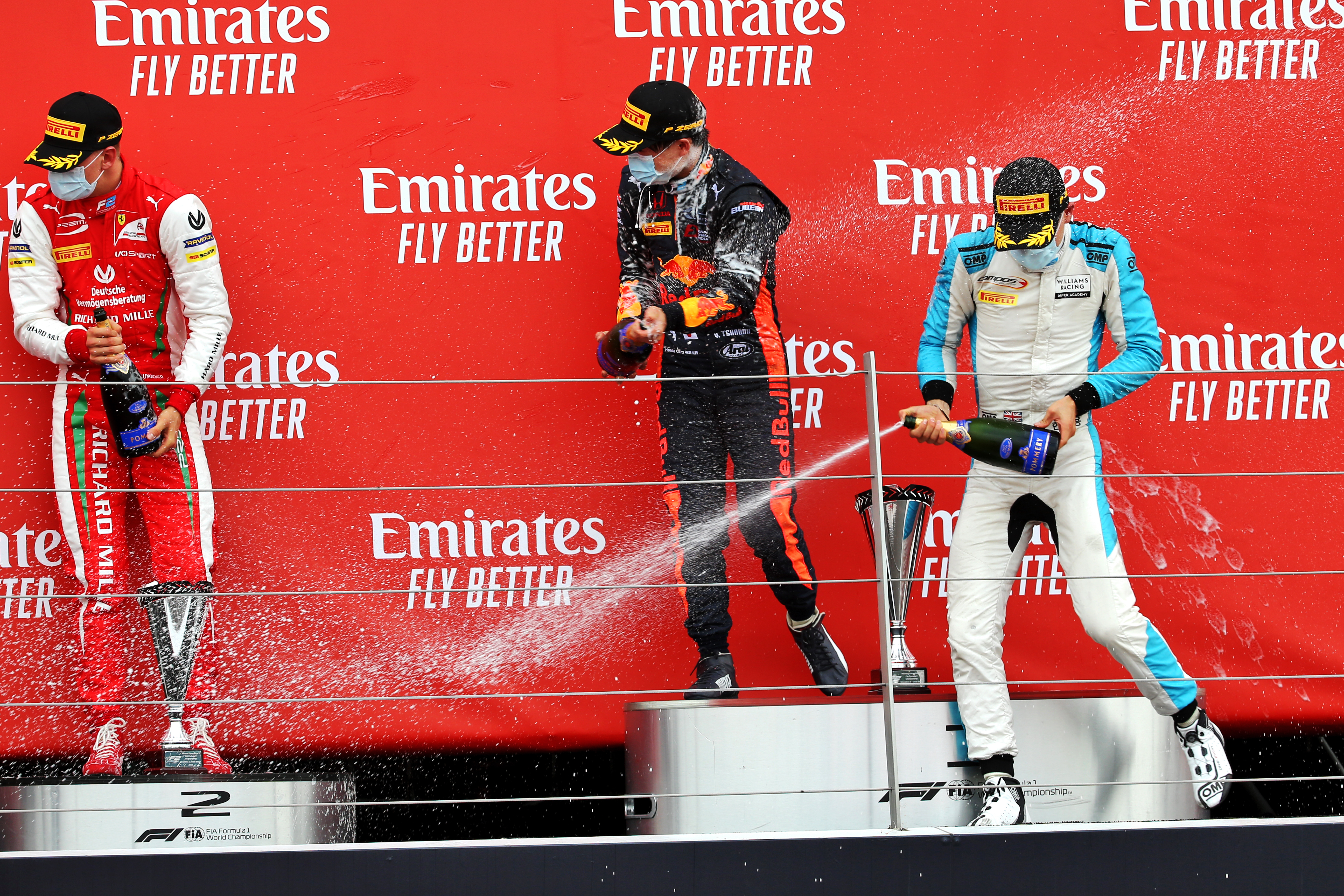 His team-mate Jehan Daruvala is only 15th in F2, while Juri Vips's season has been disrupted by the coronavirus pandemic. Red Bull's other drivers are at F3 level or lower.
In any case, Honda may yet succeed in getting one of its homegrown talents into F1 while it remains active in grand prix racing.
If Tsunoda secures a superlicence and impresses in his first F1 testing opportunity, a drive with AlphaTauri would mean a Japanese driver racing a Honda-powered F1 car for the first time since Sato in 2008.
"That's very important for a Japanese company and also for Japanese fans as well," said Yamamoto.
"A Japanese driver, Honda's power unit, especially at Suzuka, will be something really great and special for Japanese fans.
"Therefore, somehow we hope it's going to come true."