This year's British Grand Prix will be held without spectators if it goes ahead, with a behind-closed-doors Formula 1 race at Silverstone still possible.
F1 is working on a revised 2020 as the COVID-19 crisis has forced the first half of the season into disarray, and no racing is expected until July.
Spectator-free races at the Red Bull Ring and Silverstone are considered F1's best chances of getting the season going, subject to government approval and restrictions being reduced.
Both circuits are also open to hosting a second race to help F1 gain momentum, but Silverstone was waiting until the end of April to determine what form any race could take.
It has now communicated that fans will not be allowed to attend, and those who had purchased a ticket for 2020 are entitled to a refund or to transfer their booking to 2021.
Silverstone also intends to give away "thousands" of tickets to NHS staff and "other key workers" in response to their efforts in handling the outbreak of the virus in the UK.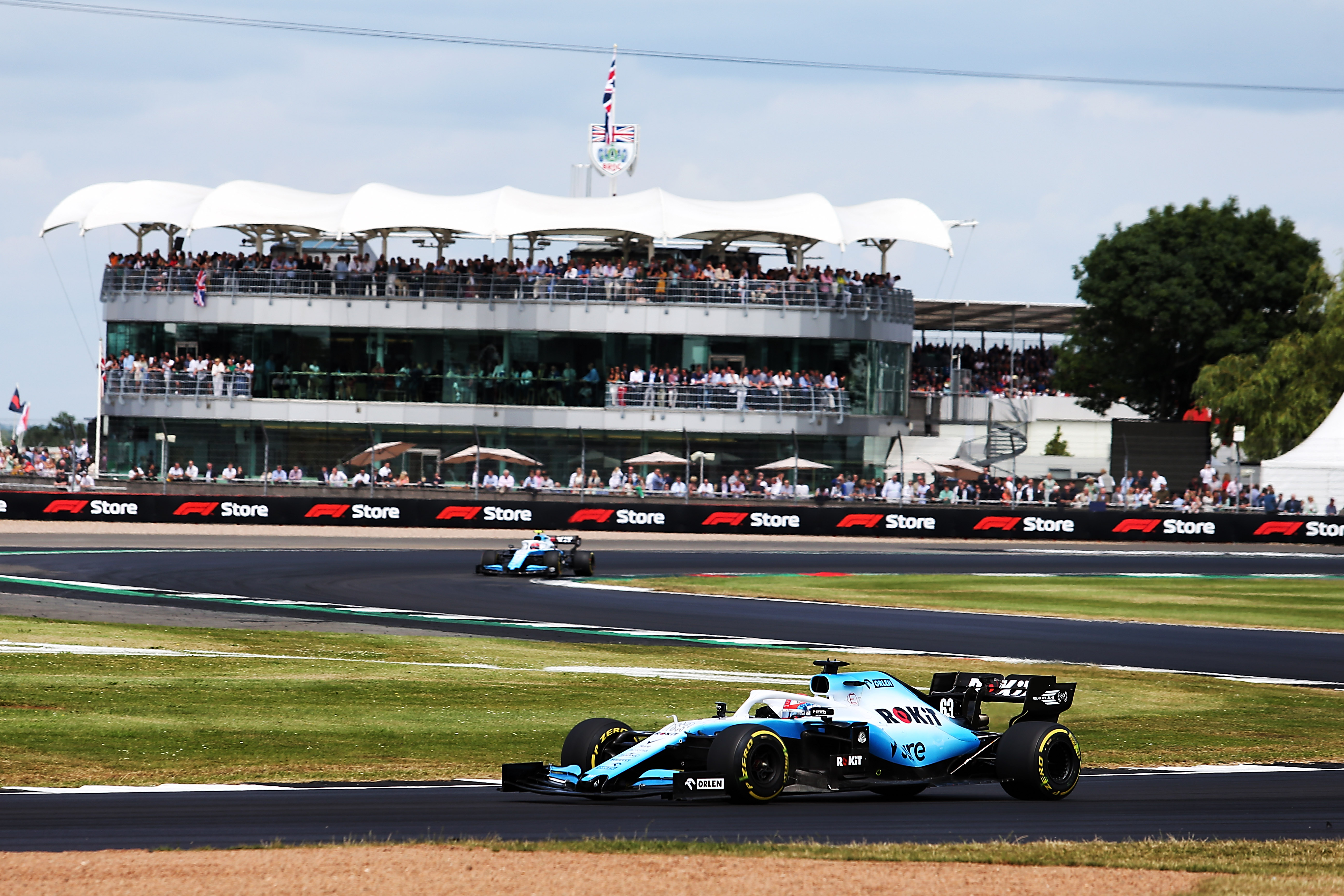 "I am extremely disappointed to tell you that we are unable to stage this year's British Grand Prix in front of the fans at Silverstone," circuit boss Stuart Pringle said in a letter to ticket-holders.
"We have left this difficult decision for as long as possible, but it is abundantly clear given the current conditions in the country and the government requirements in place now and for the foreseeable future, that a grand prix under normal conditions is just not going to be possible.
"Our obligations to protect the health and safety of everyone involved in preparing and delivering the event, our volunteer marshals and race makers, and of course, you, the amazing fans, means that this is the best, safest and only decision we could make."
An update from F1 on its 2020 calendar is expected soon. Pringle reiterated that conversations with F1 are ongoing.
"We have consistently said that should we find ourselves in this position we will support Formula 1 as they seek to find alternative ways to enable F1 racing to take place this year," he said.
"Following this weekend's news from the Department for Digital, Culture, Media and Sport we are now working with them on the viability of an event behind closed doors."