When Andreas Seidl starts his new role as Sauber CEO in January his first priority will probably be hiring a new Formula 1 team principal.
Setting in motion the attempted recruitment of Lando Norris for Audi should be high on his agenda as well.
Seidl is leaving McLaren to make a move that will ultimately result in him heading the Audi F1 programme that Sauber is officially referred to as the "strategic partner" for.
As Sauber CEO, he is expected to oversee Audi's F1 project: car, engine, drivers, the lot.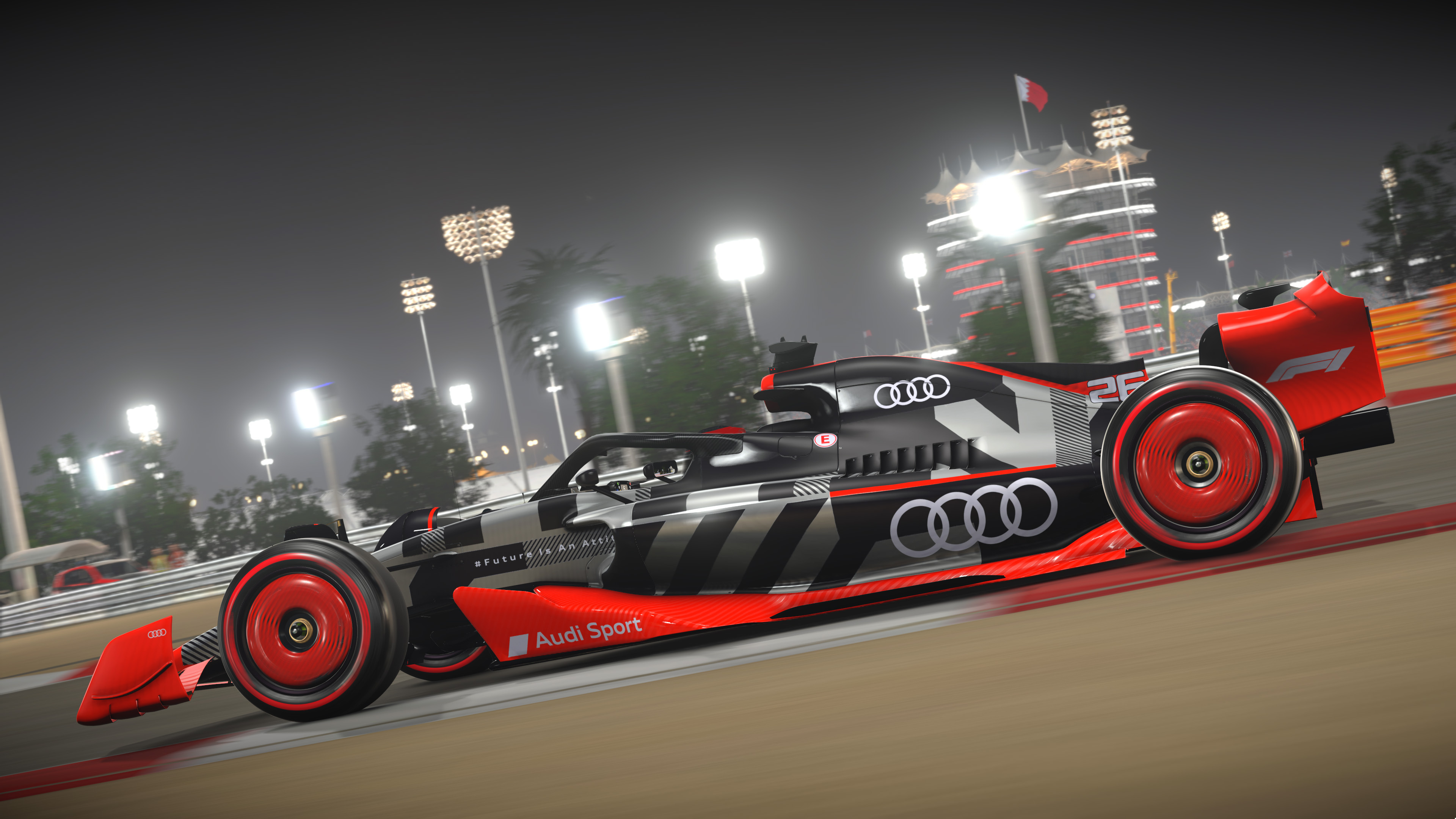 Audi has grand F1 ambitions and an immense potential. It needs a top-line driver and that can – no, should – be Norris.
Modern F1 rewards teams that build themselves around a driver.
These 'franchise drivers' exist everywhere: Max Verstappen at Red Bull, Charles Leclerc at Ferrari, Lewis Hamilton (and eventually George Russell) at Mercedes. Norris is meant to be that at McLaren.
Audi will need the same type of driver to lead this project, which means identifying the options now, because a lot of the younger drivers are on extremely long-term deals – Verstappen's runs to 2028, Leclerc's and Norris's to 2025.
That's a long way ahead for teams on the current grid to think about but it means these drivers will be on the market right as Audi enters F1.
And Norris is the perfect target given his circumstances: a contract that's expiring, stock that's only rising, and ultimately a question mark over what McLaren can achieve.
That final point is crucial because a mix of free agency and opportunity make Norris a realistic target. He should be top of Audi's shortlist and Seidl's imminent arrival only strengthens the case.
Seidl was one of the main reasons many, including Norris, have had faith in the McLaren project. Other factors played into why Norris was keen to commit to McLaren for so long but the fact is Seidl is one of them.
They have a good relationship, and Seidl rates Norris extremely highly.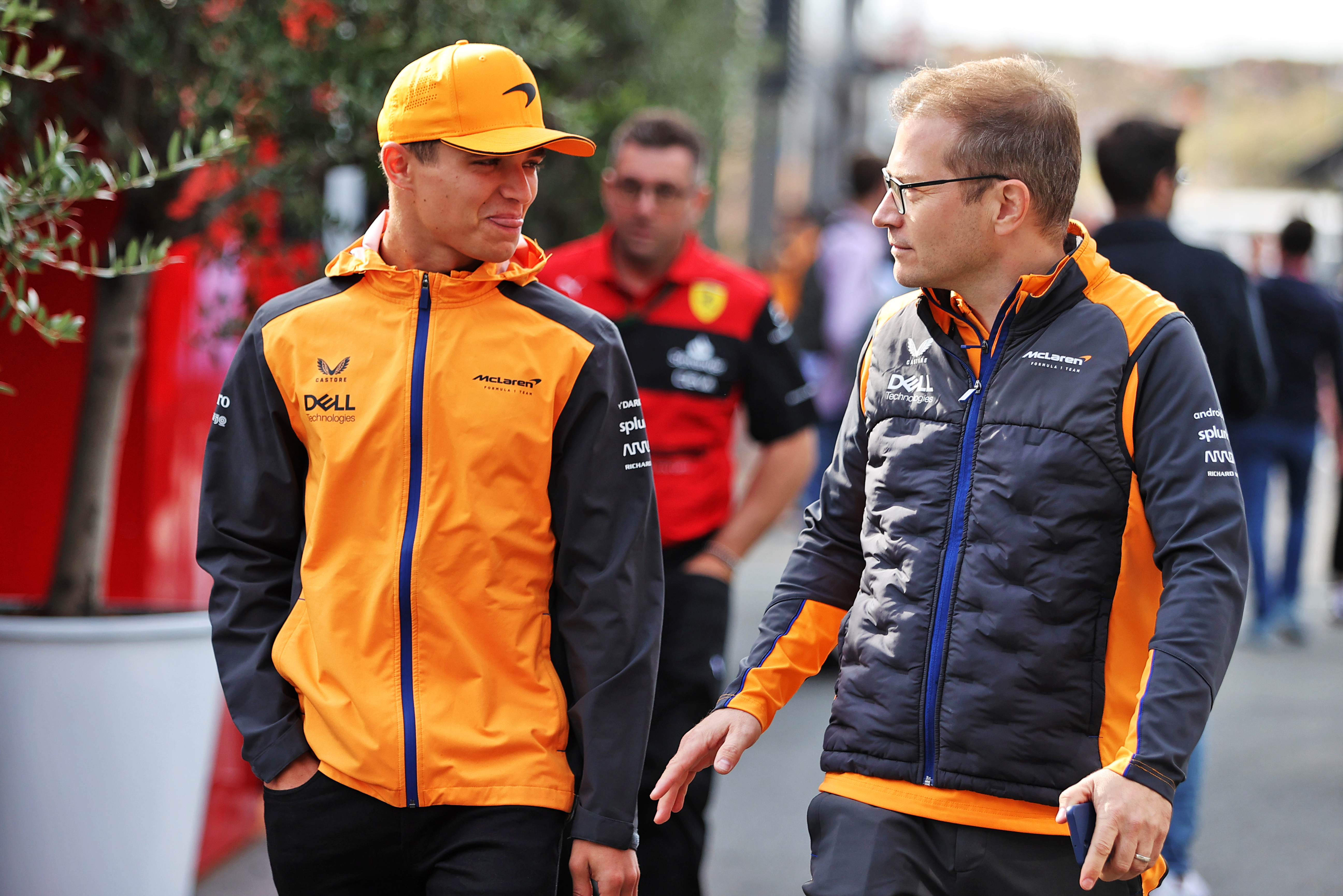 "If you look at Lando's performance this year, it's another confirmation that he has everything he needs in order to be one of the best ones in this paddock," Seidl told The Race at the end of the 2022 season.
"What I see when I look at Lando's performance this year is that he made another step in terms of how he's consistently pulling it off in the qualifying sessions, in the races. We see hardly any mistakes on his side in qualifying, in the races.
"In terms of how he's approaching race weekends together with his engineering crew, in terms of how he is reading races in order to optimise the outcome of a result together with his engineers, how he communicates, it's clearly another step that I'm seeing."
As for Norris, the potential of the Audi programme is sky-high – higher than McLaren's given it will be a bona fide works team.
Norris can afford to keep his faith in McLaren in the short-term but he has made no secret of the fact it is frustrating at times to be driving better than ever but having to put up with a car that was actually worse in 2022 than 2021.
He got a taste of semi-regular podiums and even being able to fight for a couple of poles last year so the step back this season was painful.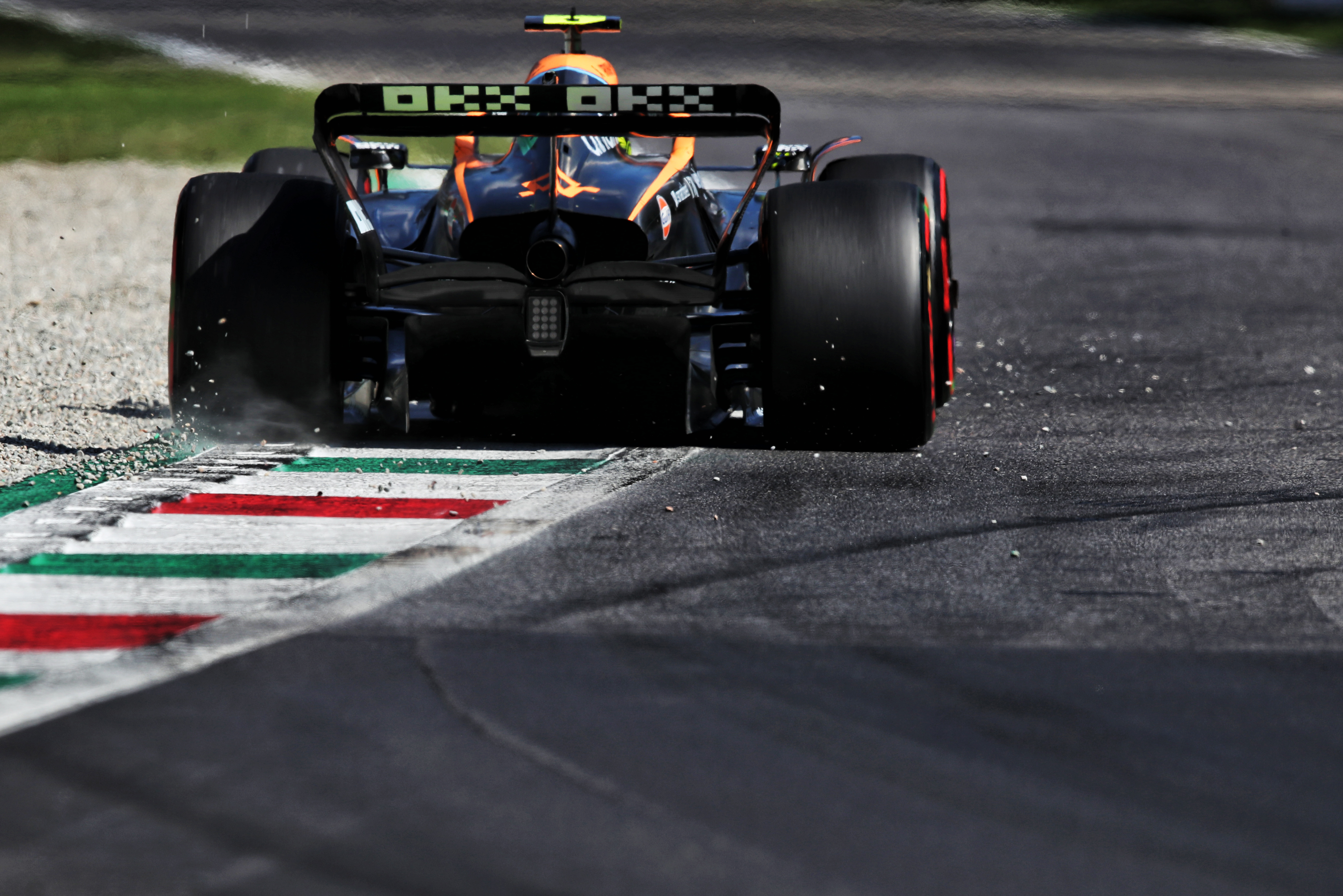 McLaren has time to keep Norris on side, but not a lot of it. Norris is willing to wait to see if the much-vaunted infrastructure projects – the new windtunnel and simulator – pay off with the 2024 and 2025 cars.
His loyalty up to now has been admirable. But while he has been keen to repay McLaren's faith in him with a couple of contract extensions in recent years, and has talked about the comfort and security that comes with locking down a seat in F1 long-term, he would be foolish to sign any new deal between now and 2024, at the earliest.
There is no doubt that Norris has now established himself as one of F1's top-bracket drivers. Even if he is yet to conclusively prove he is a Verstappen or a Hamilton, or even a Leclerc given he's never had a chance to regularly fight for wins, he is very much part of F1's elite future.
As a result, he will command attention from most of the teams with seats going when it comes to negotiating his next contract. He doesn't need to worry about security. If there's a sniff of free agency about him, he'll be fighting teams off with a stick.
One of those should be Audi. That was the case before Seidl and it is definitely the case now he's going there.
Seidl is a great weapon for Audi to deploy: someone with a pre-existing Norris relationship, who will know how he thinks, who has his trust and will have the inside track of just how good the Audi progress is behind the scenes so can give Norris an aggressive and honest pitch.
It may be that McLaren makes enough progress for Norris to remain committed, or perhaps the comfort of remaining loyal will trump the risks associated with ambitious moves elsewhere.
But F1 has tended to reward drivers who have been proactive and clever with their career choices and moved at the right time. Hamilton is the model example – coincidentally, he also had to leave McLaren after a long-running affiliation.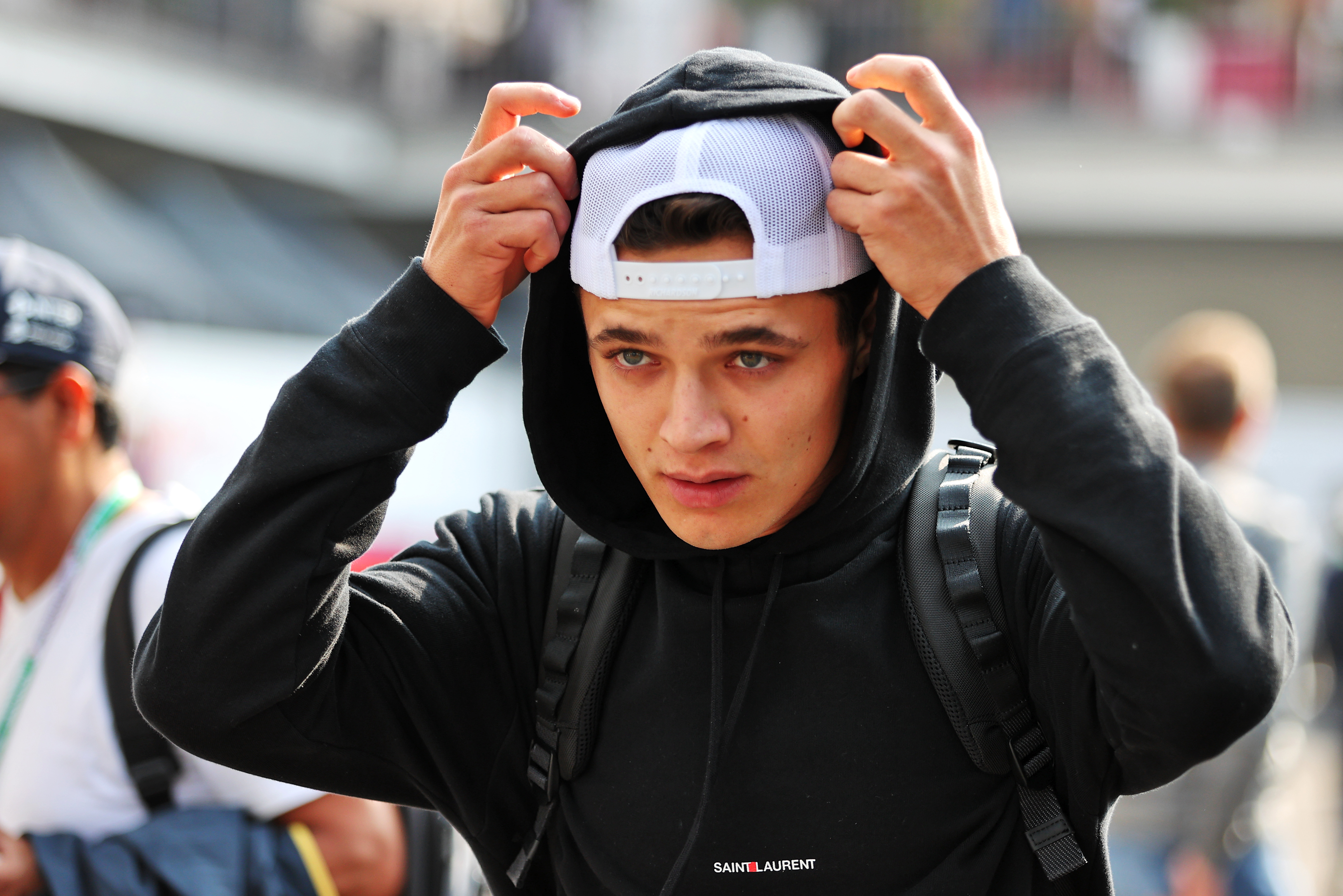 Drivers have to act in their best interest if they want to succeed. To tempt Norris, Audi should be tapping into that with all it has. Now, 'all it has' includes the very team boss Norris has been so complimentary of at McLaren.
There will be plenty of options for Audi to consider as it weighs up a driver line-up it has three full years to contemplate, and it will be a highly coveted seat.
So, Seidl and his new colleagues may not have to worry too much about chasing candidates. Norris, though, would be well worth making the effort for.