When the music stops, there will always be someone left without a job. Normally, it's drivers or even technical directors who are left high and dry, but this year it's the turn of the team principals.
In my day, the team principal was normally the person who owned the team, so their position was secure as none of them were about to sack themselves or leave for another team – abandoning what they had worked so hard to put together. Sometimes, a big cheque from a car manufacturer would offer an incentive, but otherwise it was always someone else who had to take the hit.
The big problem with change is that no matter who comes in, they will always want to do things their way. That can take time, which is why we often hear about the fact that it's a two or three-year process to turn around a team. But some will not have that amount of time before they need to show progress to hold onto their jobs.
So let's look at the changes for 2023 in the order that the dominoes fell, a process that started at the end of last month but that we might not have seen the end of yet.
FERRARI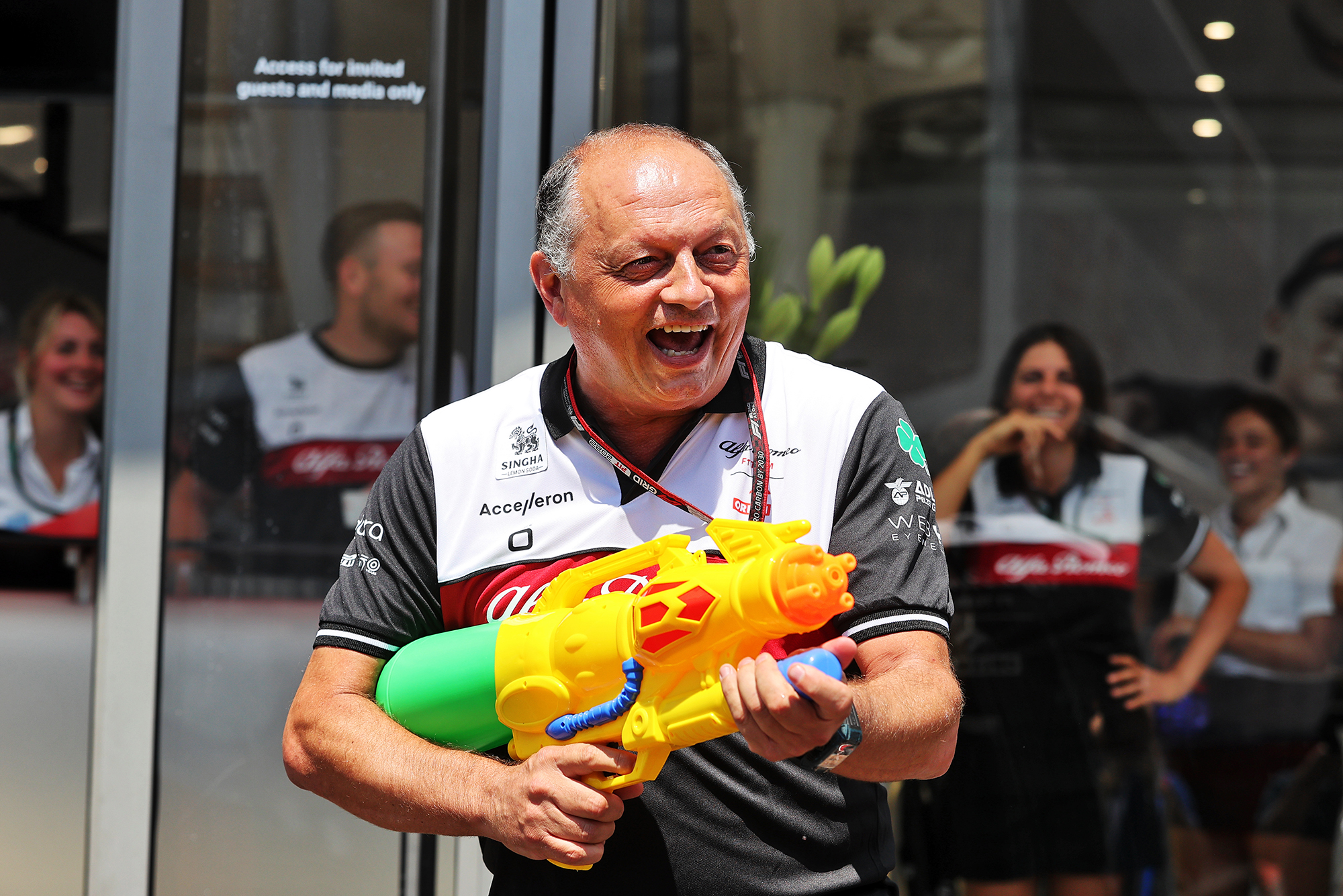 Frederic Vasseur's appointment as Ferrari team principal and general manager was only announced this week, but it all started with Mattia Binotto's resignation at the end of November.
It clearly took a while for Vasseur's deal to be sorted out, so there must have been other negotiations going on the background. If these were for someone else, and there have been rumours about Jean Todt and Ross Brawn being approached, then it's never a good situation to start a new job as second-choice. But Vasseur has been a favourite of Charles Leclerc from when they worked together in the past, and it's never a bad thing to have the support of your star driver.
I'm not sure Vasseur is the best man for the job. It's not easy at Ferrari and if you look at Alfa Romeo's performance level over the past few seasons, it has been less than impressive.
Yes, there are always reasons for everything and it's seldom all down to one person, but the team stumbled along as the 2022 season progressed without making much headway, a bit like Ferrari. After all, Alfa Romeo managed just four points in the last 13 races of 2022 having scored 51 in the first nine.
WILLIAMS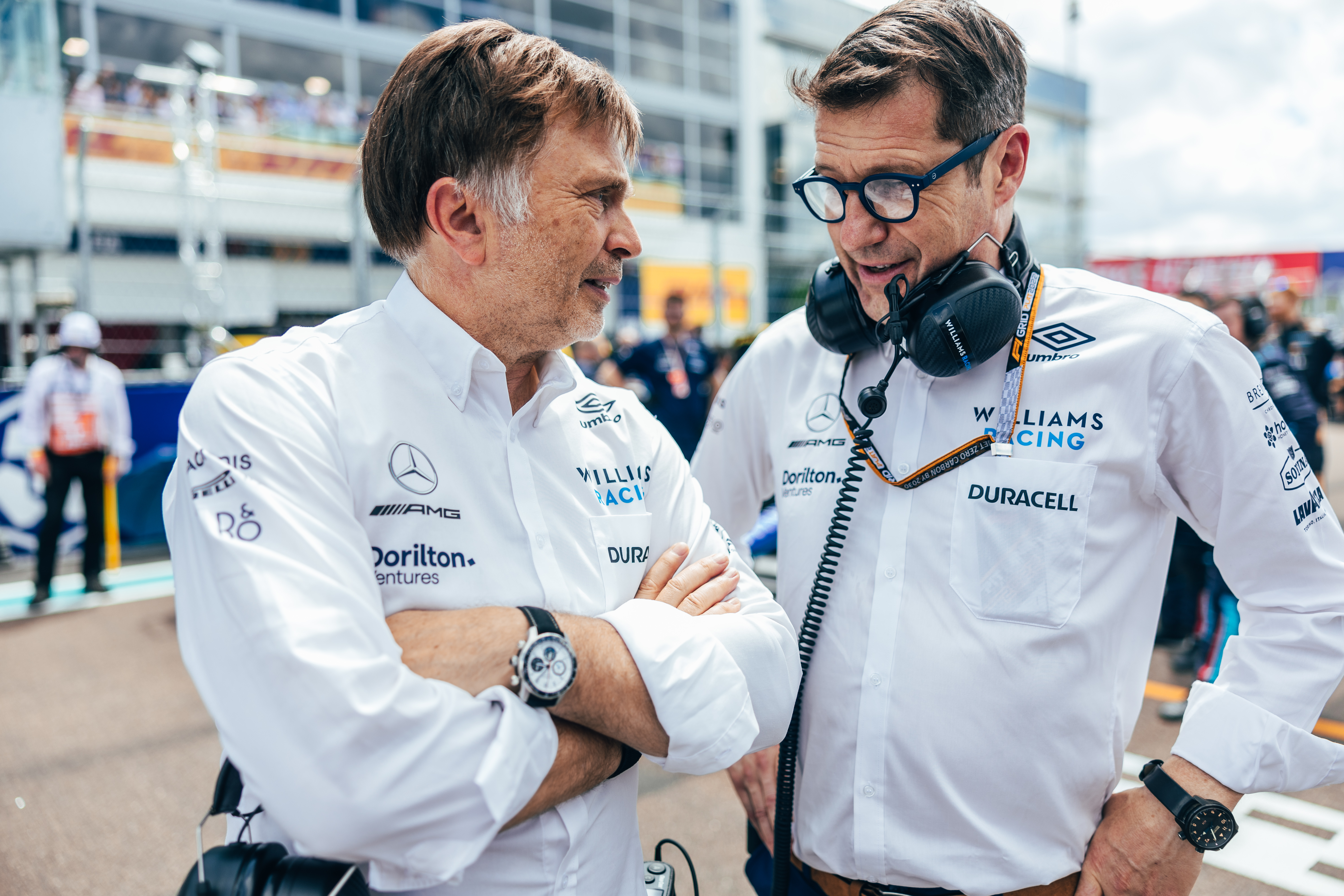 Jost Capito and sidekick FX Demaison, who he brought in as technical director, are both out. Given no immediate replacements have been announced, that looks like a breakdown in management direction between the team principal and the owners. When that happens, there's only one winner.
Given both owner Dorilton Capital and Capito himself have talked about long-term plans and stability being the key to improved performance, these changes are clearly a big blow for Williams and its hopes of climbing from the back of the grid.
There's no real indication of who is going to replace them. Perhaps it could be Binotto, who initially effectively covered both of those now vacant Williams positions at Ferrari when he was first promoted to team principal.
Binotto to Williams would surprise me, but you never know what kinds of promises some team owners can make in times of desperation. However, it seems Binotto will be the one with no chair to sit on when the music stops.
As for who will be in the Williams hot seat, or should that be hot seats, who knows?
SAUBER/AUDI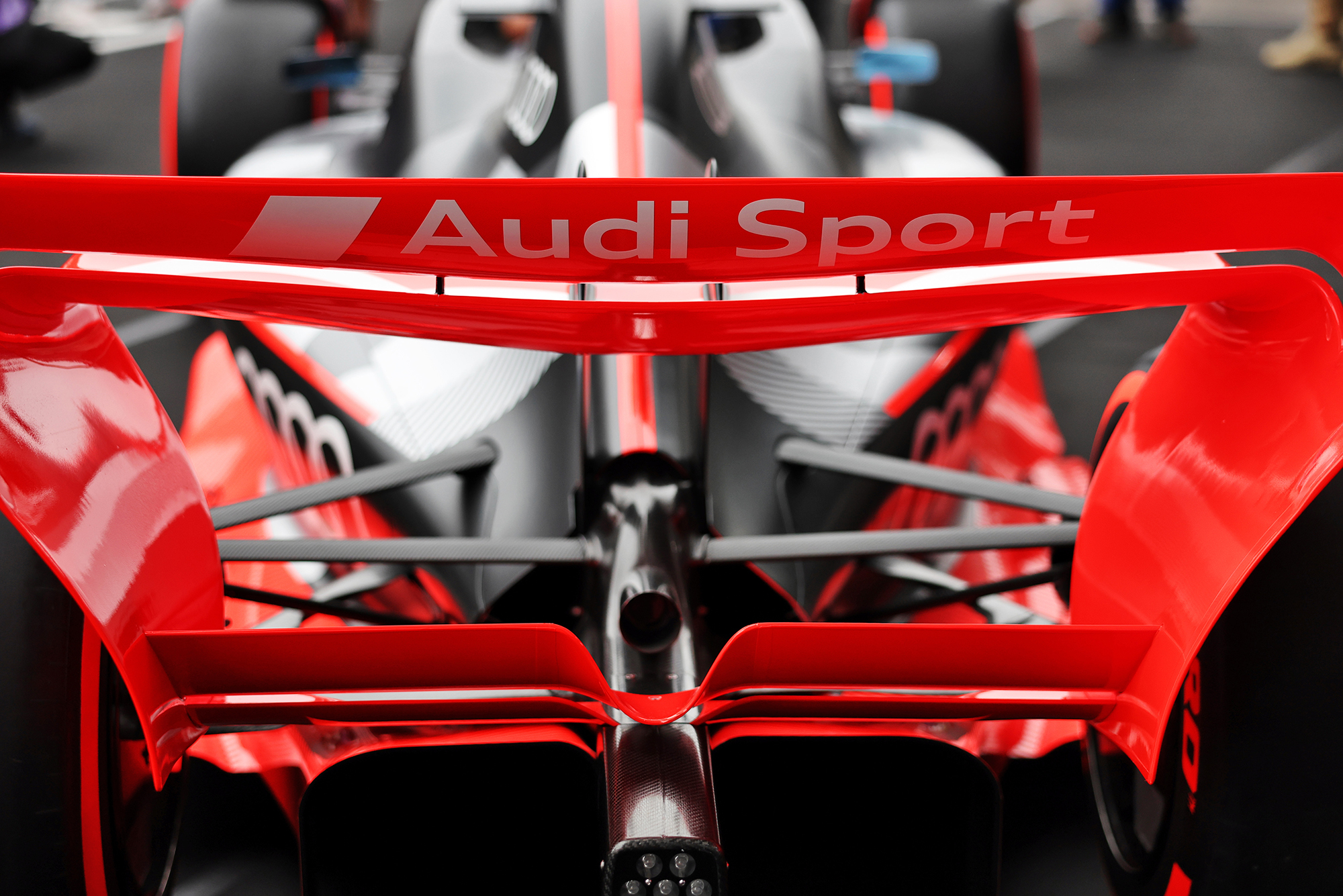 It's Vasseur out, Andreas Seidl in at Sauber (or Alfa Romeo as it is for now) and, on paper, this is probably the best of the changes.
It might be a couple of years of pain before we start to see the fruits of his involvement, but with the arrival of Audi budget and the structural planning required to allow it to become a fully fledged works team this process won't be compromised by having to make it all happen too quickly.
Budget-wise, under Audi Sauber will be in its best financial position since the BMW days, so it's all about making the right investments and recruitments to build up the team. That's something Seidl has a proven track record of doing.
It's a big win for Sauber and Audi given Seidl was contracted to McLaren until the end of 2025, but they have been able to prise him out of his deal three years early. That will have a cost, money or perhaps an Audi power unit deal further down the road but either way for Audi it's money well spent.
M
c

LAREN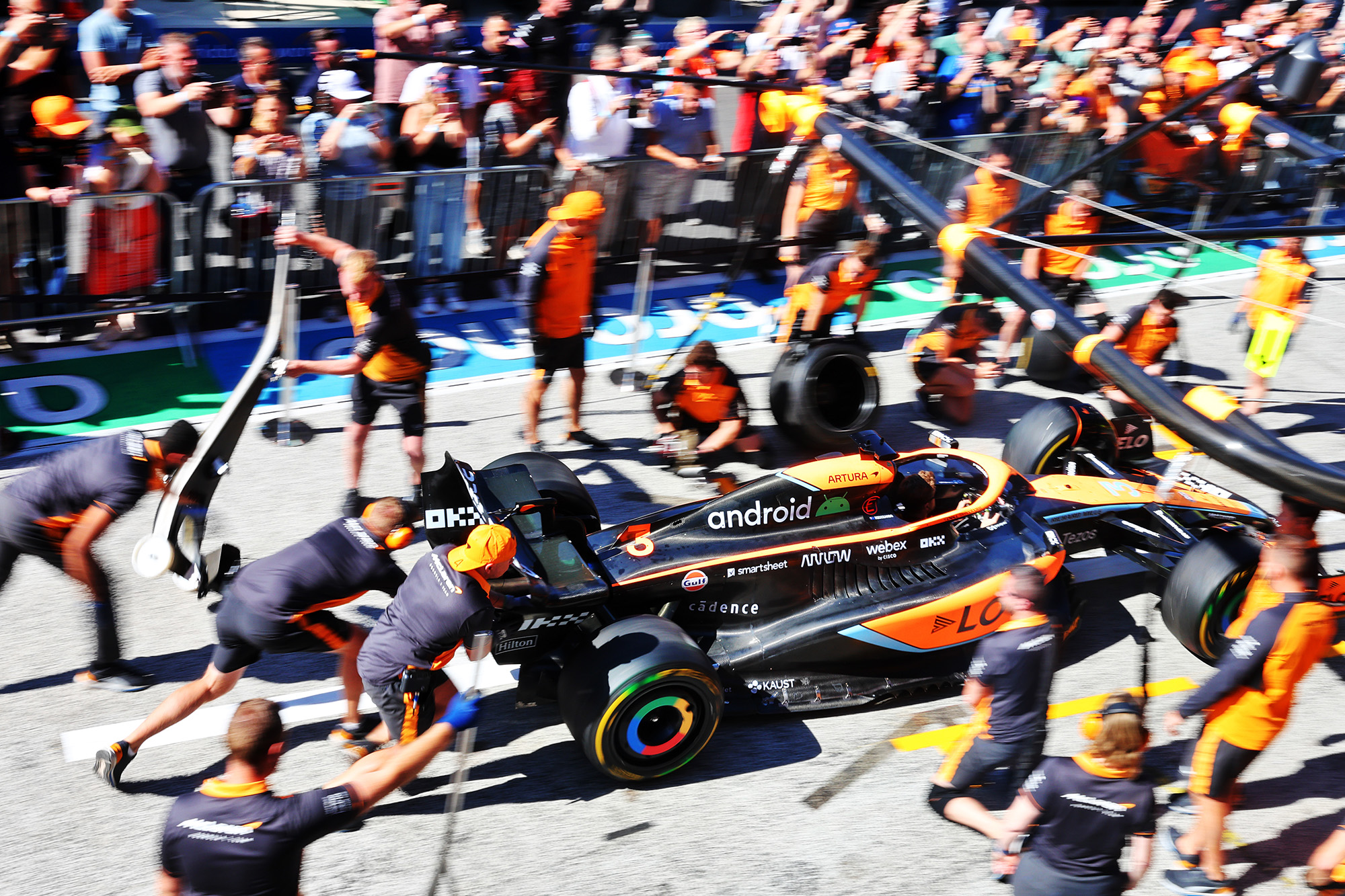 At McLaren, it's Seidl out and Andrea Stella in – or rather, repositioned. And in the team's situation, promotion was the best choice.
Stella has many years of experience, so should be an ideal team principal for McLaren. He's played a big part in its plans to bring the team into the 21st century so knows exactly what the strategy is and how to continue it.
The changes in the McLaren structure should be fairly invisible, so cause the least upheaval within the team. And Stella is well-liked and well-respected by the staff, which will make the changes that bit easier.
Who's next to introduce major personnel changes? I don't think the music has stopped just yet, so watch this space.