Daniel Ricciardo believes part of his struggles at McLaren was down to going "too deep" in analysing how he was driving its Formula 1 cars and "getting lost along the way".
Ricciardo has brought his McLaren stint to an early end after mutually agreeing an exit one year before his original contract was meant to expire.
He will not race in F1 next season as a result of his McLaren split but he has done a deal to rejoin Red Bull as a third driver, which will involve being present at seven or eight races, taking part in various marketing activities, doing some simulator work and potentially testing a car as well.
Although he won the 2021 Italian Grand Prix, ending a nine-year McLaren wait for a victory, the two-year spell at the team was generally disappointing and this season he was comprehensively beaten by team-mate Lando Norris.
Ricciardo has admitted that he has had weaknesses exposed in his time at McLaren but when he reflects on why it did not work, he has kept recalling the fact he outqualified Norris on his McLaren debut in 2021.
It has left him wondering if he and McLaren made things worse by "trying to do too much" in breaking down his driving and trying to adjust his style.
"I think already last year during the summer break it occurred to me that I was driving very consciously, and it just wasn't natural anymore and I was just one step behind," Ricciardo told the Australian Grand Prix's In the Fast Lane podcast.
"That was where I was like, 'OK, I think we're just trying to do too much'.
"One thing I keep thinking back on is my very first qualifying with McLaren. I outqualified Lando. We'd only had I think a day and a half of testing because it was three days across two drivers, at the beginning of 2021.
"I still didn't really know the car, and I don't know how many times I outqualified him over the two years but it wasn't much.
"To have done it when I was probably just driving more off feel and instinct and a lack of knowledge about the car, that was actually probably when I was better off.
"That's not a knock on anyone or anything, but it's more like, did we just over-analyse our bad weekends and then just get caught up in a way where it was like, 'OK, we need to start driving like this or setting the car up like that'?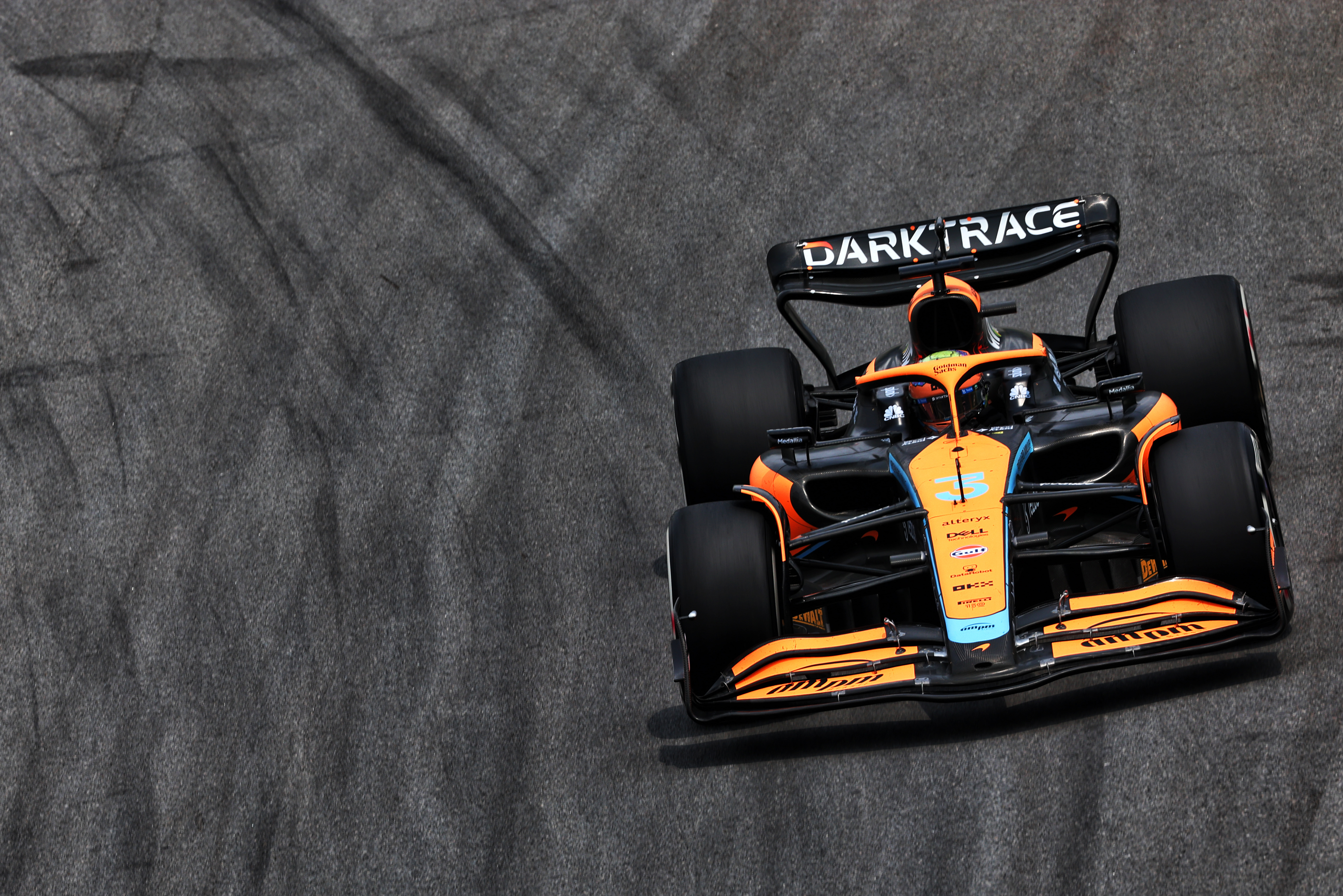 "At some point we would have got a little too deep and little too lost."
The suggestion is that Ricciardo may have been better served, in hindsight, driving the car with his natural style and potentially being slightly off the pace than trying to force himself to change and make himself even slower.
This was supported by something Ricciardo said on another recently-released interview, with F1's official Beyond The Grid podcast.
Referring again to the fact he outqualified Norris in Bahrain in 2021, Ricciardo said: "So, I kind of wonder, did we just kind of get lost along the way?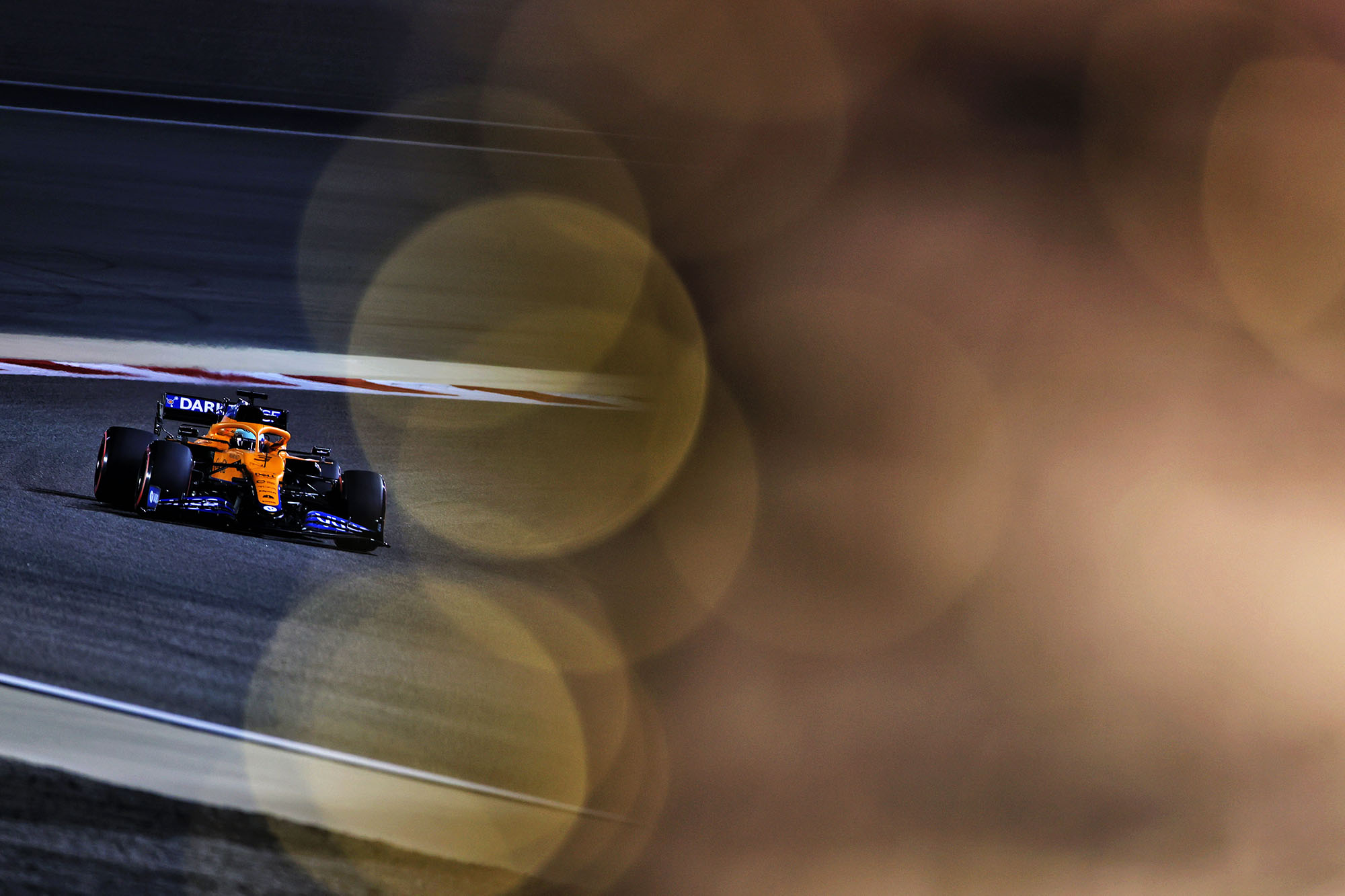 "Did I then start to try too hard? And did we try to engineer it too hard and get away from my strengths, and then try to drive the car a certain way, which was maybe a weakness for me and something that I couldn't really grasp?
"I don't know. It's an interesting one. But from my side, I'm also like, 'OK, look, I'm not perfect, sure I've got some weaknesses, this car happens to expose a few of them, it's a place for me to work on'.
"But I still obviously didn't find a way to gel with this car often enough."
Ricciardo believes that any negative consequences were also likely to do with the energy taken up by so much analysis and effort.
He said he and the team spent more time at the track than he did in his Red Bull days, for example, and while that attention to detail meant they were not lazy in how they tried to tackle the problem, it went too far in the other direction.
"If we didn't dive that deep, would I have killed it? I still don't believe I would've killed it in this car," he admitted.
"It certainly exposed some of my weaknesses for sure. I have to accept that.
"But I feel like we probably underperformed just through burying ourselves too deep in it all at times.
"And that's a real thing, because race weekends are so busy, it's so full on, that you only have a certain amount of energy.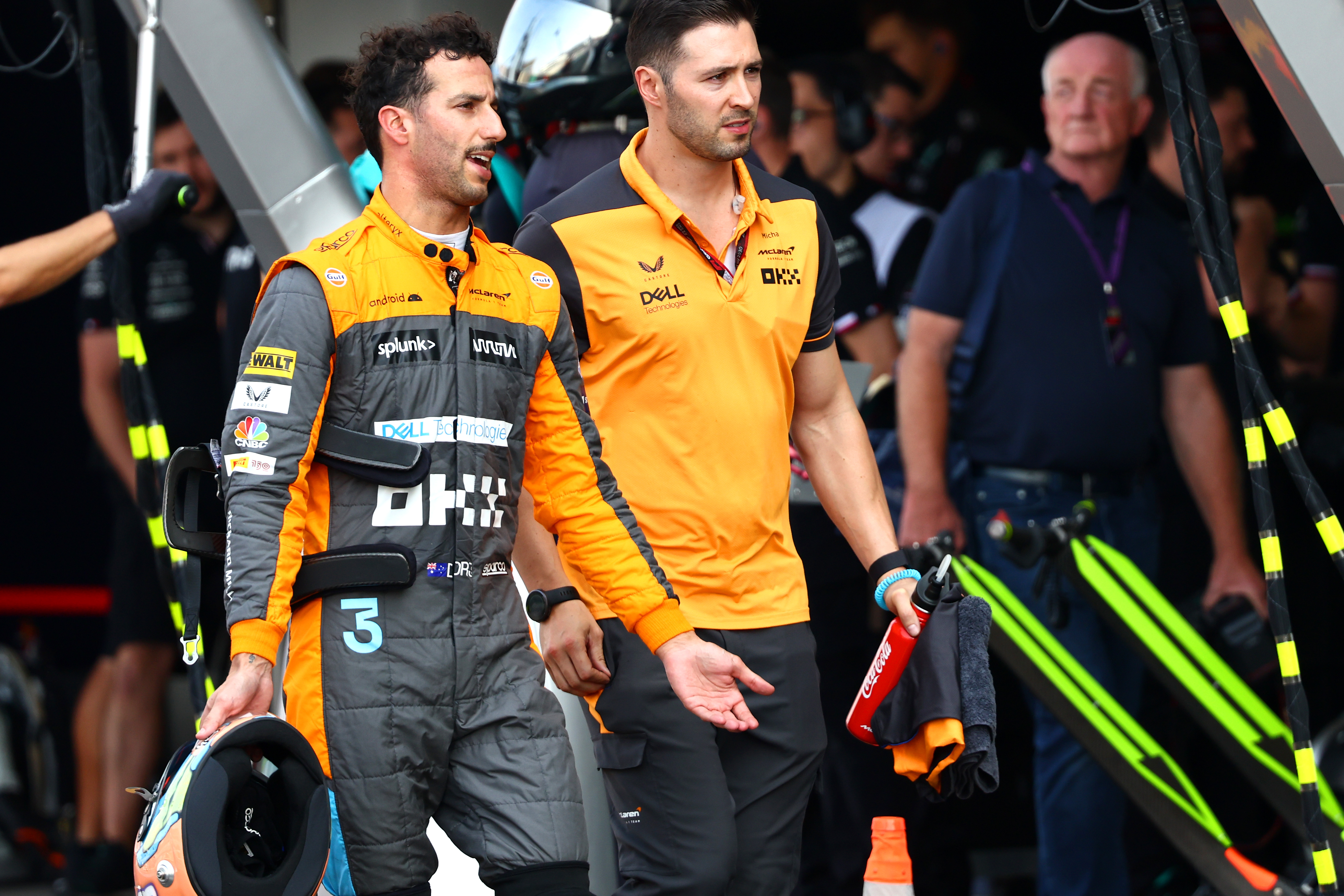 "So, if you're using up a bit more mental energy maybe, and trying to analyse too much, by the time you're actually getting into the car you're already probably a little bit fried."
Neither Ricciardo nor the team was ever able to get to the bottom of why his driving style seemed so incompatible with two cars built to different regulations.
However, despite that frustration with the fact that the move was not as successful as intended and that McLaren has ultimately had to pay Ricciardo not to race for it next year, McLaren has been full of praise for how Ricciardo conducted himself during the difficulties.
It also refused to blame him for the team failing to finish fourth in the constructors' championship, despite Ricciardo posting a massively inferior points tally to Norris – who brought in 77% of McLaren's 159 points.
The situation did at least improve at the very end of the season, and Ricciardo signed off with a points finish in Abu Dhabi after one of his better McLaren weekends.
Ricciardo said he was motivated by a desire to prove himself in the final months, even though he knew in the summer he would be leaving.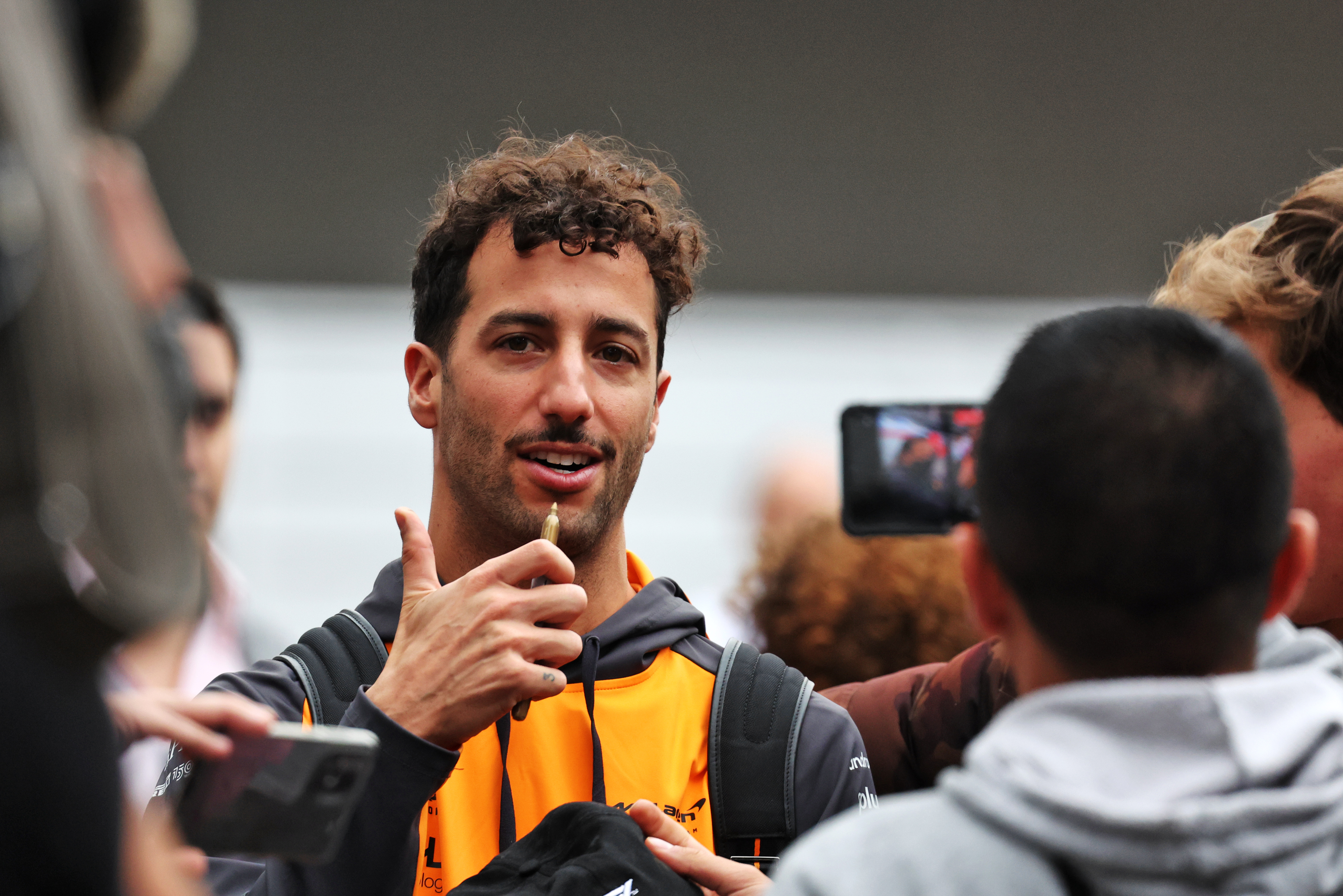 "What I wanted to try and find that character in myself to really dig deep," he said.
"I'd felt like I'd had to dig deep in the last 18 months, and I was like, 'Alright, I might have to dig a little deeper now!'.
"It's not the ideal circumstances. I don't want to sit here and say it's easy to just show up and do your job.
"But I just tried to find all these little things that would give me a little bit of fuel or hunger.
"I was also under no illusions. This has obviously happened for a reason — it's because the last 18 months have been a struggle.
"The likelihood of the last six months being a walk in the park is unrealistic, so there will be more struggles.
"I was realistic with what lay ahead, but I was doing my best to kind of just embrace it and also know that it's like, 'OK, if this is the last six months for me in the sport, make the most of it'.
"I think that kind of mindset kept me with a little bit of fighting spirit."