Daniel Ricciardo felt the strain of two years mostly spent toiling in Formula 1 with McLaren, which could have resulted in scorched earth.
As Ricciardo has agreed not to drive in the final year of his contract, McLaren's copped a big financial hit to jettison its biggest signing in years early – knowing also that Ricciardo's points return was key to the team not finishing fourth in the championship – while he's been forced onto the sidelines.
Both sides could feel resentment towards the other, both sides could have pointed the finger at the other, both sides could have created a toxic environment.
Good driver-team relationships have disintegrated under such circumstances, or even less severe ones.
But Ricciardo's final moments as a McLaren driver were more than pleasant, from team farewell events at Woking and trackside ahead of the Abu Dhabi Grand Prix to the custom 'shoey' Stetsons, the group photo programmed into his steering wheel display for his cooldown lap after the race, and the hugs downstairs in the hospitality unit before a quietly dignified exit in the evening.
Things could have ended very differently, and McLaren knows it.
"It was tough to have all these open and honest discussions about the situation we were in," says McLaren team principal Andreas Seidl.
"At the same time, how Daniel was handling the situation together with me is something I really appreciated.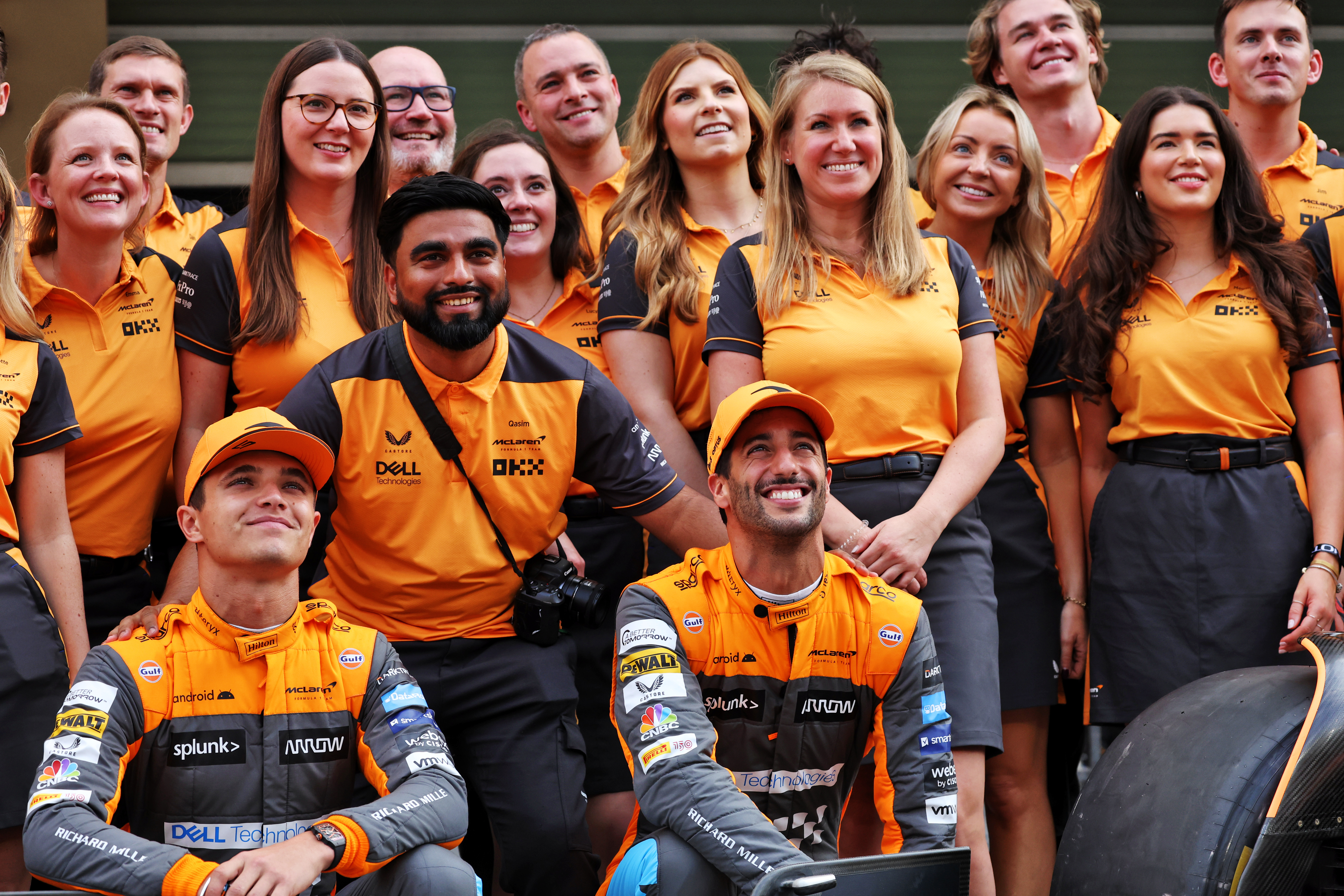 "It showed what a world-class guy he is in terms of character and personality, because we all have seen situations in the past where such challenges can take a team apart as well.
"That's something I really appreciated and I'm always grateful for as well, how he was dealing with that situation."
Ricciardo hoped he'd look "world-class" in other ways with McLaren but there's something to be said for the manner he conducted himself in, even at the peak of despair.
It's a small world and Ricciardo would have done his reputation and his chances of being hired somewhere else a disservice if he had let any frustrations boil over.
But Ricciardo couldn't have forced pleasantries to such an extent. It wasn't a facade. His professionalism has been impeccable, has helped McLaren ride out a storm that could have had negative consequences internally, and helped it look at how it can improve how it works across both cars.
"We appreciated immensely that he stayed calm," McLaren racing director Andrea Stella says.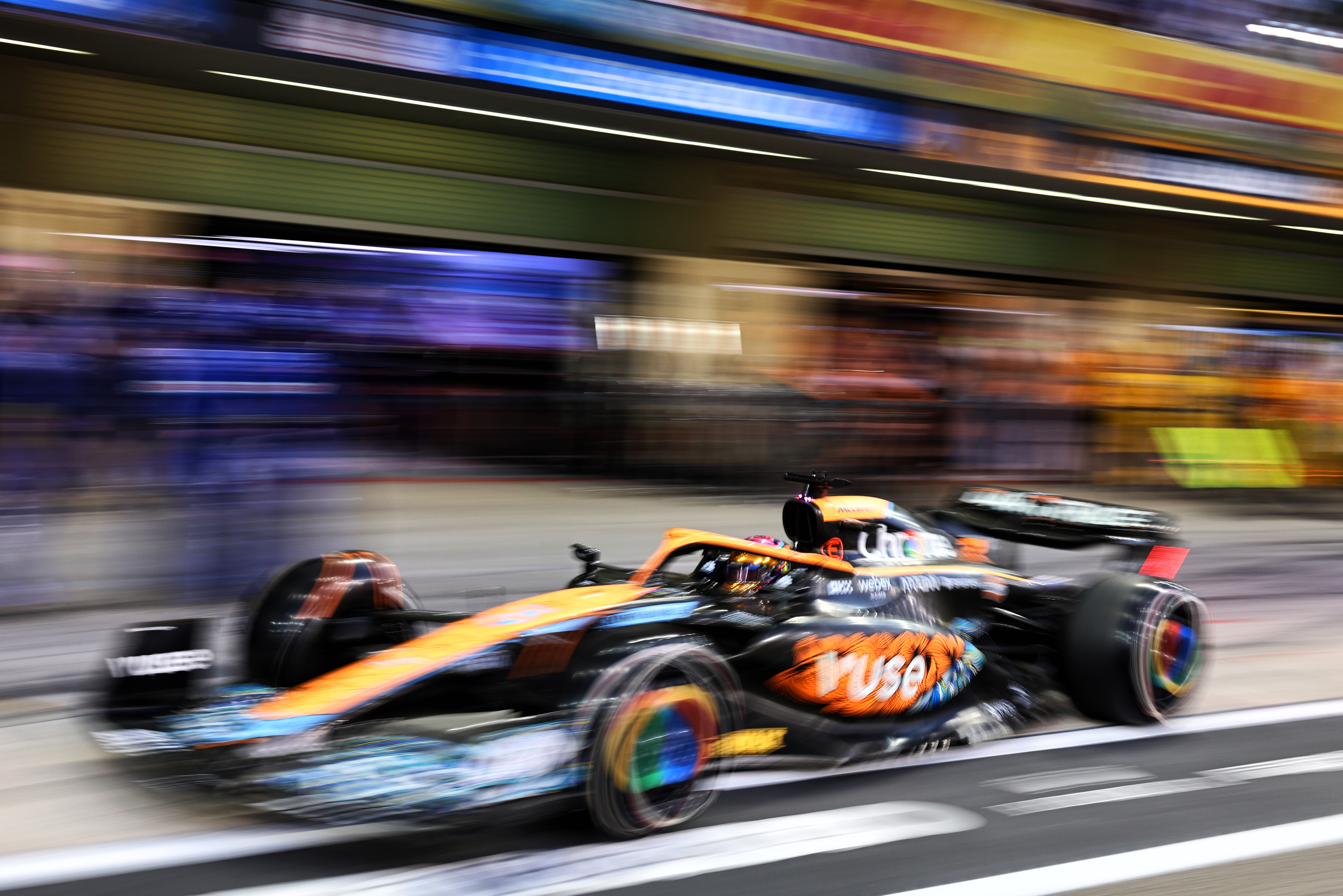 "It was collaborative, positive, constructive, even during the struggle, even on difficult weekends.
"We have seen previously, not necessarily at McLaren, but these situations can become quite difficult environmentally, they can just take negative spirals.
"That never happened. So, we are very appreciative of that. And we acknowledge that as an element of peculiarity of Daniel, which I would like to recognise."
Ricciardo doesn't leave the legacy he wanted at McLaren but it would be wrong to suggest he has not impacted and improved the team, beyond what McLaren Racing CEO Zak Brown calls his "awesome" commercial value.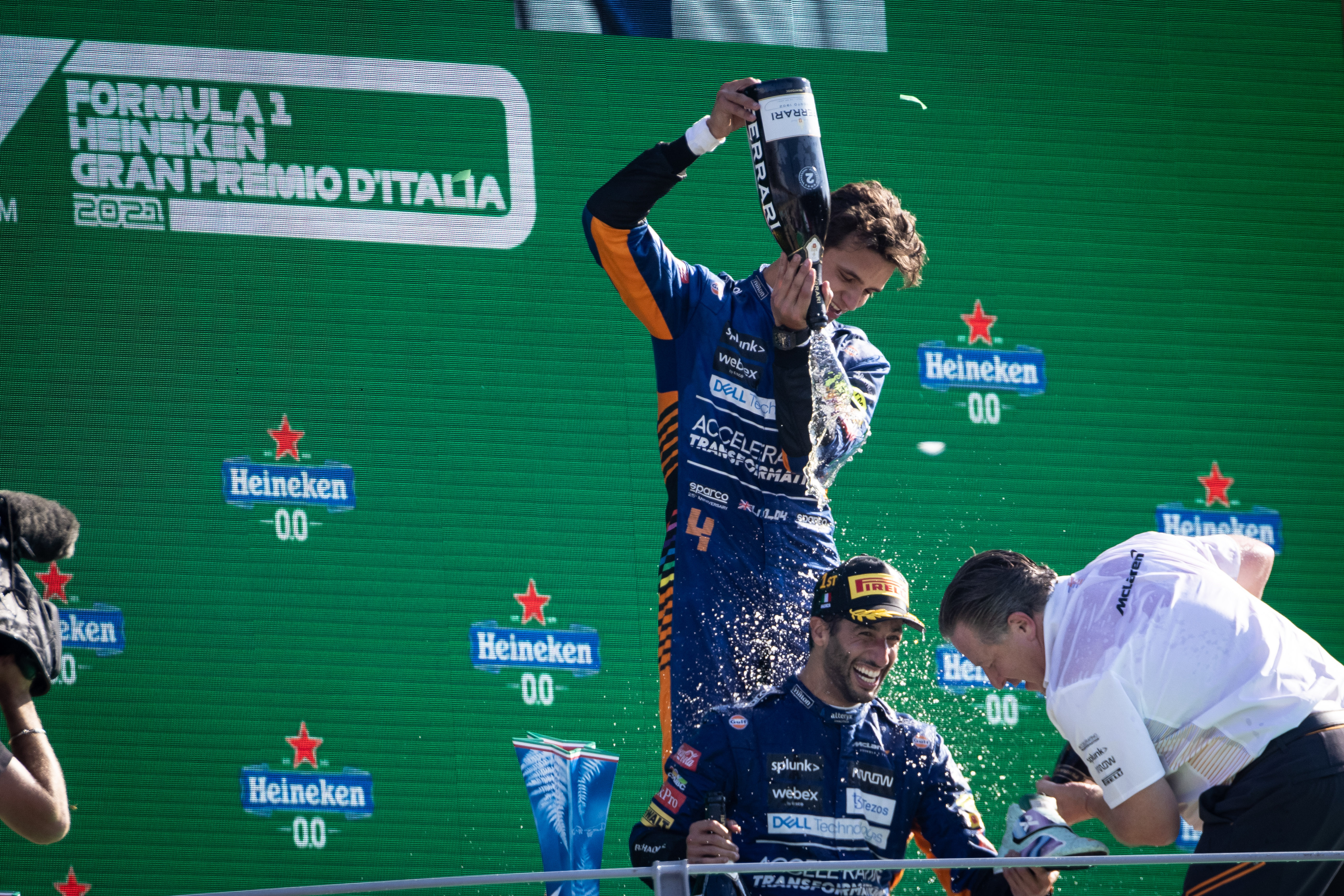 Whatever disagreements there were about the way McLaren developed its car – and there were some, as Ricciardo did feel that there was a clash over the right direction to take at times in trying to resolve his problems – Ricciardo never felt he was stitched up and kept working with the team.
His situation required it to explore areas it may otherwise not have, and challenged it to handle difficult circumstances. The way he continued to collaborate was key to that.
"It meant from the difficulties we gained technical knowledge and driving knowledge," says Stella.
"Because rather than immediately becoming difficult conversations, there were conversations where we could get to the bottom of what we see in the data, and what was his feeling.
"I think that was an extremely positive process, from which everyone learned what is the ethos, what is the emotional approach, if you want to do your job and to [have] human interactions."
Brown reckons that Ricciardo was also key to Norris upping his game, and it's also worth noting that Ricciardo's car feedback was not a world apart from Norris's either, so they worked well in terms of helping McLaren improve its cars.
Given Norris has only driven for one team, Ricciardo's would have been a valuable perspective – especially given the nuances of McLaren's cars and what the drivers often referred to as peculiar characteristics.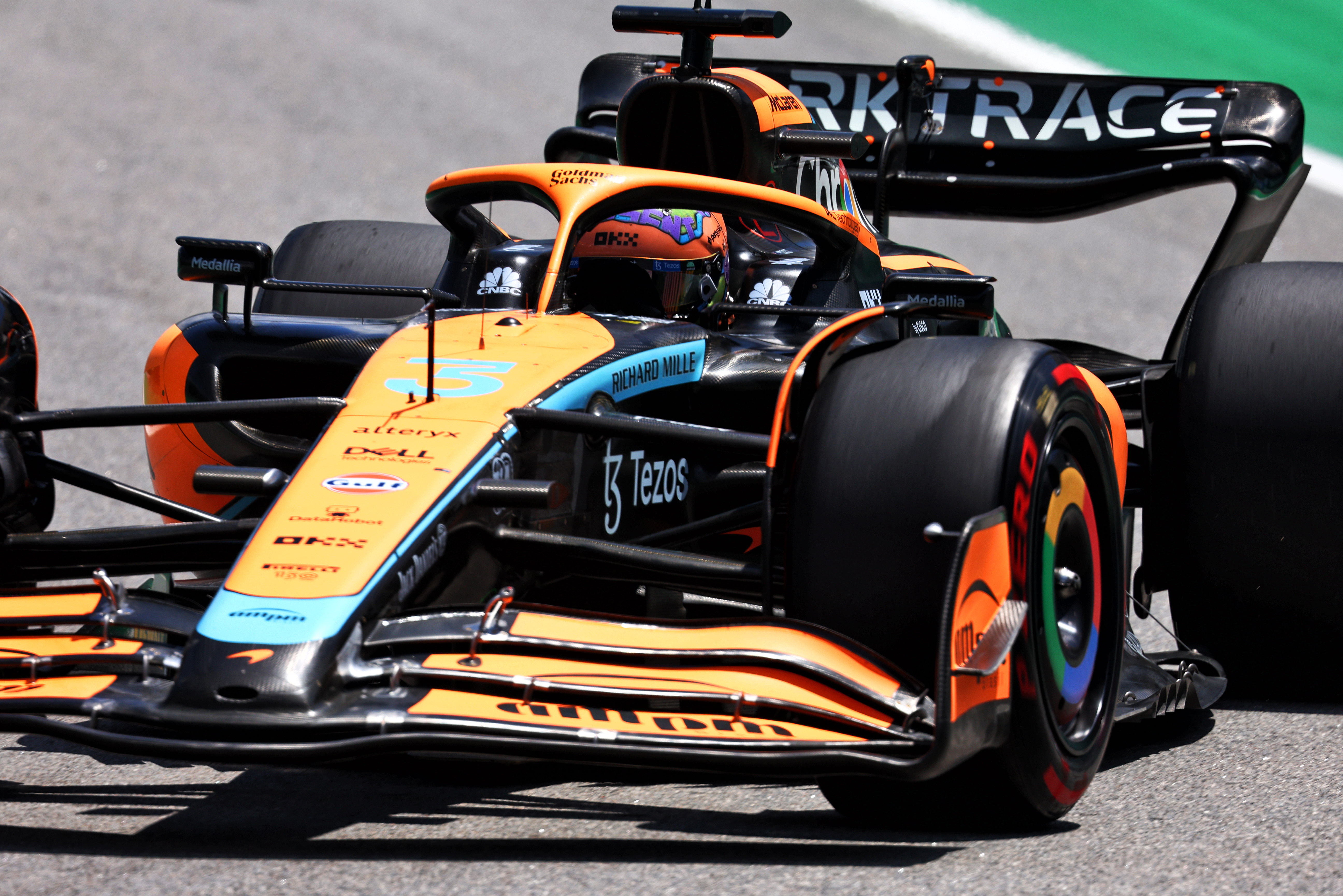 "He's always been good technically," says McLaren technical director James Key.
"He brought us that second reference point from someone who could feel a car and knew what was going on.
"So, he brought that experience, brought reference points from other teams, which obviously Lando doesn't, he's grown up in McLaren."
Key points out something else Ricciardo brought: a race win. While Ricciardo couldn't dine out forever on his Italian Grand Prix success, it was a glimpse of what he could offer McLaren and the qualities that made the team sign him to begin with.
Yes, Norris may well have won that race in Ricciardo's absence, given he completed a one-two, but Ricciardo's racecraft earned him track position. And he was faultless thereafter, when a lesser driver may have wilted.
Whatever happened before and after that day (mainly after, given 2022 was an even tougher year than 2021), Ricciardo ended McLaren's win drought. For that alone he will always be remembered fondly.
"I honestly think that determination we've seen in him before, and seeing where he was on the grid and his experience of doing that, really helped him to carry it off," reckons Key.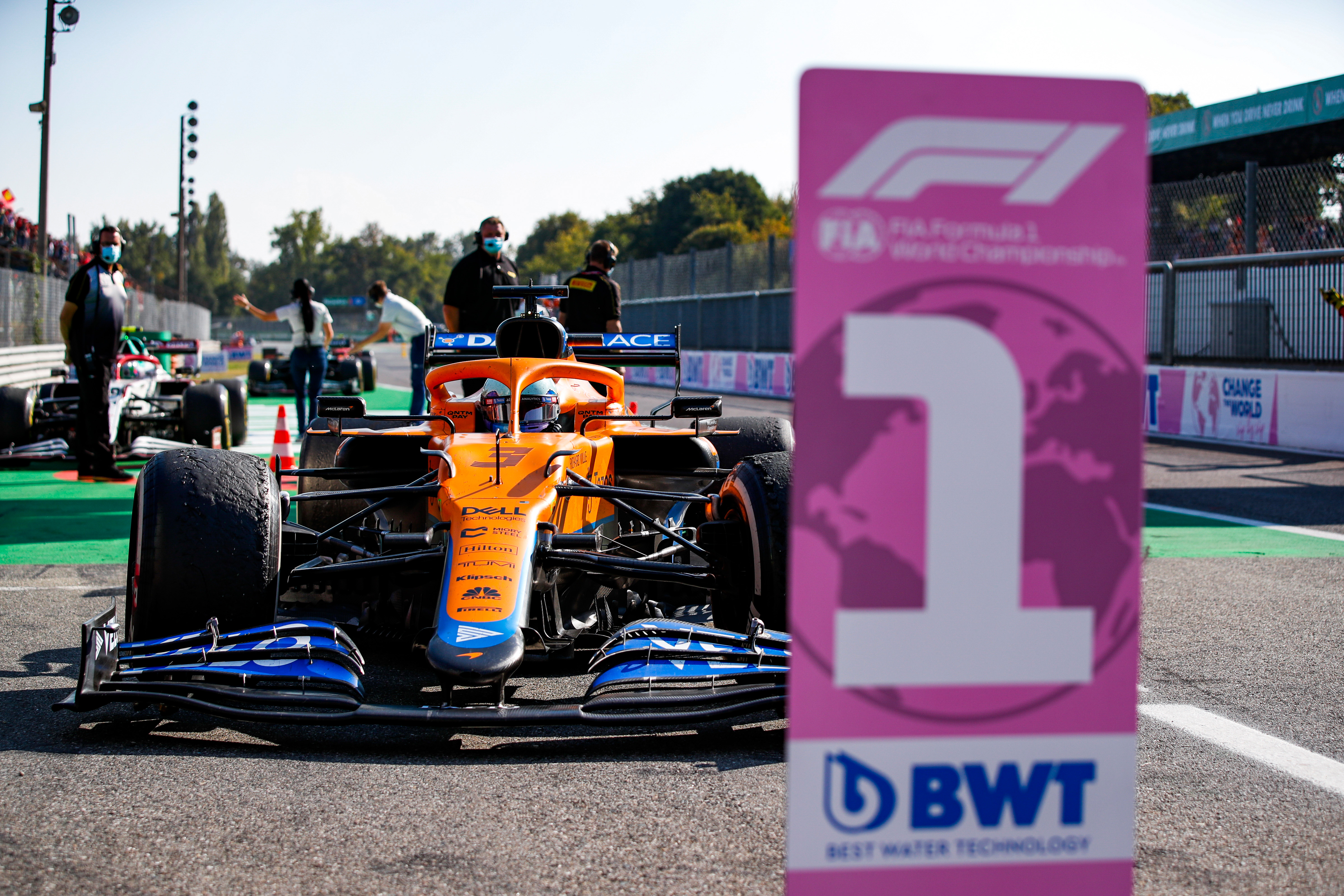 "We can't forget that his experience plays its role at Monza.
"But otherwise, just what you'd expect from a driver of that level and that experience and having previous race wins.
"It just added to the already good information we were getting from Lando."
F1's brutal nature means that Ricciardo's old team has already moved on.
McLaren made a conscious effort to talk about Ricciardo's replacement Oscar Piastri very little in the final weeks of the season, with its focus on ending on as much of a high as it could with Ricciardo.
Now the new Aussie has begun to find his feet, starting with the post-season test in Abu Dhabi, McLaren will look forward. And Ricciardo will fade to an after-thought, and then to not being thought about at all.
That's a sad inevitability when a driver and team split. But the fact this partnership didn't live up to expectations on-track is made worse by how good the relationship did seem to be at its best.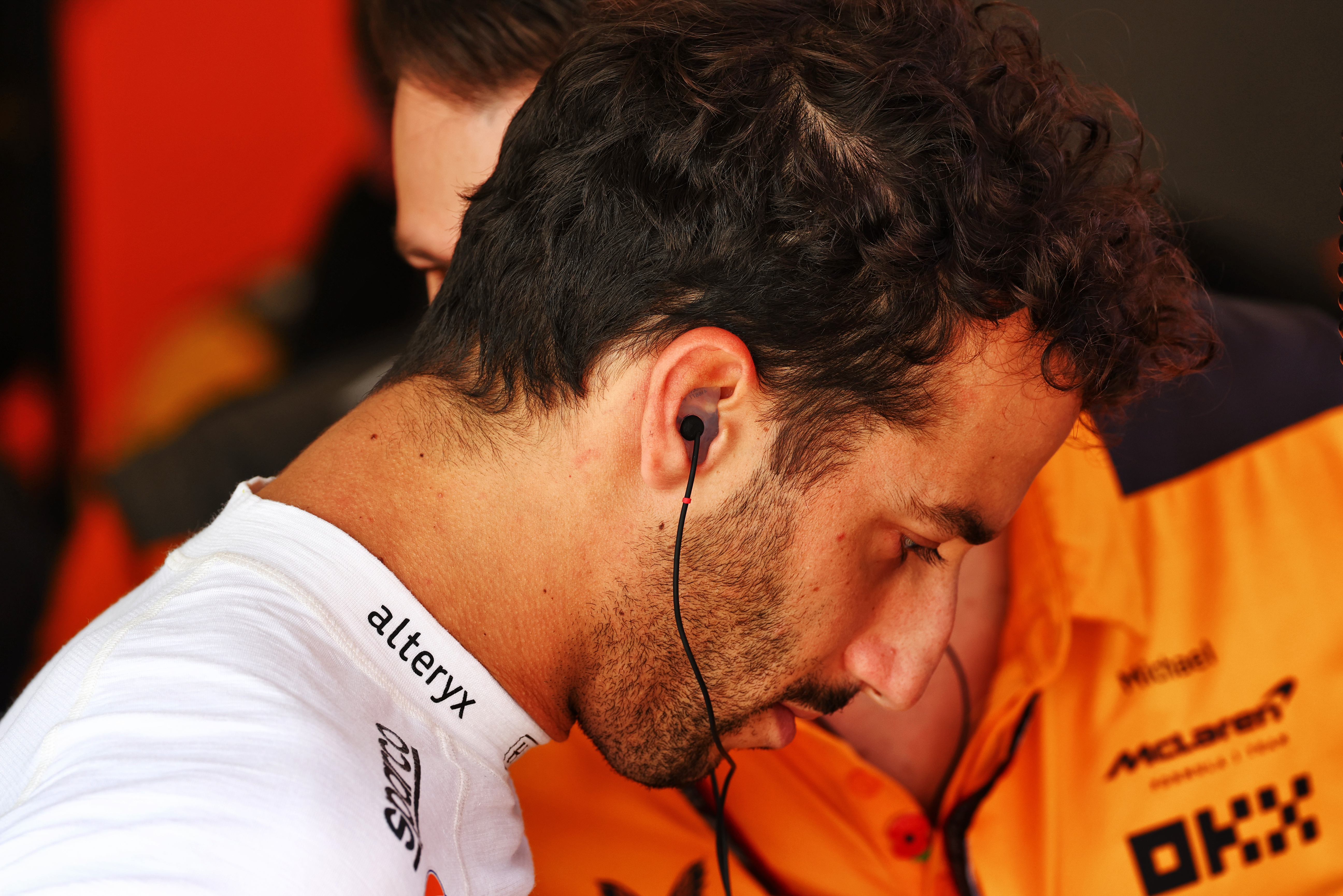 "When I think about Daniel and his future, the most important thing for me is that I see that he's happy with whatever he's doing next," says Seidl.
"And it seems he's happy with the decisions he has made for himself, and that's the most important thing in life in the end.
"Also if you look at [the Abu Dhabi GP weekend], or the farewell we had in the company with him, or the farewell barbecue we had on Thursday, I'm very happy that we are still in a position to have a good relationship, to still have a good dinner and a laugh together, and a good beer.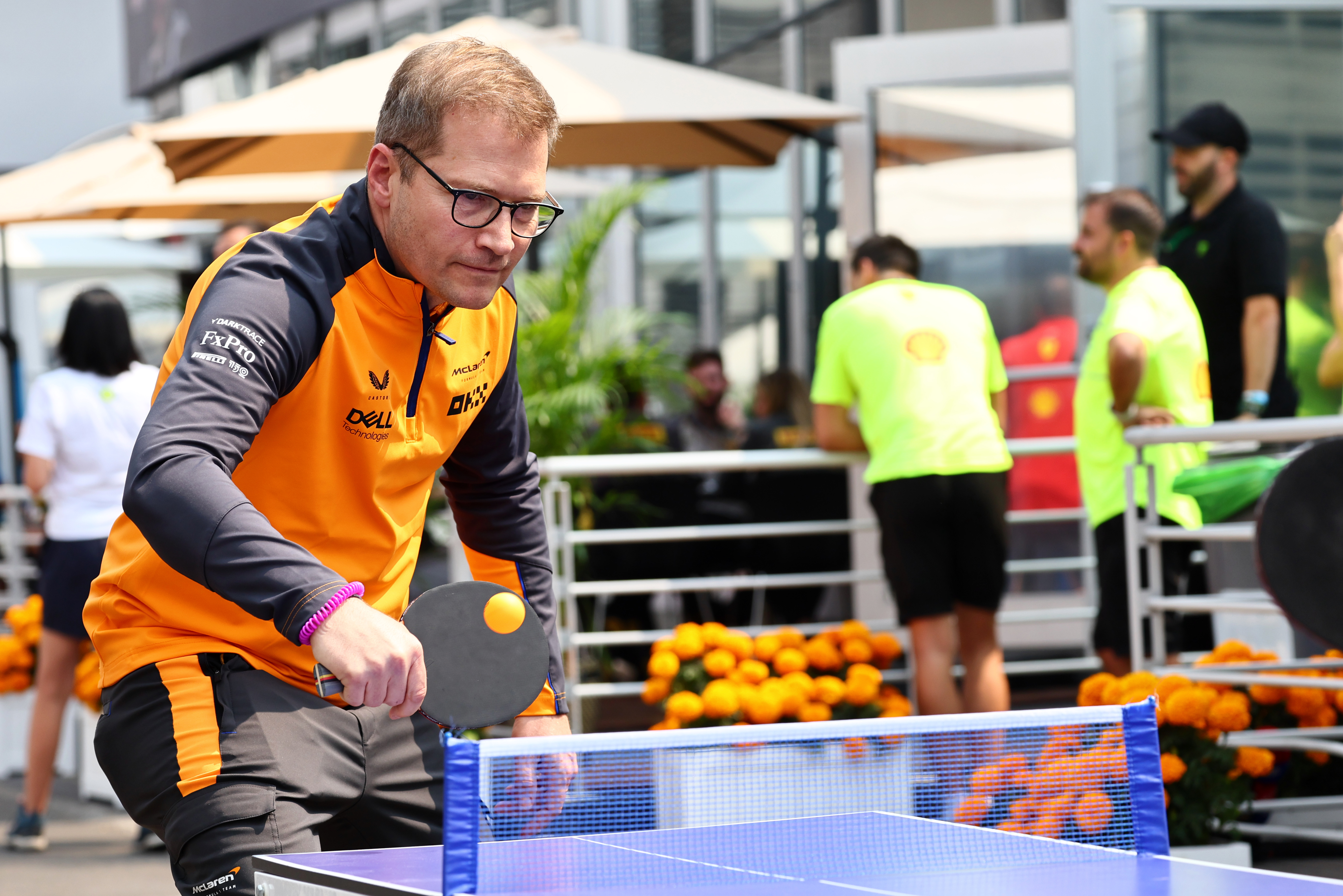 "Because in the end, we all love the sport because it's a team sport. And it's about the people, including the drivers that are involved.
"That's why I'm simply wishing him all the best for the future and looking forward to still seeing him around."
Ricciardo once said that he had everything he wanted from McLaren except the performance.
McLaren's reaction to his exit suggests that the team felt the same.