The most talked about driver outside of the 2022 Formula 1 grid finally made his long-awaited official debut with McLaren in the post-season Abu Dhabi test.
Oscar Piastri was at the centre of a contract dispute that occupied the majority of oxygen during F1's summer break and things got ugly at times – including Alpine team boss Otmar Szafnauer questioning Piastri's "integrity" and the dispute going to the F1 Contract Recognition Board.
But all involved parties became keen to move on when it became clear there was nothing to stop Piastri from racing with McLaren in 2023.
Piastri was able to officially start his new life with McLaren in the Abu Dhabi post-season test, but his 'fresh start' had already begun with a test in McLaren's 2021 car at Paul Ricard prior to the final two races of the 2022 season.
That 2021 car test was completed with McLaren's TPC team so the Abu Dhabi running was Piastri's first opportunity to work with McLaren's race mechanics and engineers at the track.
Piastri completed 123 laps on Tuesday and clocked the 14th-fastest time, which was over half a second faster than the best set by his team-mate Lando Norris.
"That's one of the keys of today," Piastri said when The Race asked him about the importance of integrating with the race team.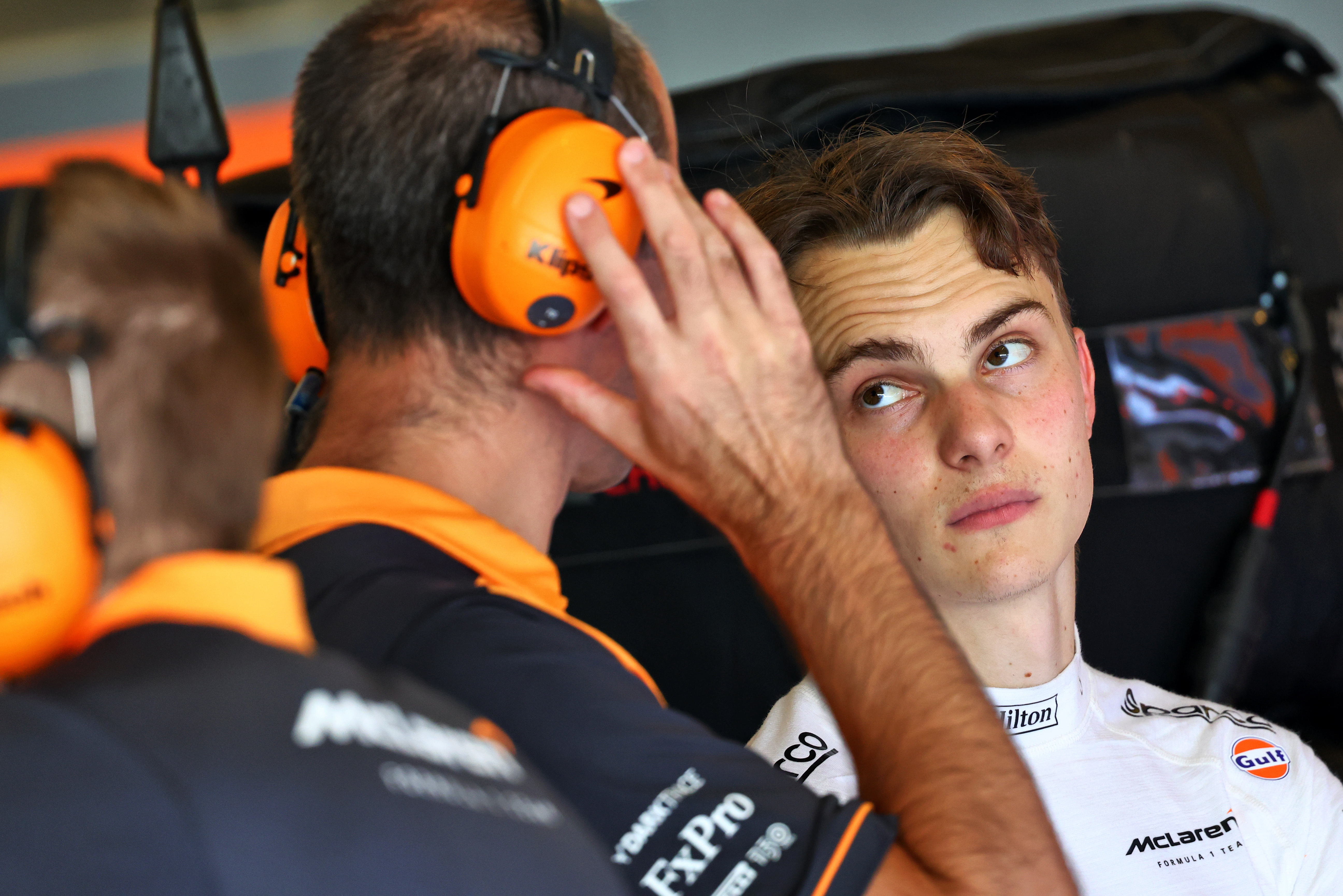 "In terms of laptimes, it's meaningless because you never know what everyone else is doing. That's not the first port of call for the day, [it's] getting to know my engineers, my mechanics, everyone in the team.
"There's a lot of new names to learn, that's up there with one of the most important things today especially getting into good communications with my engineers in the team in particular.
"Learning how we get feedback and what we want to adjust, getting to learn each other. That's 100% what today is about."
Piastri officially became a McLaren driver on the Monday after the Abu Dhabi GP and is now totally free to work with his 2023 employer.
He will get his "official introduction" at McLaren's factory next week, then begin a simulator work programme and continue developing relationships with his team – and could also make further outings in the team's 2021 car.
Piastri's effective 'early' release from Alpine provides him with a headstart to life at McLaren, rather than a January 1 start date that has sometimes been the norm in F1.
"Driving the car today was the most positive thing and you obviously can't substitute anything for track time," Piastri said.
"So I think having today especially was really important, a really positive thing to have.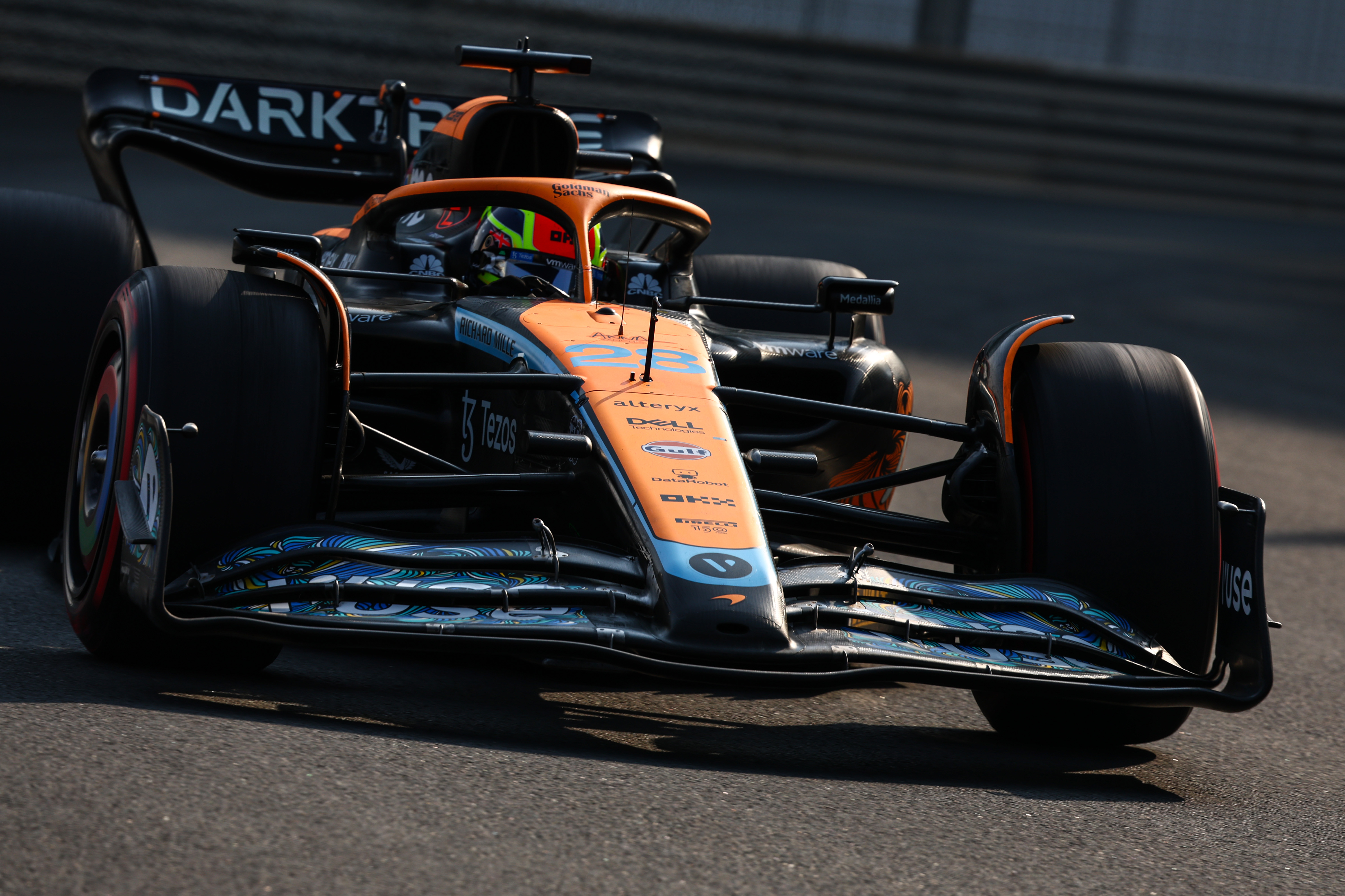 "And then working on the peripherals I guess and getting to know my engineers better and everyone in the team better, and if there are a few things that I want to change for next year, I can talk to people about that.
"I'm quite looking forward to being able to design some of my own little things if I want to, all of that kind of background stuff that doesn't necessarily get seen, that's all stuff I can work on in the next six weeks."
As Daniel Ricciardo's replacement, Piastri will be hoping he can adapt to the characteristics of McLaren's F1 car that Ricciardo never gelled with.
"It's difficult to say if it's a McLaren characteristic or a 2022 [regulations] characteristic so I don't know whether to put it in a McLaren characteristic basket," Piastri said when asked if he felt the unique traits of the McLaren.
"There are maybe a few small things that are a bit different but again, it's only my first day and I'm still well and truly getting up to speed.
"I think I learned a lot today but there's still a lot to learn. It's still too early to make that kind of [judgement]."
Tuesday offered Piastri his first opportunity to observe more closely the way Norris – the team's clear leader for the last two years – drives the McLaren.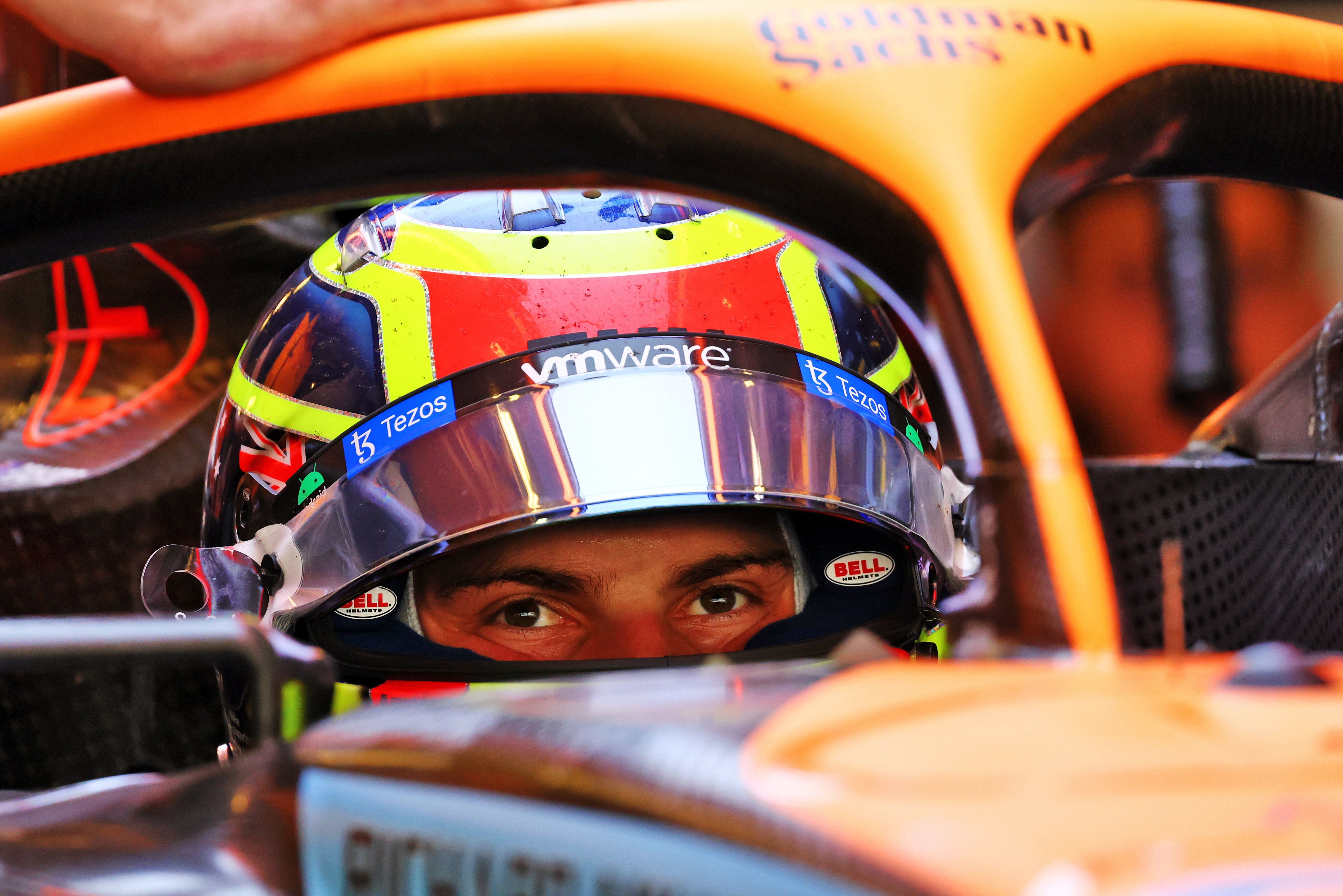 "I definitely was able to have a look at how he drives the car, he's made it work well this year so that was nice to have that first reference of how Lando drives the car," he explained.
"Seeing what he does differently and the same in some places. Was good to have that reference."