Oscar Piastri's Formula 1 debut with McLaren is a big challenge for several reasons.
He is joining a team with serious ambitions and will need to perform at a high level quickly, he is replacing a popular driver in Daniel Ricciardo who suffered a very public struggle to get to grips with a car repeatedly described as unusual, and he's doing this as team-mate to Lando Norris, one of the most highly rated young drivers in F1.
It's a daunting situation to race as a rookie. Not that long ago, McLaren didn't have the best reputation for handling that. Kevin Magnussen had lasted one season before being replaced, Stoffel Vandoorne managed two but was demolished by Fernando Alonso in his second year.
That prompted questions about what Norris was in for when he made his own debut with the team in 2019. But Norris flourished. McLaren proved a fine place to harness his obvious potential and the plan will obviously be to do the same for Piastri.
So what can Piastri expect?
"It's a team which is very willing to do whatever they can to help," says Norris.
"With what they've done with Daniel over the last few years, we've changed everything on the car to try and adapt to his driving style and to whatever driver it is.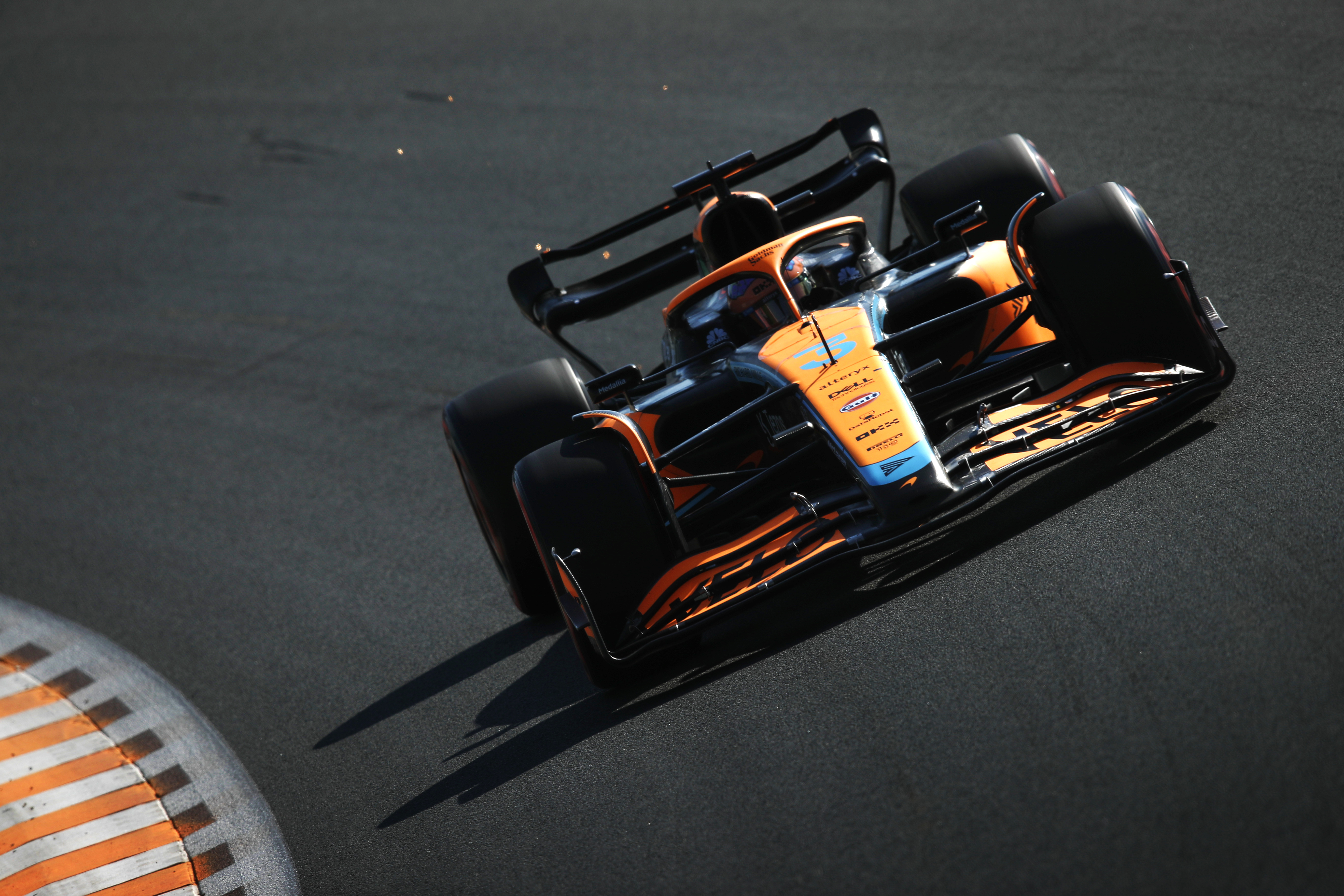 "But also, I think what they're very good at, one is very relaxed. It's a very enjoyable atmosphere.
"Coming into Formula 1 I felt the pressure of being a Formula 1 driver but I think what they were very good at is not making you feel like there's too much pressure being a McLaren Formula 1 driver.
"And they'll do whatever they can, whether it's your engineers or Andrea [Stella, executive director] or Andreas [Seidl], you're welcome, but also making you feel comfortable in any way possible. And doing whatever they can externally to also make you feel more comfortable, whether that's with media and marketing and all of this stuff.
"Whatever will make the driver perform better, then they'll try and do that.
"But the most important thing is just the atmosphere. Everyone knows each other very well. Everyone's very helpful, very friendly.
"Of course, I'll be biased by saying McLaren are very good at that, because I'm not good with another team. But I do believe they are better than probably most of the teams in that regard."
Piastri should fit into that environment well. He has proven to be hard-working and intelligent in his time on Alpine's programme and committed to learning as much as possible. His diligence has been impressive and paid dividends with how he progressed as a driver in Formula 3 and Formula 2.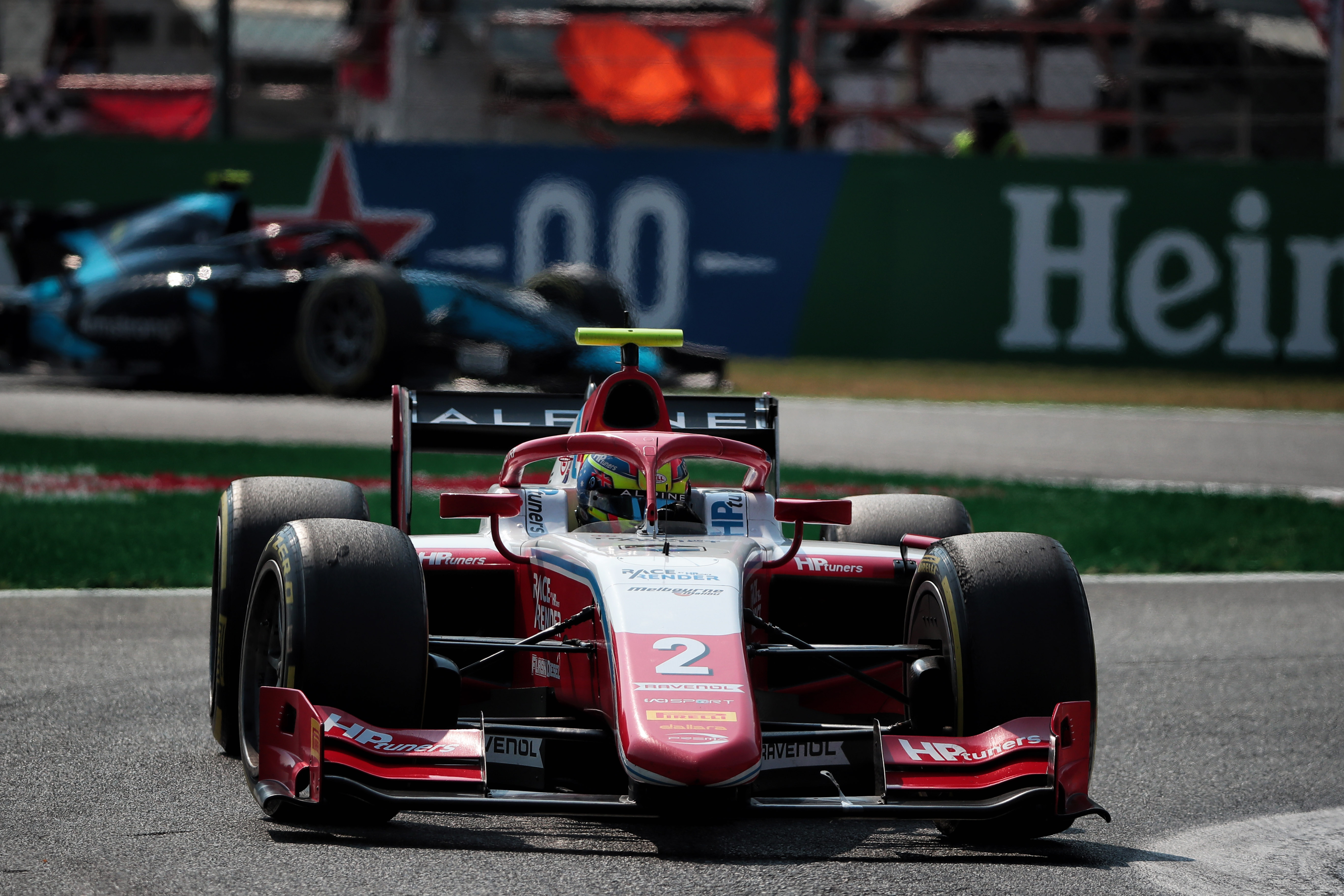 McLaren has described him as a "perfect fit" in terms of "potential and personality".
"We wanted to have him on board, he wanted to be with us, so we're very happy," says McLaren team boss Andreas Seidl.
"The way we got to know him, we're absolutely convinced about his talent and about his potential as well. He's young, he's full of energy, he has the right amount of self-confidence as well.
"But at the same time he's very humble. And he's aware of how big the challenge is for him next year.
"We are a team that has shown in the past we can deal very well [with] or handle very well young guys coming into the sport.
"Therefore I'm looking forward to get going with him next year."
One key difference between Piastri and Norris is that Piastri will not be embedded within the team in advance of his debut. Norris had tested for McLaren and participated in Friday practice sessions before getting the drive, then completed more mileage ahead of pre-season.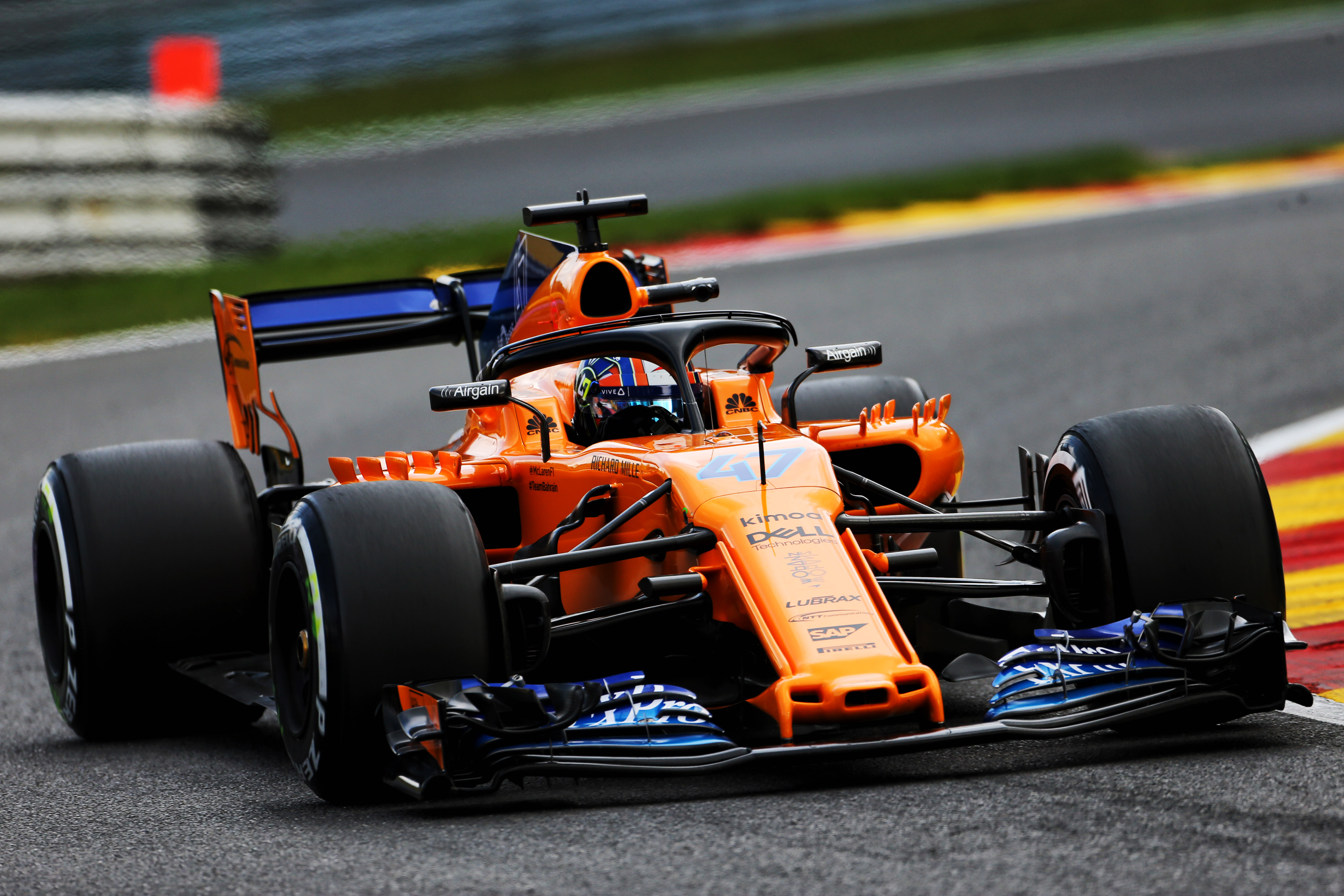 Now the Dutch GP weekend is finished, Alpine will consider what it wants to do with Piastri for the rest of the year. Alpine has not ruled out releasing Piastri from his 2022 contract early (at a cost, it can be assumed) but it could play hardball and deny Piastri the chance to work with McLaren until January.
Piastri does have extensive testing experience with Alpine – 3500km, much to Alpine's irritation now he's leaving – but as far as McLaren goes he may only have a condensed simulator programme and no track time before the single pre-season test planned for Bahrain.
"We have shown in the past with Lando that we're a team that can be a good place for a rookie to start in Formula 1," says Seidl.
"I think the team I have in place I feel quite comfortable that we know what a young driver needs in the car, outside of the car, in terms of environment in order to get prepared as well as possible when he will start his first race in Formula 1 next year in Bahrain.
"The objective is clear, as soon as we can start working with Oscar we will put in a lot of hard work together with Oscar with a clear agenda of what we want to achieve.
"And as I said before having shown with Lando that this worked out quite well, I'm quite confident that we can manage this as well again."
There's no guarantee Piastri's move will be a success. But given the effort from both McLaren and Ricciardo to make it work has been futile, it could be argued that McLaren had nothing to lose (except the money for Ricciardo's pay-off) by making the change.
McLaren, unsurprisingly, doesn't see it that way. Its focus is on the immense potential of the Norris/Piastri line-up.
"We believe in Oscar, we have Lando onboard who has shown that he is one of the best ones in this paddock," says Seidl.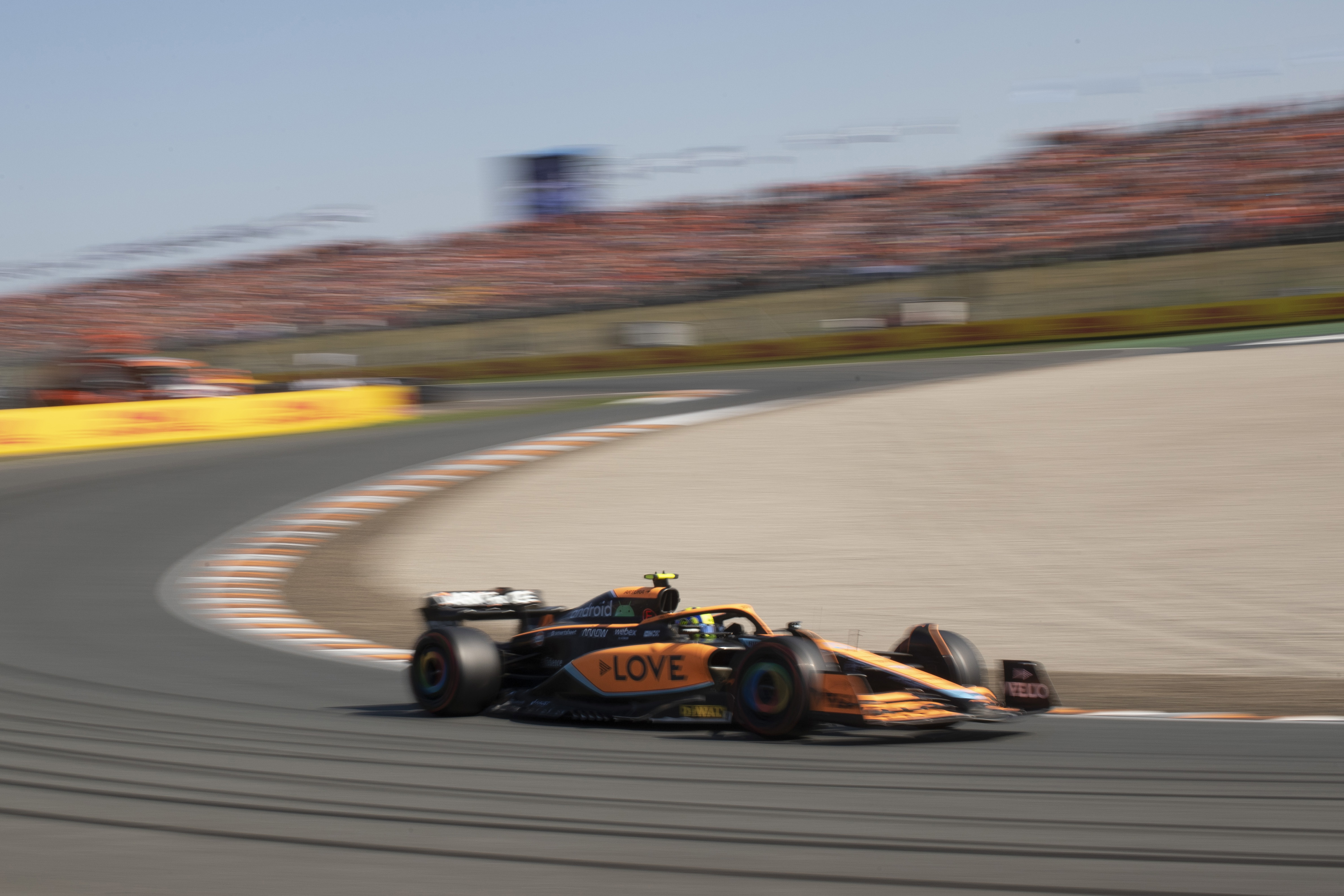 "So I think we have a great set-up for the future, so we're looking forward to competing with these two guys."
McLaren will probably not win races in 2023 but by the time Piastri is fully up to speed, for 2024, then the team at Woking will be expected to be producing much more competitive machinery.
That is when the new windtunnel and simulator should be contributing to car design. And Seidl says: "Together then with Oscar and Lando, I'm convinced we can make this final step."
---
McLaren's last three rookies
Edd Straw
McLaren has run three rookie drivers during the past decade. Here's how they fared.
KEVIN MAGNUSSEN (2014)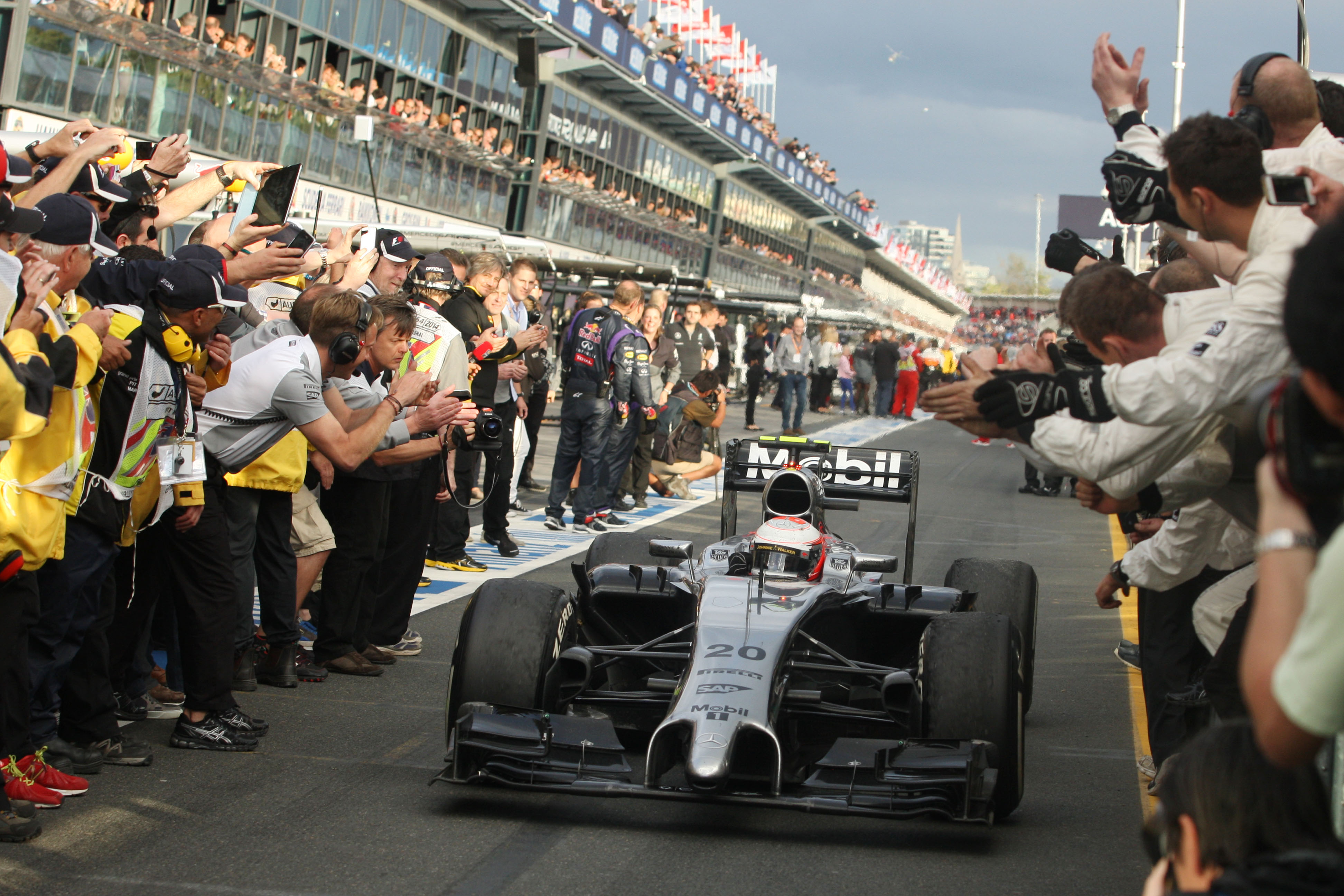 Magnussen's Formula 1 career couldn't have got off to a much better start, finishing third on-the-road on debut then being promoted to second after Daniel Ricciardo was excluded from the Australian Grand Prix.
In a difficult year for McLaren, Magnussen put together a good season. There were a few scrapes along the way and he struggled a little in the final third of the season relative to team-mate Jenson Button – an outstanding run to fifth in Sochi apart. Under normal circumstances, he likely would have kept his drive.
But with McLaren pushing the boat out to bring back Fernando Alonso amid the promise of the Honda partnership in 2015 and Button proving his worth with a strong second half of the year, Magnussen was relegated to reserve driver.
STOFFEL VANDOORNE (2017; one-off in 2016)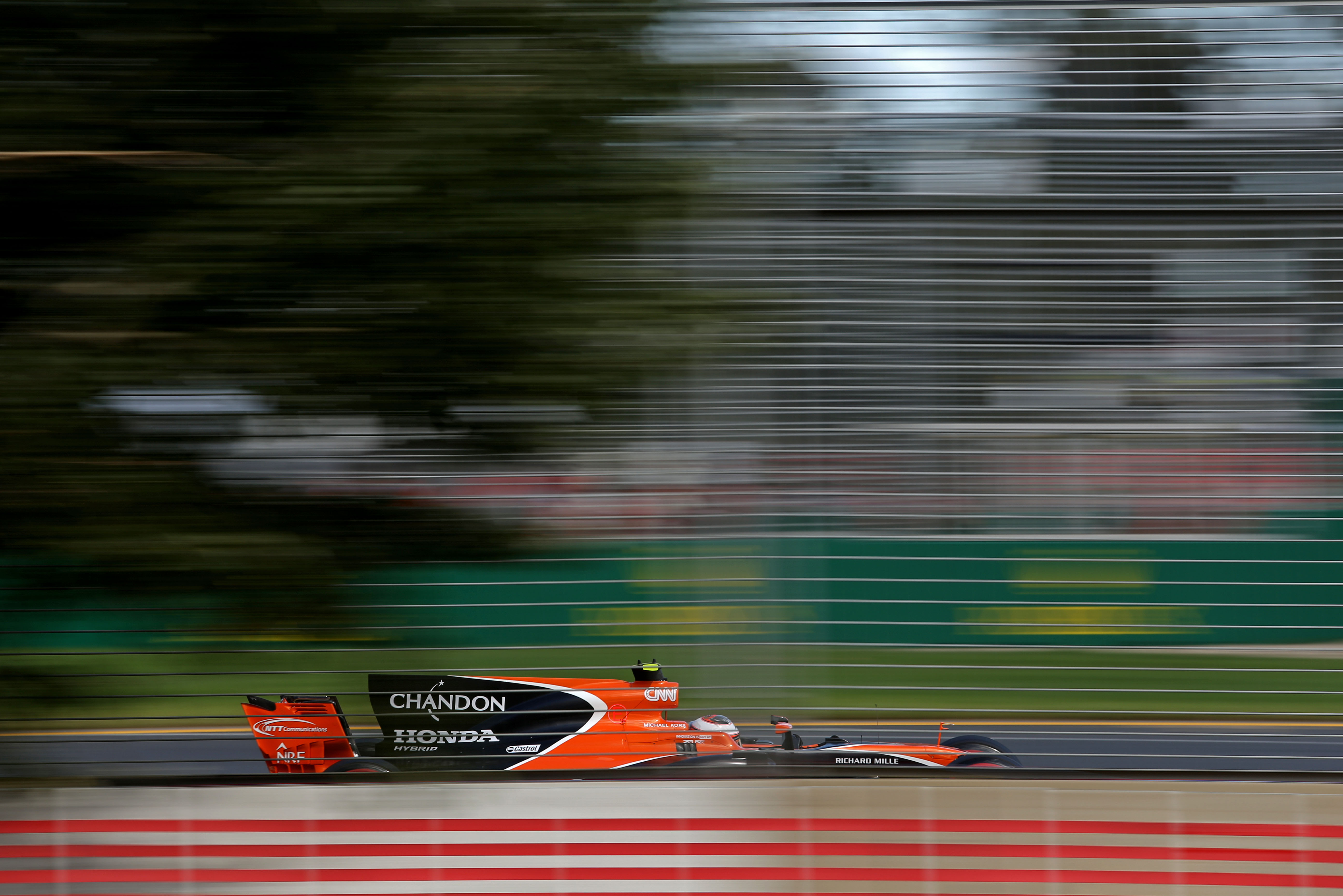 Having impressed on his one-off outing filling in for Alonso in Bahrain 2016, Vandoorne's first full season the following year was a challenging one.
But after a difficult start, averaging six tenths off Alonso, things turned round after he and the team invested significant effort in adapting his driving style to better suit the car. This often meant sacrificing a little on corner entry in order to maximise speed through and off the turn.
That led to an upturn in his form in qualifying in particular. He ended the year having outqualified Alonso three times with an average deficit of 0.2%, although his race pace was not quite as strong relative to his team-mate.
He ended the year with three points finishes and a best result of seventh (twice), but ended up only four points behind Alonso in a terrible year for McLaren. But the improvement he made during the year was more than enough to convince McLaren to persevere with him.
LANDO NORRIS (2019)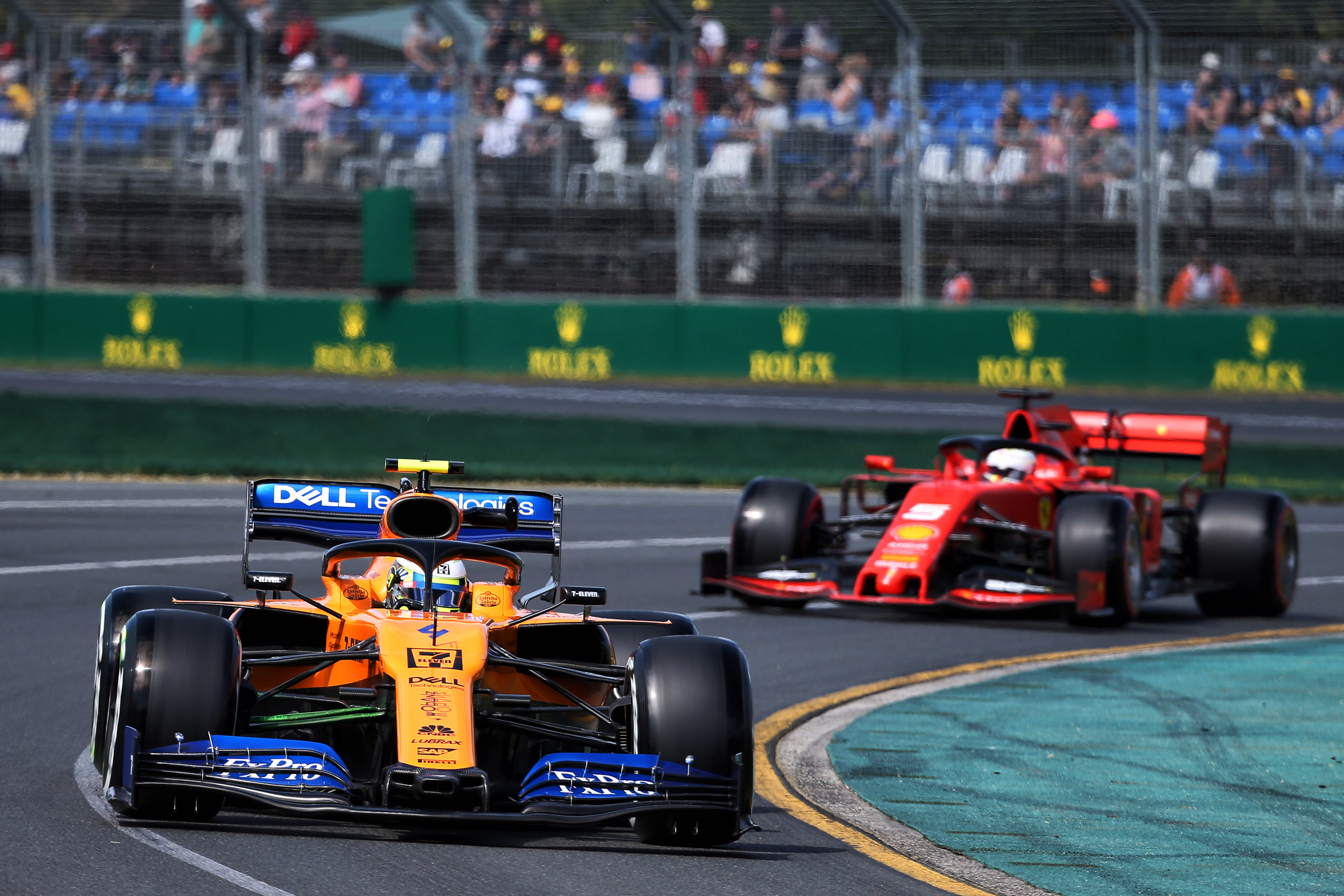 Norris's rookie season started well with a Q3 appearance in Australia then his first points finish for sixth in Bahrain. That laid the foundation for a strong campaign.
There was plenty of bad luck in his first season, although as the season went on he found it increasingly difficult up against team-mate Carlos Sainz in qualifying. There were also a few mistakes, including some first-lap misjudgements, but nothing more than you'd expect from a driver in his first season.
And given the difficulties of adapting to the demands of the McLaren, for Norris to slot in and ensure that his future was never really in doubt – his continued presence in the team was confirmed in mid-July – was outstanding.
He ended the season with 52 points to Sainz's 95 with the main 'must do better' the need to improve consistency.