The Renault Formula 1 team will test a 2018 car at the Red Bull Ring two weeks before the season-opening Austrian Grand Prix at the same circuit.
F1 teams are working on plans to run older machinery or current cars on filming days to get some track time logged before the start of the season.
The Austrian GP will take place more than four months since pre-season testing ended because of the hiatus sparked by the coronavirus pandemic.
Mercedes conducted a two-day private test at Silverstone this week, with race drivers Lewis Hamilton and Valtteri Bottas completed one day in the 2018 car each.
Renault will replicate that in Austria, which it has chosen for logistical reasons as its race team is based in the UK and engine division is in France and travel restrictions into those countries still apply.
Daniel Ricciardo will drive the RS18 at the Red Bull Ring next Tuesday before Esteban Ocon takes over.
It will allow Renault to practice new safety protocols at the same venue F1 will start the season at, while also conduct as much on-track running as it desires as well.
"A big thank you to all team members who have come together to find logistical solutions to give our drivers the best possible preparation for the first two races of the season in Austria," Renault said in a statement.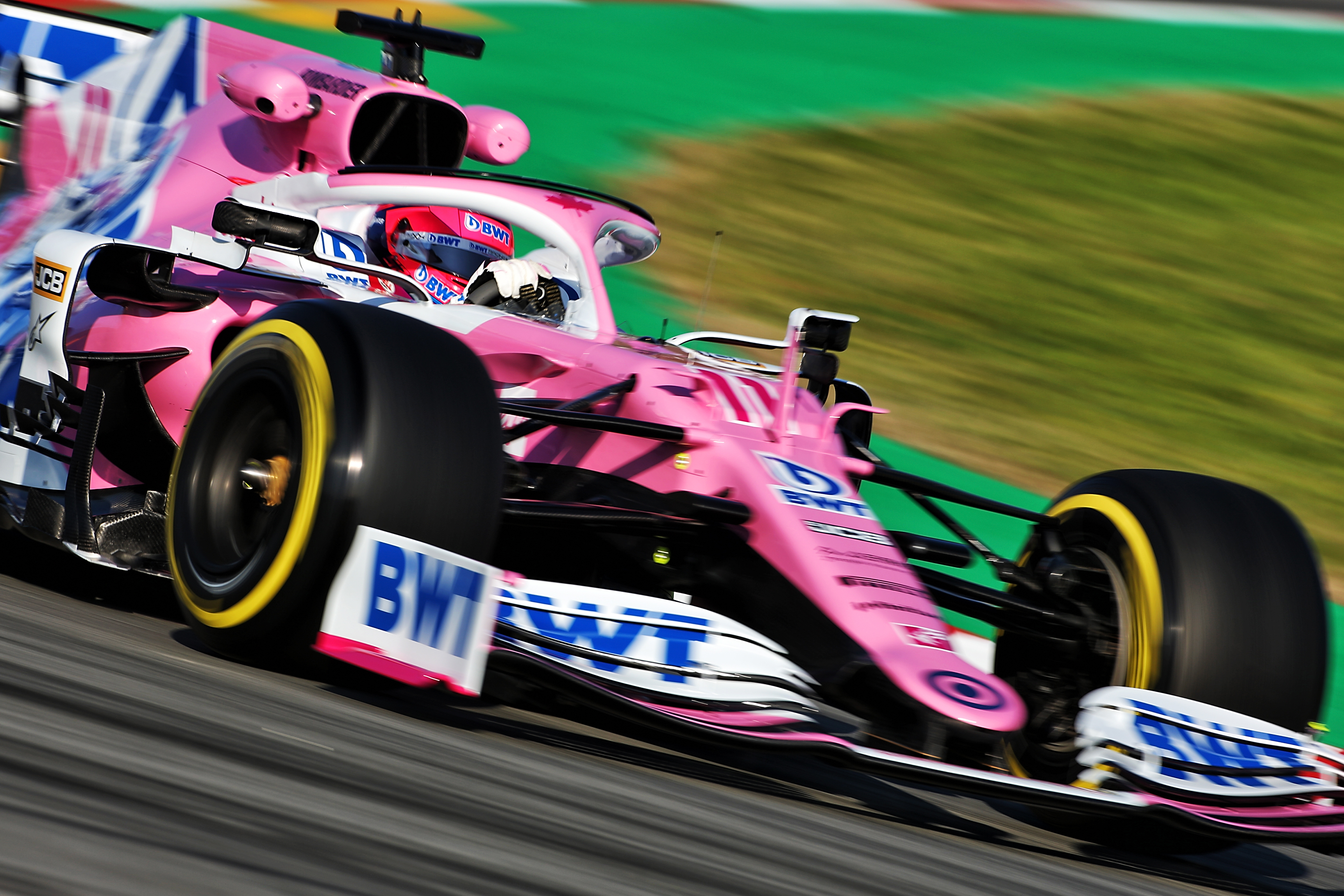 Unlike filming days with contemporary cars, which are limited to 100km and promotional tyres, there is more freedom with testing older machinery.
Ferrari is arranging a private test using older machinery in Italy for later this month.
Racing Point is the only team to publicly confirm plans to run before Austria with its 2020 car.
It will run the RP20 at Silverstone next week.
AlphaTauri is understood to be planning a 2020 car run using its remaining filming day as well, but has yet to commit to a date or venue.