Mark Webber has warned that drivers "necks are going to snap in half" if Formula 1 races at Mugello this year, adding that a grand prix at the Italian track will be "brilliant".
The 43-year-old tested F1 machinery at the Ferrari-owned track for Jaguar in 2003 and Red Bull in 2012 but never raced at the 3.259 mile circuit, which features a number of long, quick corners that mean sustained lateral g-forces on the drivers.
After his first day of running for Red Bull in 2012, Webber tweeted that 10 laps "is the same as doing 1000 laps around Abu Dhabi in terms of satisfaction".
Mugello is a candidate to host a grand prix this year should extra races in Western Europe be added to the eight already confirmed.
Speaking in an interview on the F1 Nation podcast, Webber also warned that temperatures will be high should a race be held in September, adding to the physical demands of the circuit.
"What I do know is it will probably be 40 degrees," said Webber when asked about the prospect of a grand prix being held at the Ferrari-owned track in September.
"Not one driver's head is going to stay on around that track. If they race in Mugello their necks are going to snap in half with those cars around the back – it's so, so quick.
"I think it will be brilliant. I tested there [in the past] and it's very, very, very, very quick. So good – bring it on."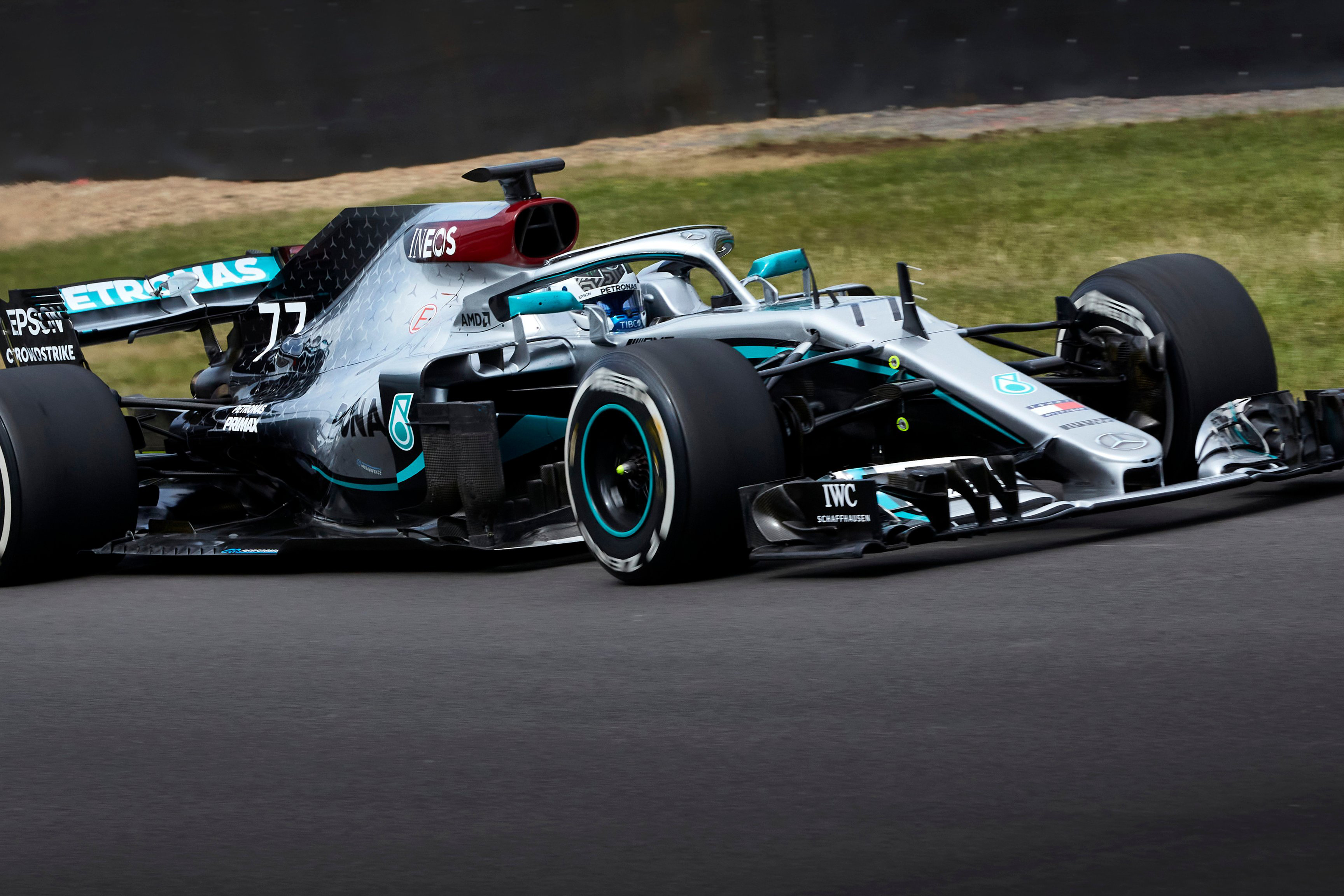 While a Mugello race would be an added physical challenge to drivers who already face a run of eight races in 10 weekends starting with the Austrian Grand Prix on July 5, Webber believes those on form won't be run down by the season.
With drivers raring to go after an absence from the F1 cockpit that stretches back to pre-season testing finishing at the end of February – although Lewis Hamilton and Valtteri Bottas have already got behind the wheel of a 2018 car, Webber suggests those who start strongly will benefit from the regular run of races.
"They're like caged lions at the moment, they're ready to go," said Webber.
"It's going to go from rustiness to being super-sharp and then to be tired or tired-ish mentally because you're going to have to come out of the gates well in terms of your confidence in the car, tyres, aero.
"In Formula 1, we like to have a bit of time to get ourselves settled, that's also on the engineering and technical side, but they are going to come at you pretty quick.
"If your confidence is high, bring it on, bring the races on, if you're flying, you'll have one every weekend.
"But if you are a little bit on the back foot I think the guys will say 'yeah well it's getting a bit tricky, it's hard ' or whatever.
"They're all in the same boat, that's the great thing about It – no-one's coming back from an injury or [starting] mid-season or whatever.
"Yes, there's been a few guys been able to run old cars and whatnot but ultimately, when they drive out the pitane in Austria and have basically what is a serious test session with a race on the end of it, and world champions points stake, it's going to get real very, very quickly."