Renault has cut Formula 1 activities both at its Enstone chassis base in the United Kingdom and Viry-Chatillon engine headquarters in France in response to the COVID-19 pandemic, furloughing the "majority" of its staff.
The extended FIA shutdown of 35 consecutive days will be observed at both sites from 30 March to 3 May, but Renault has also announced an additional package of measures.
At Enstone, Renault has retrospectively applied for the the UK government's job retention scheme, meaning "the vast majority" of staff will be furloughed from April 1 to May 31.
The scheme guarantees 80% of salary up to a maximum of £2500 per month, but Renault will top up payments to ensure all employees receive at least four-fifths of their salary.
The salaries of all active staff, including team management, will be reduced in the same proportions.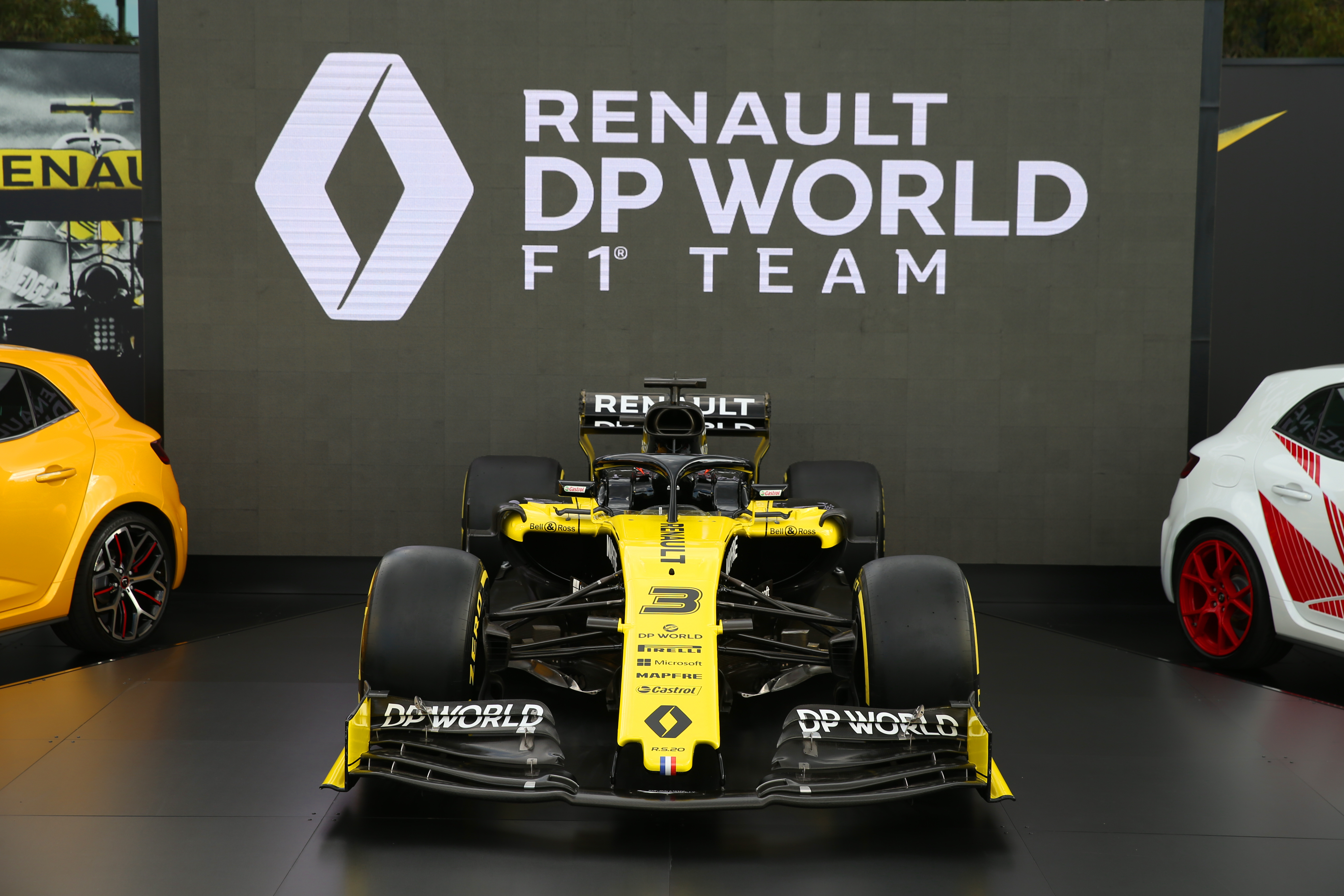 It is unclear if the salaries of drivers Daniel Ricciardo and Esteban Ocon are included in this but rival teams McLaren, Williams and Racing Point have already furloughed staff and their drivers taken pay cuts in line with salary reductions.
At Viry, staff will be put onto a part-time schedule for an initial period of 12 weeks, which will start on April 6, but Renault reserves the right to extend or reduce that spell.
The decision was made in consultation with employee representatives, supported by a solidarity agreement conceived to protect the company and staff.
Non-F1 activities, such as Formula E with sister brand Nissan and Renault customer projects, will restart according to the pandemic situation and company's needs.
"The very difficult human and sanitary circumstances that we are experiencing and the strict lockdown in France and England, as well as in most of the grand prix-organising countries, do not yet allow us to measure the impact on our sport," said Renault team principal Cyril Abiteboul.
"We therefore must use all the measures at our disposal to get through this prolonged period of uncertainty and inactivity as best as we can, while protecting the whole team we have built over the past four years."