Six Formula 1 drivers including Ferrari's Charles Leclerc have organised and will take part in a virtual championship to raise money for charity in response to the global health crisis.
Leclerc has thrown himself into the online racing world since committing to his Esports debut last weekend in F1's second Virtual Grand Prix, which he won after a week's practice on the game playing "five hours" each day.
After that success Leclerc promised "more funny races" among drivers and immediately started planning independent events with McLaren's Lando Norris, Williams racer George Russell and Red Bull driver Alex Albon, among others.
They have been broadcasting privately-organised races on their newly-created Twitch channels, and on Saturday all four will take part in the first round of a new 'Race For The World' series, as will Real Madrid goalkeeper Thibaut Courtois.
The purpose of the online championship is to raise money for the World Health Organisation's COVID-19 Solidarity Response Fund, with an initial goal of $100,000 set.
Donations can made on the event's official site, which will also feature Leclerc's live stream.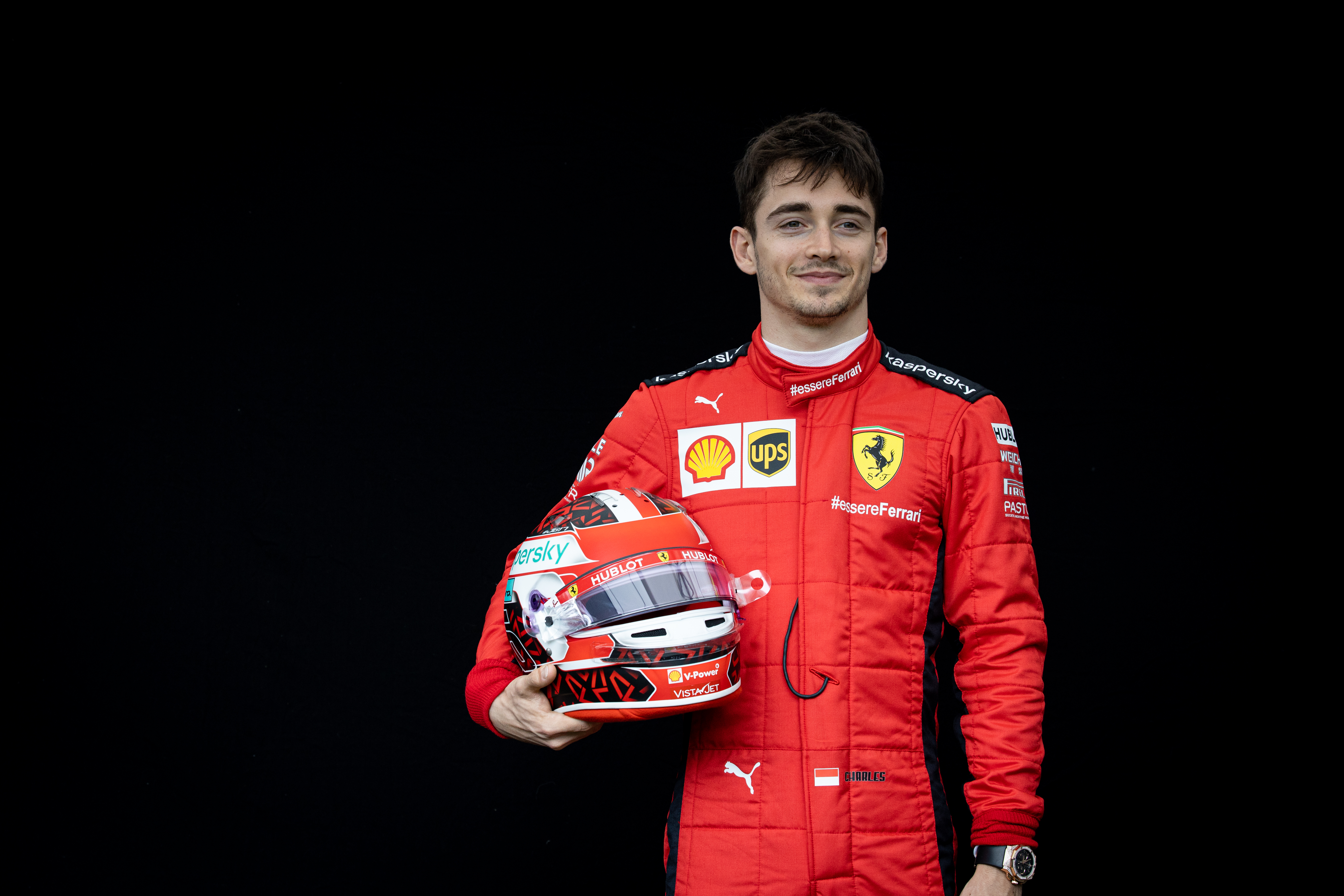 They will help fund support the WHO's work to understand the virus, research and development of a vaccine, help patients' care and get supplies and information to frontline workers.
"So happy to make this happen," Leclerc tweeted.
"We all need to be united in this and to see all of this group coming together for one cause feels great."
There will be three events, on Saturday, next Tuesday and Friday, each with two races, and the track will be picked randomly live on stream.
Each event will have a short practice session and qualifying that will set the grid for each race.
Alfa Romeo's online newcomer Antonio Giovinazzi and Russell's Williams team-mate Nicholas Latifi complete the sextet of 2020 F1 drivers taking part.
Haas F1 reserves Louis Deletraz and Pietro Fittipaldi, Virtual 'Vietnam' GP winner Christian Lundgaard and Formula E frontrunner Antonio Felix da Costa are among the professional drivers involved.