Formula 1 should use the revised 2020 schedule to "experiment" with race weekend formats, reckons McLaren boss Zak Brown.
The FIA's sporting regulations have been amended to give the governing body the power to push through format changes with only 60% support from teams, instead of requiring unanimous approval.
This will likely be used to change certain grands prix to a two-day format, and McLaren CEO Brown believes F1 could use this to go further than a simple 'needs must' rejig.
"I think we'll learn a lot when we go back racing," Brown said in a Sky F1 interview.
"Maybe there's two-day events, maybe there are some format changes.
"I think it gives us a licence to explore a little bit and we'll maybe come out of the season going, 'actually a two-day event, if we are going to do three in a row, makes sense'. Or qualifying on Sunday morning, or eliminating a free practice.
"Whatever that may be, I think we should experiment when we get started. And I think we'll find we'll learn some things that appeal to the fans and maybe make ways of working a little bit easier."
In Japan last year, F1 switched qualifying to Sunday morning and banned track activity on Saturday because of the threat of a typhoon that hit the region.
F1's sporting chief Ross Brawn suggested that any tweaks to this year's calendar, or the usual format, will be designed around necessity.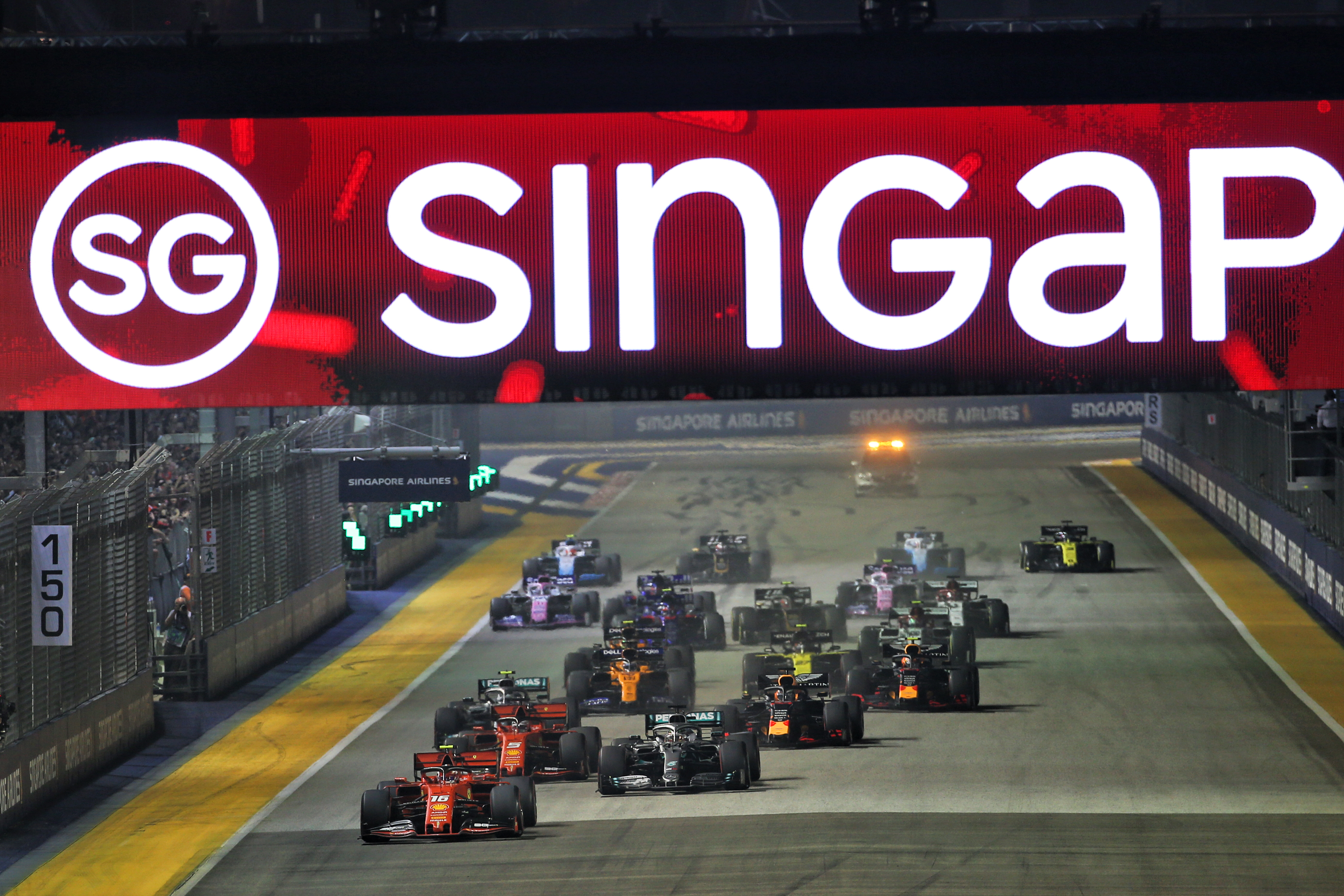 Singapore will be "difficult" to move from its current September date, for example, but when China – originally scheduled for April – is slotted into the schedule it will likely be a two-day event.
"It does depend on the type of race it is," said Brawn.
"A race like Singapore will be very difficult to move from its existing spot. But looking around those schedules, yes there's some races in slightly odd times, but they would still be OK from a weather perspective.
"And we've tried to look at the logistics. We may have some two-day races in order to meet logistical needs.
"China looks like it will probably be a two-day race if we go ahead with it, to get there and get away from it.
"So there may be a couple of two-day races in there to make logistics work."
Whenever F1 is able to start its 2020 season properly, Brown said teams will need a substantial heads-up in order to be prepared, but will then be flexible to meet the demands of the new schedule.
"It won't be easy, but I think we're finding right now in life, we're all doing things that we never thought were doable," the McLaren CEO said.
"There's no way Ross and his team will come up with a calendar that's not possible to execute.
"I think we would need to be back at the factory four or five weeks before the first race, and certainly carrying spares and things of that nature we would need to think through.
"But I think three weeks on, a week off, as long as we're staying in similar territories, going from Europe and Asia, and maybe Americas and then the Middle East, I think that's definitely doable."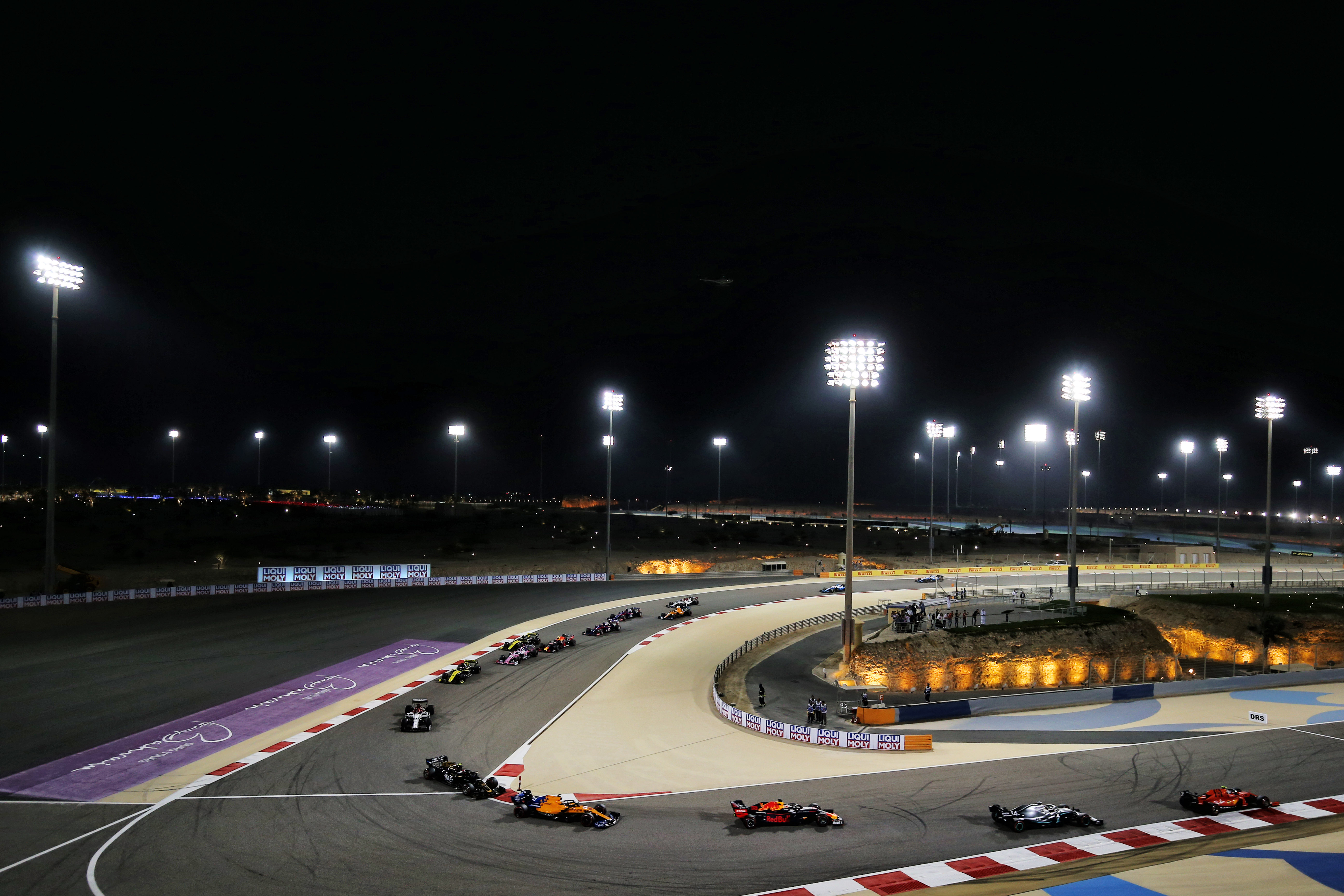 F1 is considering whether or not it should start the season with a behind-closed-doors race.
Bahrain was due to host F1's first ever round without spectators before it was postponed as part of the early wave of races to be pushed back.
Brawn said the organisers will make sure they have "got every permutation covered".
"At the moment we're looking at the logistics of a closed race," he said. "How would we get people there? How would we protect them? How would we make it safe? Who would we allow into the paddock?
"There's every permutation being discussed."