Red Bull Formula 1 team boss Christian Horner believes an "unusual" 2020 season could be what is needed to finally topple Mercedes, even though the champion team is still favourite.
Mercedes has swept to a record six consecutive title doubles in F1 since the V6 turbo-hybrid era began in 2014 and ended Red Bull's spell as a championship contender.
However, progress with new engine supplier Honda in 2019 and a strong 2020 pre-season left Red Bull confident Max Verstappen could take the fight to Mercedes and Lewis Hamilton.
The suspension of the season due to the coronavirus pandemic put that bid on hold, but the 2020 campaign will finally begin this weekend in Austria, segueing into an intense run of grands prix – though it is still unclear how many races will take place throughout the year.
"It's going to be crucial to be reliable," said Red Bull team principal Horner.
"There's going to be a lot of races that come thick and fast and it's going to be an intense period for everybody involved.
"They're going from 0 to 100mph, from having not raced since November last year we're going to be in July, so over seven months' downtime for these drivers.
"It's going to be an exciting first few laps, and it's going to be important to maximise our chances and opportunities.
"It's an unusual year, but maybe that's what we need to take the challenge to the all-dominant Mercedes who have won everything for the past six years."
Verstappen enjoyed his best season in F1 last year, beating both Ferrari drivers to third in the championship, winning two races and scoring his first pole positions.
The 22-year-old has been widely tipped as the biggest threat to Hamilton's chances of securing a seventh title, a feat that would draw the Briton level with Michael Schumacher.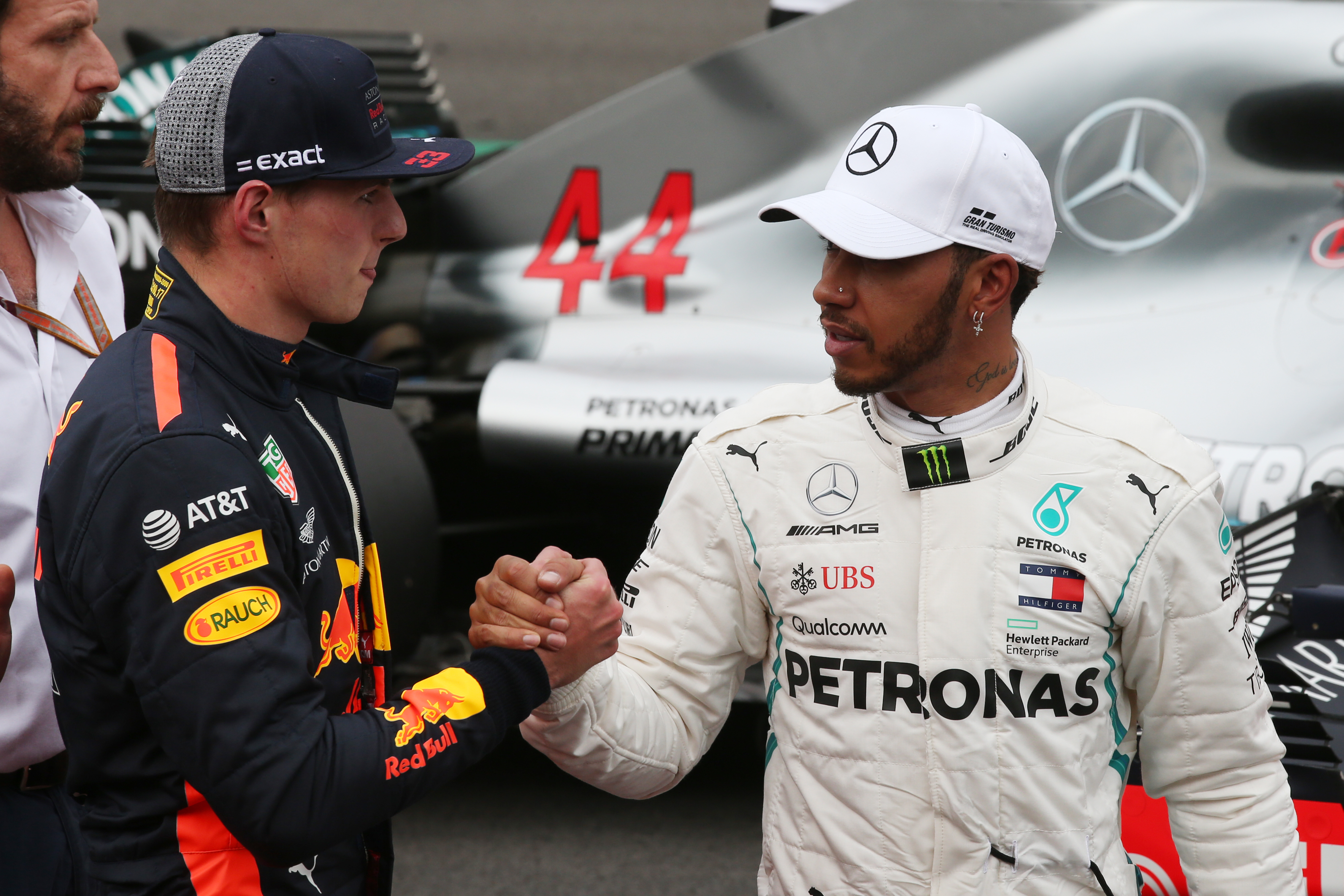 "We all go into the first race with the same amount of points, so I think the pressure on Max is no different to previous years," said Horner.
"I think he recognises we had a good winter, we came out of pre-season testing well, Mercedes were still the form team to beat but it felt like we had some real potential in our car so that's going to be crucial as we head into the season.
"For sure they [Mercedes] start the season as the favourites, but I sincerely hope and believe in Max and Alex [Albon] that we have a very strong team and hopefully we can provide them with the equipment and tools to mount a challenge on Mercedes this year."
Verstappen also believes Mercedes is still the team to beat, but says Red Bull "will do everything we can" to battle for the championship.
"They have been the dominant team for so long now," said Verstappen of Mercedes.
"They are still very strong and will be hard to beat but as a team we learned a lot over the last year and I really think that we are stronger.
"We've got some good races coming up this season so I will of course try to close that gap and hopefully we can make it difficult for them, it will be a good challenge to try and beat them."