Mercedes will introduce an upgraded engine at this weekend's Formula 1 season-opening Austrian Grand Prix to improve reliability.
The abandonment of the Australian Grand Prix, which was originally due to start the season in March, means that teams will be using the first of their power unit allocations this weekend and this has allowed Mercedes to change its specification for the first race of 2020.
Changes to the engine regulations because of the impact of the COVID-19 pandemic on F1 mean that the V6 specifications used for the first race of the season will be locked-in for the season.
Mercedes encountered several reliability problems during pre-season testing, leading to it using a total of three engines over the eight days of running.
An electrical problem in the first week of testing and a precautionary shutdown caused by an oil pressure anomaly led to interruptions in the running, while Williams also suffered an MGU-K problem.
Over the winter, Mercedes made significant power gains with its engine package as well as improving the cooling characteristics, although it did admit that this created new reliability problems it had to tackle.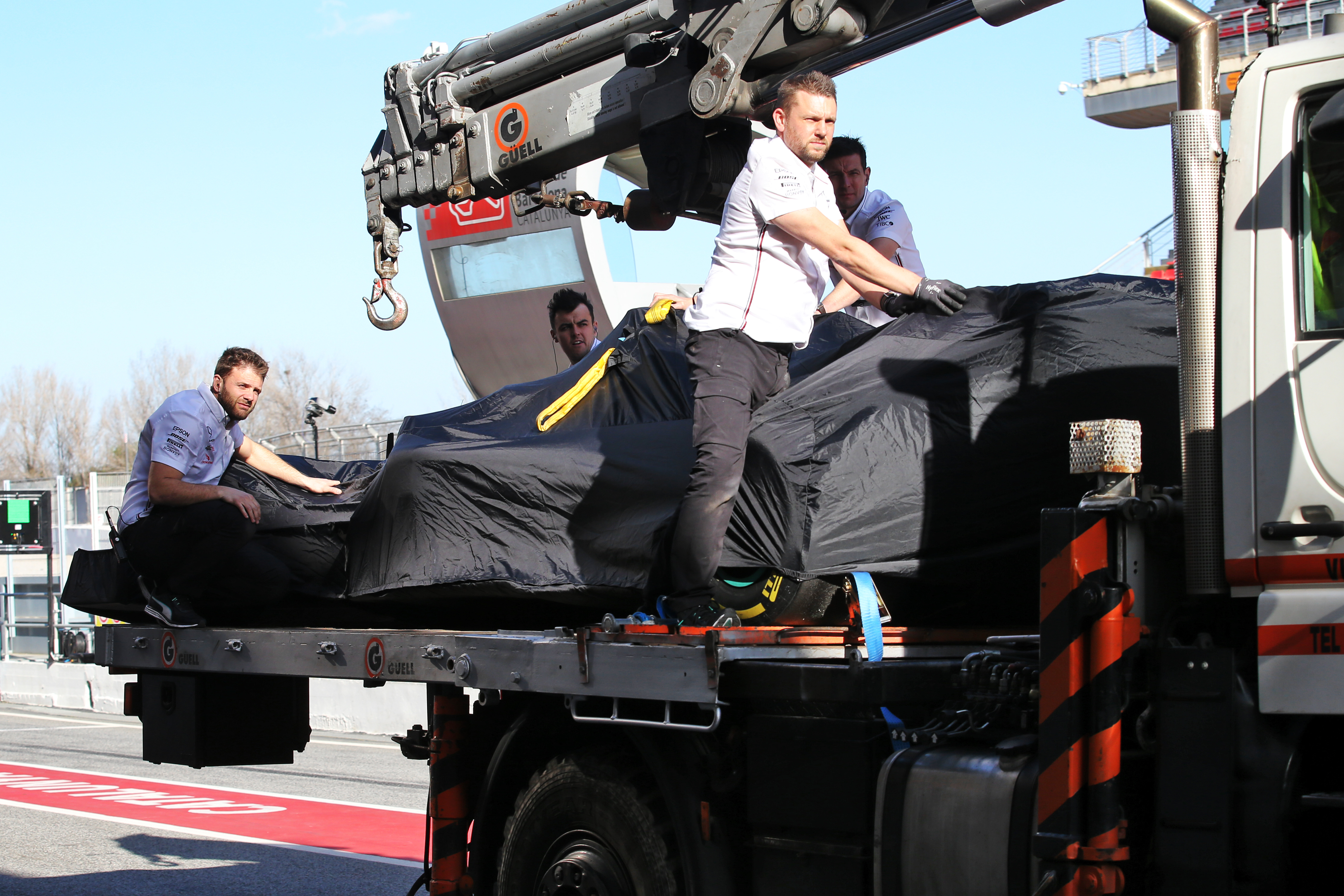 While Mercedes' update isn't targeting performance, Honda will introduce a new spec in Austria that will boost the competitiveness of its package.
"Since the cancelled Australian race, Honda F1 personnel have observed the factory shut down period both in Sakura and Milton Keynes in accordance with the revised Formula 1 sporting regulations," said Honda's F1 technical director Toyoharu Tanabe.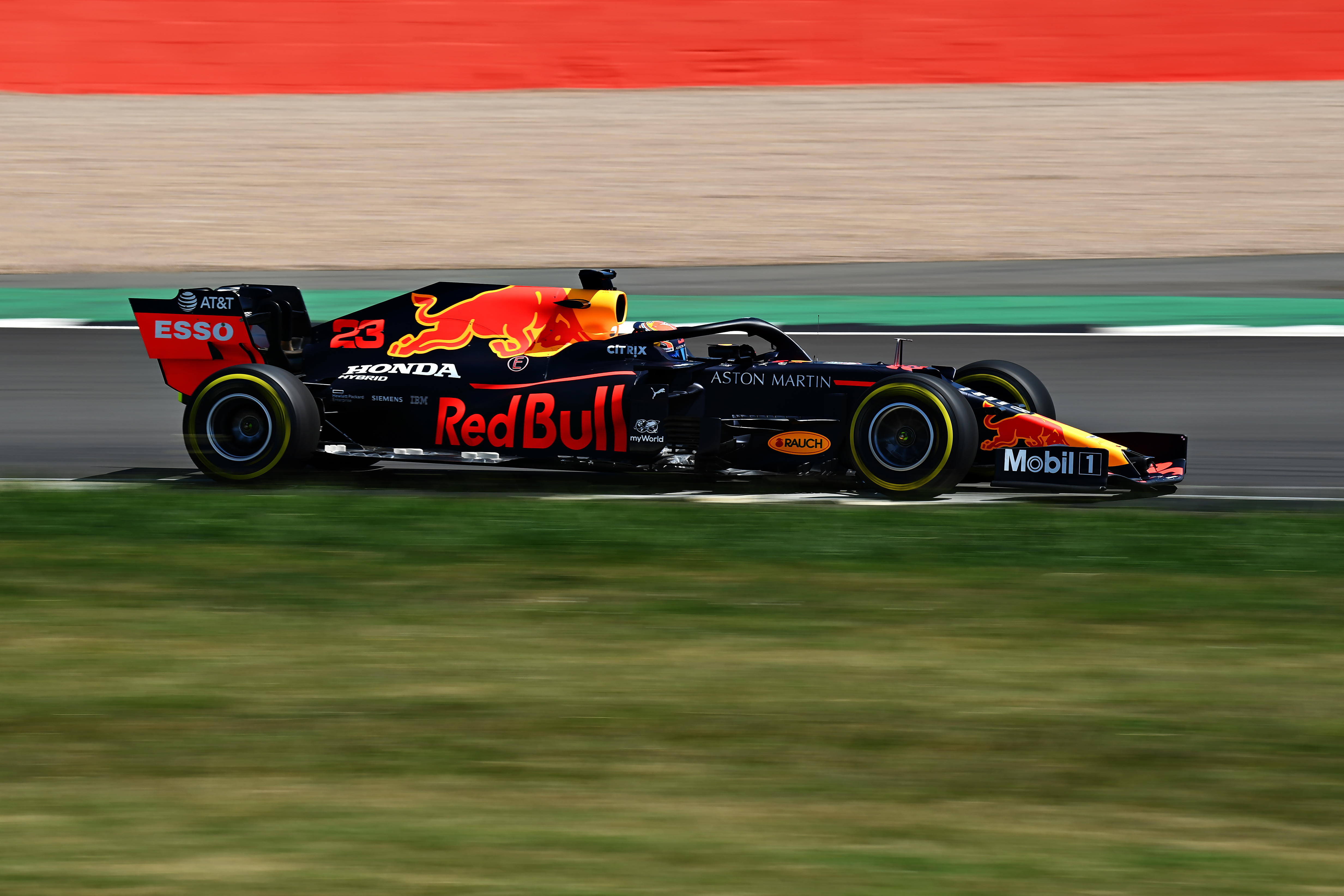 "However, in the time when we were operational, we have moved forward with our development work.
"Therefore, our PUs for Austria should have better reliability and performance than the ones we took to Melbourne."
Ferrari has not commented on its engine specific plans, although Haas team principal Guenther Steiner confirmed in mid-June that "we will have the same engine like in Australia".