Lewis Hamilton says he is concerned by the reliability problems Mercedes has suffered in Formula 1 pre-season testing, after using a third engine for the final day of running.
Mercedes had to end two of the five days at Barcelona early, first because of an electrical issue in the first week and then because of a precautionary shutdown caused by an oil pressure anomaly.
There was also an MGU-H issue in the first week that also afflicted the customer Williams team.
"Is it a concern? Yeah, for sure," said six-time world champion Hamilton.
"Normally we end pre-season testing with much more confidence in the reliability so it's not been perfect for us.
"It's definitely not an easy or relaxed scenario for us.
"But I have every confidence in the guys back at the factory to analyse and do the best they can in the next two weeks to make sure we start on the right foot."
Mercedes High Performance Powertrains boss Andy Cowell said during the winter that his team had encountered some issues during the development of the new engine, as it pursued another step in performance to counter Ferrari's gains last year.
That amounted to what technical director James Allison called "a really impressive upgrade in the power", and Hamilton said there was a definite gain, the team was just finding more issues than hoped.
"It was a difficult winter last year and I think it's been a difficult winter this year," Hamilton added.
"Ultimately there was a period of time in the V6 turbo-hybrid era where we were just gaining, gaining, gaining.
"Eventually you just get to a point of diminishing returns. How much more can you squeeze out of the V6 turbo? We're kind of in that peak top speed area now.
"But I fully believe and trust in the guys to be methodical with the way they move forward and the engine is actually very good. And an improvement from last year. It's just not quite where we want it to be reliability-wise.
"But I'm sure they are back at the factory now working as hard as they can to rectify whatever those issues are."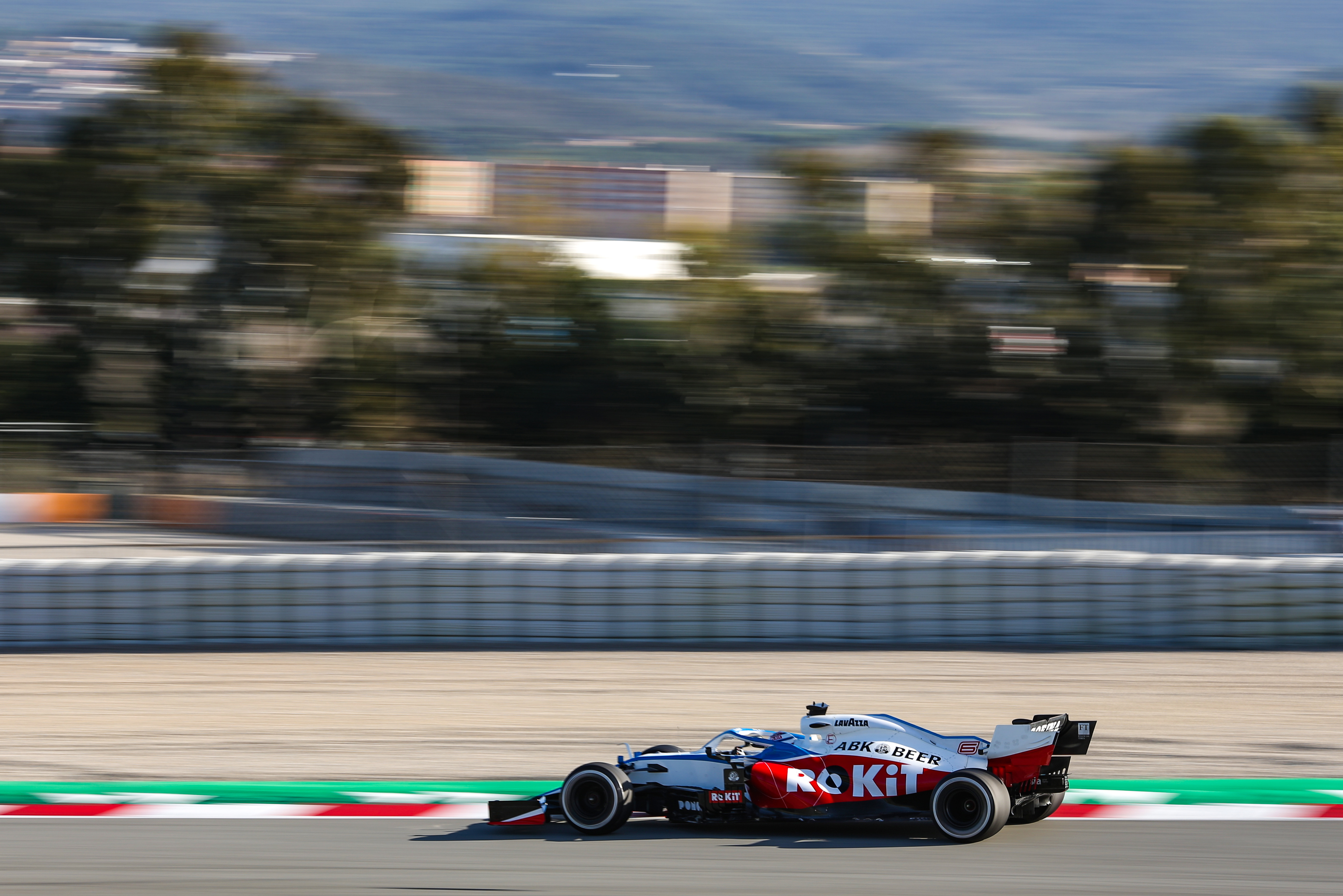 Hamilton said that losing so much running on his penultimate day in the car, managing just 14 laps on Thursday, meant "there was a couple of things we missed in the test programme but we recovered most of it today [Friday]".
Mercedes has still logged more laps than any other team in testing, and had set the fastest time so far heading into the final afternoon of running.
"We've had a good winter test," said Hamilton.
"It's not been perfect, we've found plenty of problems that we're trying to iron out.
"I don't know how long they will take to iron out but that's never a bad thing necessarily to discover them through testing.
"Otherwise our performance has been good in terms of the laps we've got, the mileage, and the actual process and the things
we've discovered along the way."