Red Bull would not have committed to its own "expensive" Formula 1 engine programme had it known Honda would commit to the 2026 rules after all, team boss Christian Horner has acknowledged.
Honda is being paid to keep supplying Red Bull with engines until the end of 2025, despite formally quitting F1 at the end of 2021.
That arrangement was put in place while Red Bull prepared its brand-new Powertrains company to build its first in-house F1 engine, a decision it made at great expense because Honda did not intend to be around in 2026 and beyond.
But since Red Bull chose that path Honda began exploring a potential F1 programme for 2026 after all, and after the two parties failed to find a way to integrate Honda into the Red Bull Powertrains project, Honda struck a deal to build engines for Aston Martin in 2026 instead.
Red Bull's world champion Max Verstappen sounded slightly confused and annoyed by the sequence of events when discussing Honda's new deal with Aston Martin on Thursday.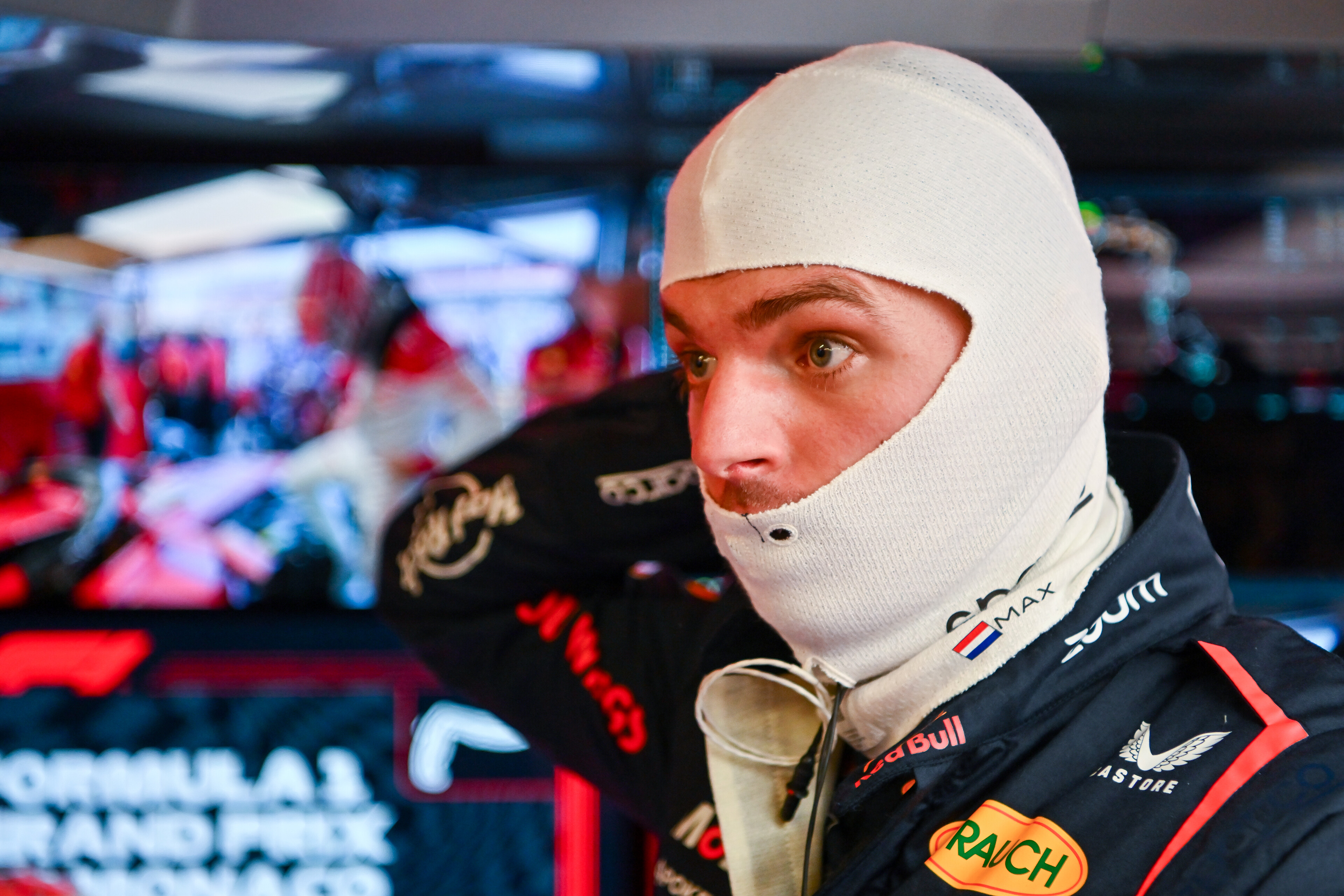 He called it "a bit of a shame", essentially summarising the situation thusly: Honda pulled out of F1, forced Red Bull to spend a lot of money to set up its own engine facility, then decided to continue anyway and is going to a rival team.
Asked about Verstappen's comments and the Aston-Honda situation, Red Bull team principal Horner said "it was certainly an expensive decision" and one that would not have been taken were it not for Honda.
However, Horner believes Red Bull should be "grateful" Honda pushed it into this move, because of the long-term benefits it brings.
"We've outgrown being a customer and for us to have the power unit on site, on campus, integrated fully with the chassis and the synergies that creates with engine and chassis engineers sitting next to each other, for us in the long term the advantages are significant," said Horner.
"We wouldn't have made that jump had it not been for Honda's withdrawal.
"In many respects we should be grateful to Honda for giving us that push to create our own engine facility and the jobs it's created and provided and of course the partnership that we have with Ford, that is particularly exciting for the future.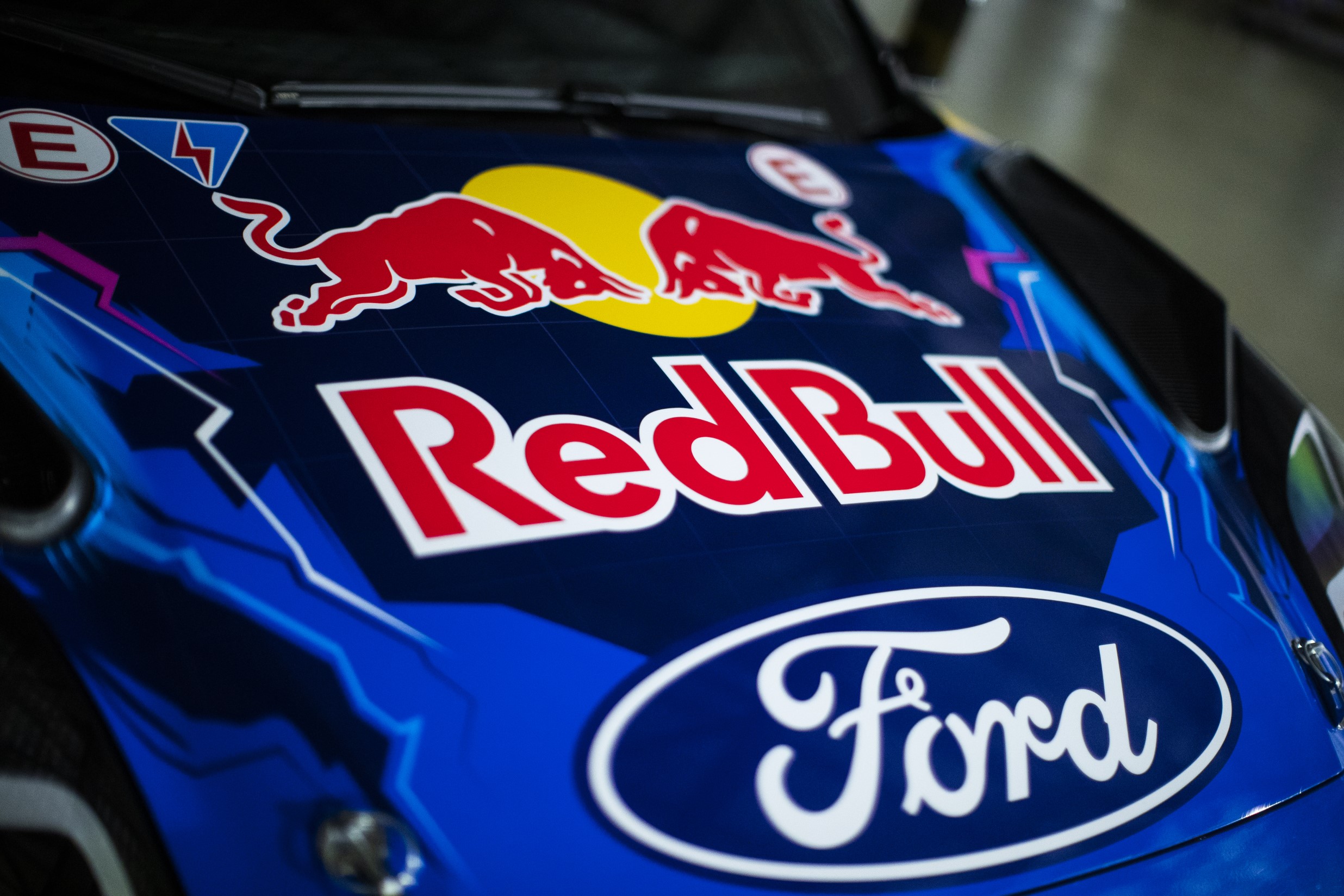 "Would we have made the same decision knowing what Honda's decision is today? Absolutely not.
"But we made it and we're committed to it. And as the more we got involved the more benefit we've seen from the group long-term."
At one stage last year, after Red Bull's talks with Porsche collapsed, Honda appeared to be the favourite to partner with Powertrains for 2026.
But they could not find common ground, with Red Bull set up to take on the combustion engine responsibility and – based on the deal that has been done with Ford – wanting a financial contribution and assistance on the hybrid side only.
"To be honest with you there was probably too many compromises from both sides that would have been needed to be made to enable that to happen," said Horner.
"That's when we decided to take up the option with Ford and make our commitments."
The Race Says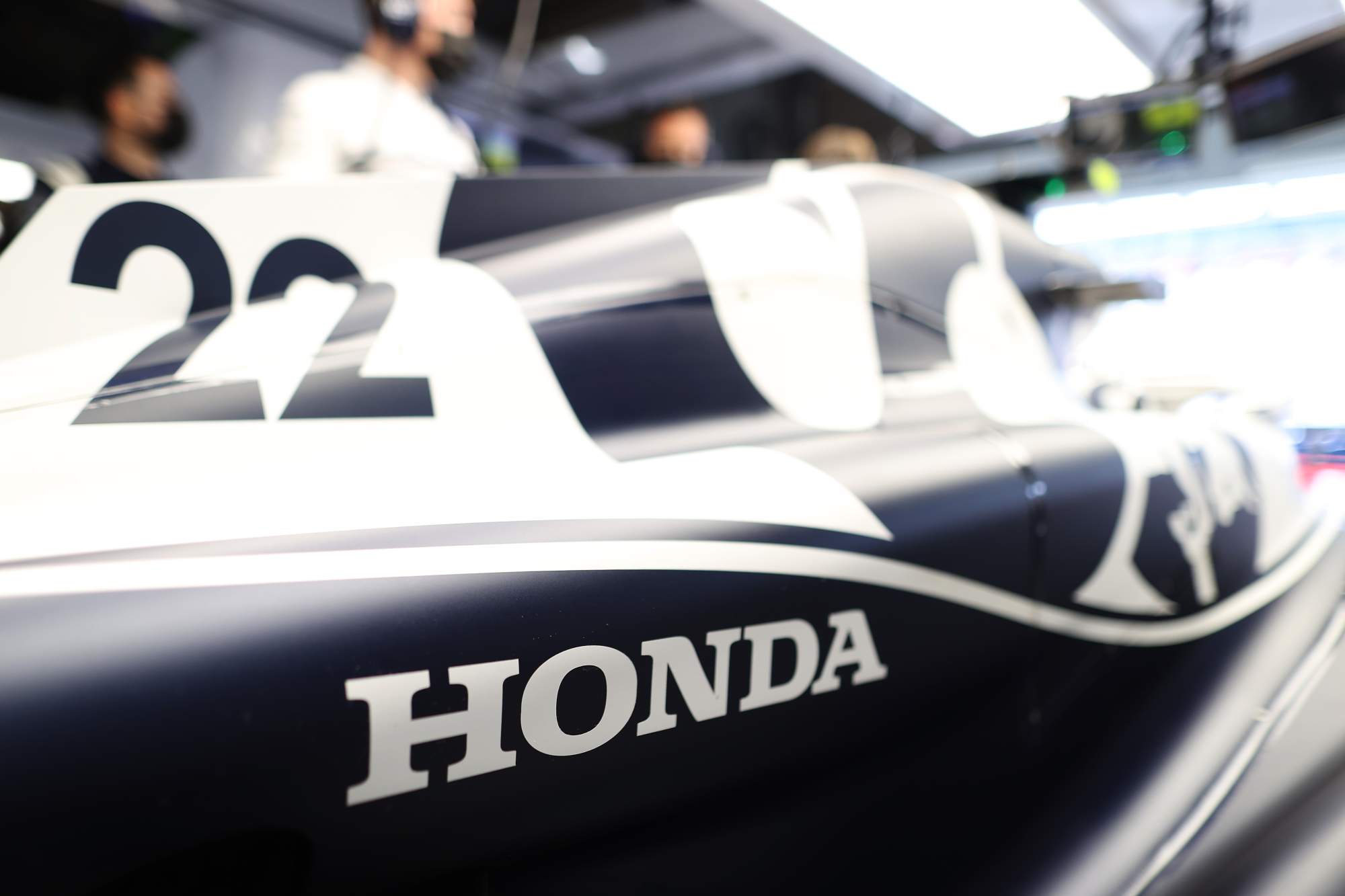 To secure its engine future Red Bull created an engine division at a great cost, recruited aggressively and drafted in Ford as a partner that will at least make a financial contribution, but that has all essentially proven to be completely unnecessary.
Had Honda been patient and remained committed to F1 for a couple of years, what Red Bull has chosen to do could have been avoided.
Horner is understandably looking on the bright side. The decision has been made now, it puts Red Bull into a stronger position by being in control of its own destiny, and maybe long-term all the headaches and bills around setting up Powertrains will prove to be a very expensive blessing in disguise.
But even if you look past the financial aspect, there's a sporting risk that Red Bull's had to take too.
Regardless of what potential it sees in its own engine plans with Ford, it is a gamble switching from a known quantity to a brand-new engine project.
Verstappen's team-mate Sergio Perez summed this up perfectly when he said he does not know what to expect from Red Bull and Ford, whereas Aston Martin and Honda will be "one of the most powerful" combinations in F1.