Max Verstappen says "it's a bit of a shame" that Honda has partnered with Aston Martin for the 2026 Formula 1 engine ruleset.
In October 2020, Honda announced it would withdraw from being Red Bull's official engine partner at the end of 2021.
This is being followed by an interim period from 2022 until 2025 in which Honda will continue to supply Red Bull with engines as a paid contractor, before fully departing in 2026. Honda eventually reversed that stance after over a year of deliberation, announcing a 2026 engine project and a works deal with Aston Martin on Wednesday.
Red Bull meanwhile set about starting its own engine division – Red Bull Powertrains – and securing a tie-up with Ford for 2026 while Honda dithered over its 2026 entry.
Verstappen – who has been powered by Honda engines in both of his title-winning years – expressed his confusion and disappointment over Honda's decision-making.
"I think from our side it's a bit fortunate how that all turned out [in the end] because a few years ago they said, 'We're going to stop', then Red Bull sets up this whole engine division and then at one point they [Honda] are saying, 'Oh we continue'," a bemused Verstappen said on Thursday in Monaco.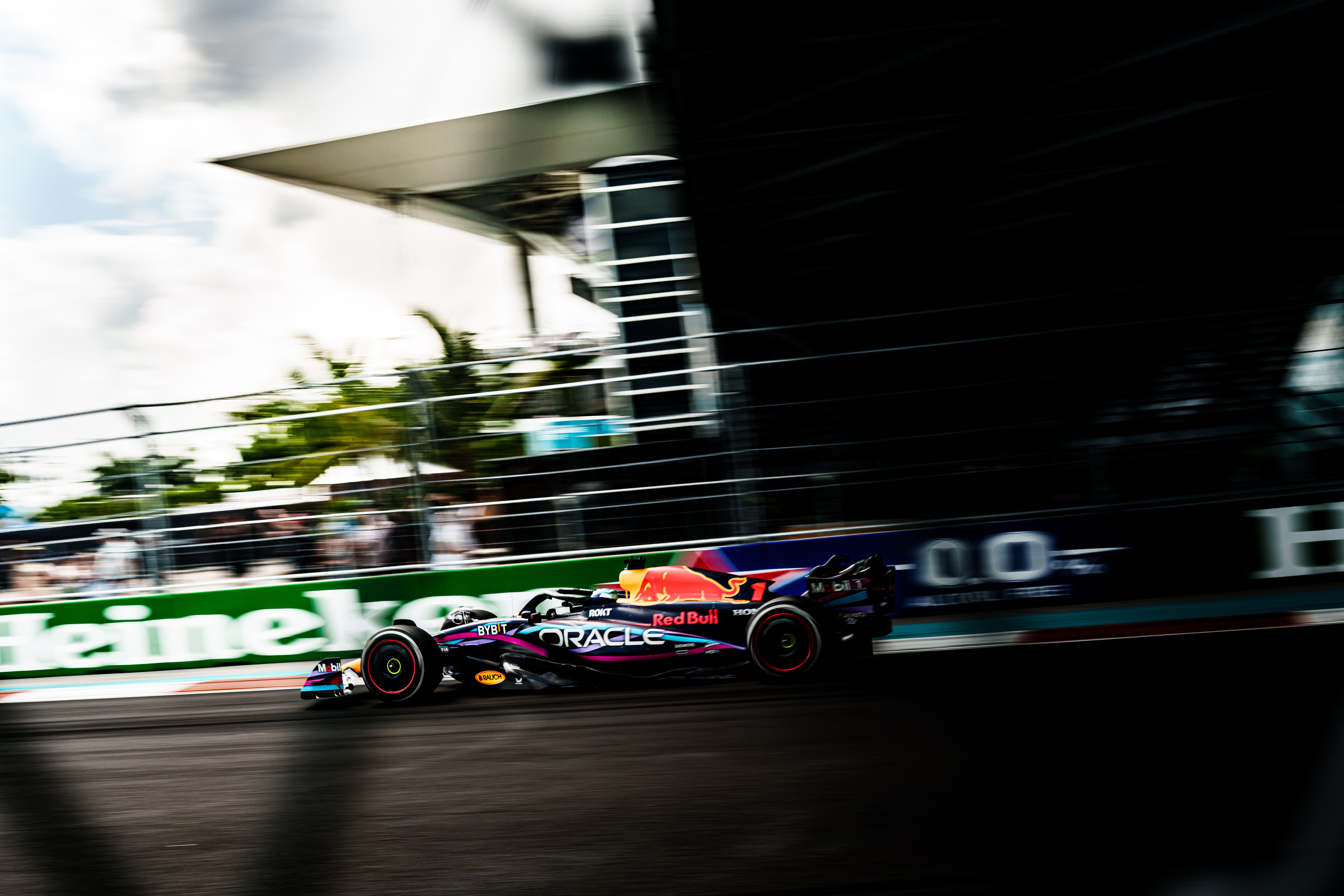 "When you're already in the process of building a whole engine yourself you can't really work together anymore. It's a bit of a shame I would say.
"We always had and have a really good relationship with them. Seeing them go to Aston Martin is a bit of a shame.
"We are also very excited from our side for 2026 onwards what's going to happen together with Ford.
"It is what it is, a few years ago we thought they were going to leave now they stay and they go with Aston which for Aston as well is really good. [They will] have a great engine we all know that, it is what it is."
Verstappen added that he "loves working" with Honda and will be disappointed to end their relationship at the end of 2025.
"We had a lot of success already so of course I'll be sad to see them go at one point," Verstappen said.
"But we already expected that because they already said, 'We're going to pull out' so we had already a goodbye but it is what it is.
"Of course I'm happy for the Honda people that they stay in F1 but sad to see them go [to a different team]."
---
The Race says
Scott Mitchell-Malm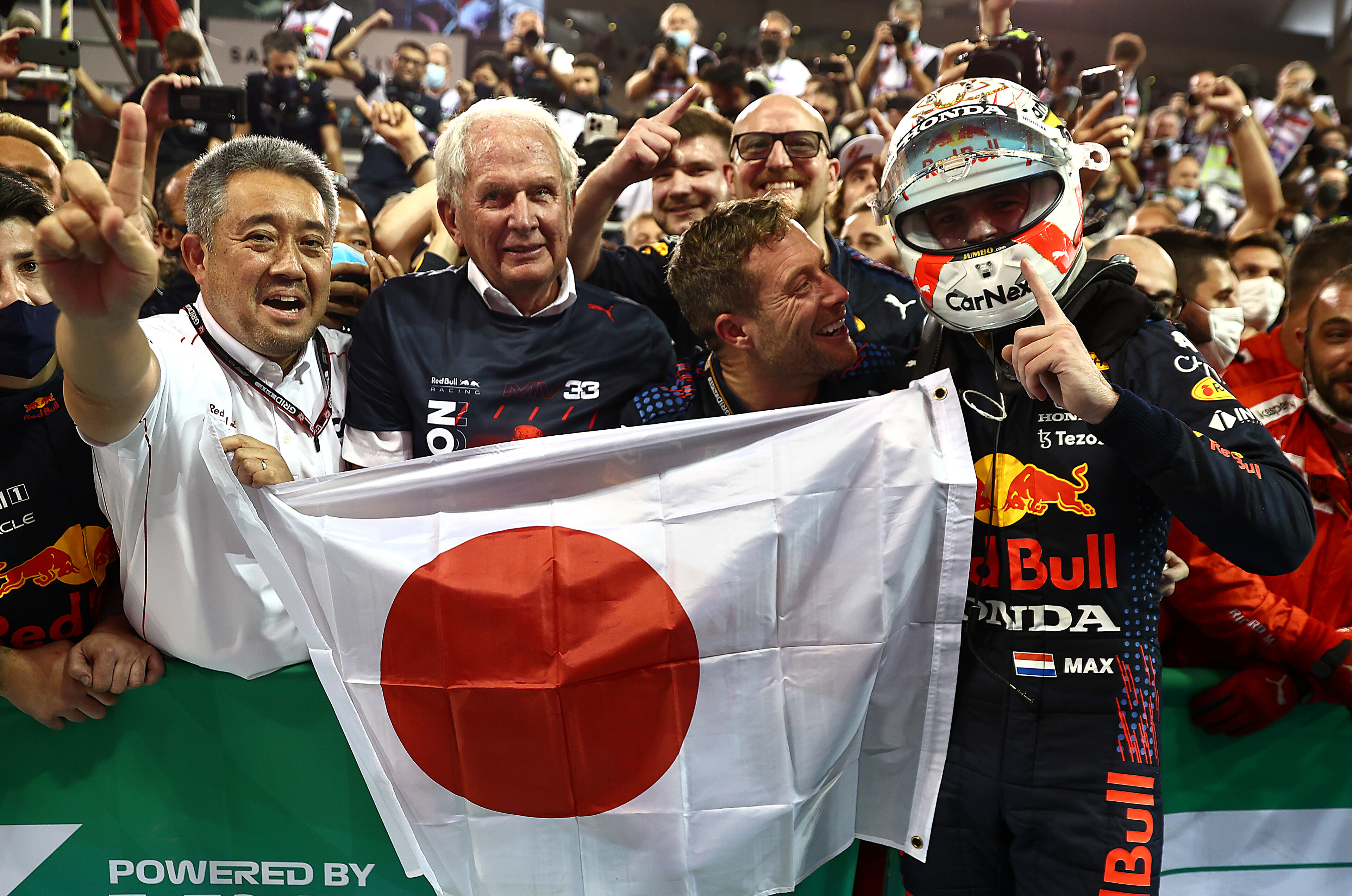 You don't have to try hard to read between the lines of Verstappen's comments to recognise that he is clearly at least a little irked by what Honda has done.
If the way this played out has got under Verstappen's skin at all it would be entirely understandable. To paraphrase his summary, Honda pulled out of F1, forced Red Bull to spend a lot of money to set up its own engine facility (which may or may not work out), then decided to continue anyway and is going to a rival team.
Any competitive individual is going to be annoyed at that. Verstappen is losing a big plus point of the current package and now he knows 100% it could have been avoided if Honda had acted differently.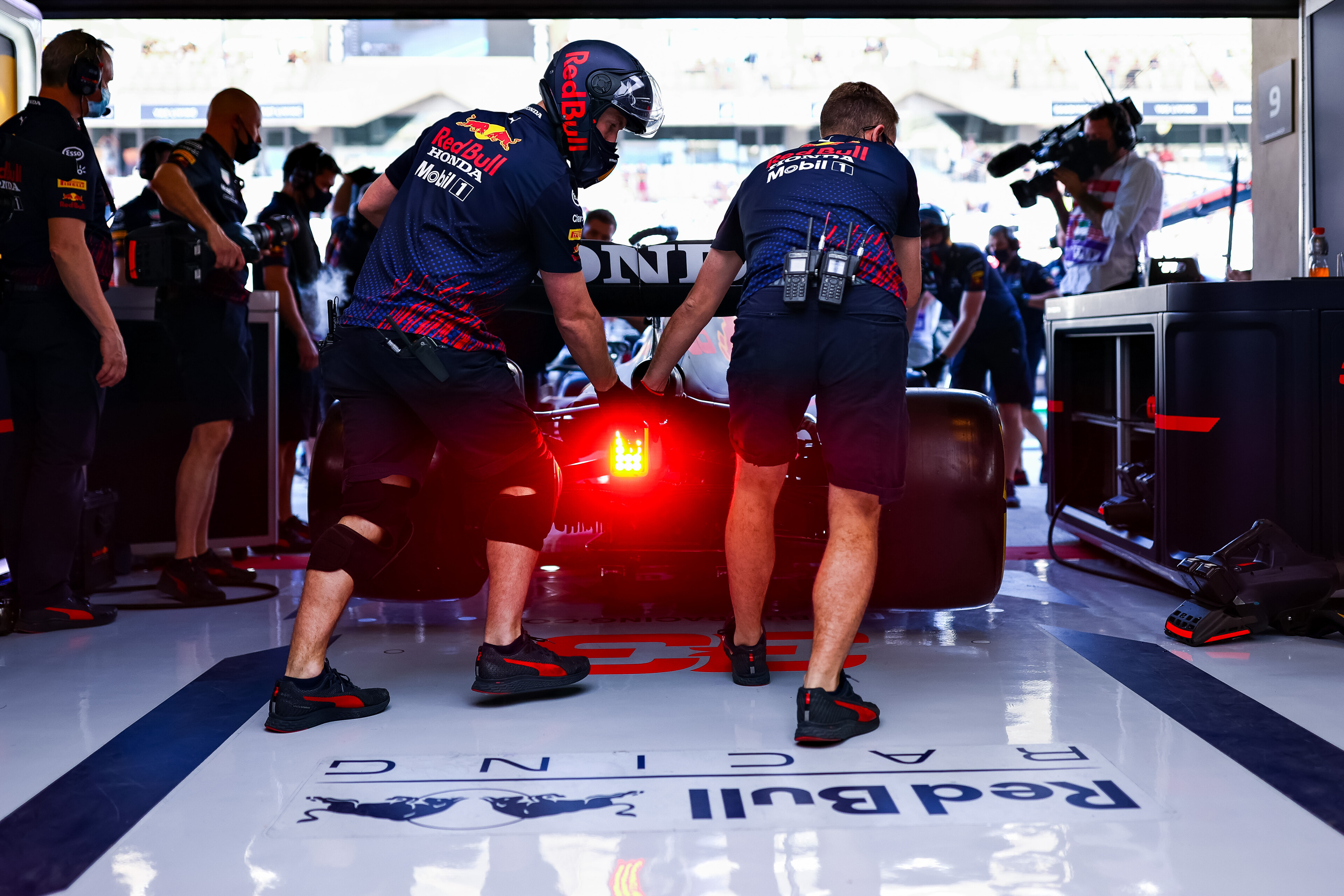 Verstappen would definitely have loved to keep working with Honda. He bought into the Honda project very early on at Red Bull. He loved the attention to detail of their trackside team, visited Sakura, engaged in plenty of Honda promotional material and established himself as a firm brand favourite.
Senior Honda personnel even went as far as comparing Verstappen to a modern day Ayrton Senna.
The point is that Verstappen's own relationship with Honda has been very good, and the work it has done to improve its engine's performance has been very successful. Honda threw everything at winning in F1, which Verstappen both respected and benefitted from.
Of course he is not going to be happy to see that partnership end, regardless of what potential Red Bull sees in its own engine plans with Ford.
---
Verstappen's team-mate Sergio Perez highlighted what Red Bull will be losing and Aston Martin will be gaining with the switch.
"It's a privilege to have worked with Honda," Perez said.
"It's been really impressive to see that every time you ask for something things were happening, changing, they were listening very carefully to the feedback of a driver, even through the weekend, how we can tune the engine throughout, the shifts.
"It's a top team that's getting a top manufacturer, the combination itself is going to be one of the most powerful in 2026.
"We are obviously excited to have Ford at the time but we don't know what to expect, I've never worked with them, it's going to be a new challenge.
"But certainly from what I've seen so far from Honda I've been really impressed with the work ethic and the amount of detail they put into everything you ask for as a driver."