Honda has hinted a significant reduction in the financial burden of a Formula 1 engine project is a key factor in its decision to commit to the 2026 rules.
The Japanese manufacturer will switch from the two Red Bull teams to an exclusive Aston Martin partnership for 2026, having confirmed the new project two-and-a-half years after announcing it would withdraw from F1 at the end of 2021.
That led to an interim period from 2022-25 in which Honda will continue supplying Red Bull as a paid contractor but there was no major involvement beyond the specifics of that deal and initially no intention for Honda to compete in F1 in 2026 or beyond.
Honda's justification in October 2020 was that it needed to redirect resources to carbon-neutral activities in the automotive division – a plan it now claims can be supported by an F1 engine programme because of the sustainable fuels and increased electrification that are part of the 2026 engine regulations, and further aided by a first ever budget cap for power unit manufacturers.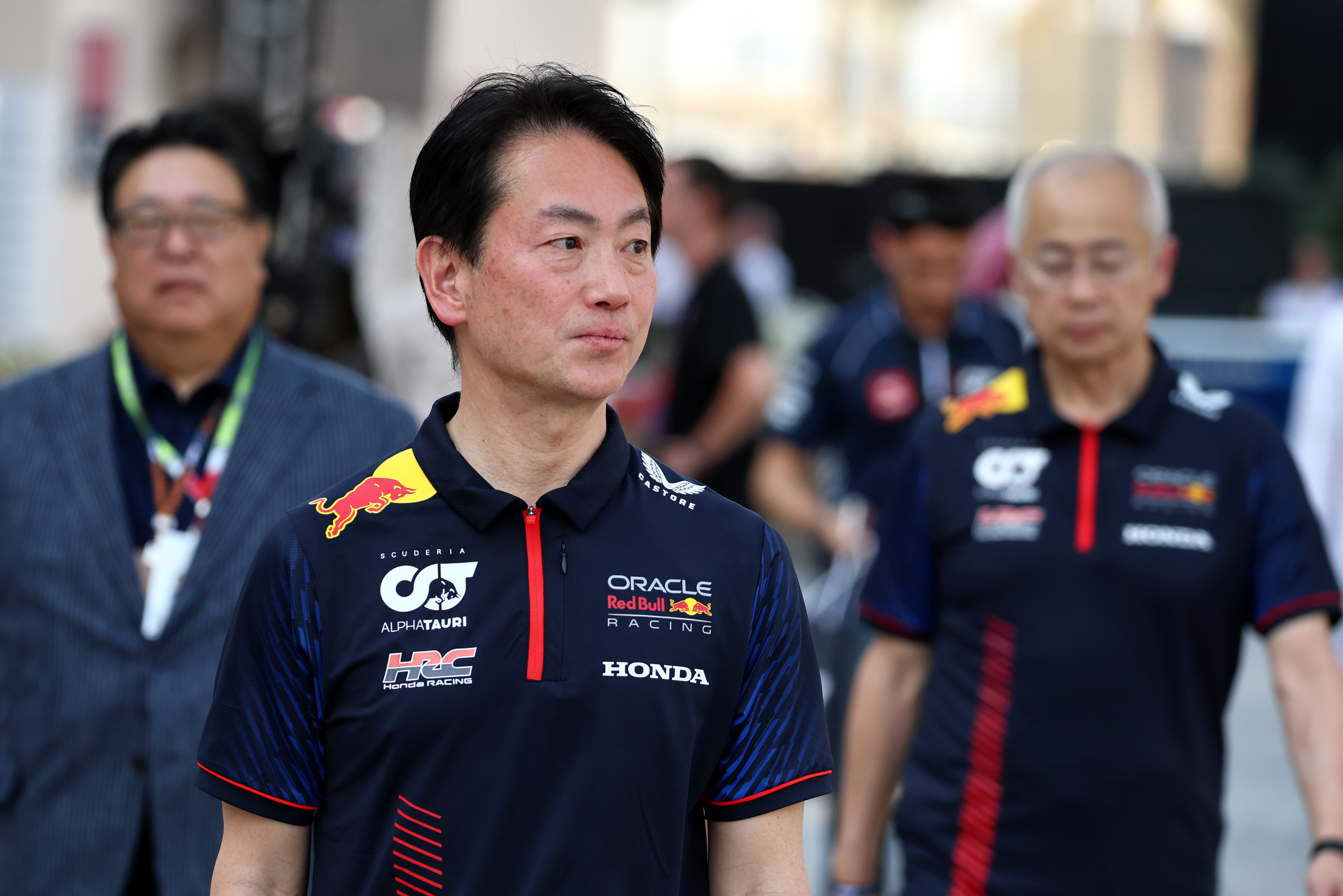 "The biggest key factor for this decision for us this time around was the direction that the new 2026 regulations is facing, which is moving towards carbon neutrality," said Honda Racing Corporation president Koji Watanabe (pictured above).
"And that direction matched with [the way] our companies are moving into the future. That is the decisive, key factor.
"Currently the electrical power accounts for 20% or less as opposed to the internal combustion engine, but the new regulation would require about 50% or more of electrification which would move even further towards electrification.
"I believe the technology for electrification will be useful for us in producing vehicles in mass or manufacturing tools in the future.
"And also the 2026 regulations to be newly installed would obligate us to go 100% towards a carbon-neutral fuel and that would also require us to really think about how to integrate the new fuel with the internal engine. We also would have to think about how to make the efficiency optimised in order to speed up. And that is with Honda's direction."
So, Honda's official rationale indicates that its decision is a consequence of F1's rubber-stamping of its 2026 engine vision last year.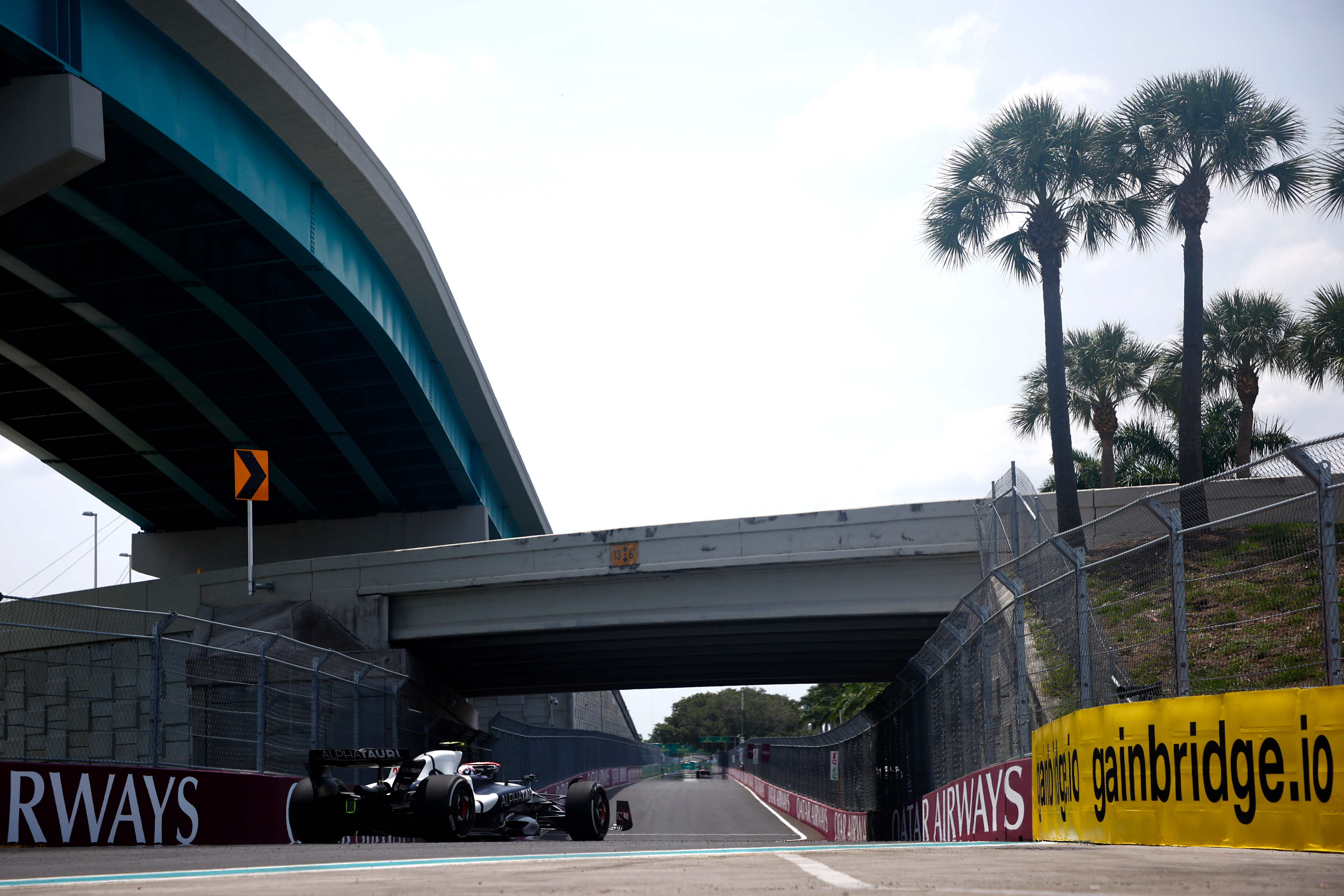 But that does not seem to take into account the fact that F1's net-zero carbon plan, which laid out the vision to get to 100% sustainable fuels, was announced in November 2019, while plans for 50% electric power units were being talked about openly in F1 by early 2020.
Honda has always tended to have a short-term view towards its F1 participation, so it is possible that the decision was impacted by the 2026 rules not being completely set at that point or the fact they were several years away – which is why Honda always left the door open to another project, even if it never formally planned to return immediately.
Honda CEO Toshihiro Mibe has also argued that Honda has tangibly benefitted from having its F1 resources directed towards other automotive projects over the last year or so, and believes the company is now a class-leading manufacturer in electrification.
That would seem a very short timescale to have achieved that were the situation as serious as was made out in October 2020. Regardless, the implication is Honda thinks it is now acceptable to redirect resources to F1 once more, especially if there will be trickle-down benefits to the company's electric vehicle technology.
"Of course, investment is necessary and there's a cost cap so we are placing a maximum limit on the amount we can make investment [in]," Mibe said.
"We're not going to be making unlimited investments like we did in the past.
"Investment expenses are not only leveraged towards the racing. We are currently developing EV tools as well and we can leverage that investment.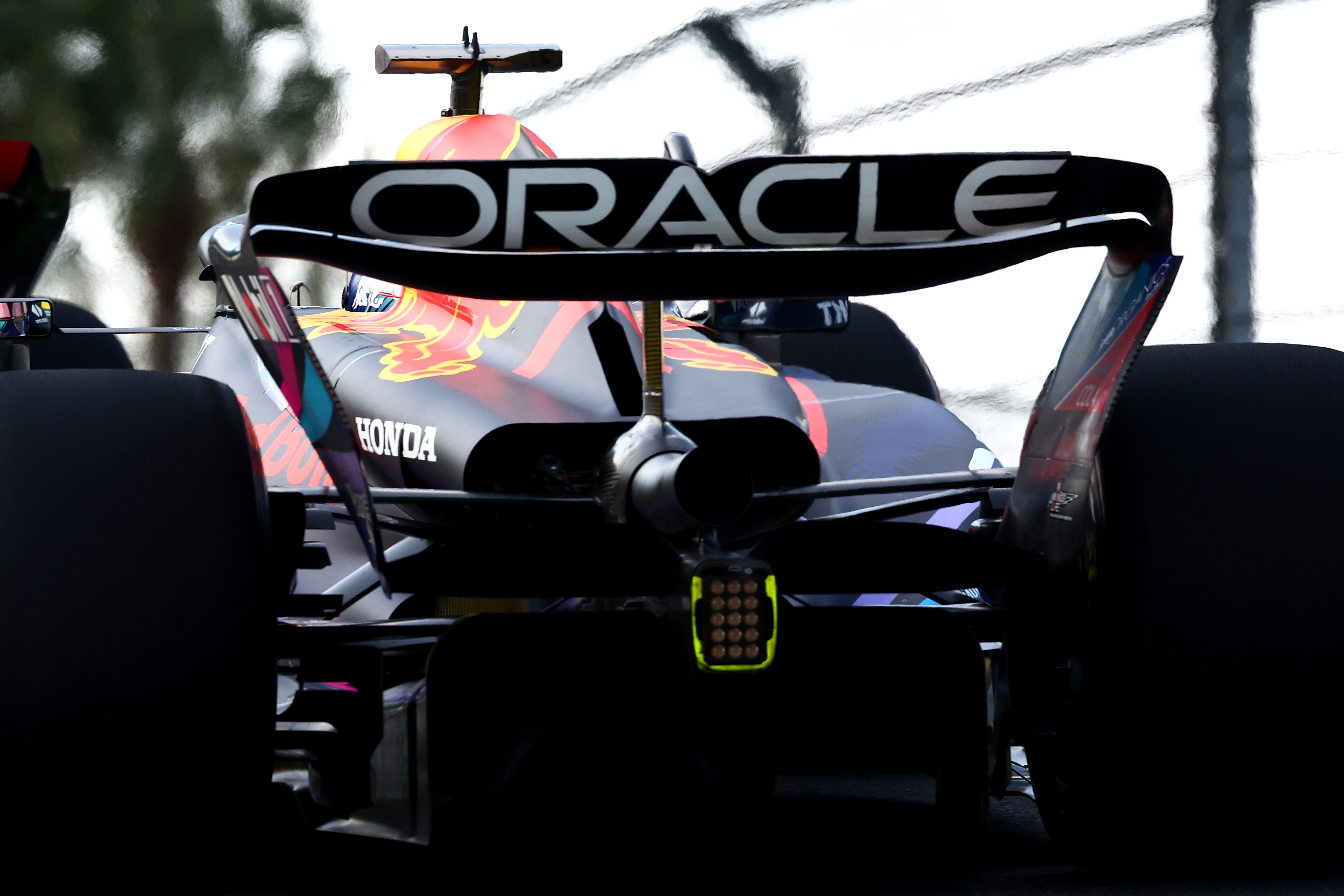 "F1 batteries would have to be high performance, so these technologies can be also leveraged for EV tool development as well.
"It's very difficult to differentiate how much investment will be allocated to what purpose, but we have an overall value in mind."
The real reason for the 2026 project appears to be a mix of regretting the original decision – given Honda started winning more regularly immediately afterwards, has now won three titles, and is going to win two more this year – and having a much more viable financial option now.
Having originally done a deal with McLaren that meant Honda bore the full cost of development and paid $100million a year to the team as well, Honda then spent hundreds of millions of dollars a year to win with Red Bull. These eye-watering figures were clearly not sustainable.
Mibe made it very clear that Honda will not be spending anything like it did in the past on F1, for two reasons. First, the cost cap, which is already being phased in for capital expenditure. Second, it has been implied the project will be supported by partners – Mibe said that Aston Martin came with a "passionate offer and their determination to win whatever it costs", that Honda is "not adding investment" to the company by returning to F1, and there will be "no negative impact on other businesses".
"The key will be to develop with efficiency," said Mibe. "It's not the case where we go through trial and error and do a lot of trials.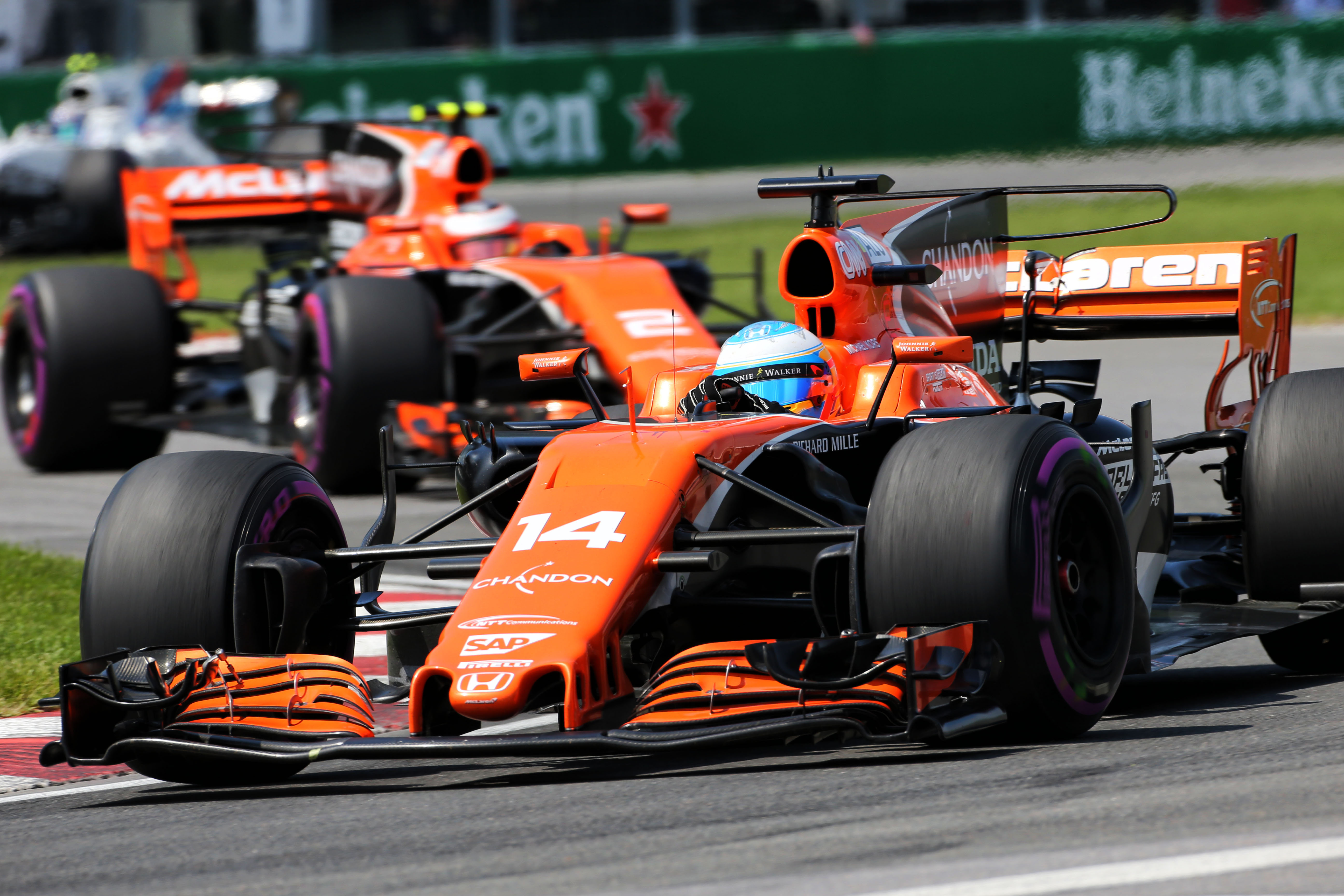 "That was the past way of doing things and this time we want to be much more efficient and try to reduce the cost as much as possible and come up with a power unit that can win.
"With regards to development, I think we can absorb the cost of the racing activity. I can't say anything specific, but it'll be much less than the cost that we have been spending in the past."
Given the vast investment put into the Aston Martin project already and the resources of the likes of team partner Aramco, which will work on the new 2026 fuel with Honda, it is easy to imagine an element of financial support being a cornerstone of this deal.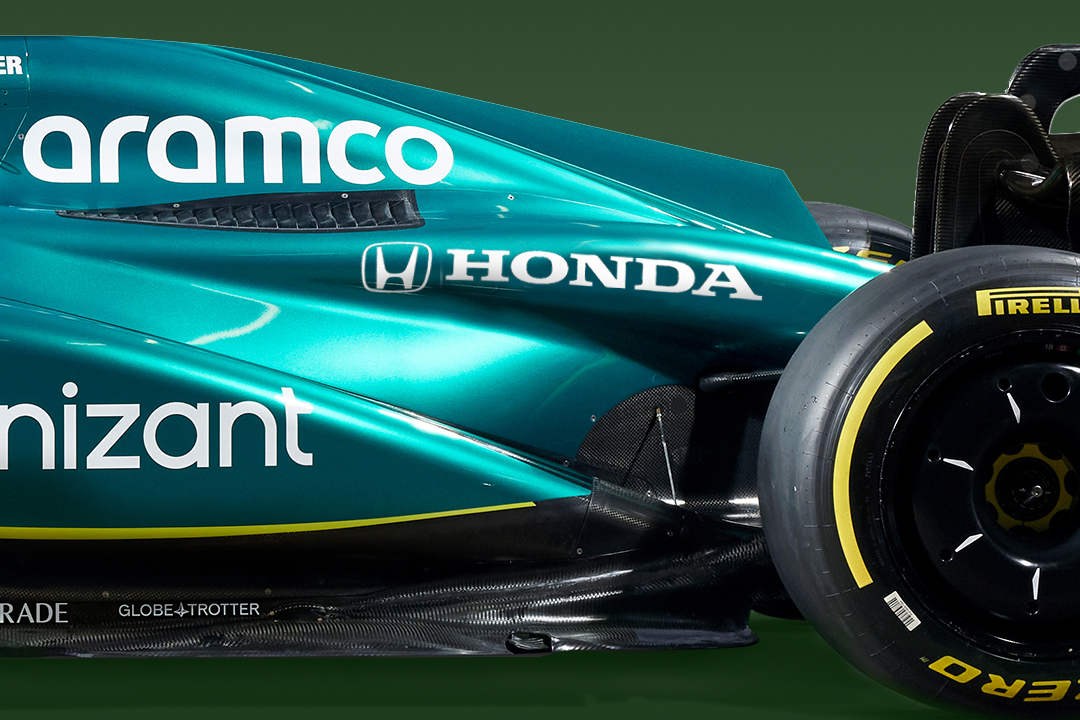 It's a hint that this Aston Martin deal might be closer to what Honda currently has with Red Bull, where it is paid to be the engine supplier. But even if Aston Martin is paying Honda, a key difference to Red Bull's maintenance-and-supply arrangement until 2025 is that Honda will be fully engaged in development.
So, Aston Martin will expect Honda's full R&D commitment, while Honda gets to engage in F1 properly without the same expense the company took on previously.
Among the obvious benefits for both is that it could make Honda's participation in F1 much more justifiable in the long-term, which is something it has always struggled to establish.