Red Bull has tentatively declared its support for equalising the performance of the current Formula 1 engines if Alpine's claim that its Renault engines are "significantly down" on power is validated.
Alpine gambled ahead of F1's engine freeze in 2022 with a significant overhaul of the Renault engine right when the engine specifications had to be homologated and remain unchanged until the next ruleset in 2026 – outside of reliability improvements.
The team's logic was that reliability problems could be worked through during the 2022 season while the new design would make up the engine deficit that had developed up to 2021.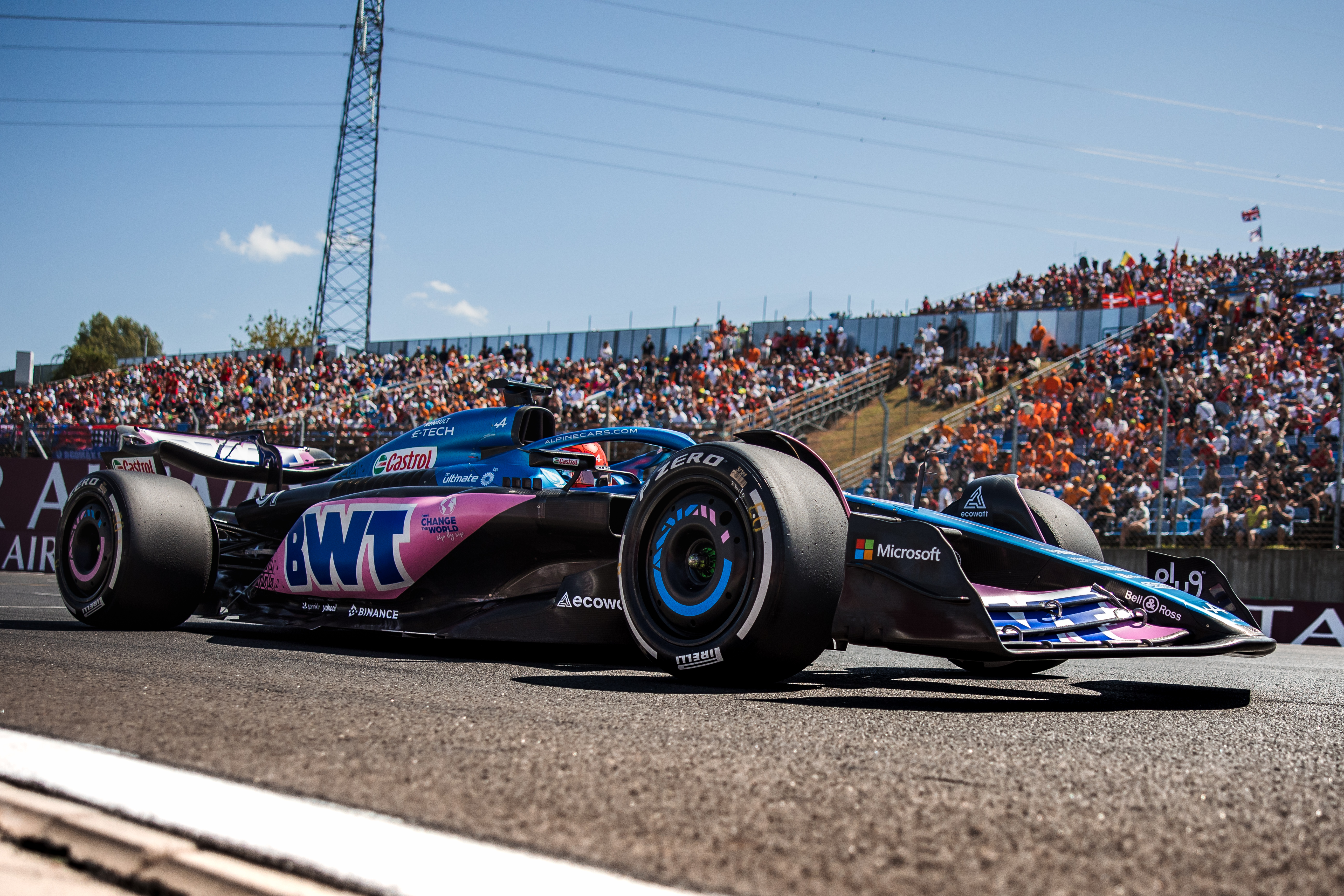 Engine chief Bruno Famin – now Alpine's vice president – suggested Renault had succeed with this plan, saying at the end of 2022 that it had "achieved" being "back in the game in terms of the power unit".
But Alpine now feels it has an engine discrepancy and wants its rivals to agree to rectify it.
"All the teams do the same analysis and the FIA do the same analysis and we're significantly down," Alpine team boss Otmar Szafnauer said when asked if Renault is behind on engine power.
As to how Alpine could have fallen behind after supposedly achieving the engine parity it wanted in 2022, Szafnauer highlighted the performance gains that can come from reliability fixes as well as the belief that the parity may not have been there in the first place.
"Everybody is allowed to fix their reliability issues and hidden in reliability issues can sometimes be power upgrades, depends on what reliability you're fixing," he said.
"There's a lot of stuff that can be disguised as reliability and then you increase the power."
A key hidden battleground over the 2022-23 winter was manufacturers teasing out any performance gains from the limited number of areas they can work on such as software that controls ignition timing, fuel injection and MGU-H/MGU-K management.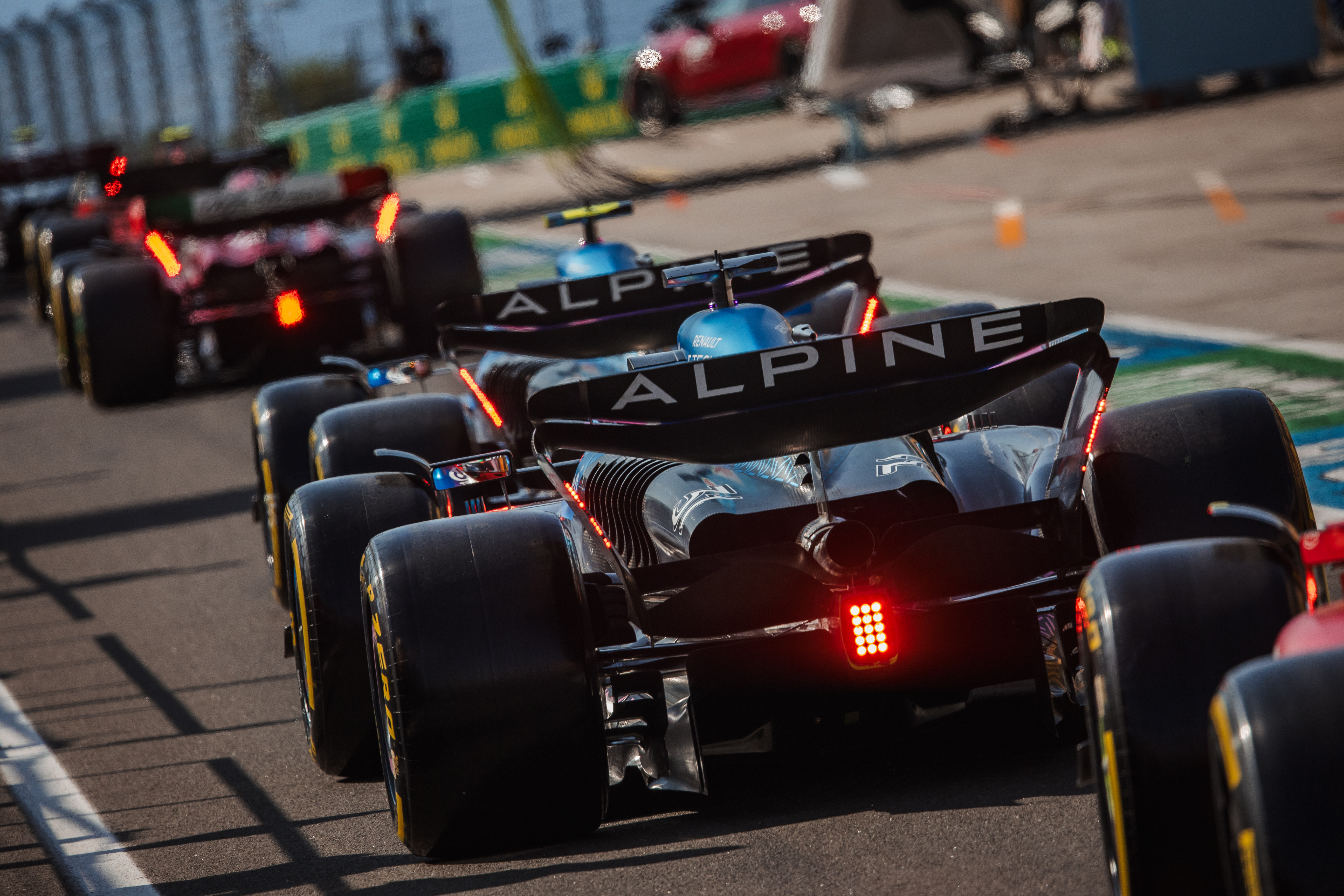 Szafnauer recalled his own experience of seeing 'disguised' reliability fixes improving performance while he was working at Honda during the last F1 engine freeze in 2007 when the teams agreed to freeze their V8 engines until they were replaced with turbo-hybrid V6s in 2014.
Equalising the engine performance between manufacturers is set to be a part of the agenda for next Friday's F1 Commission meeting at Spa and Red Bull team boss Christian Horner was asked whether he'd support such a proposal.
"It's a matter of seeing what are the [engine] deficits," Horner said.
"I don't think the FIA have all of the data, and they should present exactly what the differences are. That would be fascinating for everybody to see.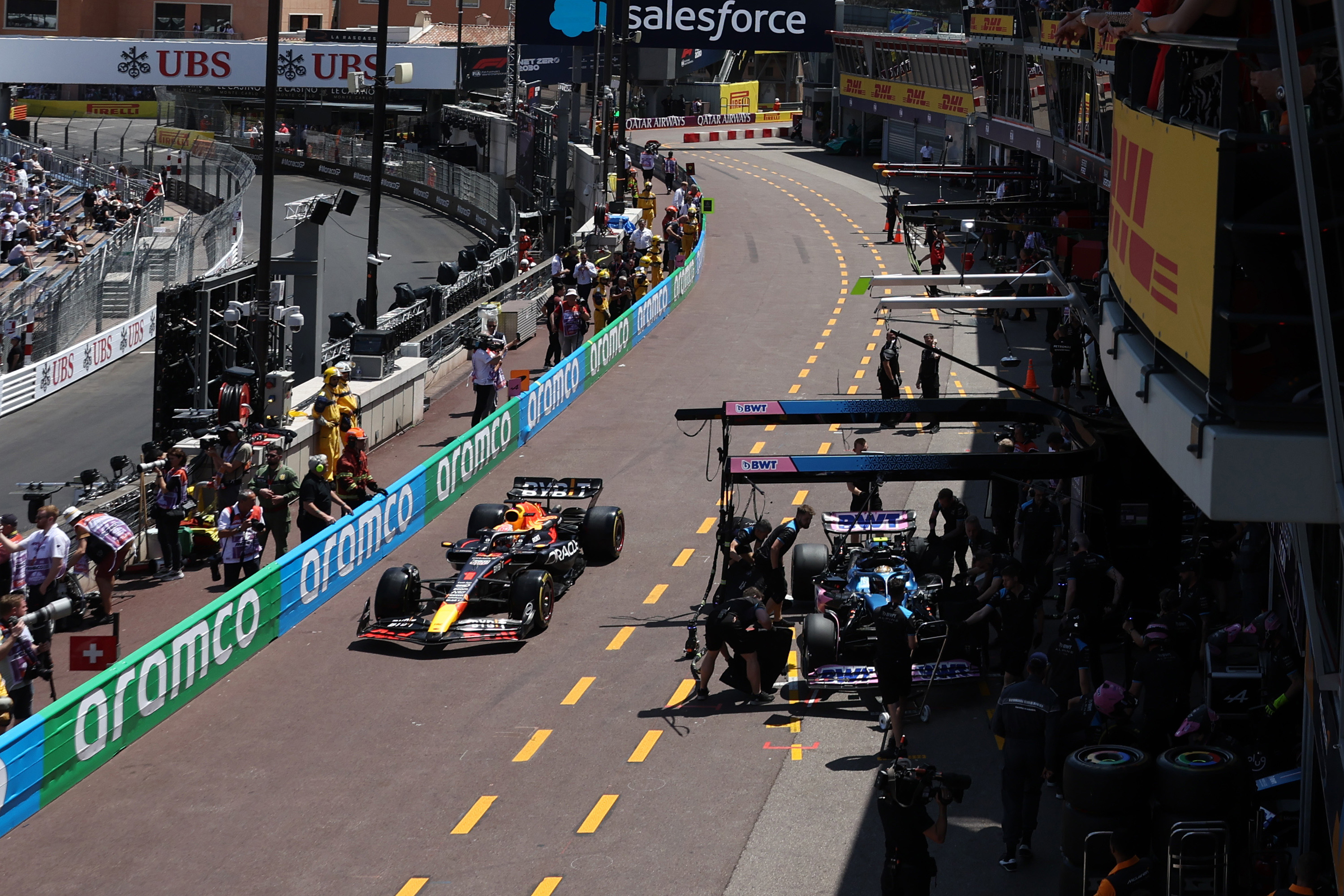 "If there is a deficit under a homologation, it's something that we should be sensitive about.
"Otherwise, you're locked in for two years [until 2026], so I wouldn't be averse to a sensible discussion."
Horner's apparent support for such a measure was put to an appreciative Szafnauer, who pointed to one of the original reasons for the freeze.
"I'm glad Christian said that because if you look back the reason the engines were frozen was because Honda were pulling out at that time and Red Bull didn't have an engine department to continue developing so the reason we all agreed was for the benefit of Red Bull so it's quite nice that Christian recognises that," Szafnauer said.
"At the time of the agreement there was also an agreement among the engine manufacturers that if anybody fell outside of 1% then there would be good faith discussions to bring that parity back."
The engine freeze was originally planned to come into effect from 2023 until F1 teams unanimously agreed to bring it forward to the start of last season after a vote in early 2021.
Cost-saving benefits, as well as a lifeline for Red Bull, whose engine partner Honda had announced its exit a few months prior, were among the reasons.