Porsche will not join the Formula 1 grid in 2026 as it is believed to have ended its formal evaluation of a programme despite the championship still being of interest.
The Volkswagen Group-owned manufacturer intended to enter F1 alongside sister brand Audi as part of the new engine regulations.
While Audi decided to commit to building its own F1 engine and concluded a deal to buy into the Sauber team, Porsche's talks with the likes of Red Bull and McLaren collapsed because Porsche wanted to buy a significant stake – or even a controlling one.
Its prospects to join the grid in 2026 have looked bleak ever since and The Race understands Porsche's focus is now on its existing motorsport programmes instead.
This includes a works Formula E entry and a high-profile return to the top class at the Le Mans 24 Hours as part of the 963 Hypercar project.
Porsche still retains an interest in F1, but it will not have an entry or affiliation with a team in the medium term.
This marks the end of the best opportunity F1 has had to bring Porsche back for the first time since the disastrous Footwork partnership in 1991.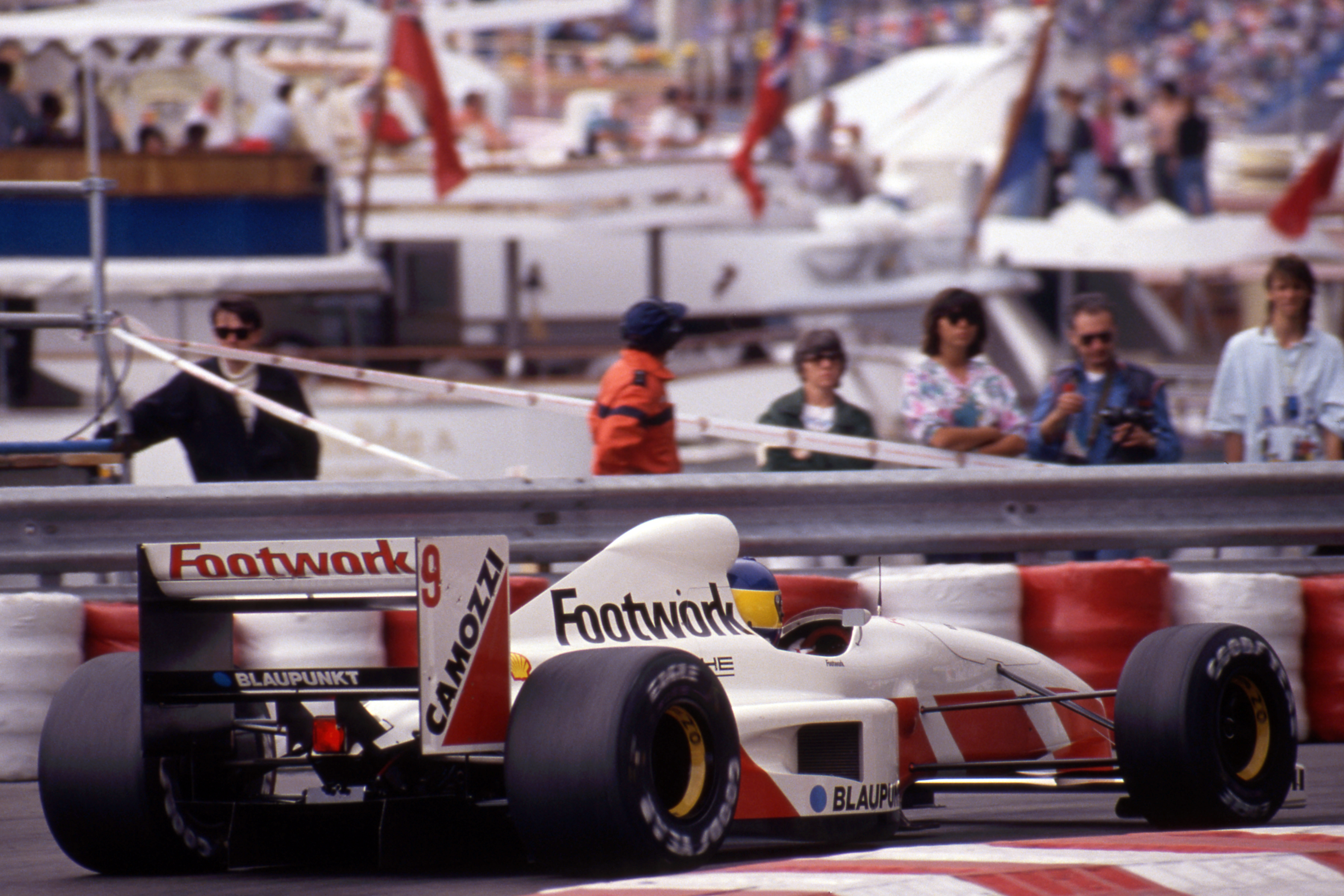 And although the end of a formal evaluation of F1 does not preclude resuming the search for a partner team in the future, it is unlikely the timing will be as good as 2026 appeared to be.
There are new car rules as well as the new engine coming in 2026, and the power unit will not feature the complicated and off-putting MGU-H either, which gives new competitors a better chance at taking on established teams and engine suppliers.
When the initial decision to try to find a way to enter F1 was revealed last year, then-VW CEO Herbert Diess said those factors meant it was probably the last chance for a decade to join the grid.
"You can't catch up on that when you join a new team," said Diess.
"You need five or 10 years to be among the front runners. In other words, you can only get onboard if you have a major rule change.
"That means you can decide now to do Formula 1 – or then probably not again for 10 years."
Porsche's Red Bull discussions were its most high-profile effort to get on the grid and it lined up a 50% buy-in into the company that designs and builds Red Bull Racing's cars as part of a plan that would have also given Porsche its own engine supply, as Red Bull has created a new Powertrains division to build its first ever in-house F1 engine.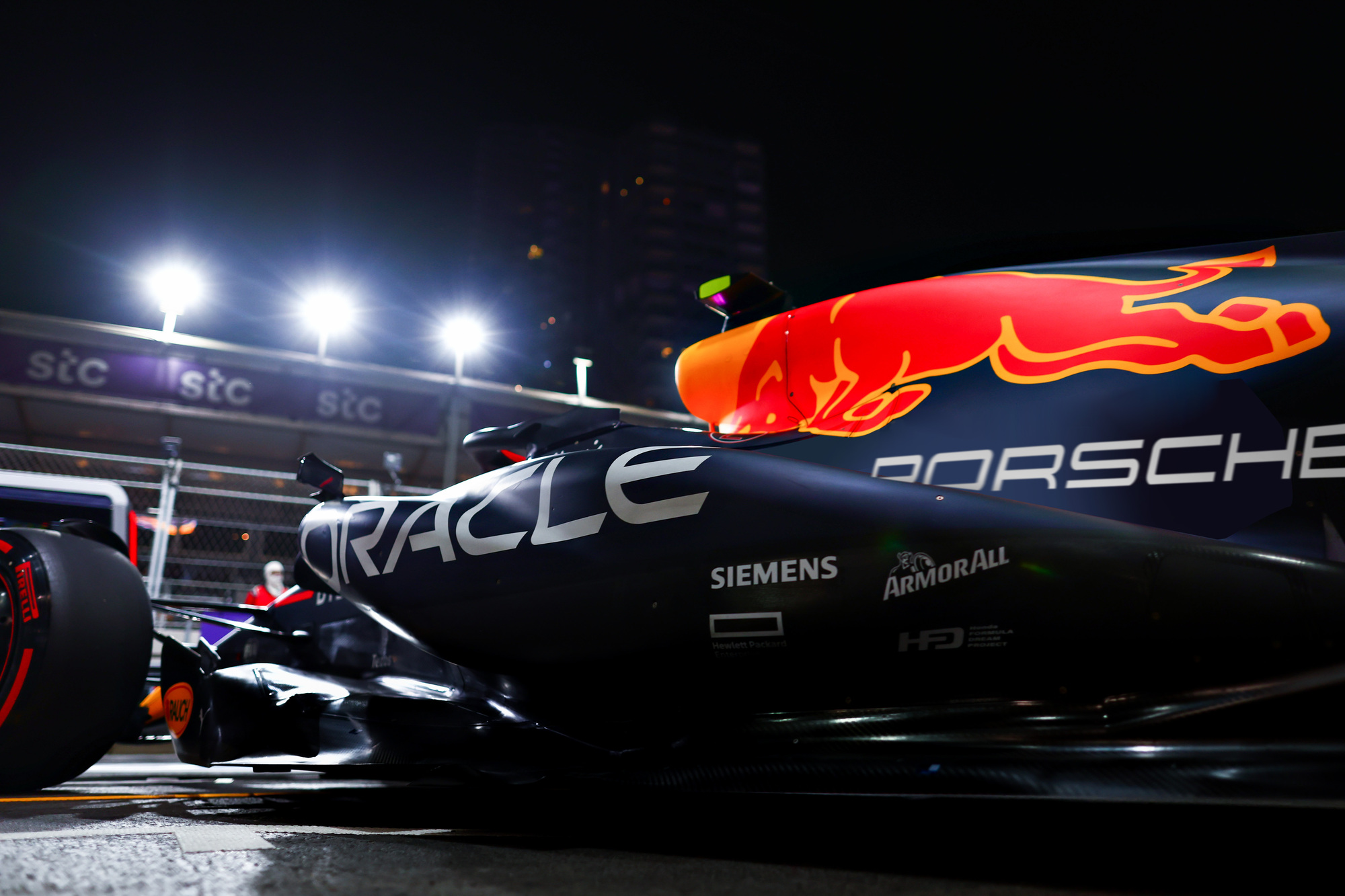 When the Red Bull talks fell apart last summer, Porsche insisted it was still assessing options to join the grid, but only by chasing a stake in an existing team as it lacks the infrastructure to take on a solo engine project.
That is why it was not among the manufacturers to formally register their interest in the engine rules for 2026, even though that would not have constituted a binding entry.
Any Porsche engine deal after the collapse of the hoped-for Red Bull tie-up would therefore likely have been limited to using the engine Audi plans to design and build, and possibly running it in the Porsche name.
It is unclear how many teams were approached formally. McLaren had direct conversations with both Porsche and Audi but was unwilling to forfeit control or naming rights, which prevented discussions from continuing.
Starting a new team from scratch, with the FIA opening a process for up to two new teams to join from 2025, did not appeal either due to the cost and infrastructure involved.
VW has at least achieved half its aim because Audi will have a full works entry from 2026.
It already owns 25% of Sauber as of this January and that will gradually escalate to 75%, with current majority owner Finn Rausing set to retain a minority stake when the transaction is complete.
This is a gradual exercise because Sauber currently runs as Alfa Romeo in F1, due to a sponsorship deal with the Italian brand, and is powered by Ferrari engines until the end of 2025.