For most Formula 1 teams, a seemingly well-advanced deal for a major automotive manufacturer to partner with – or even buy half of – an F1 operation falling through would be a disaster.
But for Red Bull, that is not the case.
Ever since Red Bull committed to creating its new powertrains division – entirely independently of any prospective Porsche deal – and sinking massive investment into building a bespoke facility on its Milton Keynes campus and filling it with the best equipment and personnel it could find, its message has been simple. Red Bull will partner with an engine manufacturer, but only on its own terms. Porsche came close, but didn't quite fit the bill.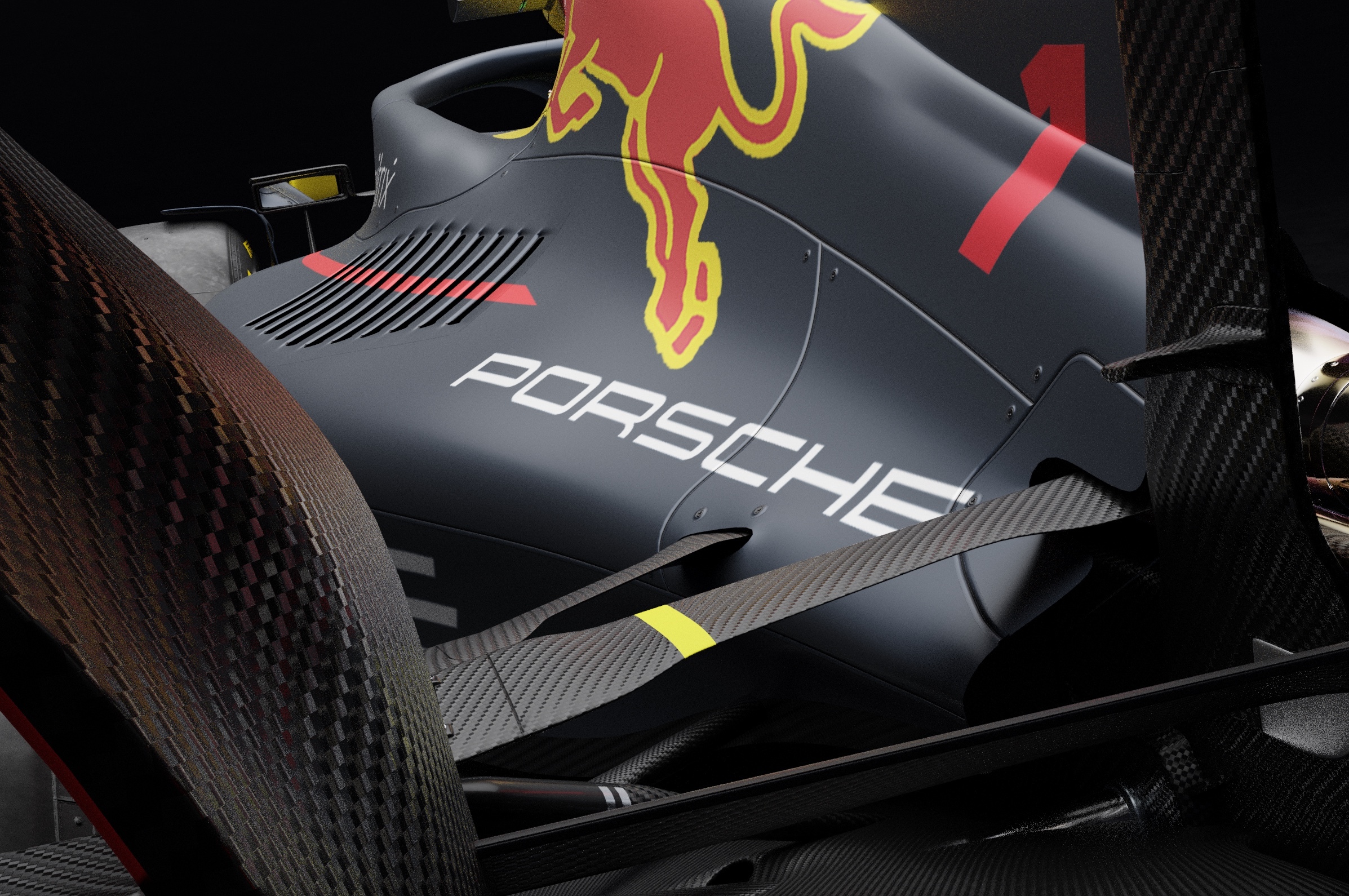 Porsche's intention was to buy 50% of Red Bull Technology, which is in effect the F1 team given it designs and produces the cars. That's the version of the deal that was revealed in the document that emerged from Morocco in July. But ultimately, Red Bull decided it wasn't willing to do that and set out its stall only to sell a stake in the powertrains division, not Red Bull Racing itself or Red Bull Technology, which designs and produces the cars. Even a 50/50 split on powertrains was potentially problematic given it meant joint control.
So what does Porsche definitively pulling out mean? Other than the fact Porsche will definitely not be involved, not a huge amount for Red Bull. Its powertrains division will continue work on its power unit project having tested its first single-cylinder version of its 2026 engine before F1's summer break. The investment is there, the facility is there and the people are there – many of them recruited from Mercedes HPP – so that programme will continue.
As team principal Christian Horner has said repeatedly in recent times, the rationale behind creating Red Bull Powertrains was to give Red Bull full control of its own destiny in terms of engine supplies. That avoids it being caught up with a power unit supplier that wasn't at the level it wanted it to be, as with Renault, or a company like Honda pulling out.
But the partnership proposition continues to exist for Red Bull. It's no secret that it has been courting Honda and there are even suggestions a delegation from Japan was recently spotted in Milton Keynes. Exactly how Honda sees the possibility at board level is unclear, but the feeling within Red Bull is that if Honda can be pulled back in, it would be a partnership that would not require ceding as much control as Porsche would have required.
But one thing that is emphatically clear is that just because Porsche is out, it doesn't mean Honda is definitely back in. However, the removal of the Porsche possibility will surely impact the dynamic of those Honda discussions, with the possibility of it happening ultimately in the hands of the Honda board – which, it should be noted, only two years ago decided it couldn't justify its spend on F1 when it had other priorities to focus on, notably the shift to electrification.
Horner said after the Belgian Grand Prix in late August that "we don't have time pressure because 2026 is still three-and-a-bit years away, so we don't need to be in a rush," in the context of the progress on the Porsche deal. The same applies to any other potential deal, which is a take it or leave it option for Red Bull but not seen as a necessity.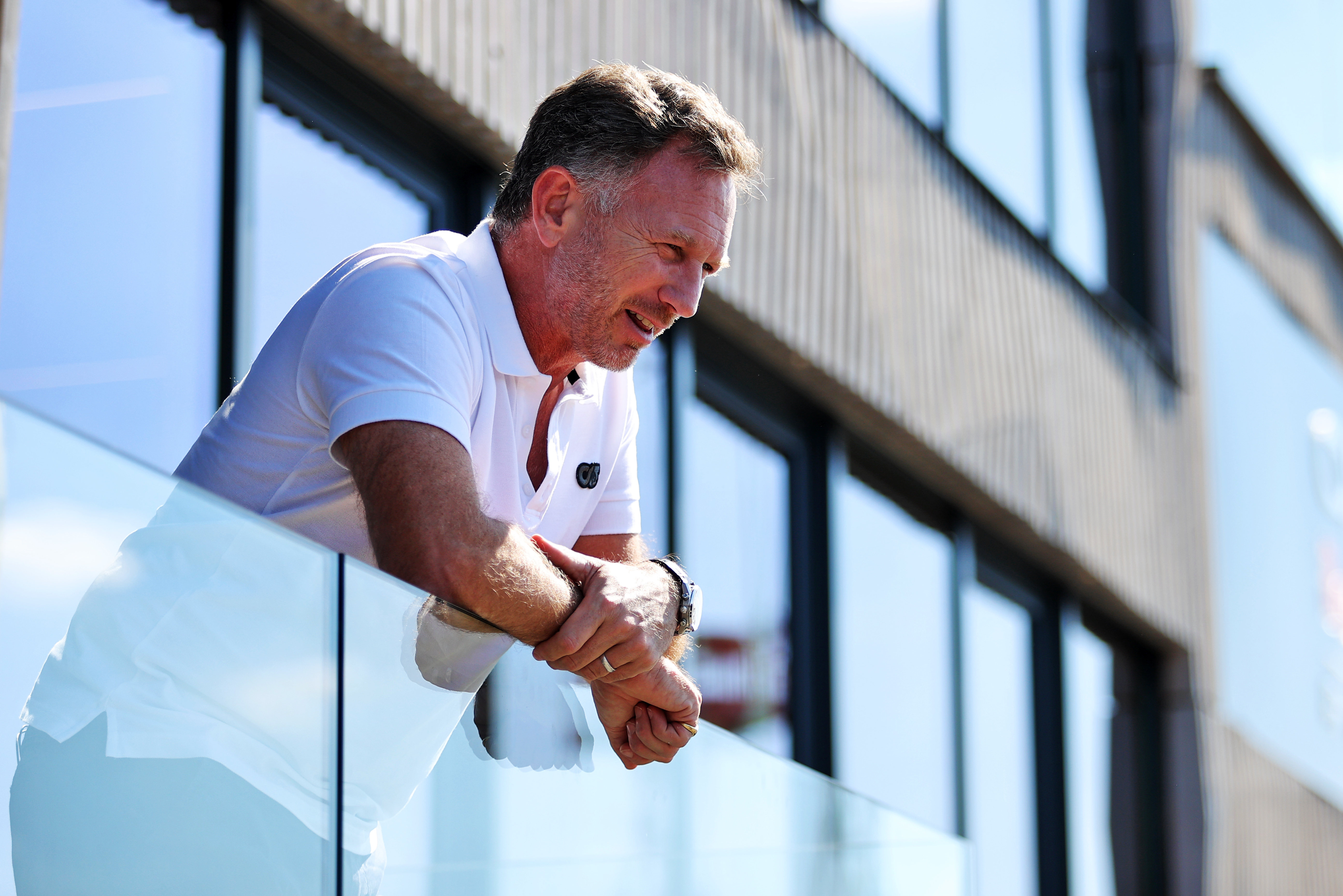 This is the power Red Bull gave itself by committing to the powertrains division. The message is clear: it's open to a deal, but it will be on Red Bull's own terms. Regardless of how illustrious the potential partner.
Time will tell whether Red Bull's absolute confidence in a potential future without a manufacturer partner is well-placed. On paper, it has everything it needs, but it's a start-up F1 engine manufacturer that could end up with no affiliation to an OEM, and to produce a topline power unit for the 2026 regulations will still be a huge challenge.
Add into the mix the question marks about Red Bull's long-term commitment to F1 given thoughts are turning to a future when it is no longer led by Dietrich Mateschitz – who is, after all, 78 – and it's clear that there is an element of risk in taking this path.