Audi has passed a significant milestone in the process of preparing for its first Formula 1 entry in 2026 by buying a minority stake in Sauber.
Last August, Audi confirmed its commitment to the next generation of engine rules and formally announced its intention to enter F1 for the first time in 2026.
This was followed by the news in October that, as expected, it would do so with the Sauber team.
It has been widely understood for several months that Audi would gradually take over Sauber and eventually have a majority stake in the company with current owner Finn Rausing retaining a minority shareholding.
The first phase of that process was completed in January when Audi acquired a minority stake in the Sauber Group, dubbed an "important milestone on the way" to F1.
So far, the bulk of Audi's preparation for its F1 project has come on the engine side, as that is something the German manufacturer is almost building from scratch.
It has been expanding its Neuburg facility, where Audi's Dakar, Formula E, DTM and Le Mans cars have been built since 2014, and recruiting heavily – more than 200 employees had been added as of December last year and the target is to have more than 300 by mid-2023.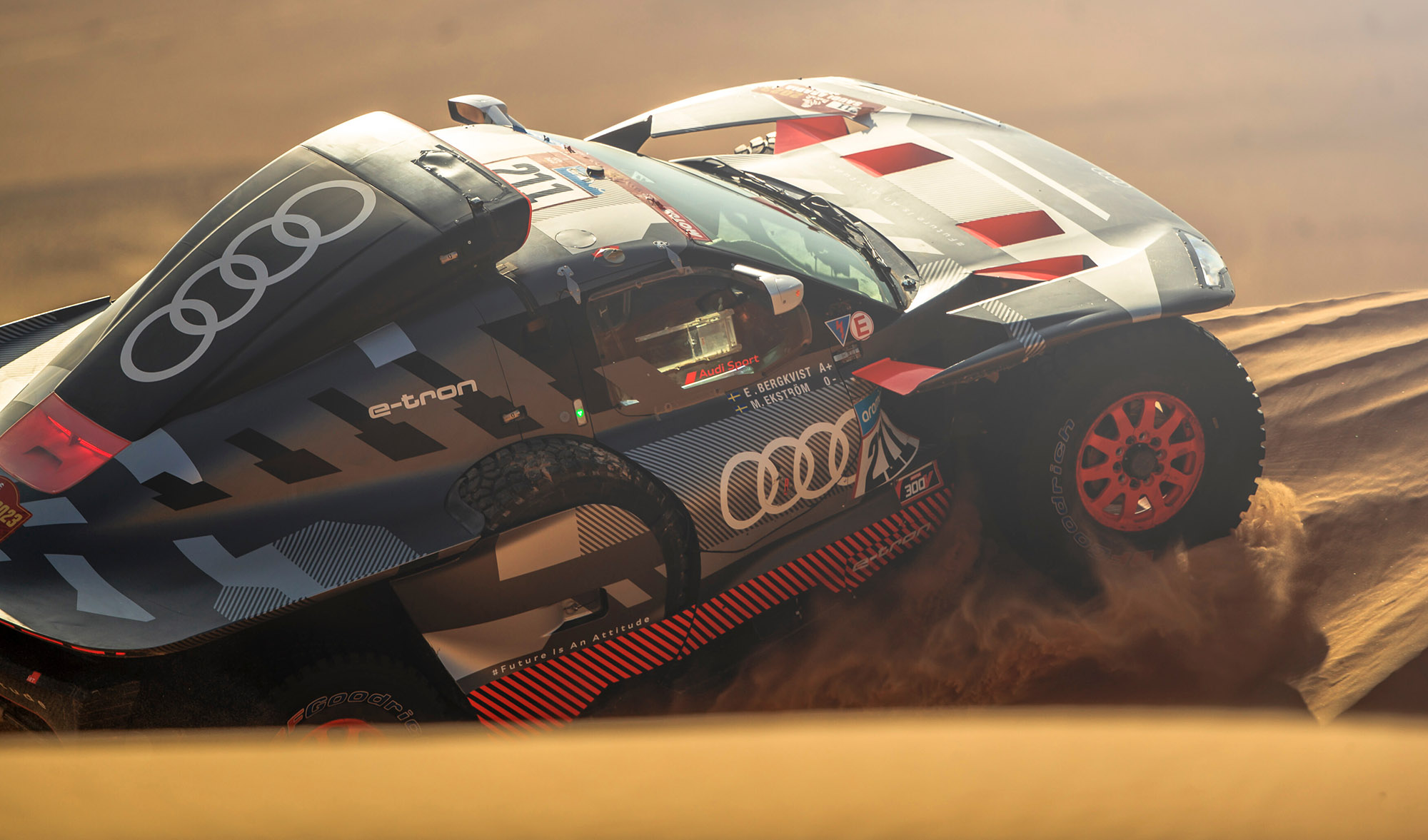 Construction work on a new building at Neuburg began in early December and is expected to be completed in the first quarter of 2024. This will have the engine's test benches installed, plus a mechanical workshop and house around 60 employees.
However, Audi aims to ensure its technical infrastructure is mostly in place this year, and will work from part of the new building as early as March, with the ambition of having a test engine ready to run in a mule car in 2025.
How Audi's F1 team will look in terms of leadership has started to take shape as well.
Ex-McLaren team principal Andreas Seidl, who previously worked for the Volkswagen Group at Audi's sister brand Porsche, was recruited at the end of 2022 to be Sauber's new CEO.
Seidl's appointment by Sauber was formally "welcomed" by Audi, which called it a "promising choice".
"We welcome our future partner's choice," said Audi technical chief Oliver Hoffmann.
"Andreas Seidl has extensive experience in leadership roles across motorsport programs on both the manufacturer and Formula 1 team side.
"His track record in motorsport is impressive."
Despite the implication that Audi was a passive part of the Seidl hire and that his recruitment was strictly a Sauber decision, Seidl is understood to have intended to leave McLaren to lead the Audi project all along.
He communicated that to McLaren during the 2022 season and planned to see out his contract until the end of 2025, but was given an opportunity to join Sauber earlier than expected when Ferrari picked then-Sauber boss Fred Vasseur to be its new team principal.
So, rather than being an Audi-blessed Sauber hire, Seidl is seen by many to be the de facto head of the Audi F1 project.
There are also senior figures on the Audi side like Adam Baker, who is managing director of Audi Formula Racing (the company Audi set up to manage the F1 project), while three-time Le Mans 24 Hours winner and ex-F1 driver Allan McNish, who was Audi's team boss in FE, is also likely to play a role as the manufacturer's director of group motorsport coordination.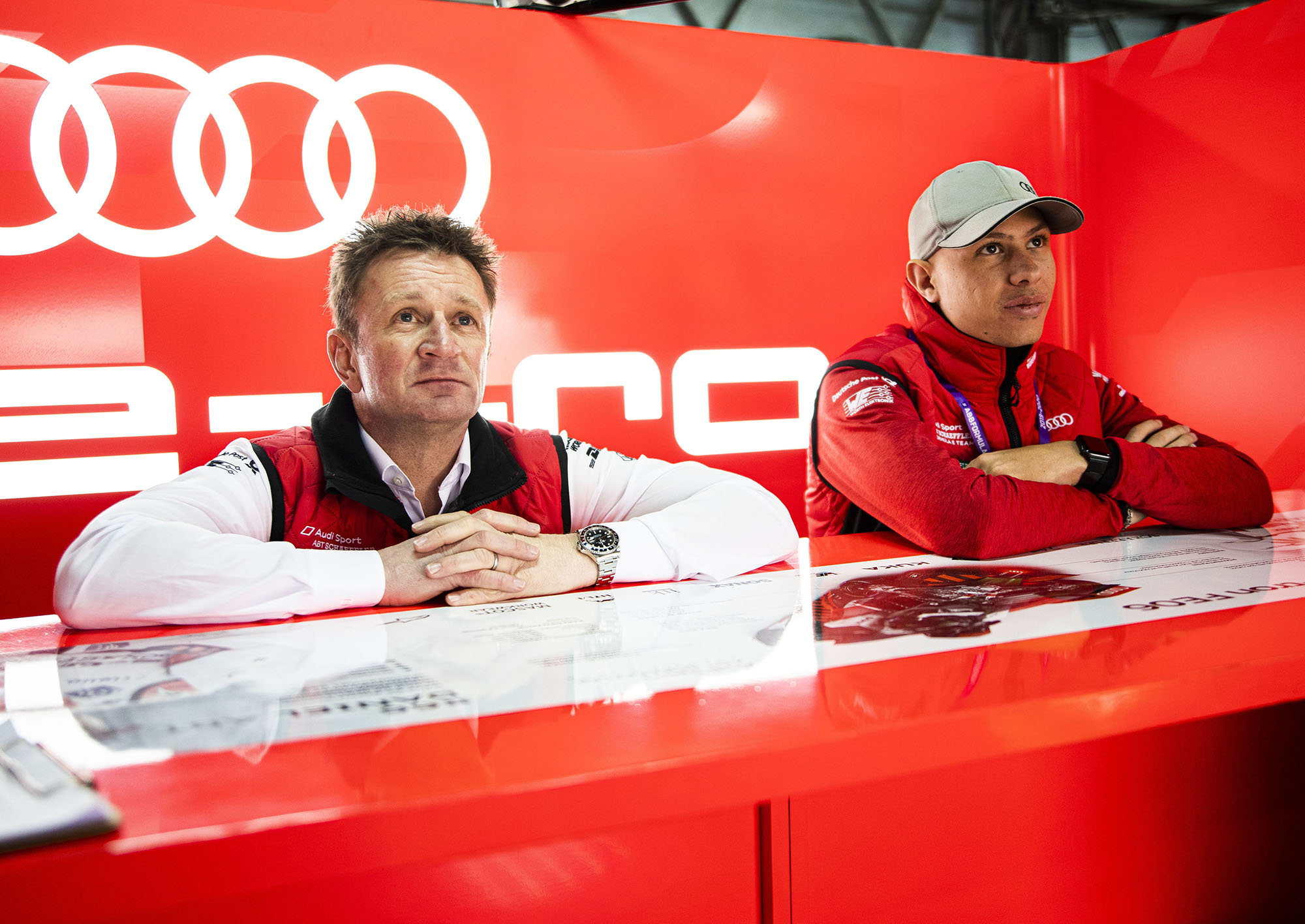 By the time Audi's entry is ready in 2026, the structure should be solidified, and McNish stands out as a good candidate to be team principal.
Especially given Seidl has decided not to appoint one at Sauber in the interim, instead naming Alessandro Alunni Bravi as official 'team representative' last week instead.