Oscar Piastri is not the most demonstrative of Formula 1 drivers.
After claiming his first Formula 1 podium finish in the Japanese Grand Prix, he allowed himself a slightly excited "woah" over the radio but went on to say "not the best pace I've ever displayed in the world".
But that reaction's not a bad thing. Instead it's a hugely encouraging trait for a driver who has already made a big impact in F1.
The 22-year-old's performance, qualifying on the front row and taking third place on his first visit to Suzuka, was accomplished. But Piastri was not happy with his race performance and unafraid to admit it. This highlights a key weakness he's working on, although that shouldn't be taken as a criticism of his qualities. In fact, it underlines exactly why he is such an exciting prospect.
Some drivers would focus purely on the result, taking his qualifying performance and the fact he only fell behind team-mate Lando Norris thanks to a McLaren team order having jumped him through taking a pitstop partially under the virtual safety car and revelling in his maiden podium as proof of his own brilliance. Not Piastri.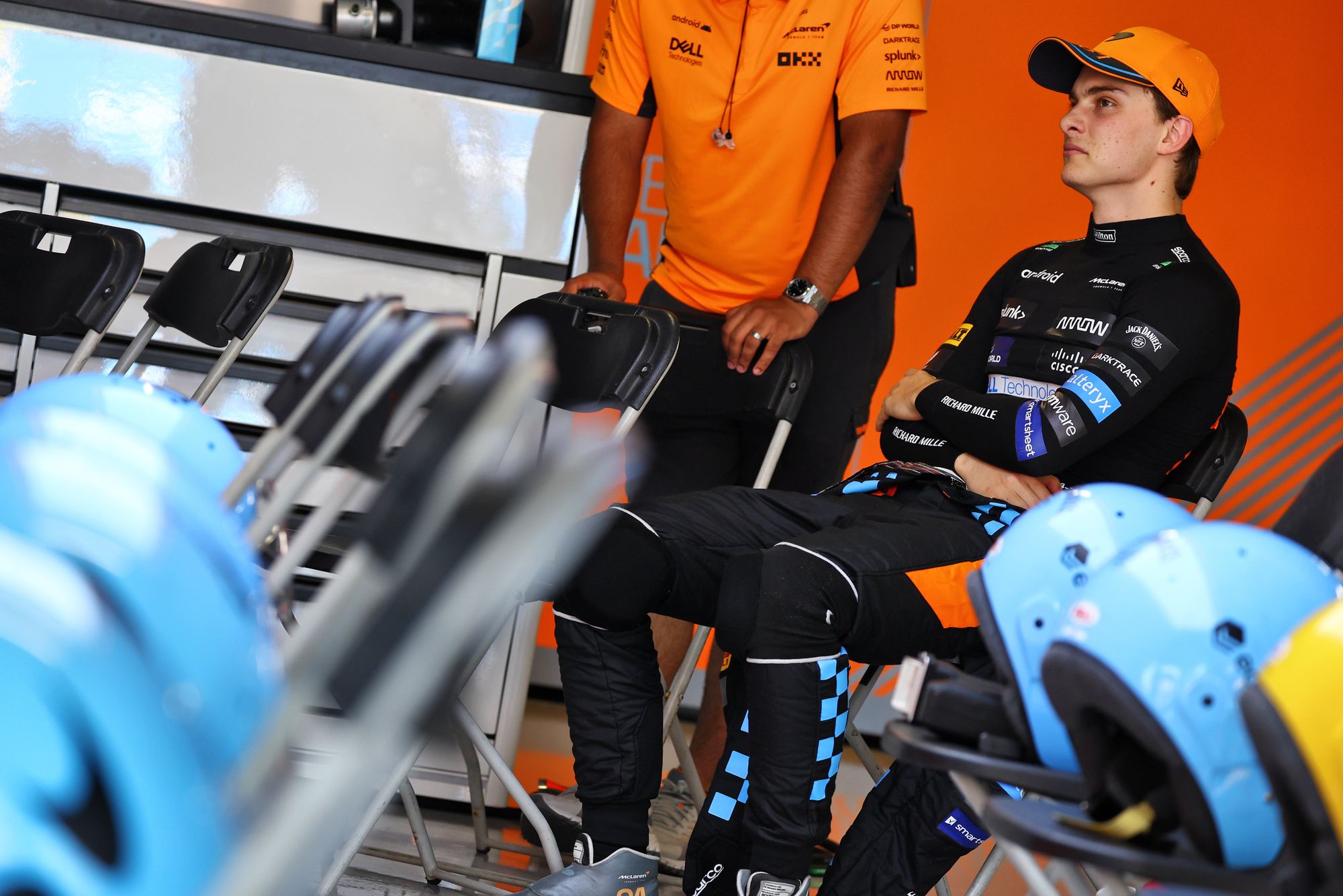 Instead, he focused on the elements of his performance that weren't as strong as they could have been. That's a characteristic that marks out the drivers who are destined for bigger things, the constant improvers who leave no stone unturned in sharpening their skills.
"I just wasn't quick enough at certain points of the race," said Piastri. "These high-deg races are probably the biggest thing I need to try and work on at the moment.
"It's still quite fresh for me. In all the junior racing before this there are no races like this, so the only way you can learn from it is by just doing the races.
"So [there are] definitely a few things, had I had this race again, that I would have done a bit different.
"But that's all part of the learning. It's exciting to know that we can finish on the podium, even if I feel like there's more to come."
Piastri finished 17.1s behind Norris, although that deficit would likely have been bigger but for the virtual safety car and the slight strategic divergence. This is what led to the most obvious exhibition of the pace difference.
Piastri was five seconds behind Norris and running third when he peeled into the pits at the end of lap 13 of 53. The VSC was activated while he was in the pitlane, reducing the time loss. Norris also lost time behind the slow Sergio Perez under the VSC, around four seconds when measured against leader Max Verstappen. This meant that when Norris emerged from the pits four laps later, he had dropped to seven seconds behind Piastri - a swing of 12 seconds in Piastri's favour.
Norris quickly caught Piastri and after some brief back-and-forth on the radio, McLaren ordered a position swap. It was a wise move as Norris then pulled away. However, even a four-lap tyre-age offset distorted the gap given the high levels of degradation experienced at Suzuka.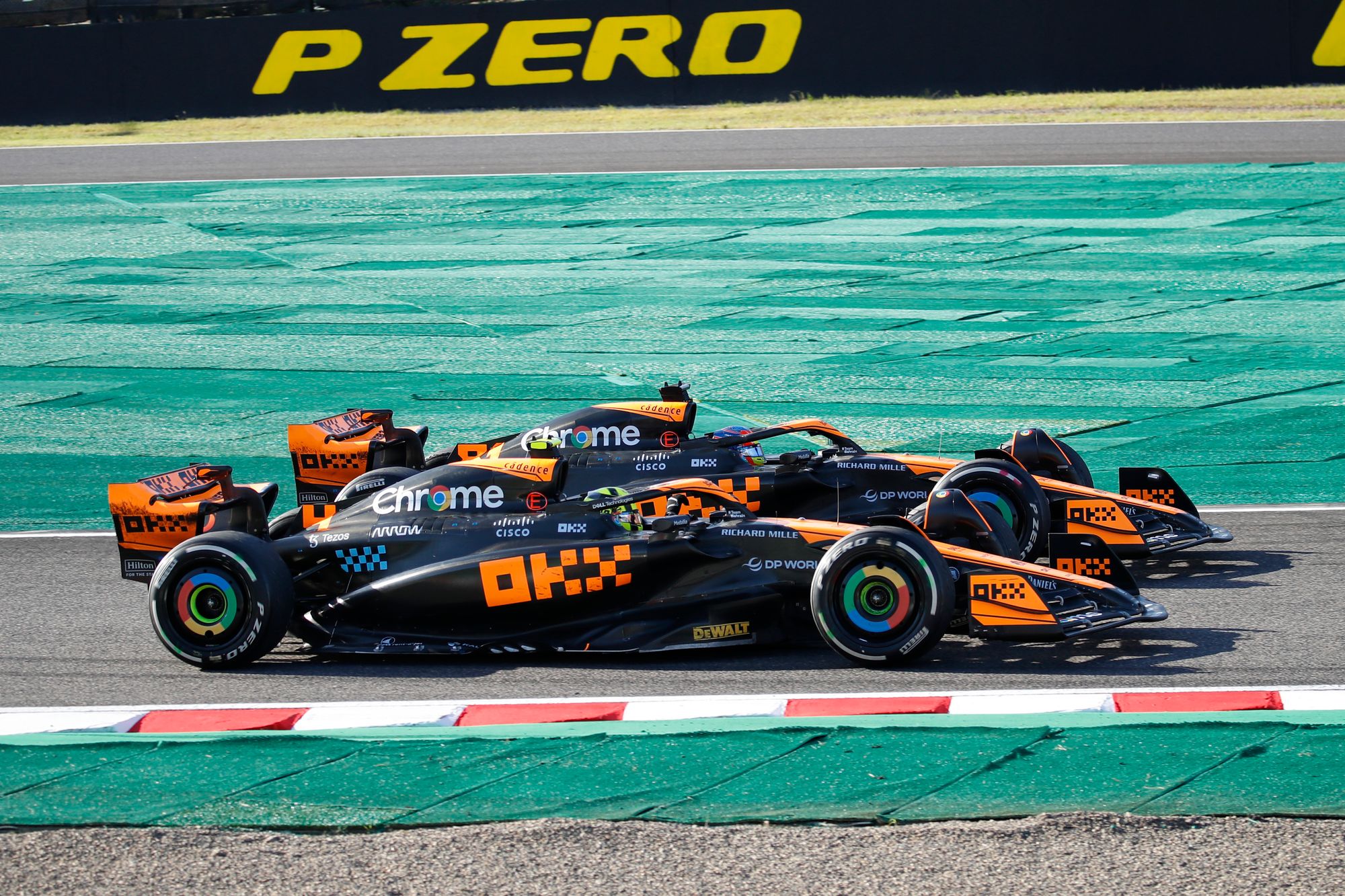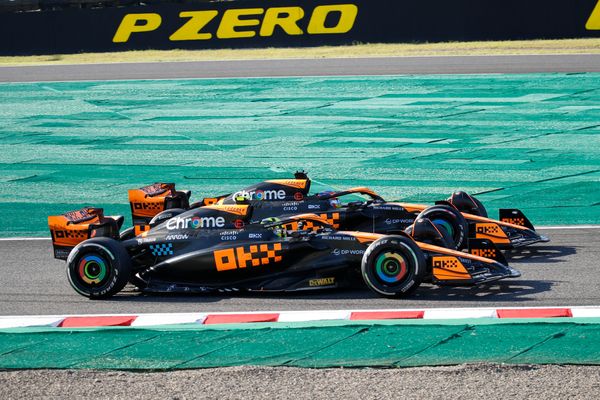 "If you pit, let's say, one lap later than somebody else you gain one tenth," said McLaren team principal Andrea Stella of this phase of the race.
"Lando pitted [four] laps [after], so his car is automatically [four] tenths quicker than the other car. So the fact he pitted later was an advantage in terms of relative pace.
"In addition to that, I have to say that Lando's pace today was very good in absolute terms. We have to look with Oscar at where we could have gained the one or two tenths overall price that he seemed to lack today compared to Lando."
That minor offset does distort the figures, but overall there was a clear difference in pace across all stints. On average across the entire race, discounting laps where a driver lapped slowly such as on in and out laps or those affected by the VSC, Piastri was on average 0.561s per lap slower than Norris.
In the first stint, the pace difference was at its narrowest, bang on half-a-second per lap, while it grew to 0.878s per lap in the middle stint, which was distorted by the factors mentioned above. In the final stint, the deficit was 0.737s per lap. To that we must add the caveat that Piastri wasn't really racing Norris, but simply had to control third place.
Higher-degradation races have posed a challenge for Norris this season, for example in Hungary. It's often overlooked that tyre management isn't simply about 'driving slowly', it's about driving the tyres in a way that minimises the degradation while extracting the best possible laptime. That poses a significant driving challenge, one that it always takes time for rookies to master.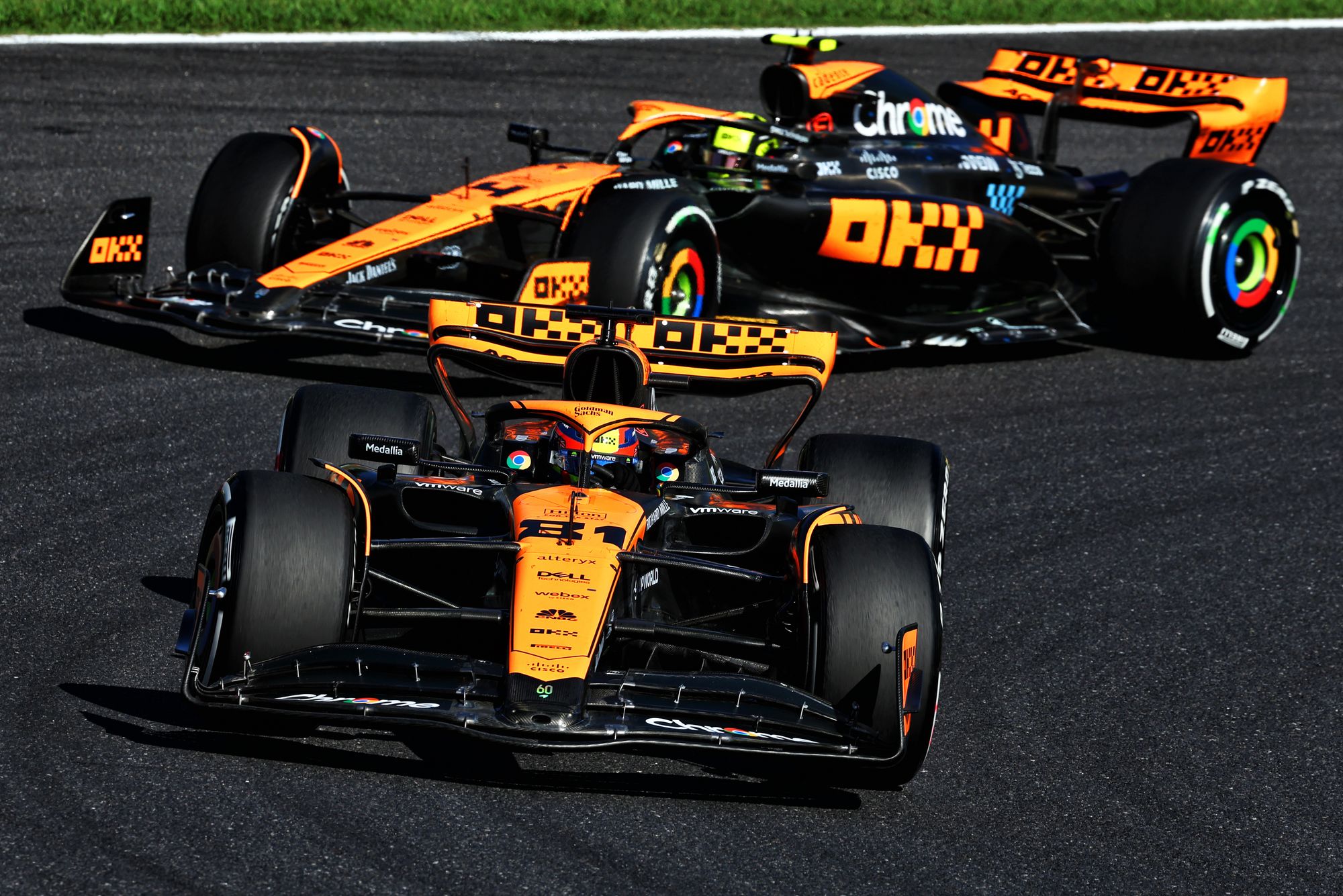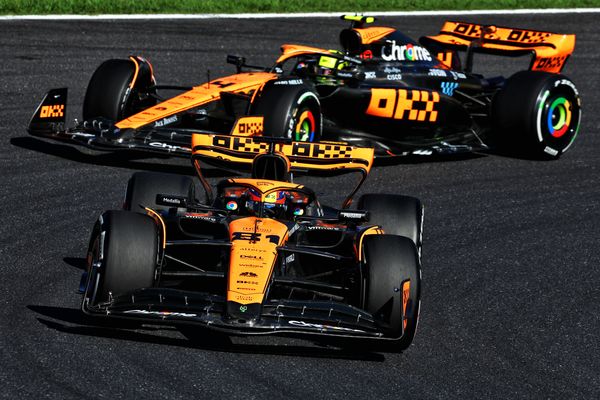 "The tyre management and just pace at certain points of the race was not as strong as I would have liked," said Piastri. "The first stint it felt like everyone was driving extremely slowly and then when I tried to push a bit more the tyres didn't really let me go much faster.
"So a few things to work on there and yeah, just pace overall in the races. There's no easy way to learn apart from just going through the races and having an experience where it's good or bad.
"The one lap pace especially in last few weekends has been a good improvement from the start of the year, but in these kinds of races, the race pace is still an area to improve."
Piastri's single-lap pace has certainly been impressive. From the start, his individual corner pace has compared well to Norris even at times when he hasn't strung a lap together.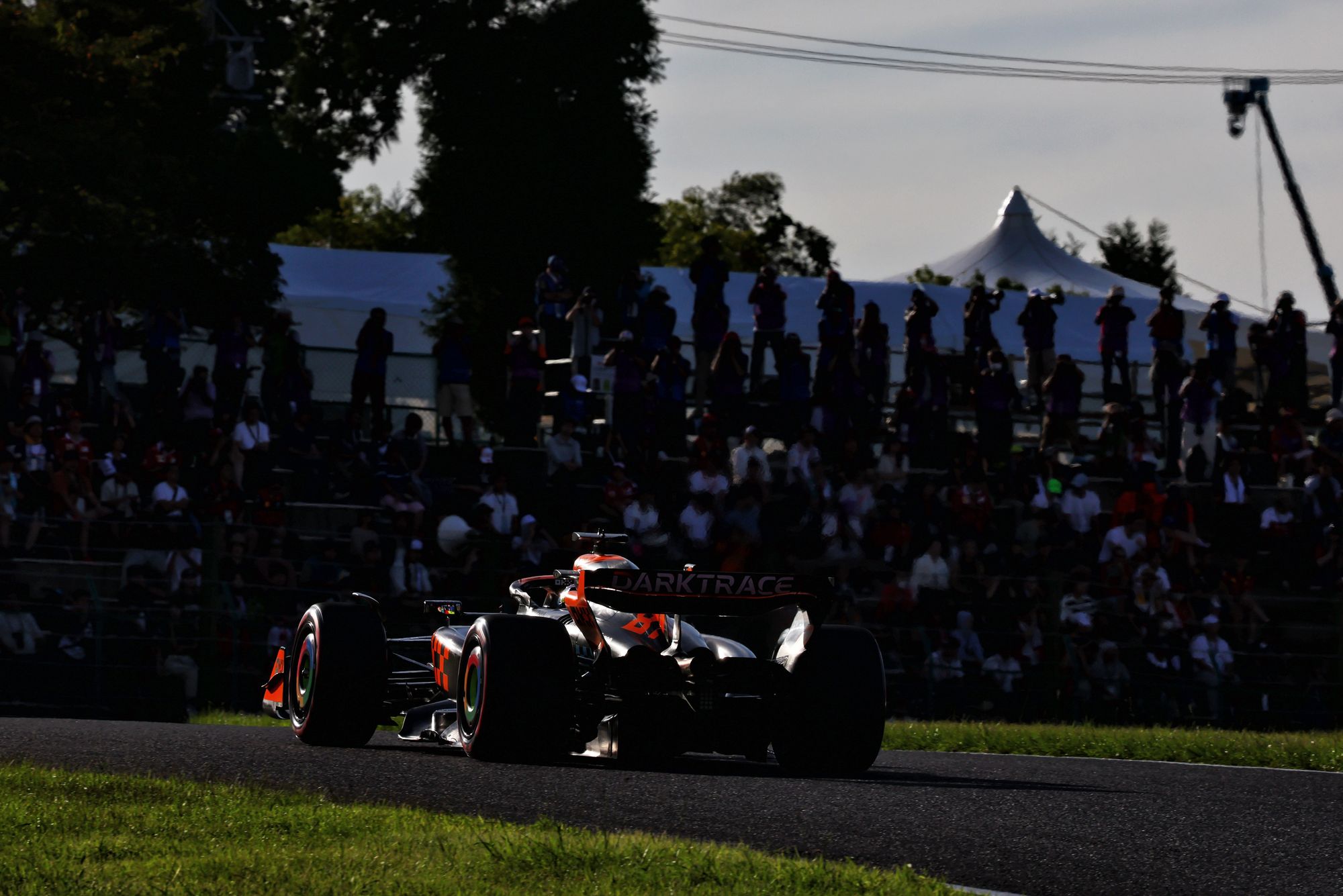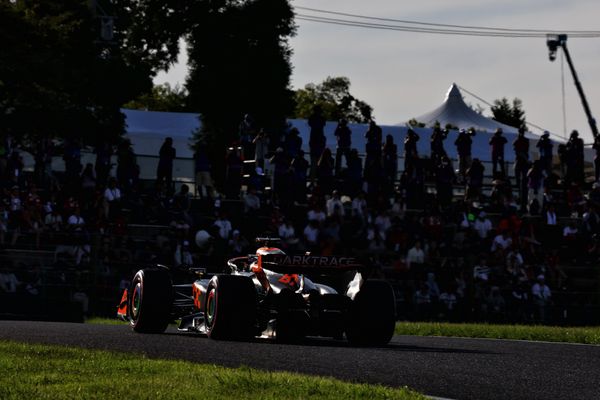 As experience has built, he's become better at delivering in qualifying and beat Norris on Saturday at Suzuka. Even then, he showed that desire to improve with his disappointment that time gained in the first sector on his final lap got away from him in what he characterised as the easier parts of the lap.
The key to making improvements is understanding where he needs to make gains and race pace is an area of focus for Piastri and race engineer Tom Stallard.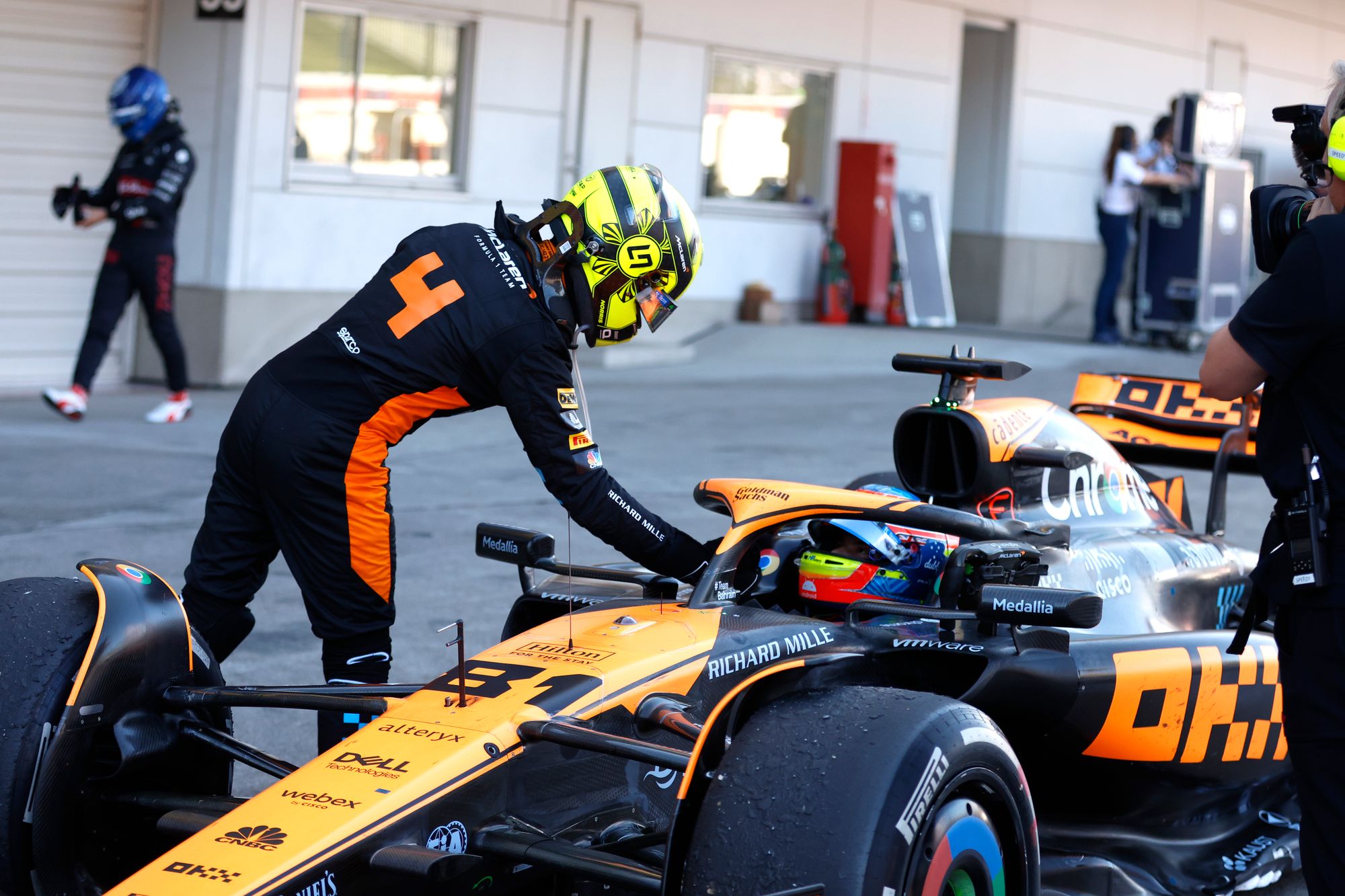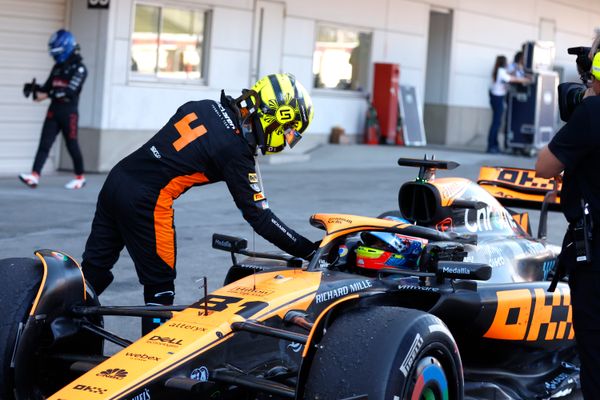 But as Stella points out, the key quality is that Piastri has the underlying speed needed to do the job. The Australian has shown that repeatedly this year and it's important to note that in less tyre-sensitive races, Silverstone for example, his pace has compared very well to Norris.
"It's not like you learn race pace, it's set of skills that then you deploy for every race," said Stella when asked by The Race about the reasons for Piastri's race-pace learning curve.
"In a race like today, with high degradation, the car bouncing a little bit in some places, high-speed and low-speed management is applicable.
"That's why it's a bit of a journey and it takes time, because every situation presents their own characteristics. I'm sure Oscar will have learned things today.
"And actually, towards the end it was already better than it was in the second stint so it's just the systematic work of cashing in all the possible learning. There's not a one-off learning that is applicable to every situation.
"It's just a rookie element. But the first thing I will take is always the outright speed, which is what we saw yesterday because when you have that, race pace and all these things is much easier to work on.
"Finding the edge on a single lap in Suzuka, like we saw yesterday, is much more difficult."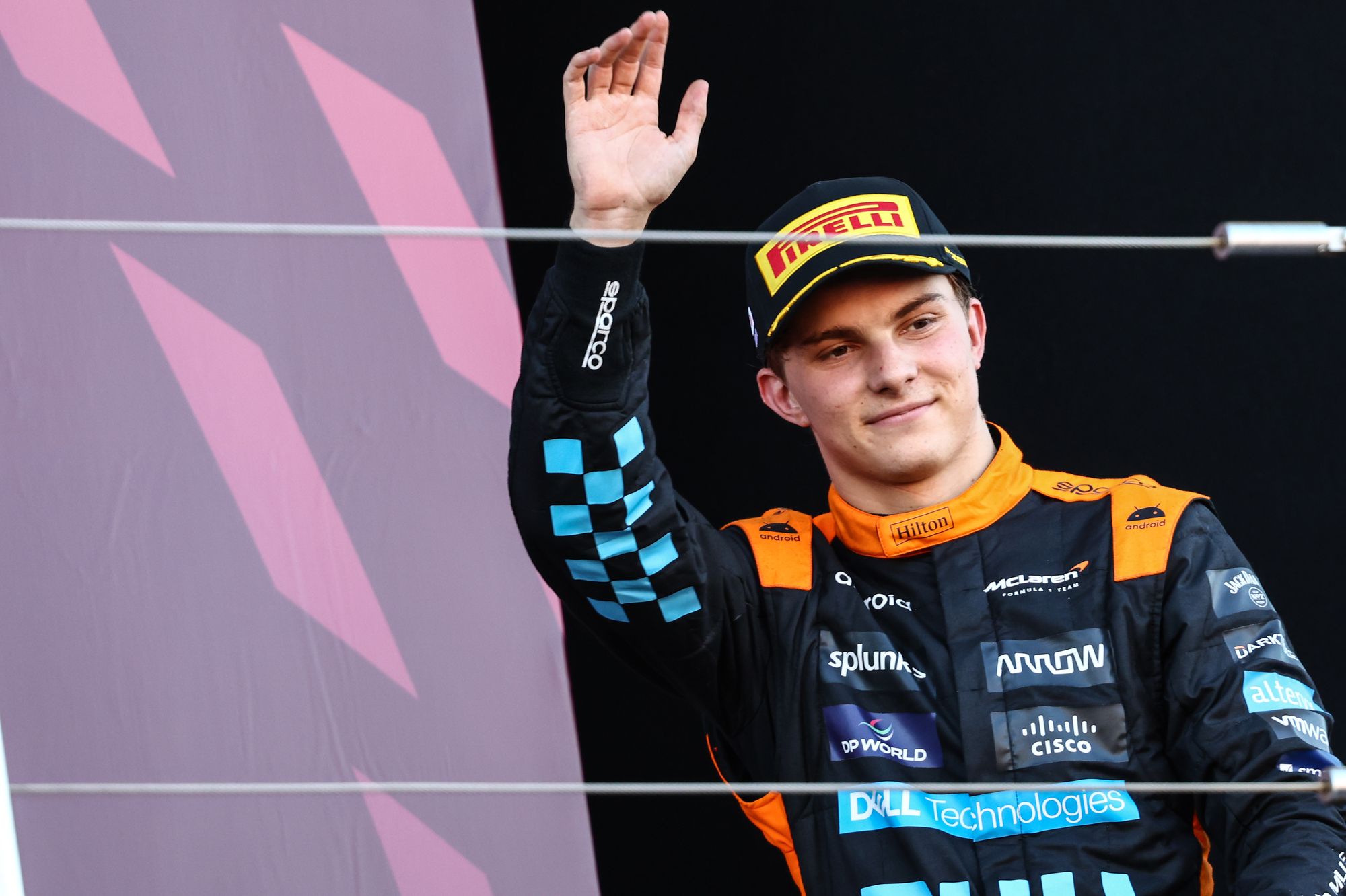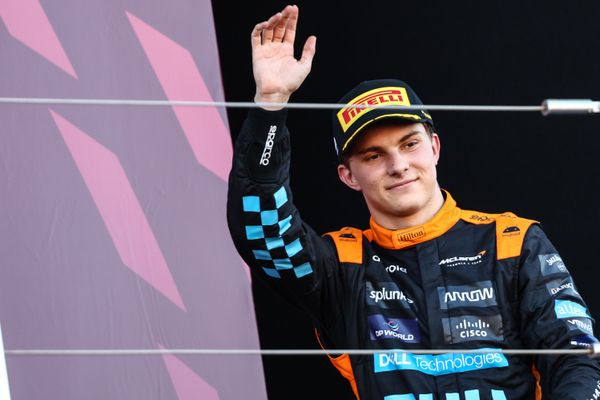 That's why Piastri's weakness at Suzuka is not anything to worry about. The concern would be if he didn't recognise it's an area where there's still plenty of room for improvement, but all the evidence points to a driver who understands where he needs to make gains and who was able to do so even within the 53 laps of the Japanese GP.
Piastri has had a strong rookie season. The good news for him and McLaren is that there's a wealth of evidence that he's only going to continue to get better as experience builds.