So, Fernando Alonso is leaving Alpine. The two-time Formula 1 world champion's move to Aston Martin for 2023, which came together over the Hungarian Grand Prix weekend, appeared to catch his current employer completely off guard.
Having to replace Alonso is a situation Team Enstone has been in twice previously, though undoubtedly not with the same urgency with which it needs to resolve its current vacancy for next year.
It has a potential replacement on its books in the form of its reserve driver, Oscar Piastri, but who else on the F1 grid – and away from the paddock – should be in the reckoning for the drive? That's the question we put to our writers.
It'd be eccentric for Alpine to chase anyone but Piastri
Edd Straw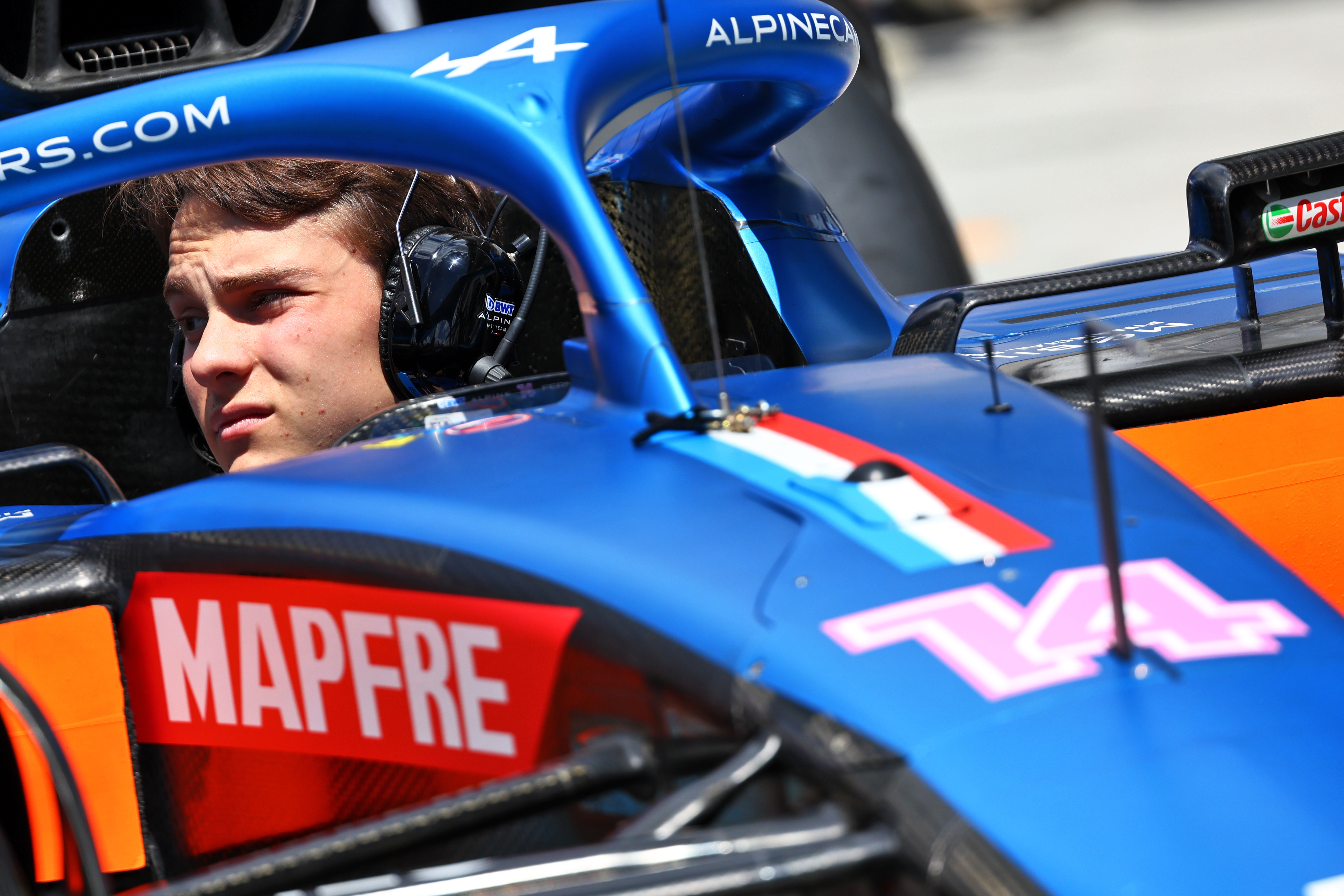 Piastri is the obvious choice for the Alpine seat. To do anything else would represent admission of the failure of its driver strategy.
Alpine has invested heavily in Piastri's career. While it made sense to work towards placing him elsewhere while continuing with Fernando Alonso, it would be eccentric to chase one of the limited alternative options having lost the Spaniard.
Piastri is as well-appointed as they come for F1, winning Formula Renault Eurocup, Formula 3 and Formula 2 in consecutive seasons. And the 21-year old has risen to the challenge every time he steps up a level.
Yes, there is always a risk when opting for a rookie driver that they will struggle to adapt. But Piastri appears to have the right mentality to do so. And when you step up to F1, that's always a vital part of the equation.
That means unless Alpine has doubts about him emerging from the test running he has completed, it should bite the bullet and put him into the line-up.
If it doesn't, then it would show the folly of failing to lock down Alonso's deal and raise questions about its confidence in Esteban Ocon's ability to be its senior driver.
There's always the temptation for a statement signing. But choosing Piastri would be a statement of its strategic sure-footedness.
But above all, it should opt for Piastri not simply because he's there on its books, but because it would be backing a driver with significant F1 potential.
The answer is simple
Gary Anderson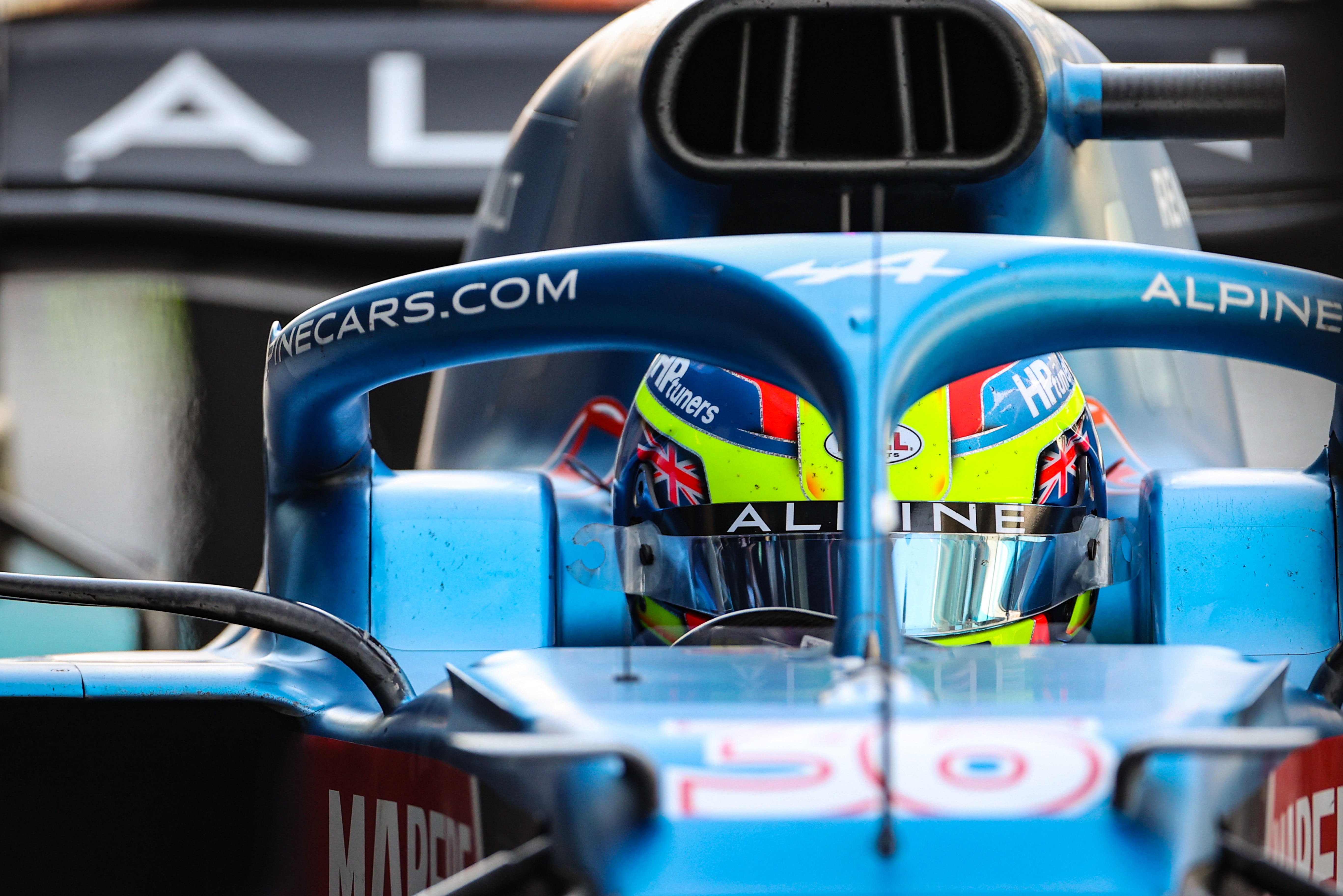 There are lots of option for Alpine to choose from to replace Alonso and only the team really knows whether it needs someone with experience or whether Ocon is up to the task. But for me, Piastri has to be the main candidate.
In what are supposed to be the key stepping stones to Formula 1 – F3 and F2 – he has proven his race-winning and championship-winning capabilities. He won both championships in his first year, just as George Russell did. And we all know how well he adapted to F1.
Alpine is a bit boxed in. If it goes for someone with more experience like Ricciardo, Gasly or Albon, it shows a lack of confidence in Ocon to be a team leader. If it goes for another up and coming driver with no F1 experience, that shows Alpine's own theoretical stepladder to fame is a waste of time and that it has simply wasted a year of a young driver's career.
For me, the answer is simple. Piastri is the man for the job.
Herta fits into wider Andretti plan
Mark Hughes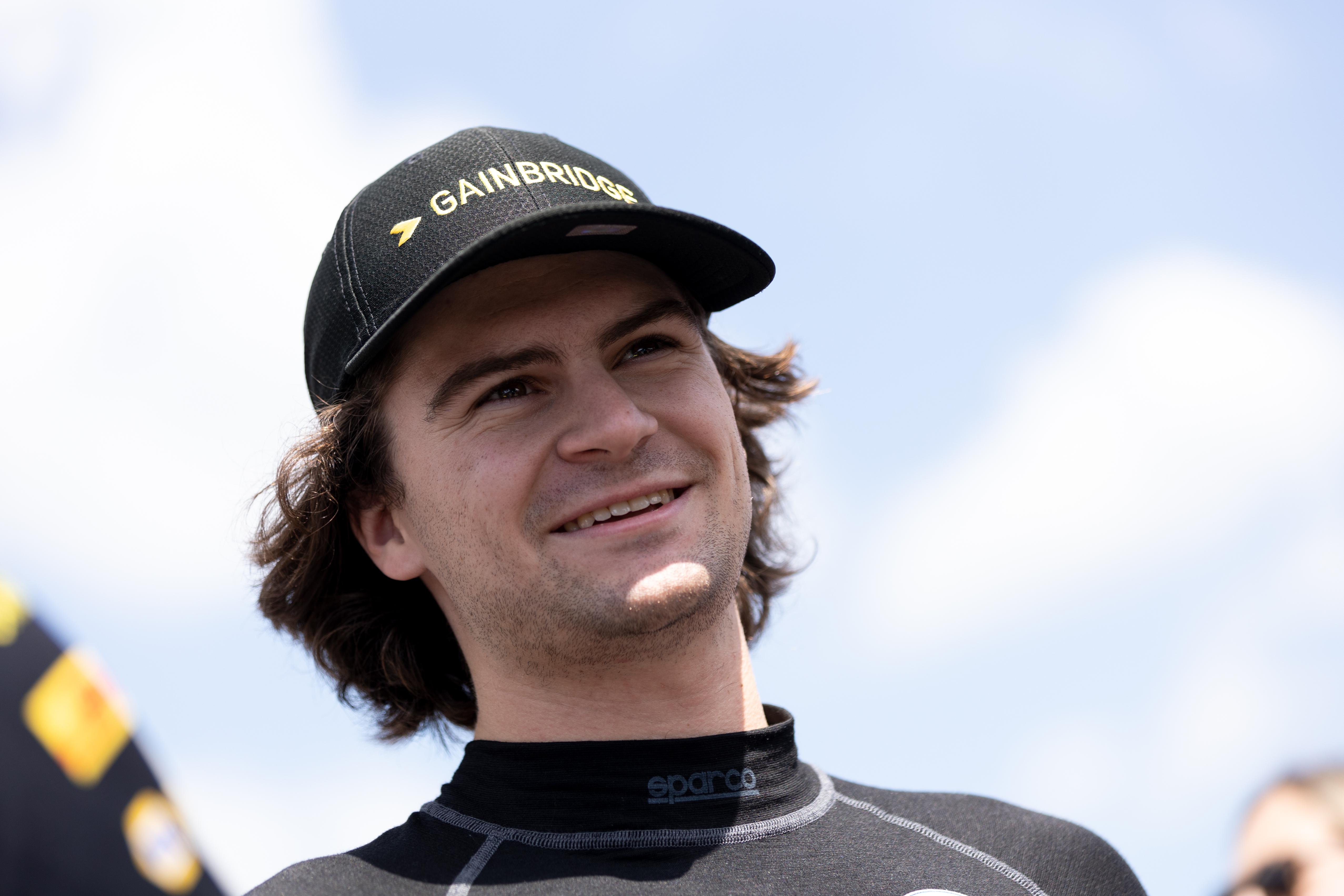 Colton Herta! With Piastri going to McLaren.
Why so? Herta's IndyCar team Andretti is still forging ahead with its F1 plans, which will be with Renault power units. Andretti wants to be in F1 by 2024 but has still not been given the green light by F1 so let's say it's delayed until 2025. That's potentially two seasons for Herta, who is hot-to-trot for F1 after his recent tests.
Renault badly wants another team using its engine, especially when we head into the new regulations for 2026 and there's development to be done. What about an arrangement to get Herta established in F1 with Alpine ahead of a Renault-powered Andretti entry?
Only two options will do for Alpine
Scott Mitchell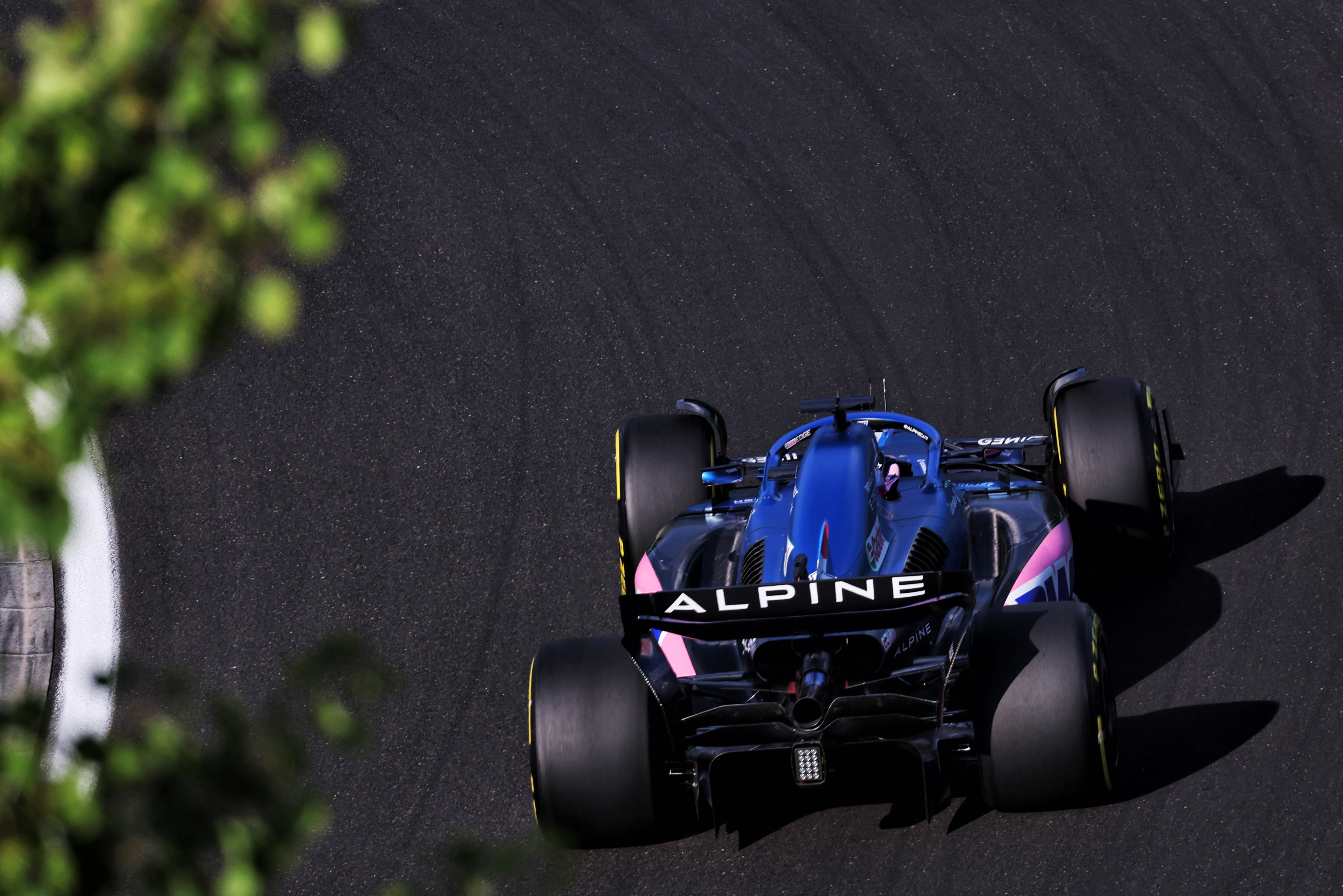 Alpine represents a major manufacturer, it has big ambitions, and it needs to replace someone like Alonso with a driver who reflects the intention of the organisation.
Ideally, Alpine gets its Leclerc/Verstappen/Norris/Russell moment, where it signs a really exciting prospect to partner Ocon, who is just one rung below that group of names just mentioned.
So you'd assume that means Piastri. But with the exception of Norris, none of those drivers got their big breaks as a rookie. Conservatism is rife in F1, particularly among the biggest teams. And Alpine is a big (midfield) team.
If for whatever reason Alpine is not convinced by Piastri then the options are limited. I can't advocate any theoretically available options like Alex Albon or Mick Schumacher. They are safe, solid choices – particularly Albon – but they don't offer much (or anything) that Ocon doesn't already.
Only one serious choice exists outside Piastri. That is Daniel Ricciardo. It makes sense for Alpine to be scoping him out. He's a race winner, he's potentially available, and he worked well with the team for two years in 2019-20 (he's also going to be a hell of a lot cheaper than he cost them back then).
A reunion would be more awkward for Ricciardo to accept than Alpine, which didn't want to lose him in the first place. Given Alpine is fighting McLaren so closely this year, Ricciardo returning may also be a boost that actually the team wasn't as rudderless or with as limited potential as his exit made it first appear.
But the key thing is that both Alpine and Ricciardo are in very different places now. The McLaren years haven't been kind for Ricciardo, who now has a potential exit strategy (to a team he knows he excelled in before). Alpine is a very different organisation at the top now too, with the Laurent Rossi/Otmar Szafnauer axis.
The bottom line is only two options will do for Alpine. A top-class young talent or an established grand prix winner. It's Piastri or Ricciardo. Both are risky so I'd lean for the long-term option and find out how good Piastri really is.
Herta would do wonders for F1
Sam Smith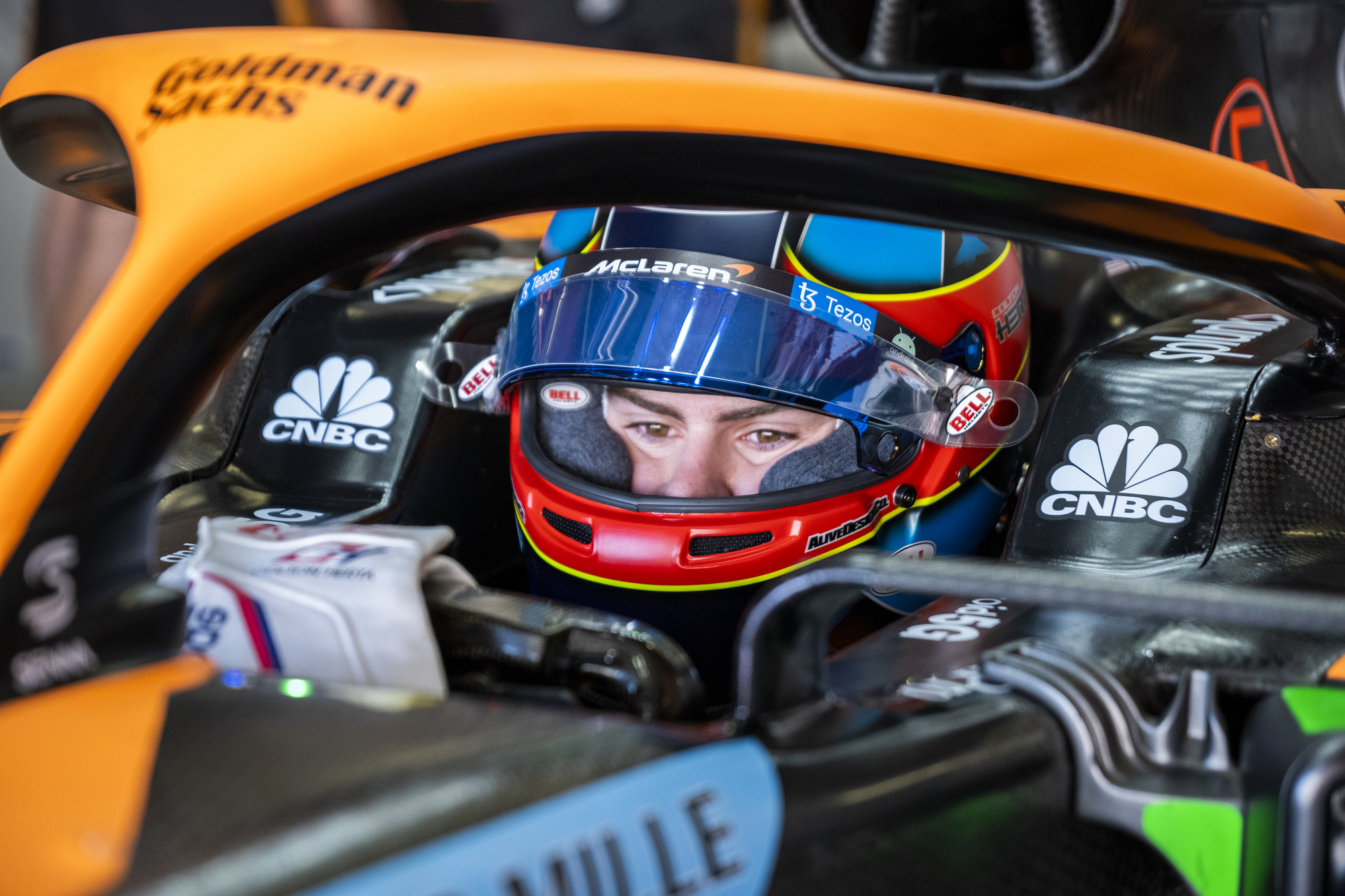 This will seem a somewhat extraordinarily left-field choice, and we all know it has little chance of actually happening right now. But Herta at Alpine would connect several far-reaching dots in F1.
Although contracted to Andretti until the end of 2023, Herta might have the opportunity for a relatively high on experience and low on expectation season with Alpine as a potential formal link between the two companies is established.
Andretti has been pursuing a relationship with Alpine for some time now but it remains unclear if this has developed into a genuine opportunity just yet.
Don't underestimate the desire that F1, at pretty much every level, has to see a top American racer in F1. It's boom time for the pinnacle of motorsport and commercial, audience and marketing reasons do come into consideration when the once holy grail of an American breakthrough for F1 seems to have been achieved.
Ultimately though it could come down to whether a genuine Andretti and Alpine alliance can be signed off and actioned.
"It is a goal of mine and has been for a while now," said Herta about reaching F1 after his McLaren test last month. That tallies with Andretti's ambition too. And while the two targets need a whole lot of work to blend in to one opportunity, it would make for a fascinating journey.
A Ricciardo reunion is worth a shot – but could go either way
Matt Beer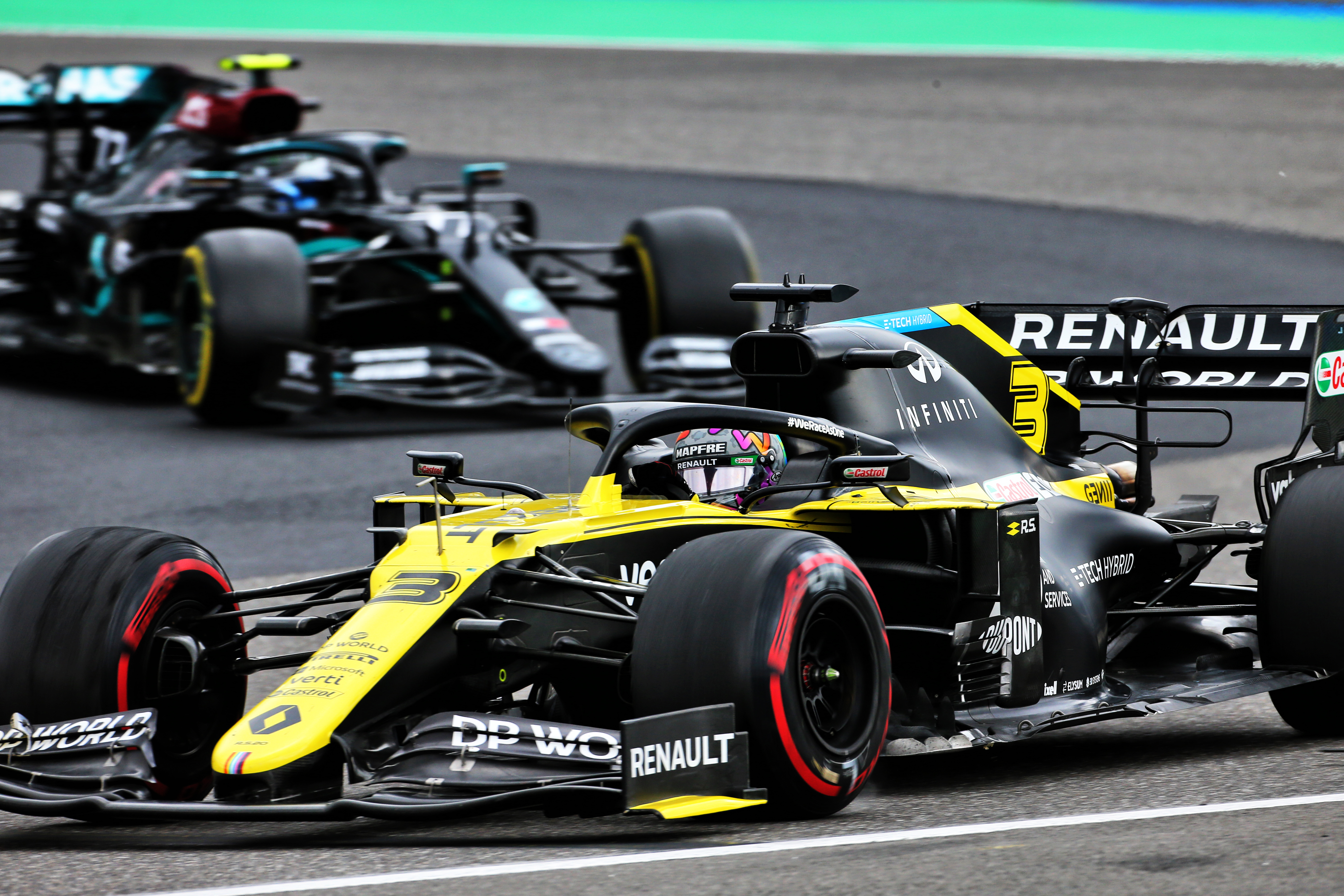 If Alpine is too committed contractually or philosophically to Piastri needing a rookie year somewhere else – or just has doubts about him – and isn't going to take the solution that's on its doorstep, then a reunion with Daniel Ricciardo would either be brilliant or a disaster.
I'd really hope for the former. I'm still convinced that the last year and a half is just Ricciardo being unable to access the absolute magic of his true ability at McLaren, not a sign that magic was a deceptive illusion or has been lost for good. A fresh start in a team where he succeeded before might be the ideal fix, and Ricciardo dropping back in and performing relative to Ocon just as he did in 2020 would be plenty good enough for Alpine. A gap to Ocon like Ricciardo's current gap to Lando Norris would be a waste of a seat, though.
Of course if a Ricciardo reunion goes brilliantly and if Piastri does whatever Alpine wants of him elsewhere and looks too good not to take for 2024, then that's a whole fresh headache for Alpine.
Piastri hesitancy could be a lack of faith in Ocon
Glenn Freeman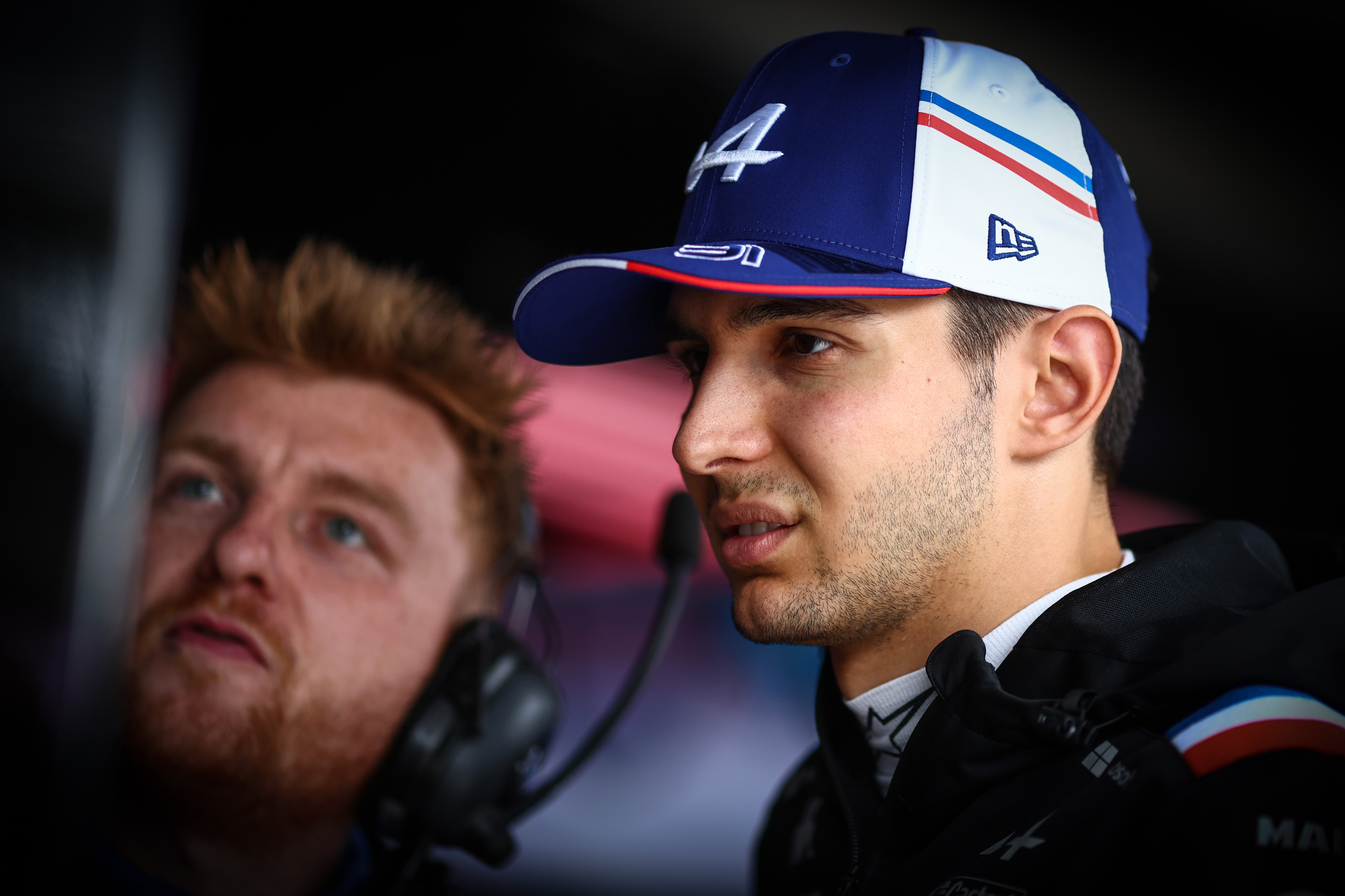 If Alpine was certain about Piastri's abilities, and it was only looking to loan him out to another team because it didn't have a space for him, then even if the Alonso news came as a shock to the team, it could very quickly react by confirming Piastri as Alonso's replacement.
But what if it's not a lack of faith in Piastri that holds up the process? If it hesitates over promoting a driver with the Australian's CV, and doesn't give us a clear reason for it, could that reason be a lack of faith in the man it would thrust into the role of team leader: Ocon?
Given the long contract Alpine has given Ocon, it seems unlikely. But if you think Piastri has the potential to be F1's next superstar newcomer, surely you'd be willing to throw him in at the deep end if you believe the driver on the other side of the garage will be capable of getting the absolute maximum out of the car race after race while Piastri gets up to speed.
Any unwillingness to commit to Piastri could hint at a lack of certainty over Ocon as much as it tells us what Alpine really thinks of the F2 champion.
Alpine shouldn't be in this position
Jack Cozens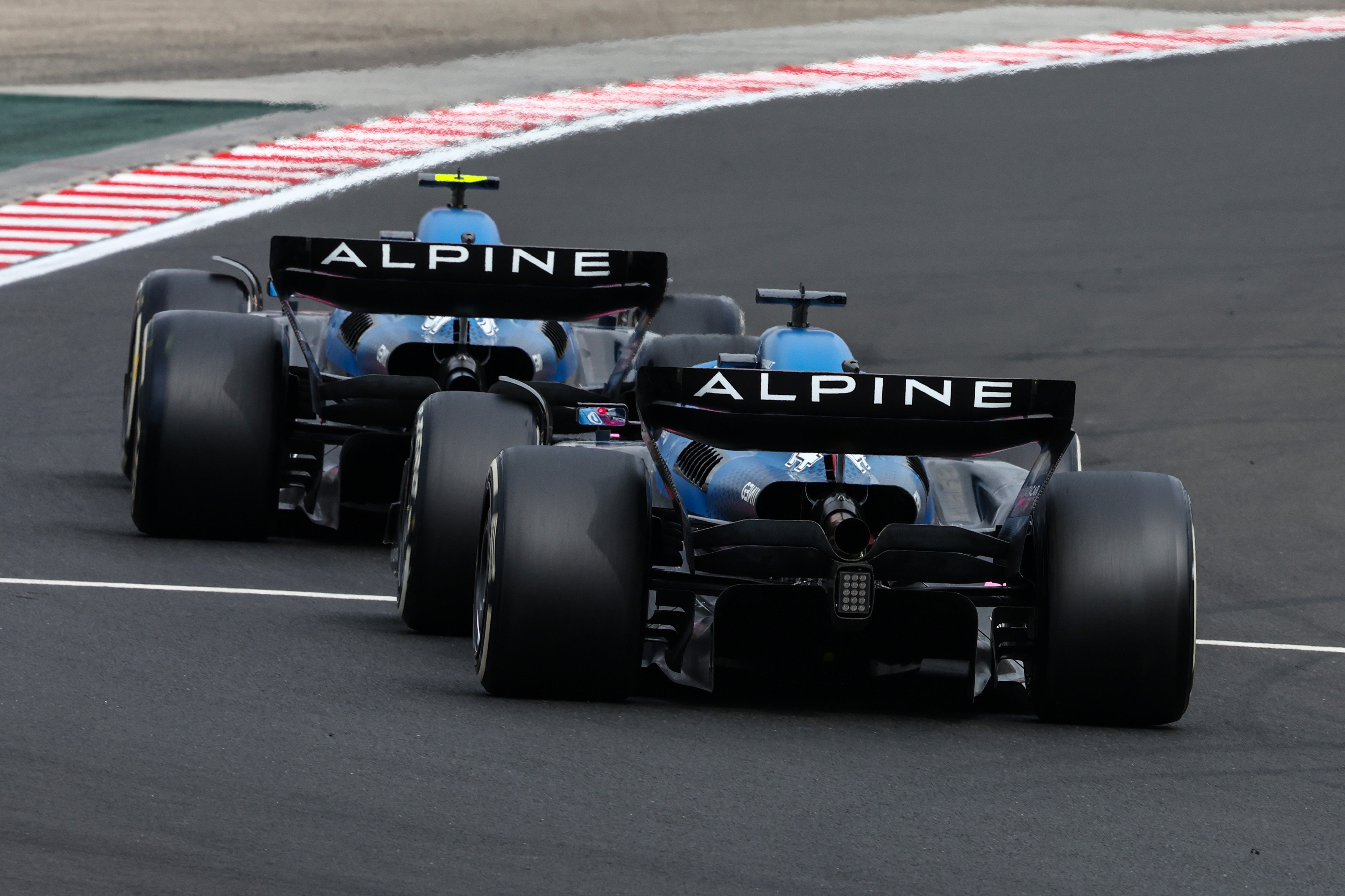 The speed with which Alonso's move to Aston happened has obviously caught Alpine off guard, so I'm still cautious to say the fact it hasn't announced Piastri straight away means the team has reservations about its reserve driver.
If it does, then of the stop-gap candidates available I'd be looking at Alex Albon. Not only has Albon reinvented himself this year, but such a move would give Alpine the chance to benchmark Ocon against one of his peers – and decide whether he's the kind of driver it wants if it's to ever become a top contender again – and give Piastri a target to hit were he to come in the following year.
How difficult that would be given relations with Red Bull is another matter.
And yet, I can't get away from answering the question 'which of the available drivers should Alpine pick to replace Alonso?' with 'none of them; it should still be Alonso's seat'.
There is no way Alpine should find itself in this position and it's been complacent at best, grossly negligent at worst, by giving its two-time champion the chance to walk away.
That constitutes a massive dropped-ball moment, just at a time where on-track it's proved it's turned a corner.