As Formula 1 teams with huge ambitions, significant resources, a world champion lead driver, Red Bull and Aston Martin have a few notable similarities - including a shared weakness for much of 2023.
While there is a glaring difference in how one team is consistently achieving its goals while the other's ultimate objectives are in a long-term construction phase, what they do have in common is a stark contrast in the relative performances of their respective lead drivers and their support act for much of the year.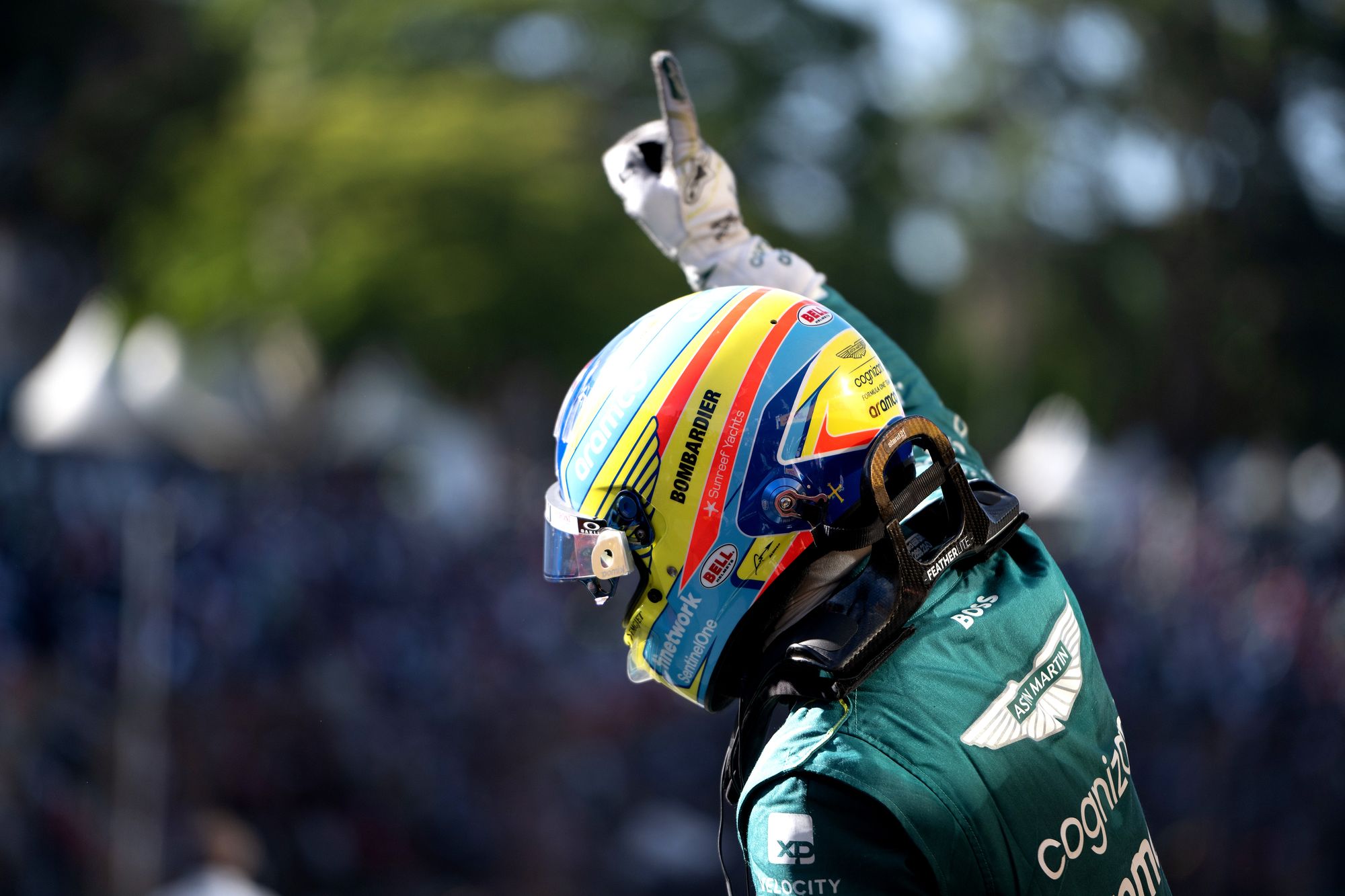 Fernando Alonso and Max Verstappen have each shown how important it is for teams to be able to count on an unequivocally elite driver.
Verstappen's dominant drivers' title has been earned by a points tally so big he could have won Red Bull the constructors' championship single-handedly this season, while Alonso has scored all eight of Aston Martin's podiums and shouldered the burden of an ultimately futile fight against Mercedes and Ferrari for much of the season.
Each has also buried their team-mates this year. Sergio Perez and Lance Stroll have been archetypal 'their peaks aren't the problem' number two drivers - with very obviously good weekends fading into prolonged runs of poor qualifying pace, weaker race results or both.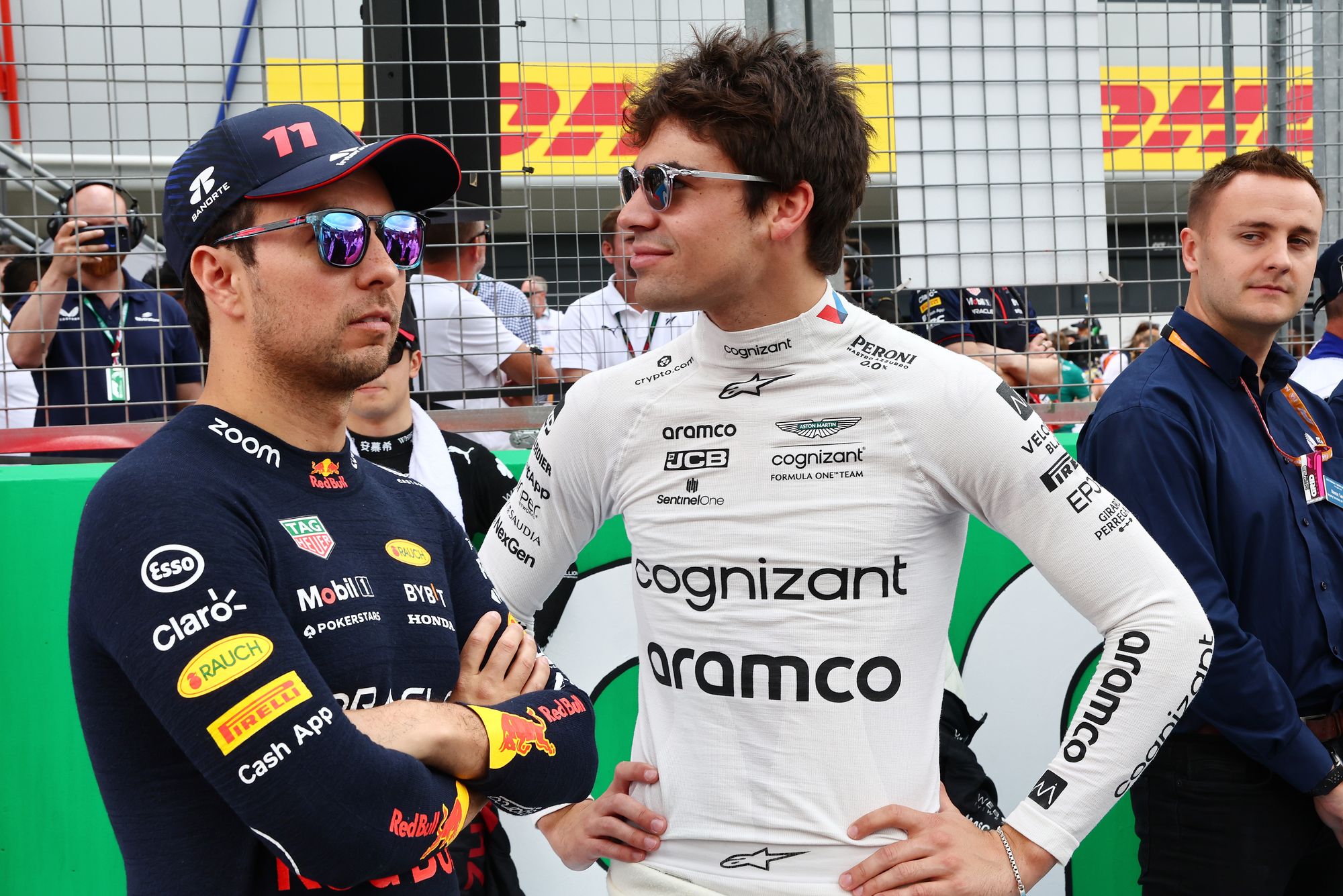 Now the end of a difficult season for both is swinging back towards a more appropriate level.
Both drivers have shown more than flashes across the Mexico and Brazil weekends of getting much closer to the limits of their cars, and providing the kind of back-up that – if consistent – would stop any kind of speculation about their futures ever really gaining momentum.
Perez was close to Verstappen's pace in Mexico before his first-lap error and again, broadly speaking, in Brazil where an unfortunate qualifying yellow flag was the difference between an easy podium and another recovery drive that finished with him being on the losing end of a mega fight with Alonso for third.
Stroll struggled against Alonso in qualifying during Aston Martin's Austin/Mexico nadir but had good race performances in both grands prix, then burst back into life with third on the grid and a strong fifth place in Brazil, where Aston Martin's stronger baseline gave him a lot more confidence than has been shown for quite a while.
"We know the cameras were obviously always on that fight, I think for the last 20 minutes or something, what we did not see is how Lance closed on that package," said Aston Martin team principal Mike Krack as he veered from answering a question about Alonso's battle with Perez into a remark about Stroll.
"If we race maybe another 10 laps, it's a fight for three, not a fight for two.
"That is very, very strong for the team, very important for the team, and it's very important for Lance.
"It showed if we provide the right car with the right behaviour, then both drivers can achieve incredible results."
If – and it is still the big if hanging over both drivers – Perez and Stroll were to perform at this level in the final two races, they should have little to worry about with regards to their future.
Krack is overstating things a touch and it would be an exaggeration to pretend it's an absolute elite level of performance (and it's way too small a sample set to make much of a case at all) but it's at least ticking the box of what those two teams need.
Aston Martin needs a driver that can finish a race like Stroll did in Brazil - a few seconds down the road from Alonso. They need to qualify well and take advantage of certain opportunities. Apart from two underwhelming starts, which he recovered from well, there was little to fault Stroll at all in terms of pace and race performance at Interlagos.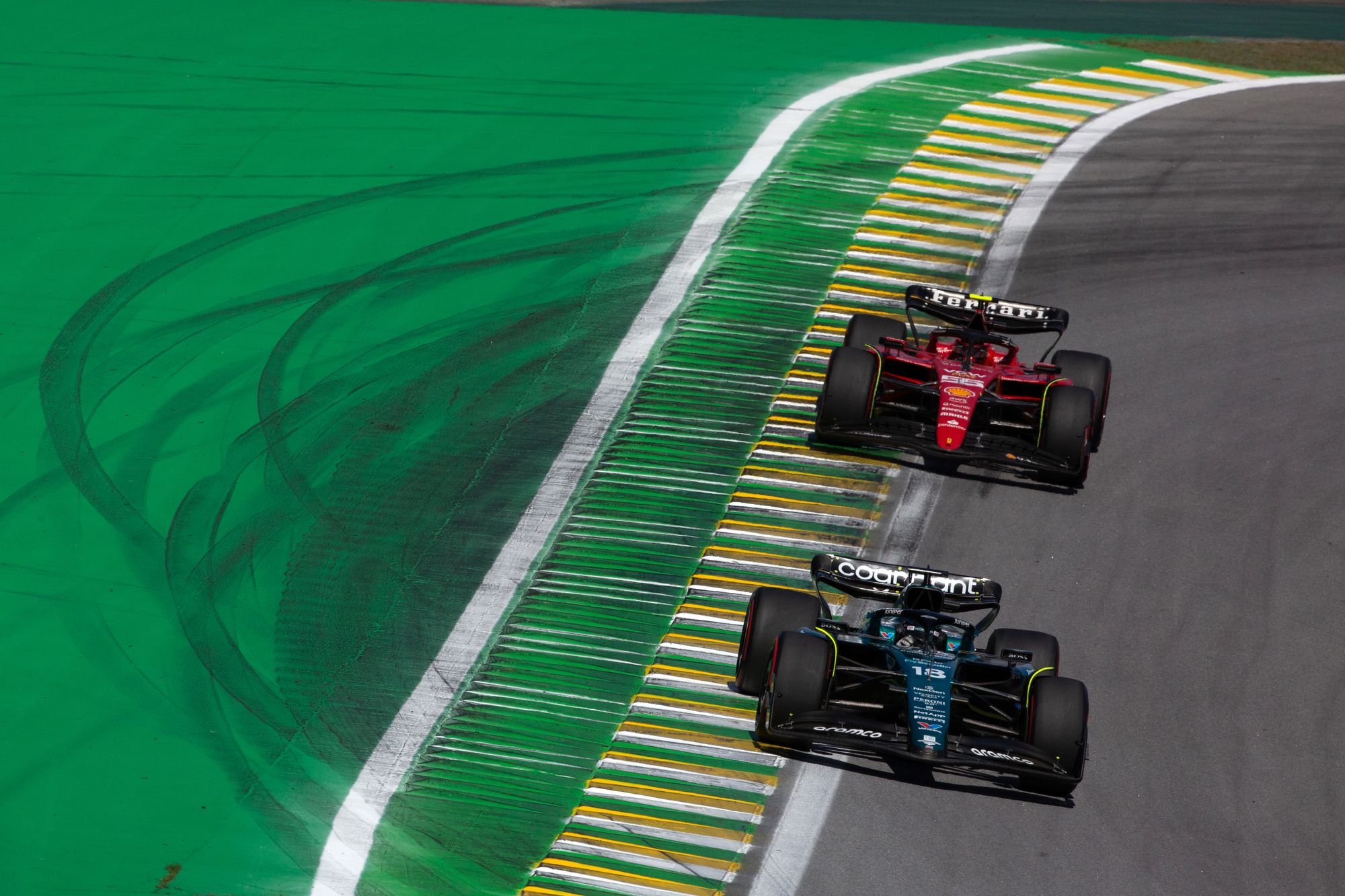 It was a similar story for Perez. He was exaggerating in Friday qualifying when he talked about how close his lap was to Verstappen – it looked almost half a second down before the yellow flag. But he had been closer to Verstappen before Q3 and was still heading towards a likely third on the grid.
The race drive in Brazil was more or less what we've come to expect, although despite Perez putting a brave face on it, losing third to Alonso after having only grabbed the podium place on the penultimate lap was poor. But given his speed relative to Verstappen in Mexico, Perez will be hoping this really is a momentum shift and is replicated in Las Vegas and Abu Dhabi.
"It was important for his confidence," said team boss Christian Horner.
"That was the Checo that we know. You know what he's capable of. And that will give him just the boost he needs going to another street track in Vegas. And then Abu Dhabi one week after."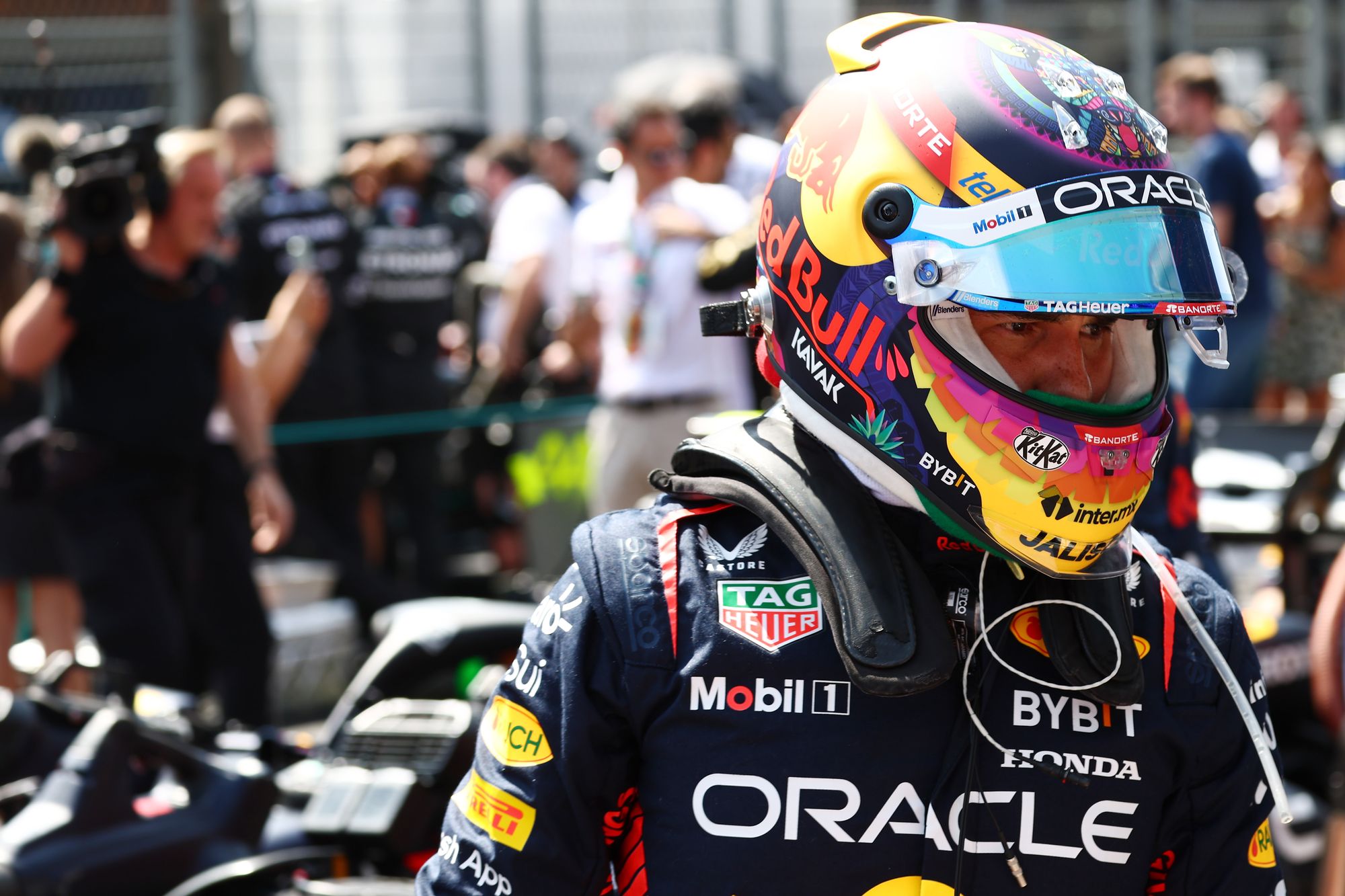 Within what is realistically expected of them, both Perez and Stroll showed they can hit a good level of performance that does a job for their respective teams. If either had a bank of weekends like that - rather than those weekends sometimes feeling like the exception - there would be far fewer questions about whether they will be kept on or whether they deserve to.
That does not change the fact that neither driver has made a strong case for the longer-term. But given the struggles and scrutiny of 2023, a short-term focus is probably for the best.