Sergio Perez made very clear in Melbourne on the eve of the 2023 Formula 1 season's third grand prix that he considers himself to be in a world title fight with Red Bull team-mate Max Verstappen and that he has full confidence in Red Bull to provide them with equal opportunities in that fight, now he has established his place in the team.
And he feels that status has been hard-earned in a team where the second car had become a relative afterthought.
"I fully believe," he said. "Certainly, when I first came to the team things were very different. Basically, they were just going racing with two cars because they had to, you know.
"I can say now that I really feel part of the team, really feel I have my place and am well respected.
"That's something good to have as a driver and I really believe I have the full support of the team as much as Max does and that I will have every single opportunity to win the championship as much as Max does."
This follows Perez's request for an explanation from the team about Verstappen taking the fastest lap on the final lap of the Saudi Arabian Grand Prix despite both drivers being instructed to hold a defined pace. Verstappen's apparent disregard of that denied Perez the fastest lap point.
"I think it was a bit of a miscommunication between my engineer and myself," said Perez in Australia today.
"I don't think there was any more to it. I think the team did a good job to let us race."
Asked if he believed at the time that the request to hold a defined pace meant his existing fastest lap was safe, he replied: "Yeah. It's what I understood."
He then went on to express some regret that he'd so readily accepted the request.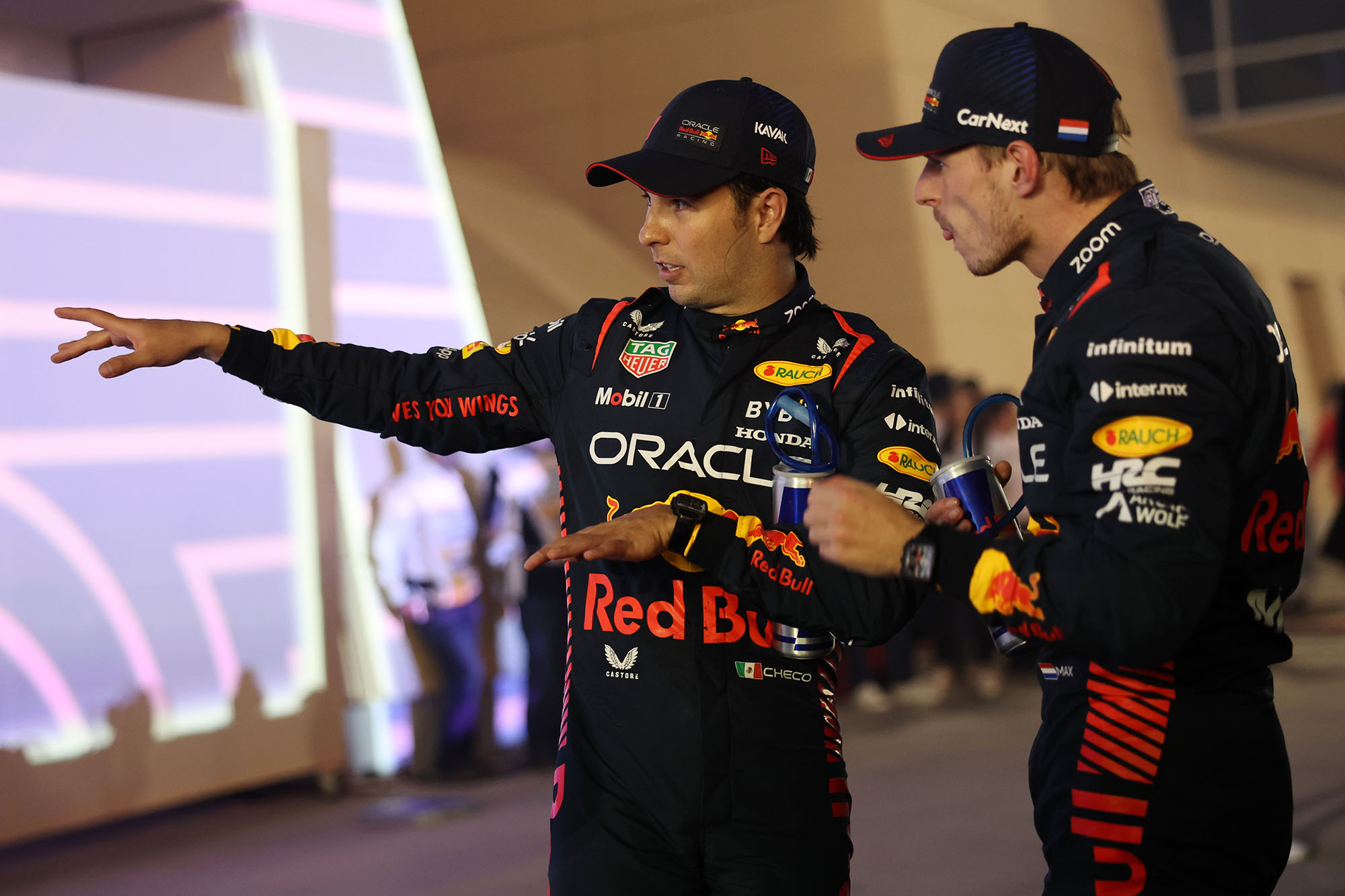 "I probably regret not having a go at the fastest lap because I thought that was the case [from] the communication that they'd told me something and told something different to Max," Perez continued.
"It was just down to miscommunication. [In reality] it was down to us to go out there and do it."
Although he was playing the issue down – "I spoke with my engineers after the race and it was all clear. I had a word with Christian [Horner] after the race and it was all clear. It's nothing big" – he also fired what might be read as a warning shot for the future.
"When you are in the fight for the championship you are going to take your A-game to every single race and you are going to try everything you can.
"But at the same time it would be very important that we both respect whatever we've been told by the team…
"I think we are both mature enough to know what's right and what's wrong and as long as that keeps being the case I don't expect anything to change."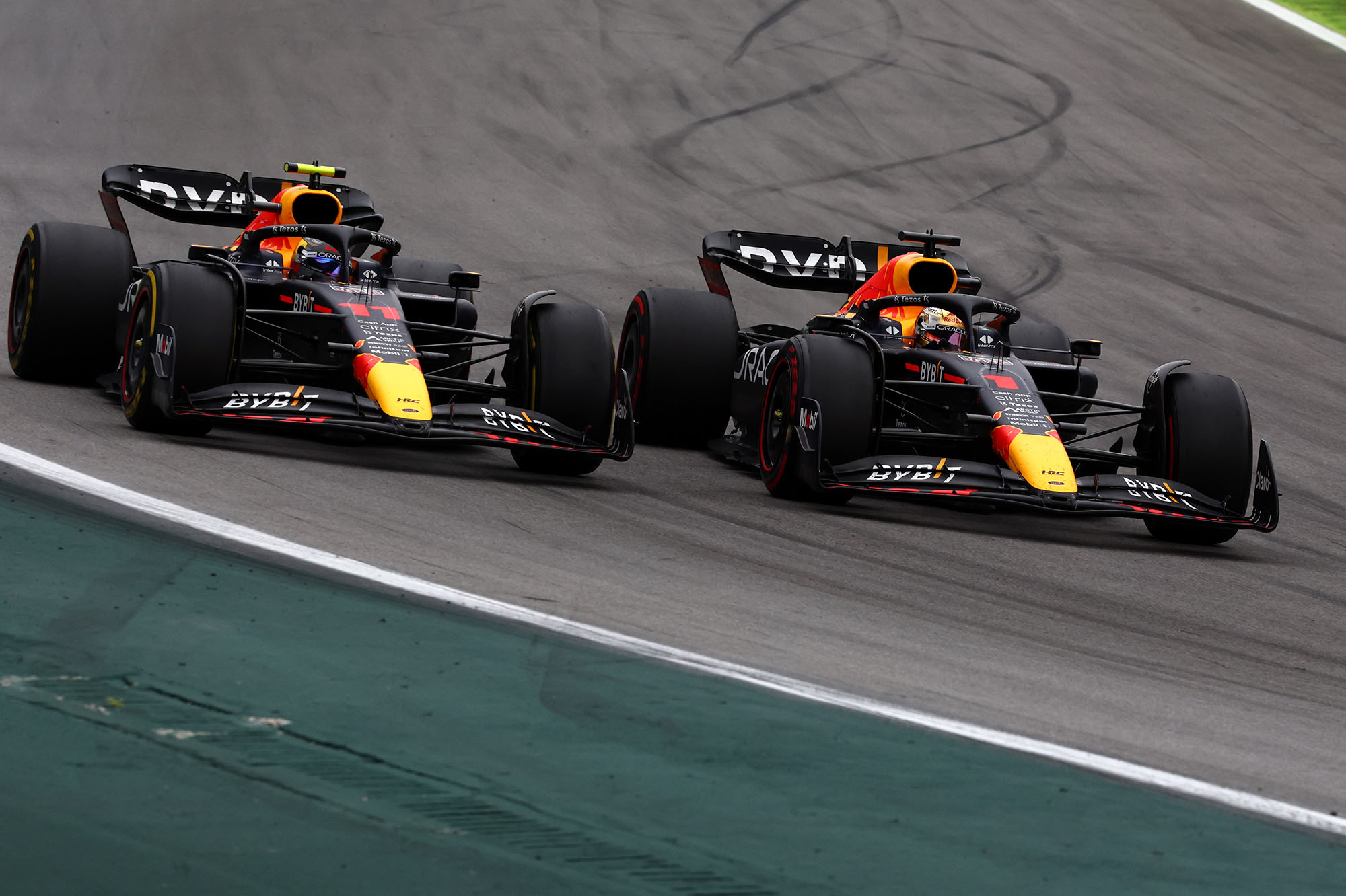 The underlying tension between the two Red Bull drivers has been apparent since Brazil last year and Verstappen's refusal to allow Perez to repass on the last lap, as instructed, after Verstappen's bid to demote Charles Leclerc (Perez's rival for runner-up in the championship at the time) had failed.
It's believed this was rooted in Verstappen's conviction that Perez had deliberately crashed in Monaco qualifying earlier in the season, denying Verstappen the opportunity of beating his time.
Although Perez struggled to match Verstappen's pace in the second half of last season after being quite close to him in the first half, he is optimistic of retaining his form this time around.
Asked if he considered this the biggest moment of his career, Perez replied: "Yes, certainly. We've got a very strong car, a very strong package, a car I feel comfortable with and I'm working well with – and a car I also believe that, in the direction we take with the development, I can get the most out of.
"I think that's important to stay in the fight throughout the season; to have a car in which you can be competitive in whatever situation you are in.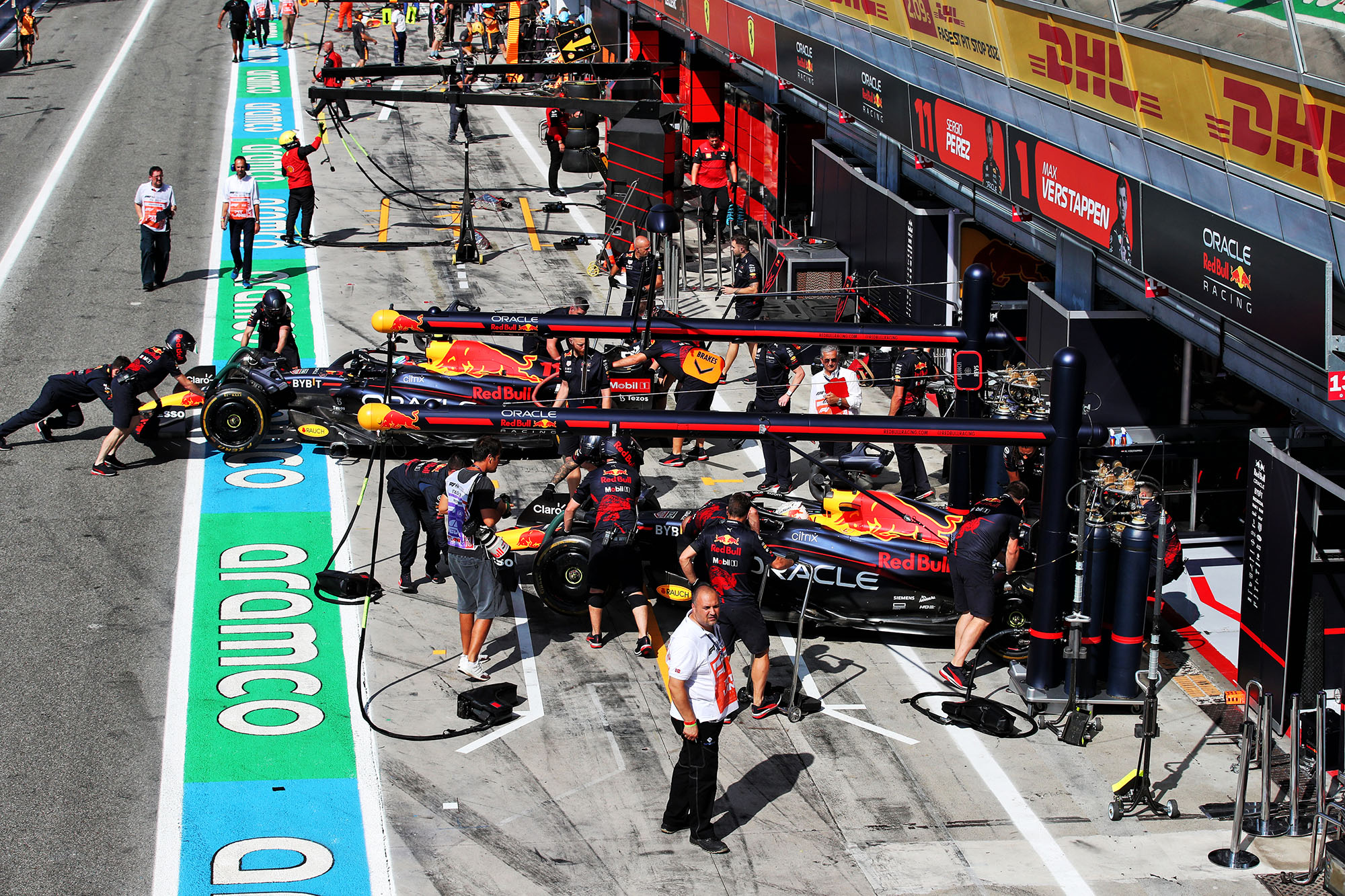 "Certainly last year when we started developing the car – or basically when we put the car on a diet – that suited Max more and the car just went away [from me]. But I believe at the moment we are asking for the same things.
"In the first two races we've been very close together on balance… Already in Bahrain we were in very small margins [of pace] in qualifying and race. It will be important to keep that and win races when we can.
"If I want to win the championship I have to beat Max weekend-in, weekend-out and to keep this level of consistency throughout the season…
"You can win 15 races but if in the other races you just crash and have DNFs and so on, it's not enough. It's just reaching that level of consistency and taking it race by race.
"There's no doubt there's no driver on such a form as Max. So together with the team and the car as well, he is the hardest driver to beat. So it will require the maximum out of me.
"With Max as a reference it makes you a better driver. It takes everything out of you. Also with the team, I feel like I'm more at home with the car and the team and I understand which direction we have to take with the car. There has been a good improvement."