Max Verstappen's reluctance to follow Red Bull's request to manage his pace while assessing a reliability concern in the Saudi Arabia Grand Prix hinted at something he laid bare post-race.
"I recovered to second, which is good," he said after starting 15th because of a driveshaft failure in qualifying, while team-mate Sergio Perez won the race.
"And of course, in general, the whole feeling in the team, everyone is happy.
"But personally, I'm not happy. Because I'm not here to be second."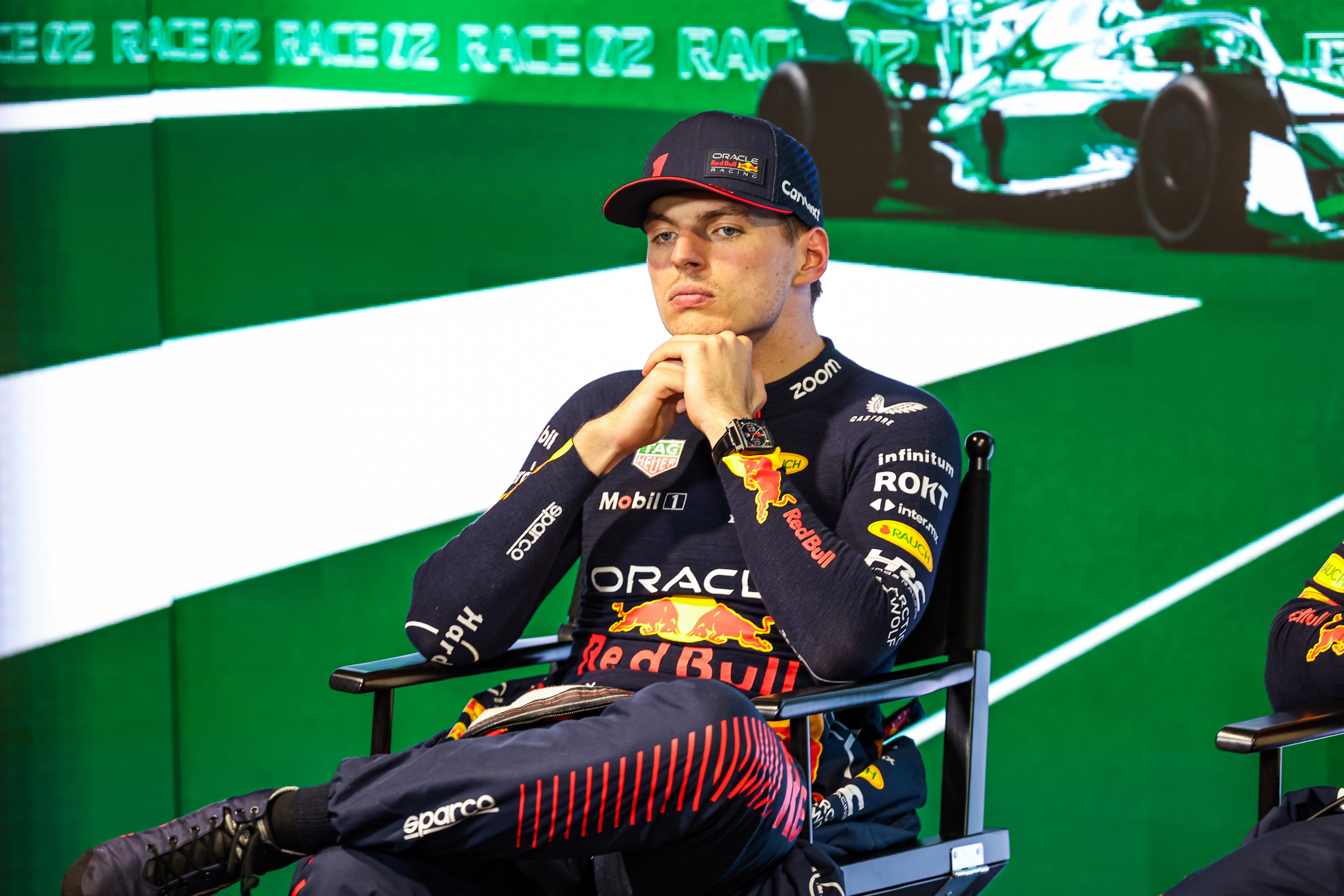 Verstappen said a little more around that, which we'll come to shortly. But that segment gets to the crux of the matter.
It's not hard to read the subtext that Verstappen was simply annoyed at being on the back foot through no fault of his own.
When Verstappen was ignoring his race engineer's instructions to hit a delta time, or even just confirm receipt of the message, it was clear he was going solo. This was despite Verstappen's concern about another driveshaft problem being the reason for the attempted pace management in the first place.
Verstappen's logic was easy to follow. Time was running out, he was chasing a five-second deficit to Perez who was only ahead because Verstappen was sidelined in qualifying, and letting up wasn't an option.
His post-race comments certainly suggest there was an element of 'well, I'm only second because of the car's failure, so why should I stop trying to win?' at play here.
"You are working very hard back at the factory to make sure that you arrive here in a good state, and basically making sure that everything is spot on," said Verstappen.
"And then you have to do a recovery race. I don't mind doing it. But when you're fighting for a championship and especially when it looks like it's just between two cars, we have to make sure that also the two cars are reliable."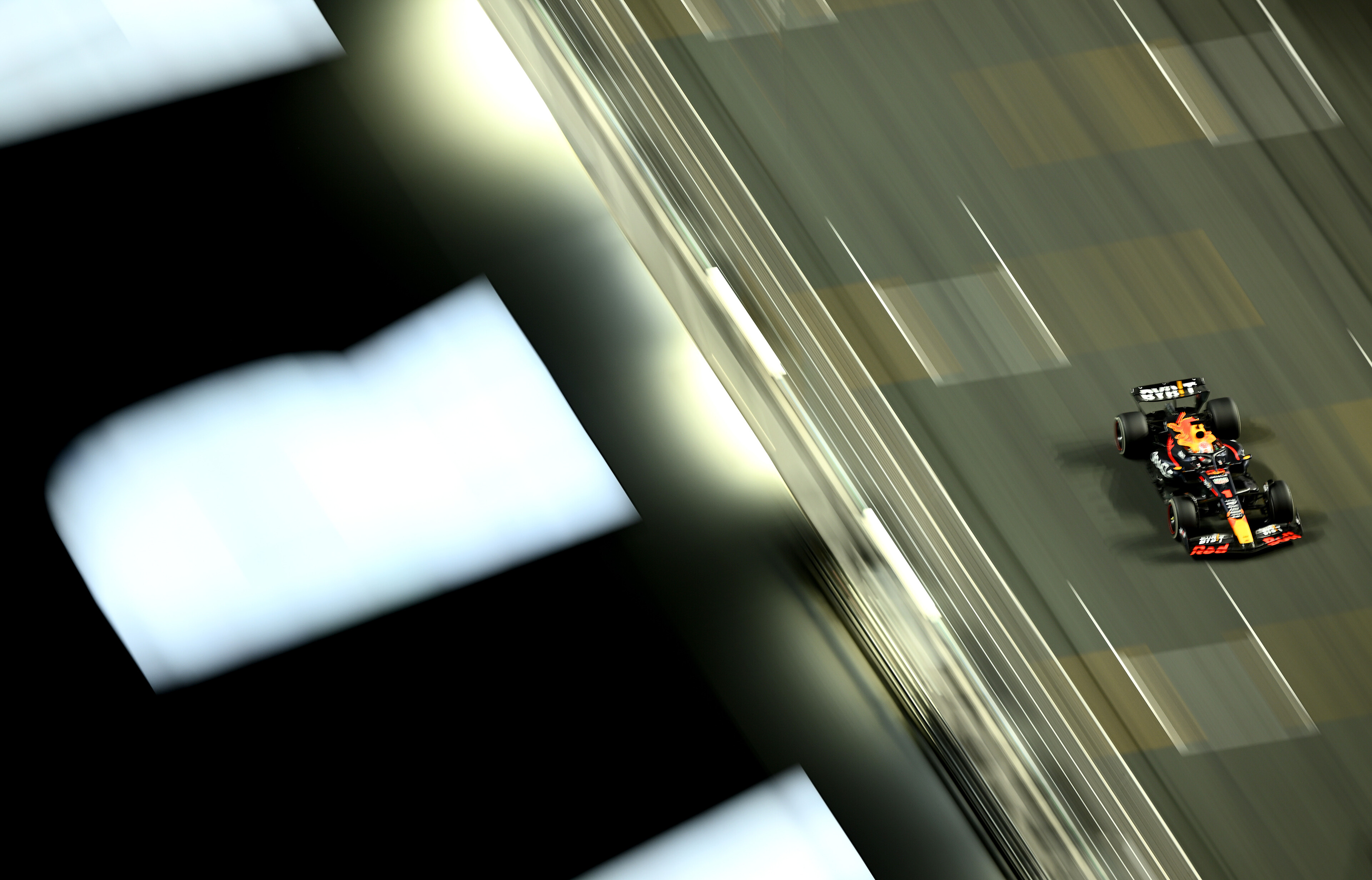 Stressing the need for points may look a little at odds with what Verstappen did. Especially when you consider how team boss Christian Horner tried to rationalise it: "I think the conclusion we came to, and I think he probably reached the same conclusion, was if it was going to go it was going to be catastrophic.
"So, probably thinking that if it's gonna go, I'd rather go down trying than cruising."
On the face of it, that does not look like a sensible outlook for a driver who is prioritising piecing together a championship.
But it can just about be reconciled if the situation was this simple: the car was either going to fail or make it to the finish regardless of how Verstappen drove.
In which case, Verstappen's clear to throw everything at it. And we return to the key point, which is that Verstappen's annoyed with the reason he was behind Perez in the first place.
"We need to make sure we are reliable without any issues," Verstappen said.
"My first weekend was not very clean, because of the big balance shift from testing to the race weekend, and some other things which are going on in the background.
"And now again, after three positive practice sessions, I have an issue in qualifying."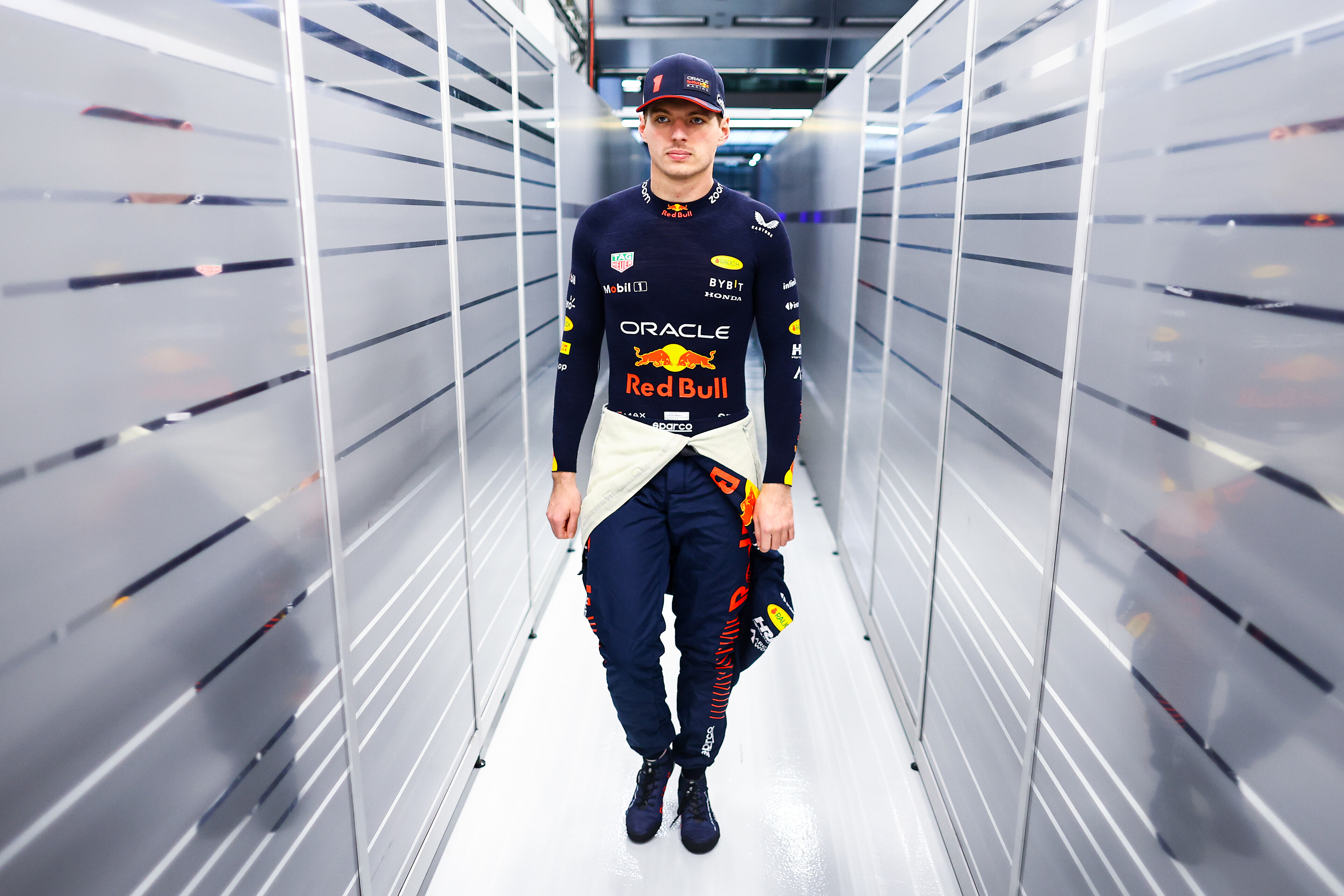 The irritation he has with these gremlins, small or large, has echoes of last season, when he had taken the lead of the championship in Spain but was still critical of Red Bull for having setbacks like DRS activation problems.
Now, fuelled by relentlessly high standards, Verstappen is already mentally totting up the things he would like to be better.
So, Verstappen will not accept finishing second until he absolutely has to. If he had the pace he needed to catch Perez, he would not have cared about adhering to a target time. He'd have slashed the five-second deficit and given it everything to overtake his team-mate for the win.
Verstappen proved that by grabbing the fastest lap, something he telegraphed to his team when his engineer told him that they were not concerned about that and Verstappen replied: "Yeah, but I am."
It is a selfish attitude that he shares with many great drivers. Although it will not always be the wisest move.
Long-term, does it matter for Verstappen to lose a win to Perez here, whether it's his fault or not? Almost certainly not, for over the balance of the season the vast majority expect him to move comfortably clear.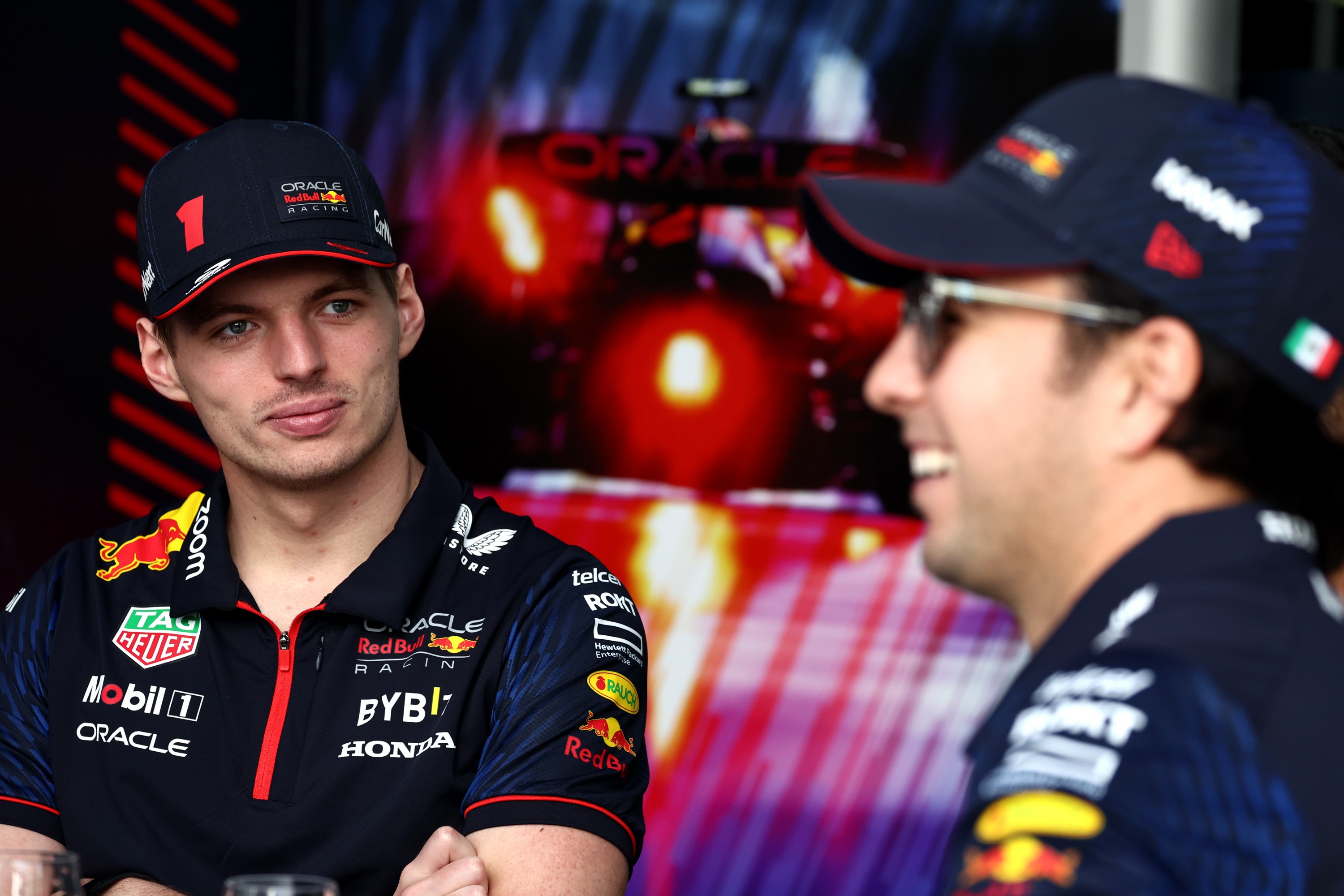 However, Verstappen is who he is, has achieved what he has, and has commanded his place in Red Bull precisely because he demands everything.
There is no way he would be happy if he was beaten by Perez in a straight fight, even if he may accept it a little more easily.
But expecting him to settle for second when he's only in that position because of what is effectively a team error is just naive.