Kevin Magnussen will make a surprise return to Formula 1 on a multi-year deal with Haas, replacing the axed Nikita Mazepin.
The Dane made his F1 debut with McLaren in 2014 and raced with Renault and then Haas until he lost his seat at the end of the 2020 season.
He'd signed on as one of Peugeot's drivers for its 24 Hours of Le Mans return and completed a sportscar programme with Chip Ganassi Racing in 2021.
Now he's been "released promptly" by both Peugeot and Ganassi ahead of his F1 return.
But is he the right choice to replace Mazepin? Our writers give their verdict.
Transformative for Haas's morale
Scott Mitchell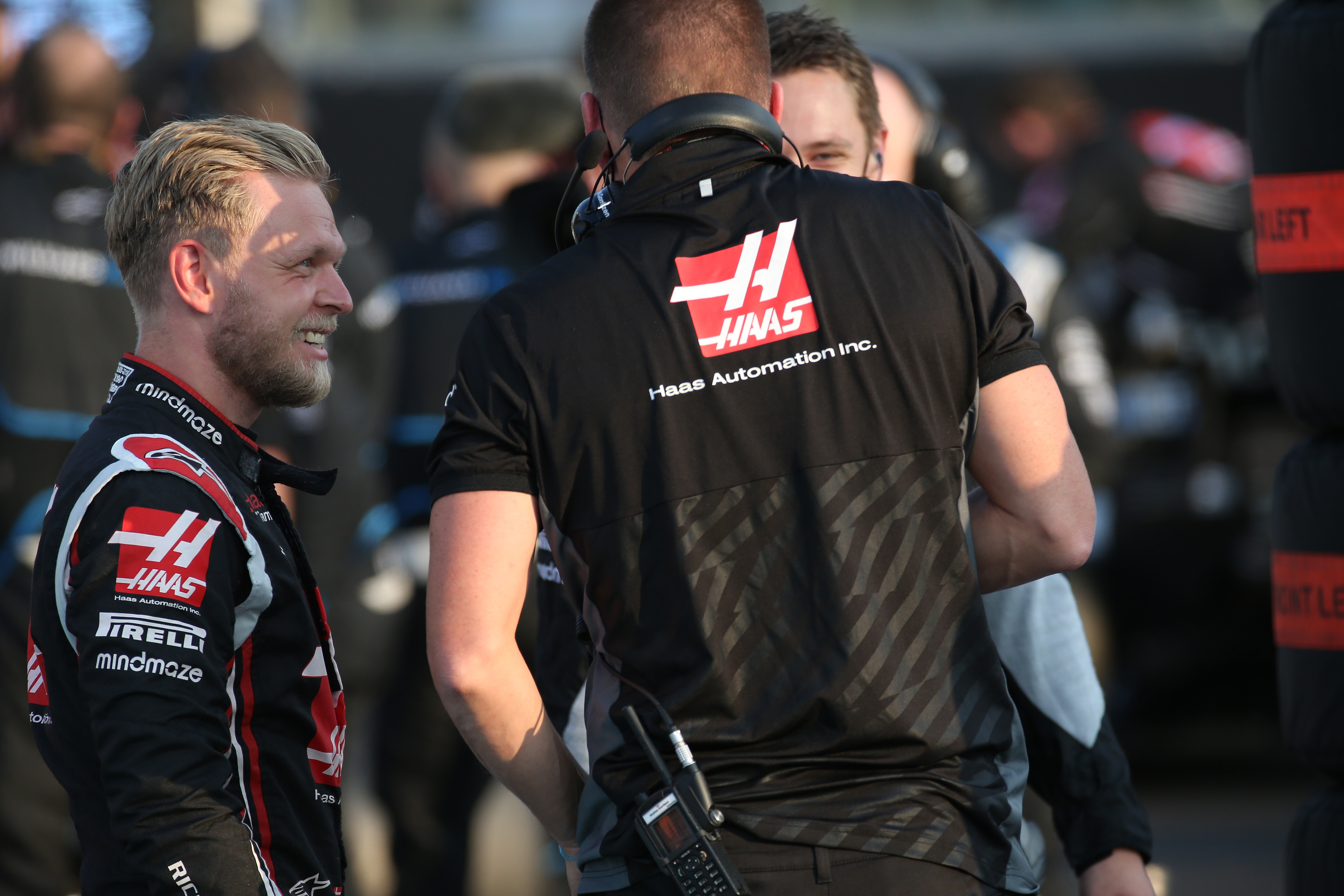 This will sound like I'm revelling in Mazepin's plight but it is an objective, external view on how the internal dynamics seemed at Haas over the last 15 months.
Compared to what came before – when Magnussen was last at the team – it's hard to imagine a bigger shift in motivation, attitude and enthusiasm internally than the one Haas has gone through in the last few days.
This is a team that has taken blow after blow in the last couple of years and that has not been helped by having a divisive, controversial and underperforming driver in the car in 2021.
Now that driver is being replaced by a fast driver, gutsy racer and popular team member who Haas didn't really want to drop in the first place.
It's basically one extreme to the other for Haas, whose team members can now rally behind a known quantity and get excited by having an experienced benchmark in the 2022 car, who is also signed up beyond just this season and has a point to prove.
Basically, don't underestimate how transformational this signing could be for Haas's morale.
Magnussen must use his second chance
Mark Hughes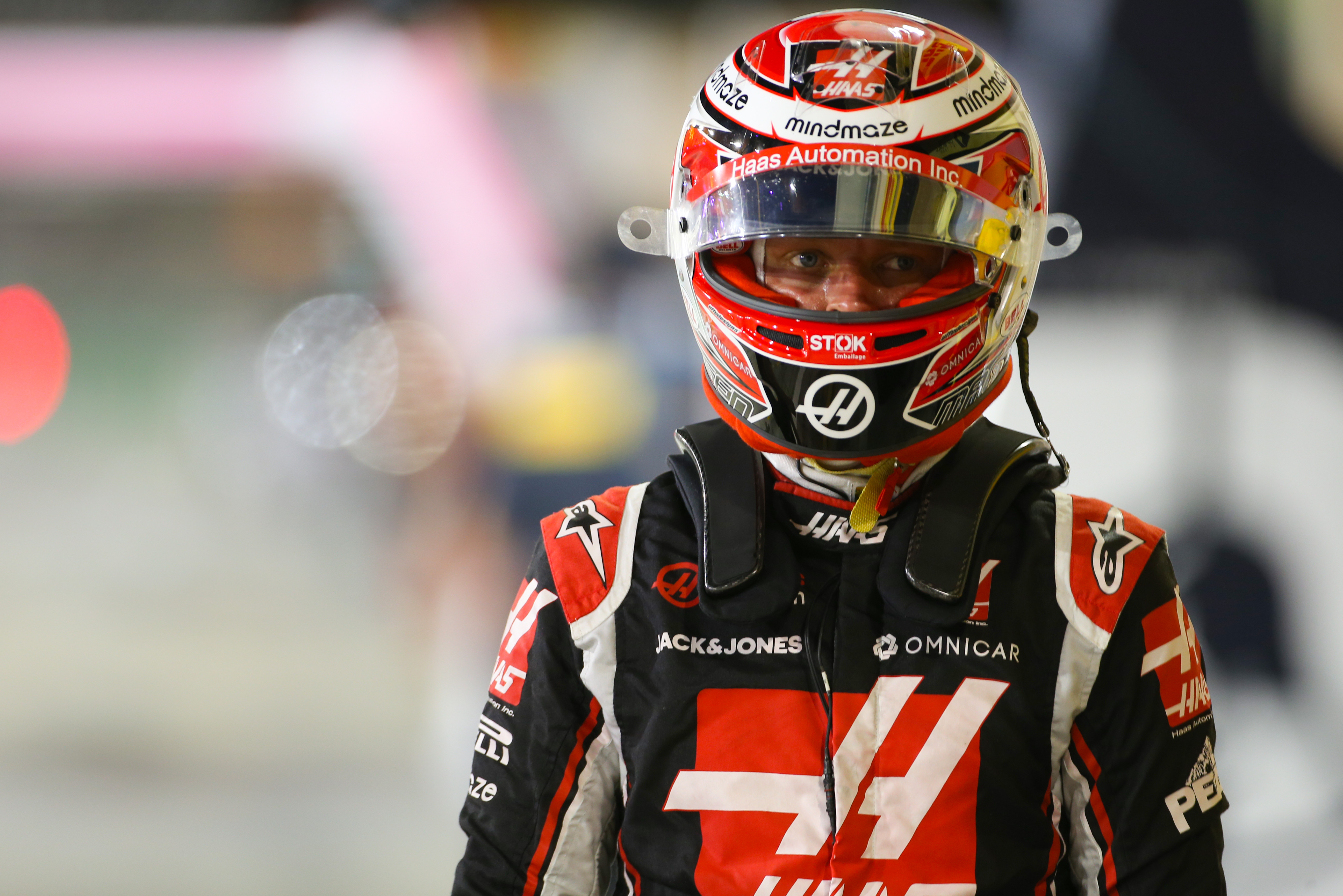 From K-Mag's perspective, the Haas vacancy gives him the opportunity to bounce back into F1 after a year away.
It has the potential to bring him back as a long-term permanent member of the grid, arguably a status he shouldn't have lost in the first place.
He's quick, hard in battle and very experienced – a very useful asset to the team now that it's set to be taking it seriously once more after two years of treading water. But things move fast in F1. There's no guarantee here that this will rescue his F1 status long term.
For him to make an irresistible case for himself beyond just this year – not just at Haas, but anywhere on the grid – depends upon a) just how competitive the Haas VF22 turns out to be and b) what progress Mick Schumacher has made in his first year of F1, something that wasn't entirely clear when measured against fellow rookie Mazepin.
If Schumacher can eclipse a known quantity such as Magnussen, it enhances his status considerably but would be bad news for the older driver.
K-Mag is certainly worth his place on the F1 grid – but his task is now to use this opportunity to make it look ridiculous that he was ever away. And that's not a given.
A statement of intent
Edd Straw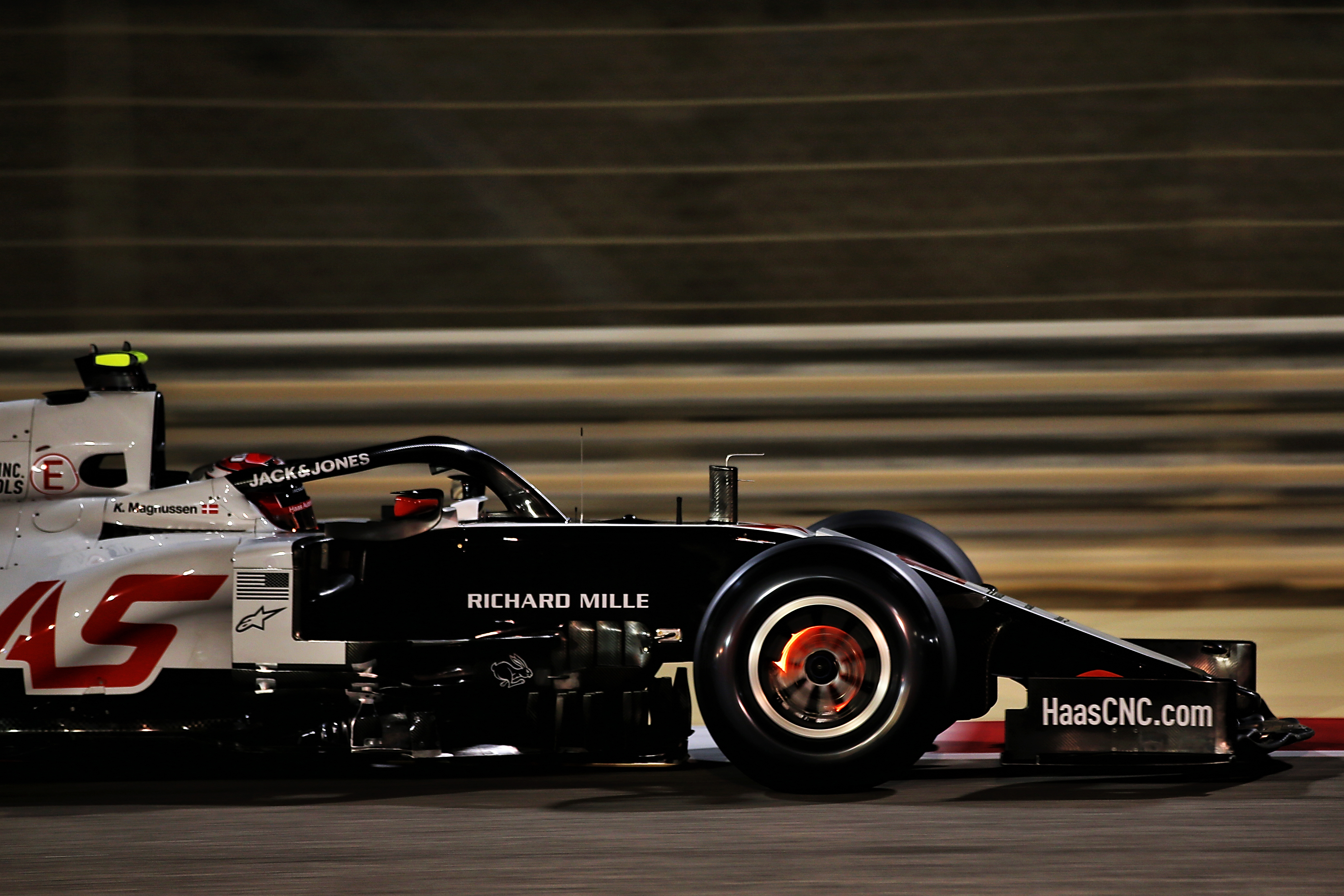 By signing Magnussen on a multi-year deal, Haas has shown its desire not to mess around. It's signed a driver with experience, who knows the team and who has some unfinished business in F1.
Any team that has a vacancy to fill in March won't exactly have the pick of the litter, but Haas has resisted the temptation to take a driver with backing and gone for one with genuine ability who should be able to slot in and deliver results.
What's more, it's ensured this is a long-term deal. It knows all about Magnussen so understands the qualities he is bringing to the team, and by signing him up beyond the end of 2022 it signals a desire to focus on performance and results.
For a team that made the logical, but painful, decision to effectively give up on last year it proves the desire to invest both financially and in a future that the present ownership clearly wants to be around to enjoy.
Magnussen hasn't always been the most consistent in F1, or the greatest qualifier, but he's a hard racer with a track record for producing some great performances on Sundays. That's exactly the kind of driver Haas needs as it bids to re-establish itself as a credible midfielder.
With this move, Gene Haas has proved beyond any doubt that he is still serious about his F1 team.
A great benchmark for Schumacher
Glenn Freeman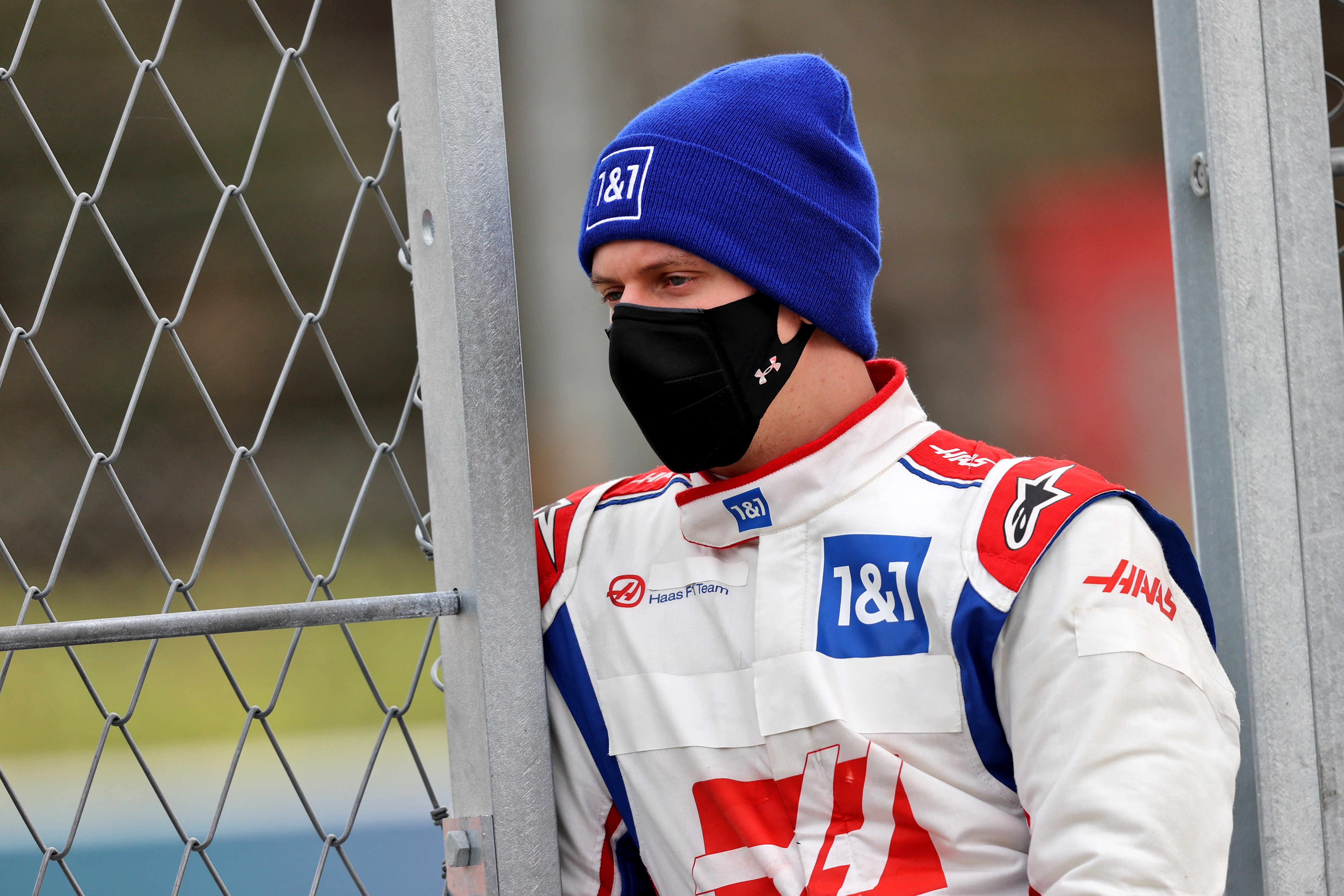 This smart move from Haas means we will get some much clearer answers on how good Mick Schumacher is as an F1 driver. Magnussen is a known quantity, and that's something Schumacher has not been able to measure himself against so far in his short F1 career.
Schumacher was going into this season as the clear team leader who would be hoping to drag Haas back into midfield and points-scoring contention. But the goalposts have moved.
Schumacher will still be expected to achieve those things, but he'll be doing it alongside a driver who should bring a lot to Haas. The key now is for both drivers to contend for better results than Haas has become used to in the last couple of years, and Schumacher has to be capable of reaching Magnussen's level.
Magnussen isn't at the level of F1's elite superstars – if he was, he wouldn't have fallen off the grid in the first place – but he's a driver worthy of a seat on the grid, and he's a known quantity capable of very high peaks.
He will also be a great benchmark that will give us a much clearer idea of Schumacher's capabilities.
Important for Haas's likely 2022 battle
Jack Cozens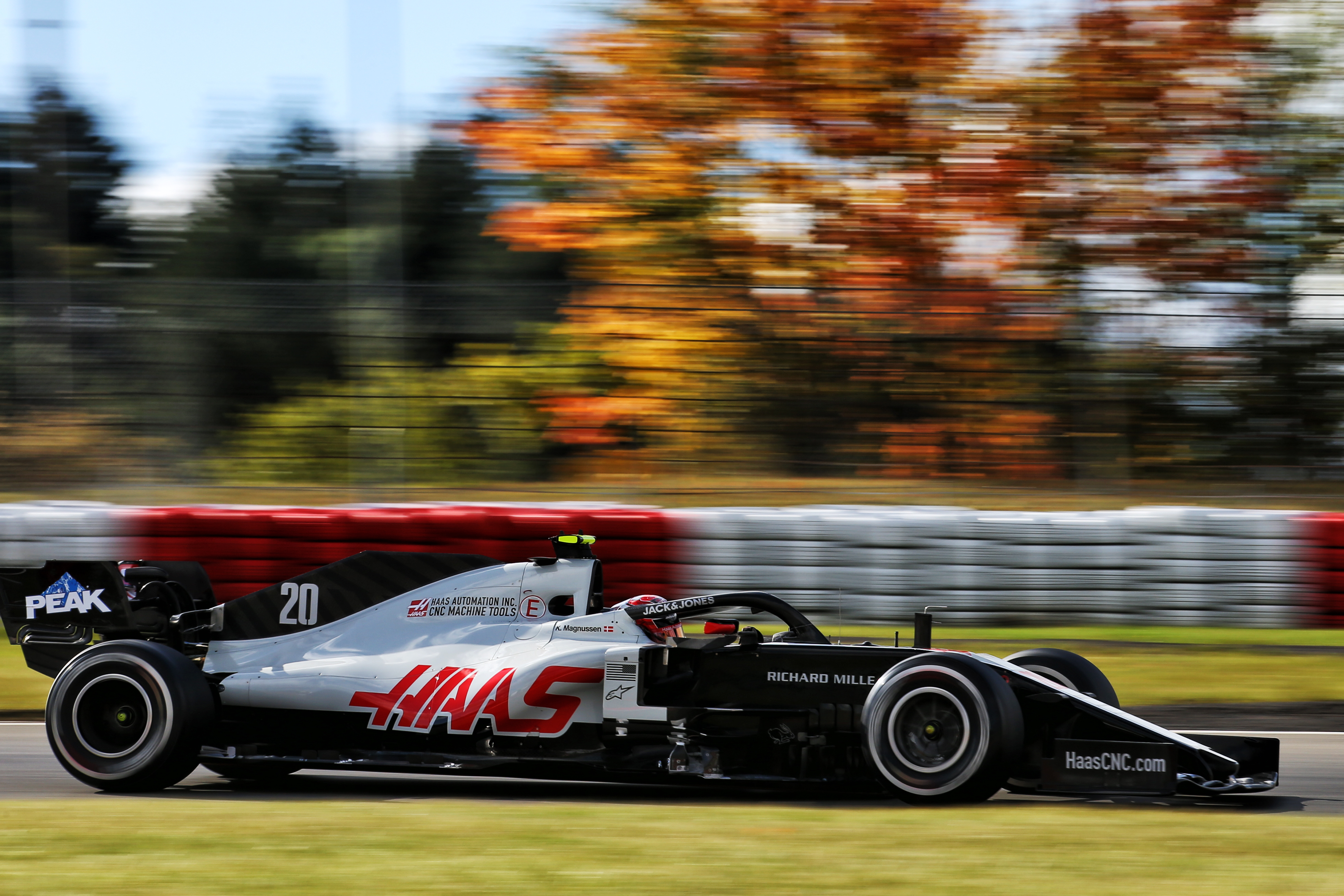 There are clear parallels between Haas and the other team that, on the evidence of the first pre-season test, it seems likely to be scrapping with for honours in F1's 2022 basement battle: Alfa Romeo.
For starters, both have been part of F1's three-team 'Class C' fight for the past couple of seasons but, while Williams might well have dragged itself further forward, Haas and Alfa both look likely to be occupying spaces at the back of the grid.
Both too will be playing catch up at this week's Bahrain test after a difficult time at Barcelona in the mileage stakes (though Haas will be at a disadvantage given it's already admitted it will miss the start of the test).
But one element that was separating the two was their respective line-ups. By bringing Magnussen back into the fold, Haas is now on terms with Alfa Romeo in one area that could make the most difference.
That's not comparing Magnussen – who has one podium in F1 – and 10-time grand prix winner Valtteri Bottas like-for-like, but both teams now have a known quantity for their younger drivers (Schumacher and rookie Zhou Guanyu respectively) to be measured against and, perhaps more importantly, to carry the flag when the opportunities come calling.
To my mind, Magnussen's standout race in his time at Haas wasn't any of the best-of-the-rest drives he regularly pulled off in 2018 and was also capable of at times with Haas's 2019 car, but his drive to a solitary point in the 2020 Hungarian Grand Prix – where he made every lap count to get a score on the board.
Magnussen's a fast, feisty, and experienced driver. Someone with those qualities in their arsenal is exactly what Haas needs if it's to beat the one team it looks like having a chance of outdoing this year.
Might be the wrong move for Magnussen
Matt Beer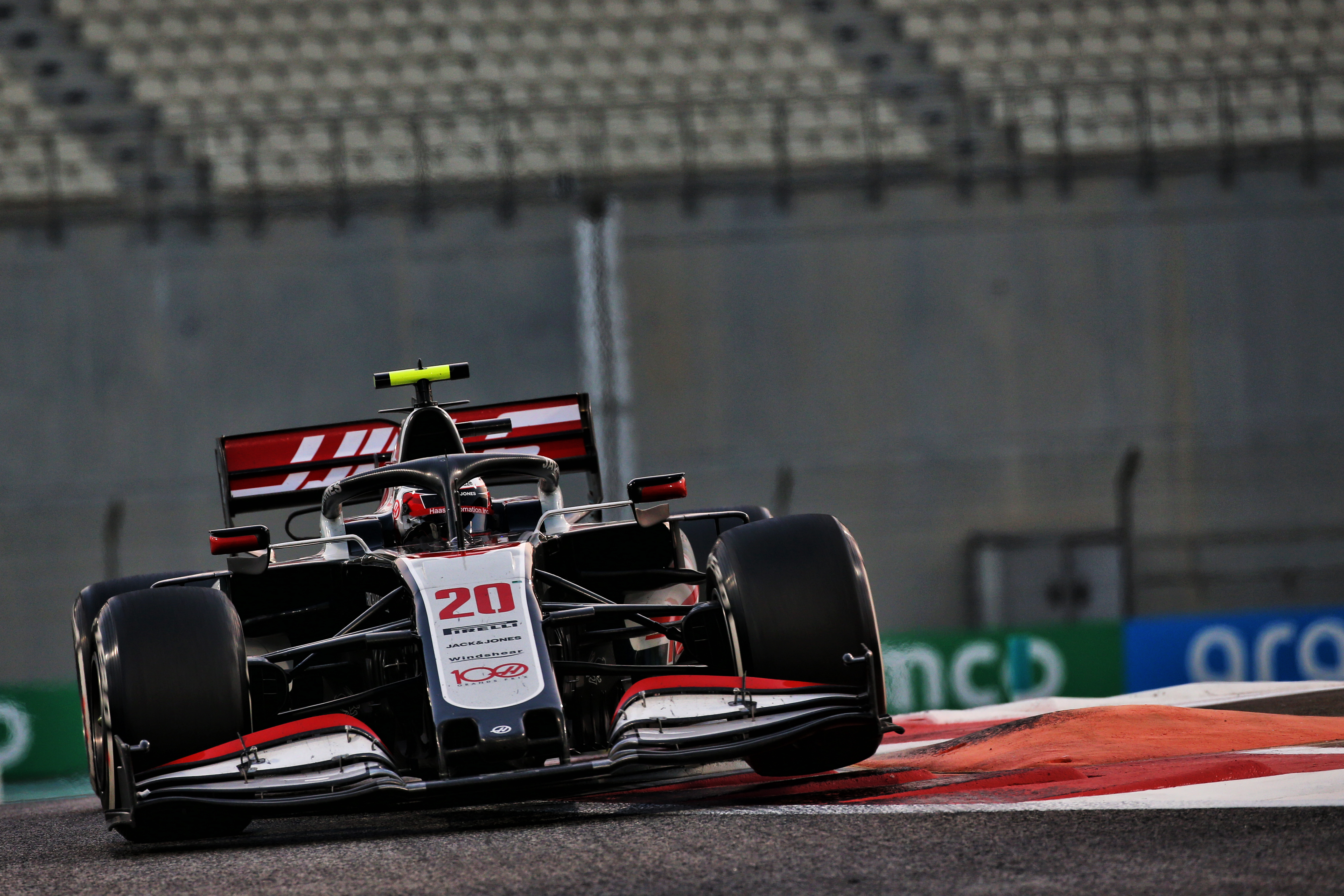 This is a brilliant solution for Haas and an immediate upgrade. I'm just not sure it's really great for Magnussen.
While understanding the lure F1 has for all racing drivers, especially those who've tasted it but maybe not got what they deserved for it, Magnussen's a driver I wanted to see winning Le Mans or IndyCar races now, rather than scrapping for the odd point in F1.
As Magnussen himself put it last year when the idea of him being available for F1 stand-in drives was mooted: "I just feel like I gave it a good shot, I've done it and I feel like I'm ready to go and win some stuff again".
That was in specific reference to being an F1 supersub, not a full-time return. But I can't help feeling the sentiment should still apply. He's a feisty, fun to watch racer who deserves to be doing that racing up front in a series where he can make some proper waves.
Disappointed Piastri misses out again
Jack Benyon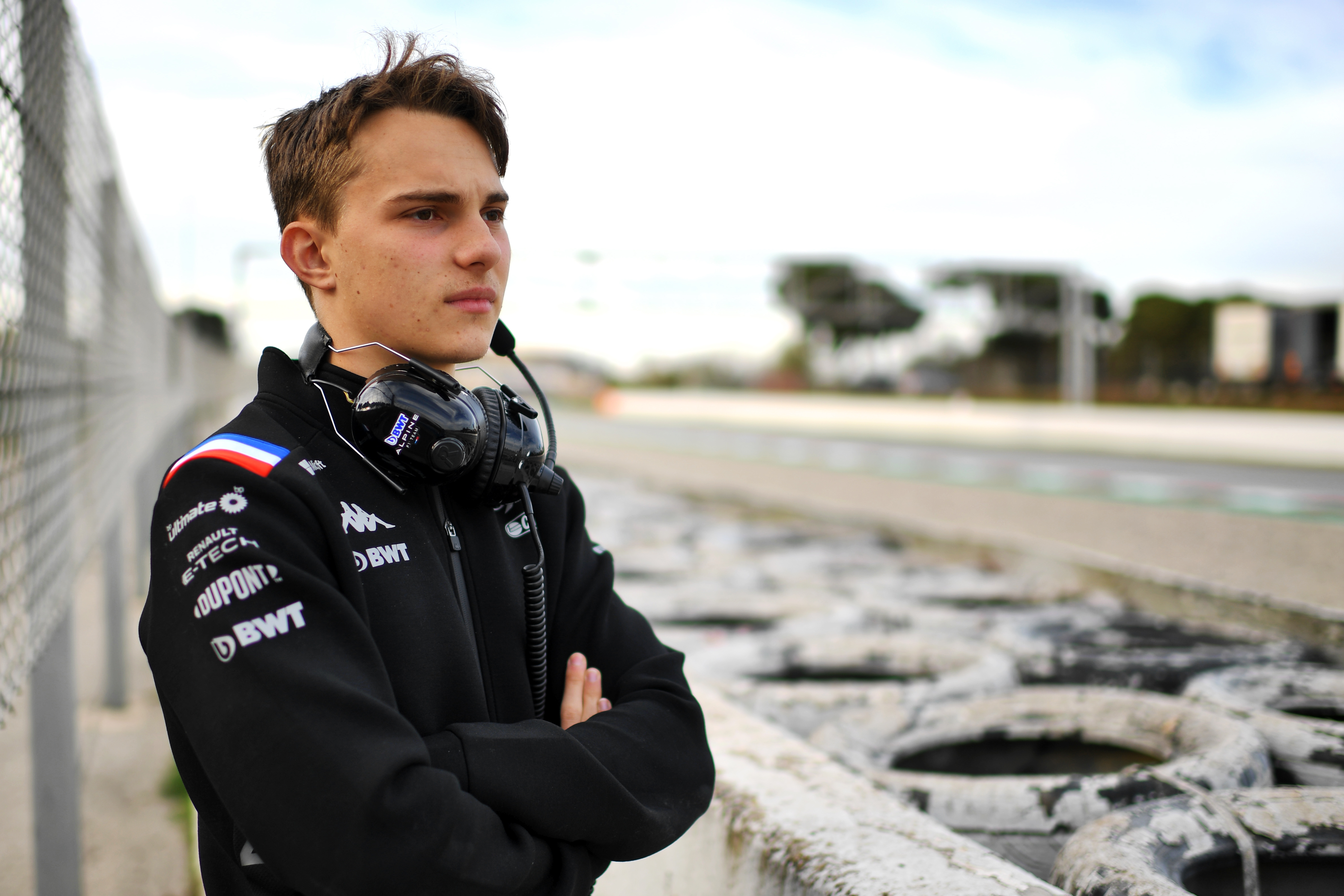 Given the seemingly shared rhetoric that it was a catastrophe that Oscar Piastri isn't on the F1 grid, this is another disappointment.
Surely this move shows Piastri's long-term future is already secured elsewhere, given he has been passed up here?
I'd have loved to see him in with Mick as another type of driver – like Magnussen – who will show us how good the young Schumacher is.
Magnussen isn't a bad choice by any means, but he had his chances and there are others out there who haven't.
The best of the experienced options
Sam Smith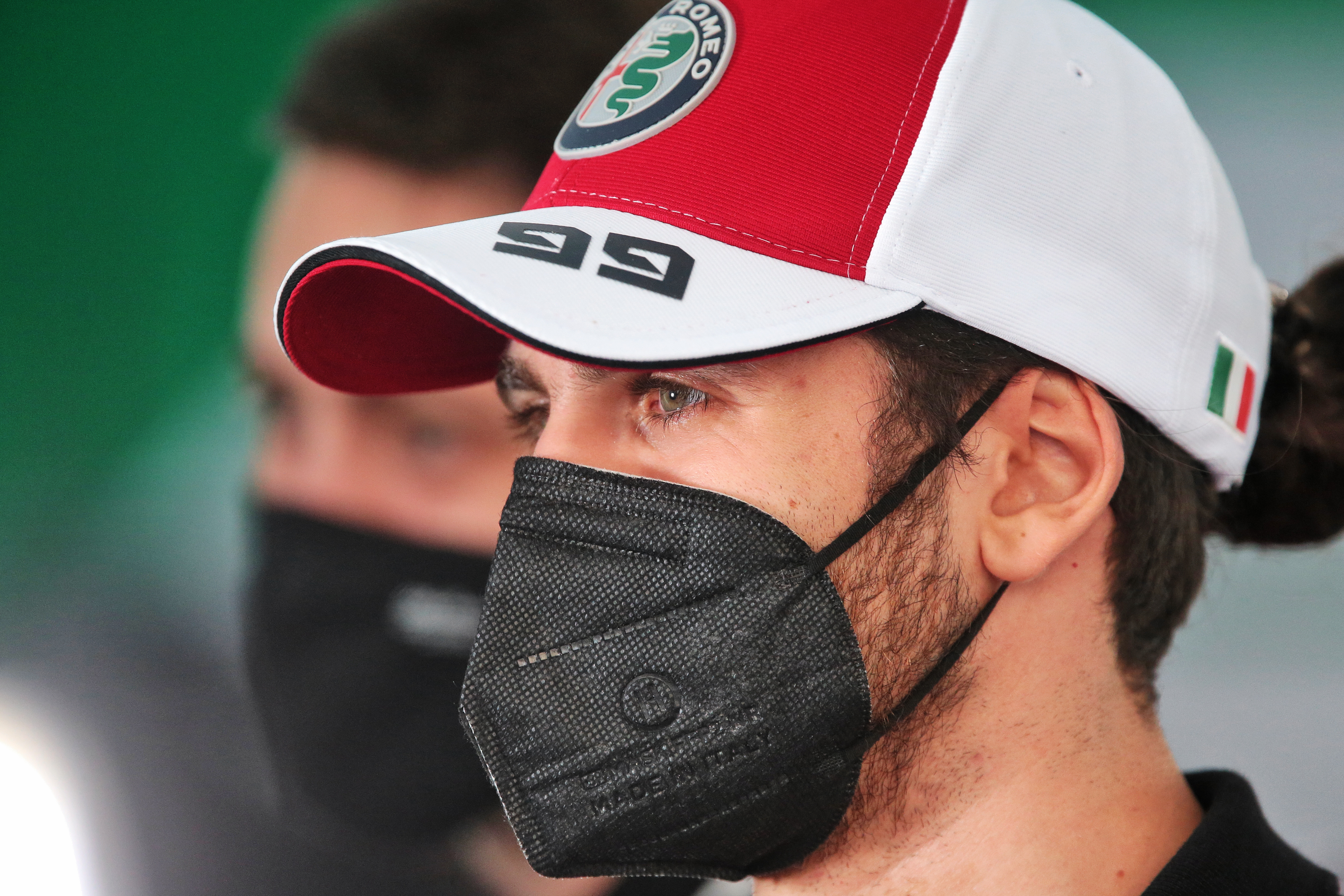 The surprise F1 resurrection of Magnussen should have several beneficial effects on the Haas team in the short-term, but I think a longer-term evaluation will prove to be the most fascinating.
This is to properly appraise Schumacher, something which has been reasonably elusive since he came into F1 because frankly, his team-mate could not be gauged through his erratic and now seemingly single season at the top level.
Would have meant the same if Antonio Giovinazzi had got the drive ahead of Magnussen? Possibly not, because Schumacher now has a team-mate who many feel has a raw talent as good as many others higher up the grid but was seldom allowed to showcase it in his curiously stymied F1 career.
Could even Schumacher withstand a hammering at the Dane's expense? Maybe. But perhaps more positively, for Schumacher, it should at least offer the bones of an answer come late November, if not before.