Valtteri Bottas might have taken pole for Mercedes to kickstart the 2020 Formula 1 season at the Red Bull Ring – but the biggest talking point is Ferrari's disastrous qualifying, with departing driver Sebastian Vettel knocked out in Q2.
Our writers gave us their reactions to the four-time champion's dramatic early exit – and the bad news this might spell for Ferrari's 2020 season.
Edd Straw
Pre-season testing fears confirmed
We knew Ferrari was struggling based on testing and we knew that there were no upgrades pending the change of aero concept in Hungary in two weeks, but even so it's a shock to see one Ferrari falling in Q2 on merit and Charles Leclerc only just scraping through.
On this form, Ferrari is firmly in the midfield pack and not even at the front of it, which is something of a surprise.
This simply confirms how big the correlation problems the team had were.
This performance proves the decision to fix the problem and make a big change to the aero concept is the right one – provided, of course, Ferrari has corrected the problems that led to the car weakness in the first place. The two Red Bull Ring races are going to be about damage limitation for Ferrari, even more so than we originally thought.
Exactly how badly this reflects on Ferrari depends on whether the upgrade in Hungary works well, with the caveat that it can be granted a few races to get on top of it.
But given the brief season, it now seems impossible, rather than merely unlikely, that it can be a title threat barring a miraculous step forward at the Hungaroring, the kind of step that doesn't happen in F1 anymore.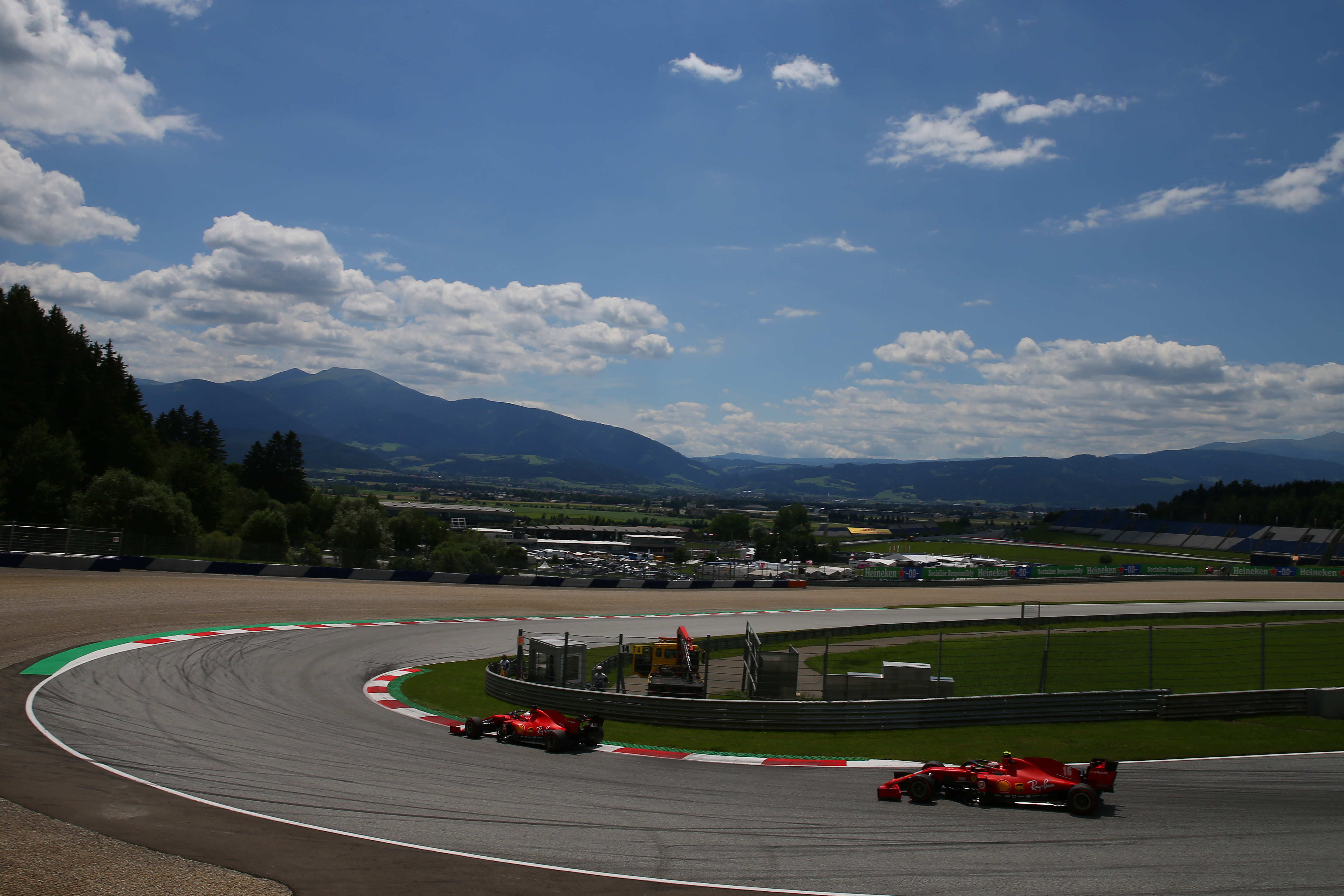 Scott Mitchell
'Embarrassing and humbling'
It's nothing short of an embarrassing and humbling qualifying performance from Ferrari.
Even if the team was braced for a harder weekend than last year, it can't have expected this – scraping through to Q3 with one car, a second off the pace.
Ferrari's got the biggest budget in F1 yet the SF1000, in qualifying at the Red Bull Ring, was barely the fifth-fastest car.
The drivers didn't hook their Q2 laps up: Vettel being almost 0.2s faster than Leclerc in S1, then roughly the same amount slower in S2. But a tricky car will not be helping the cause for two highly-accomplished drivers.
"Honestly, there's not much more," was Leclerc's immediate verdict after lapping seventh-fastest in the final shootout. "The first corner wasn't perfect but otherwise…"
To compound the issue, Ferrari's customer teams Haas and Alfa Romeo are down scrapping with Williams.
True, they didn't have leading-midfield chassis last season, but it's not a good sign that on a power-sensitive track the three Ferrari-engined teams are on the ropes.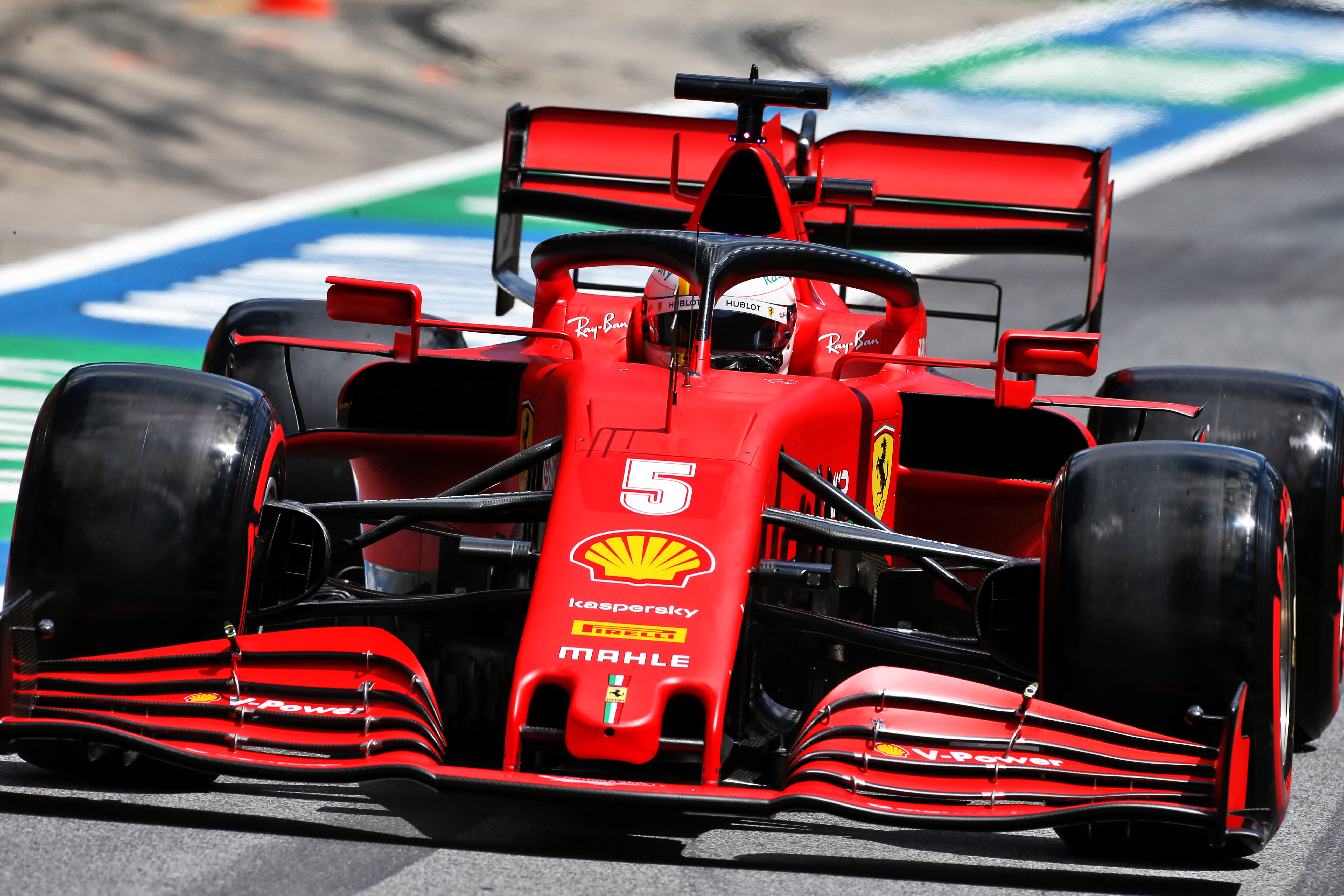 Gary Anderson
A major step backwards
In reality, Ferrari is exactly where we thought it might be.
In testing, Ferrari was actually 0.82% slower than Mercedes and my prediction put them at 0.91% slower. In qualifying here, they are 1.56% slower. Mercedes added a few new developments and Ferrari didn't, so what do they expect?
When you consider that last season Ferrari was on pole here and over last season it averaged 0.33% off Mercedes,  this is a major step backwards and now things need to change and quickly.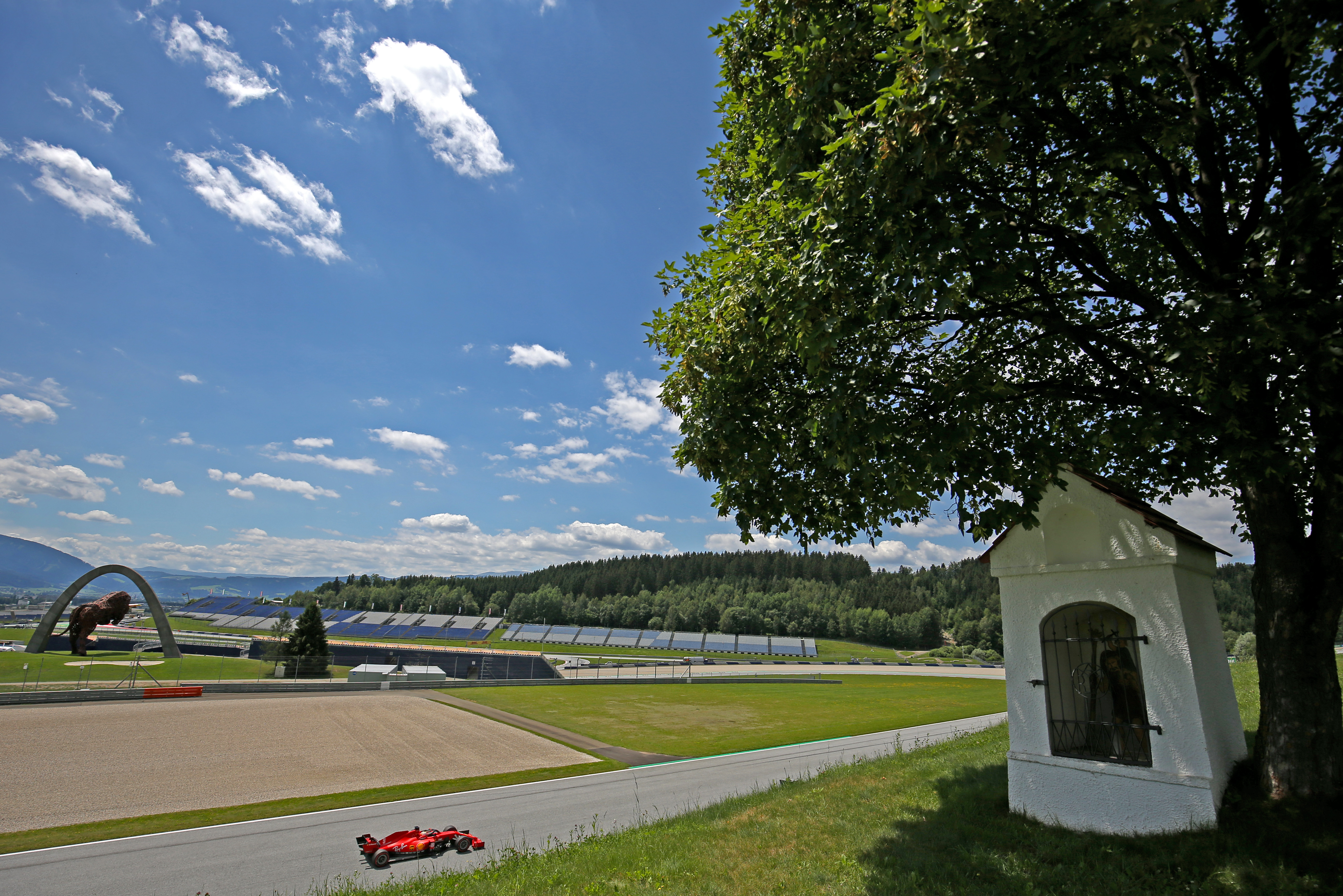 Valentin Khorounzhiy
Heads will roll
Ferrari's reputation as F1's calamity team – which could frequently be glanced on social media, at the very least – was largely unearned through the past few seasons.
Operationally it has not been as strong as Mercedes, and its consistency left much to be desired – but ultimately, while it is not acceptable for Ferrari to be losing to what is almost certainly F1's best-ever team, it was certainly not an outright shame.
Unlike this. This was a major embarrassment. Ferrari was the fifth-quickest team in Red Bull Ring qualifying, losing to the Racing Point and McLaren outfits whose budgets are not comparable, and its engine was shown up by that of every other manufacturer.
Mattia Binotto is very affable, and he's given a human face to what has been, even in its leaner years, a weirdly distant and cold-seeming organisation, but you have to wonder whether questions are about to be asked of him on the performance front – what with a development freeze set to kick in.
Whether the SF1000 is a weaker package than its predecessor or the slower engine has exposed that the emperor has no clothes – well, it's not exactly irrelevant… but both possibilities would spell huge trouble for the heads of the Ferrari F1 project.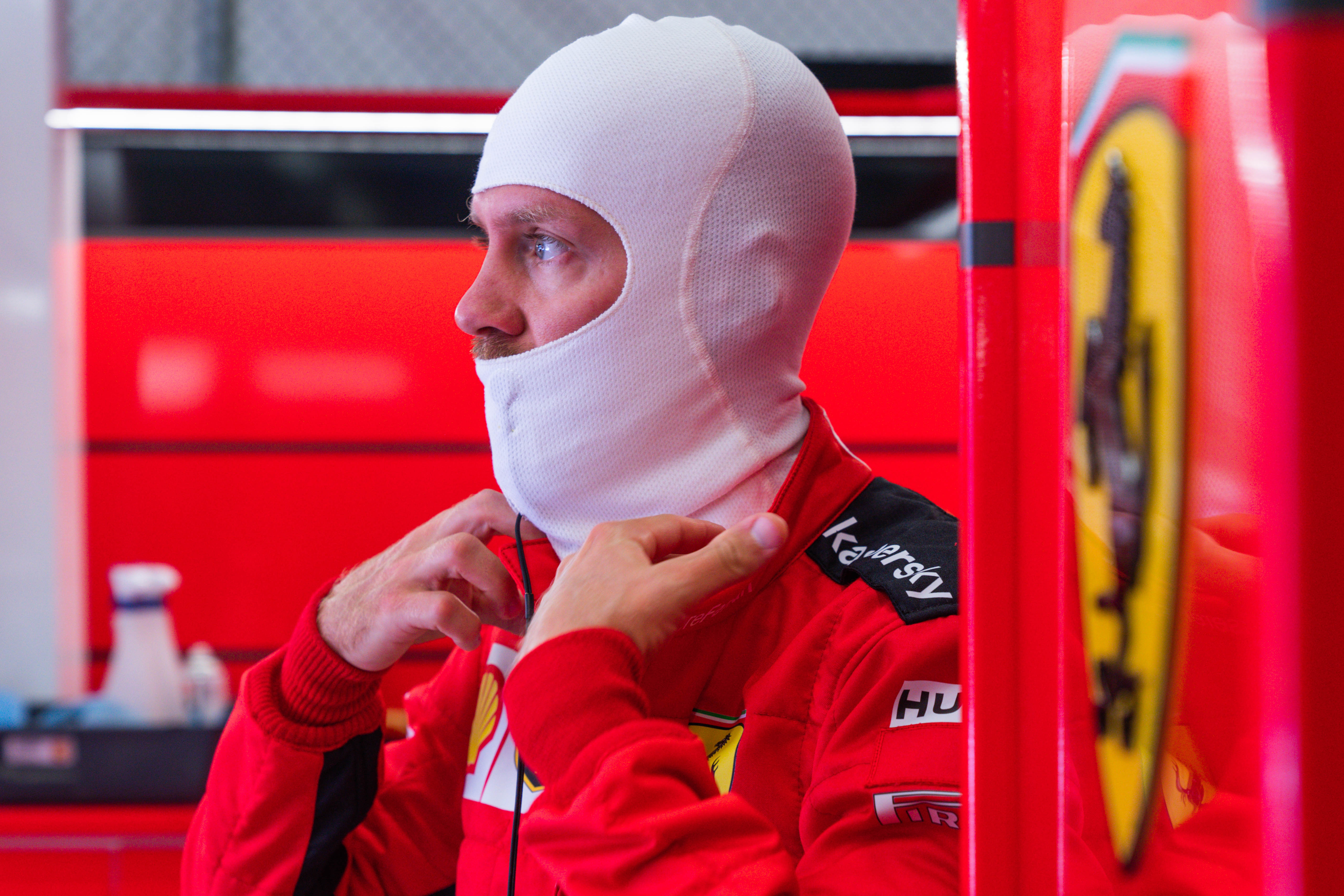 Mark Hughes
Bad just got much worse
Well, Mattia Binotto kept telling us they were bad… but the assumption was bad, as in the last of the big three. Like how it looked in testing. But one second off pole bad, struggling to get into Q3 bad – even Binotto probably wasn't expecting that.
The problem, according to Sebastian Vettel, is pretty simple: "It doesn't have enough downforce and is too draggy down the straight."
Cynics might point out that this sort of performance has simply revealed where they really were last year had they not had the big power advantage of dubious legitimacy. But regardless of how that engine advantage was being derived last year when Charles Leclerc sat on pole, it was only of the order of 20bhp in qualifying (as measured by GPS) – which is worth around 0.35s of Red Bull Ring lap time.
So the car has lost 0.65s relative to the opposition if we assume Leclerc's seventh-fastest lap was of equal quality to Bottas' pole.
The aero correlation problem that Binotto referred to on Friday, which was only revealed in the aftermath of Barcelona testing – and which then made planned developments obsolete – seems to be the root of this. The recovery begins in Hungary. But it's going to be no magic fix.