Mercedes Formula 1 driver Lewis Hamilton has been summoned to the FIA stewards for potentially failing to slow for yellow flags in the third qualifying segment at the Austrian Grand Prix opener.
Reigning champion Hamilton, who had topped all three practice sessions, qualified second on the grid behind team-mate Valtteri Bottas for Sunday's race.
Hamilton was over a tenth down in Bottas after the first run in the final qualifying segment, and came up just 0.012s short of Bottas' benchmark with his last-gasp second attempt.
However, Bottas had an off right in front of Hamilton during his own final flying lap.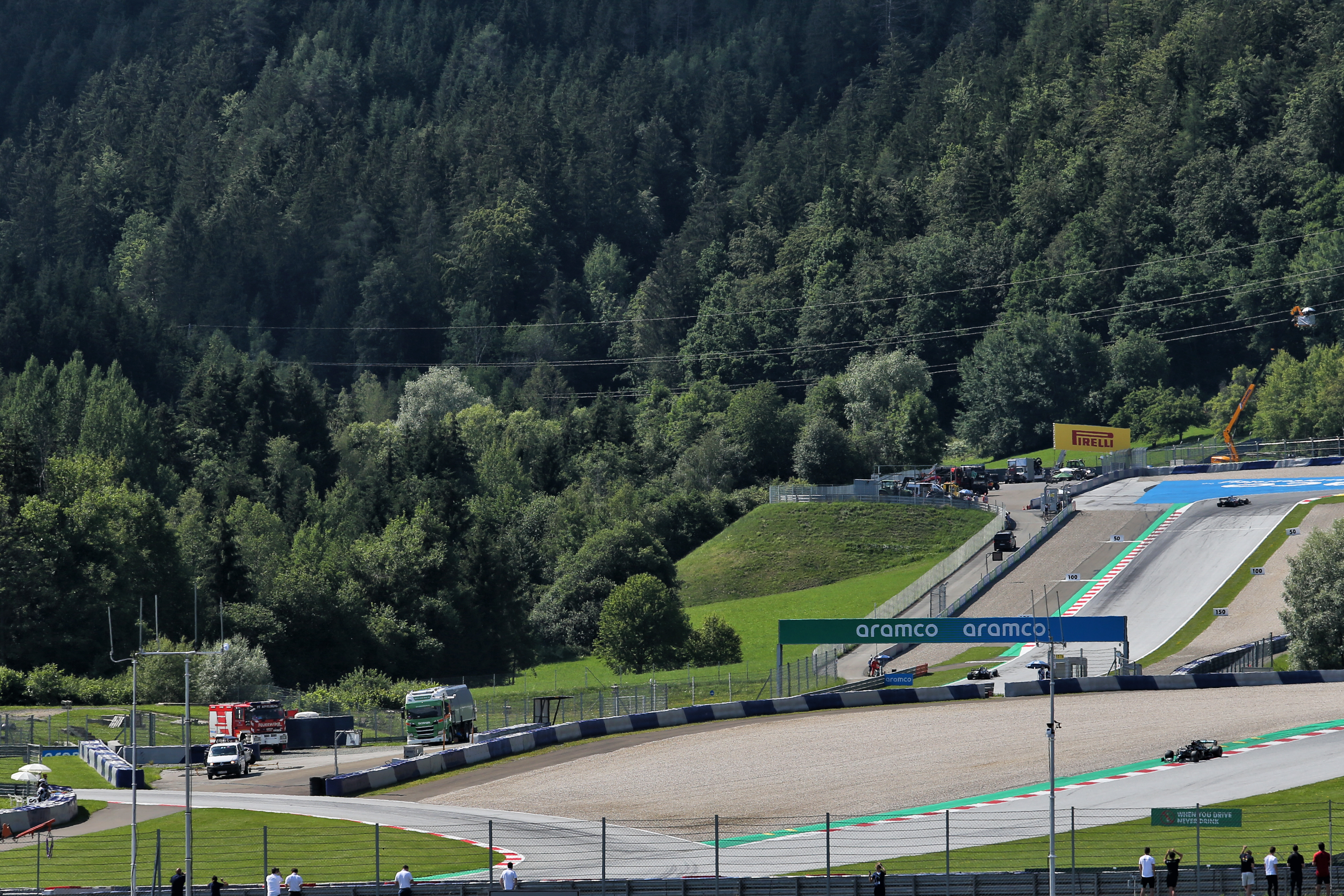 Hamilton will now have to see the stewards at 6:15pm local time, with "allegedly failing to slow for yellow flags between Turns 5 and 7" referenced as the cause.
After Bottas' off, Hamilton radioed in to his team: "Did they show a yellow flag, I couldn't see one for the dust." He subsequently received a reply in the affirmative.
As part of the same 6:15pm hearing, the stewards will also look at Hamilton "allegedly leaving the track in turn 10" on what would've been his first Q3 lap.
Should they deem this a track limits violation, his lap will be deleted, although it currently anyway stands as his second-fastest lap in the session.