Whether Monaco suffers a "bit of a shocker" by falling off the Formula 1 calendar or concludes a new deal on revised terms, the famous race is no longer untouchable.
The Monaco Grand Prix has no contract beyond 2022 and is believed to be at risk of falling into the pool of European events that get rotated from 2023 onwards.
This week Michel Boeri, the president of the Automobile Club de Monaco, has addressed what he describes as "totally false" reports the race will no longer take place.
In comments reported by the Monaco Gazzette, Boeri rejected speculation there will be difficulties in hosting the race beyond 2022 and that Liberty Media is asking for too much money.
He acknowledged there is no firm contract in place yet but said this was a matter of cementing a final deal for either three or five years.
There is room for both Boeri's comments and the indication that F1 no longer believes Monaco is a must-have to be true.
Even a biennial arrangement, for example, would still mean the Monaco GP takes place. It would still mean a medium-term contract is possible.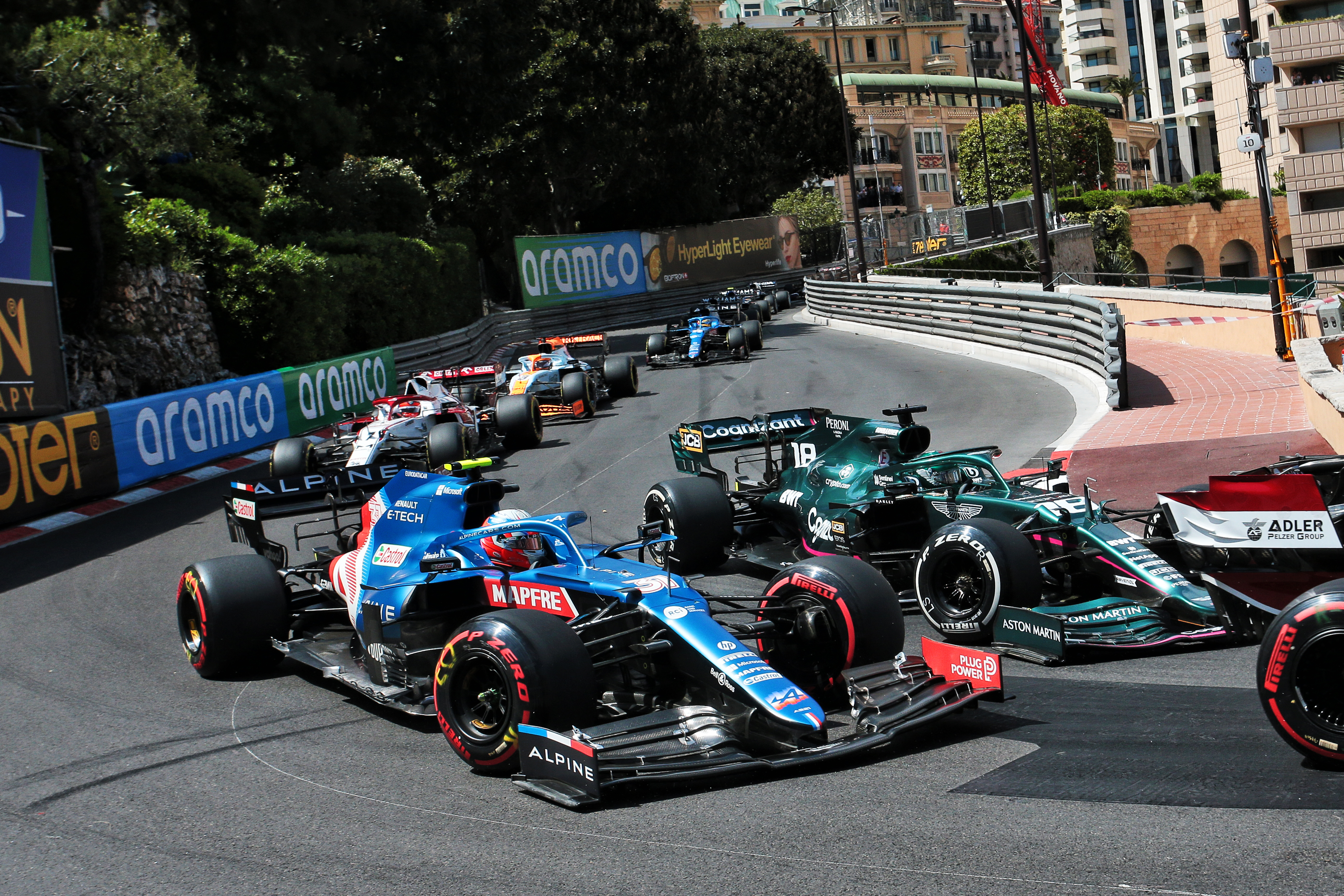 And if Boeri's position is that the Monaco GP will be held every year for the next five years, the race's status will still be reduced from what it once was. The terms of a new contract are likely to be biased more towards F1's demands than Monaco's.
There does appear to be a change in attitude towards Monaco and a degree of frustration that has not been evident before, whether it's over the hosting fee (lower than any other race), the unique state-run broadcast arrangement, or the fact the circuit layout still remains unchanged despite repeated calls to improve the show.
Any emerging apathy towards Monaco will also be assisted by an opinion that the likes of Las Vegas and Miami will supersede it in terms of value as the big-money, glamorous events that all the celebrities and big corporate partners want to be at.
Monaco's heritage and commercial value meant it tended to be able to dictate terms in a way other races could not. Now it seems to be increasingly vulnerable – probably not to the same degree as France or even Belgium, another race of immense historical importance, but more so than previously.
If F1 CEO Stefano Domenicali truly believes the championship is bigger than a single race, he will call that race's bluff. Even if that race is Monaco. Perhaps F1 genuinely does not mind if Monaco is not a permanent grand prix, or perhaps it's simply happy to take the risk to get a new contract on better terms.
The idea Monaco may not have a race would have been outrageous in past years, and still will be to many like AlphaTauri driver Pierre Gasly.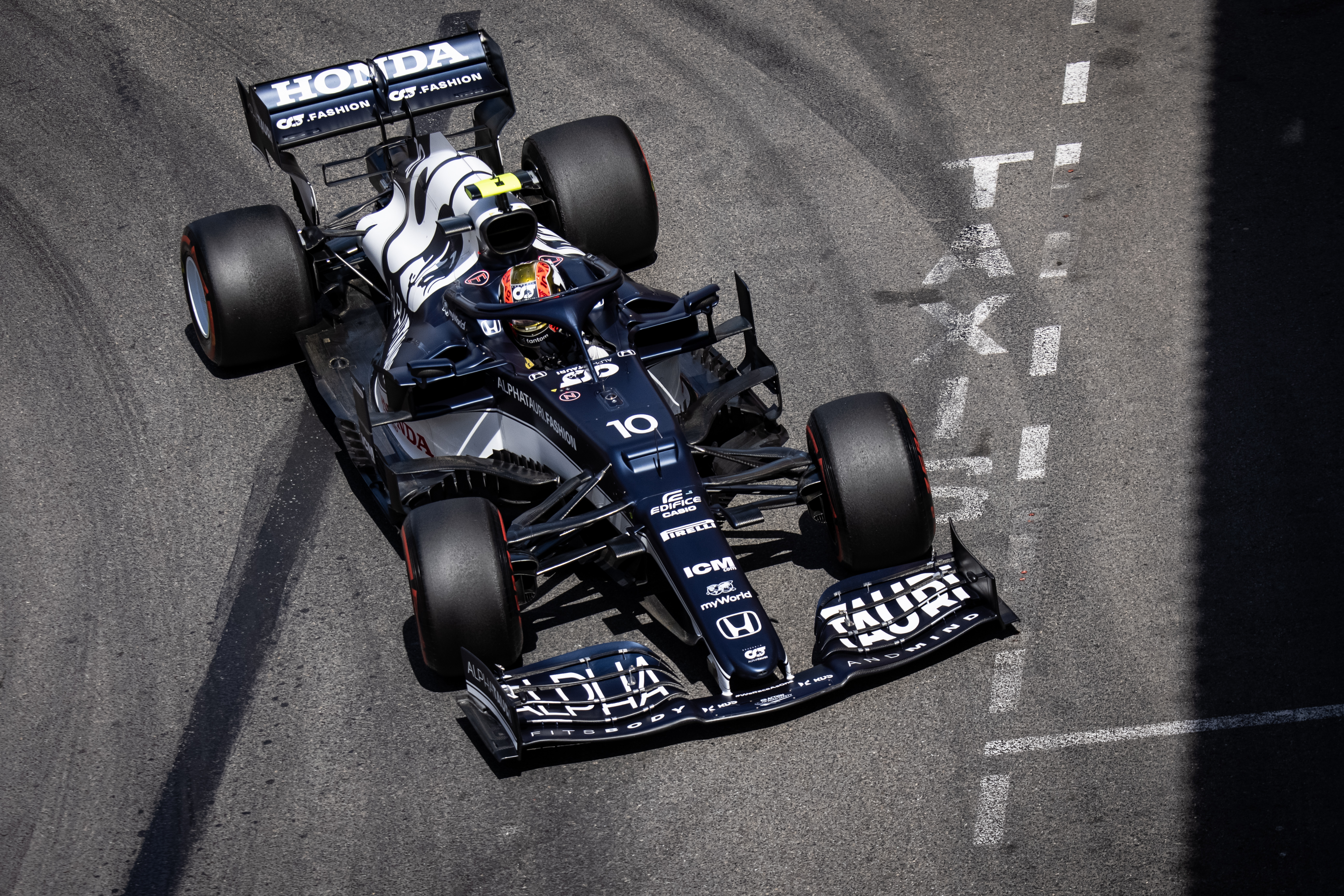 "It will be a bit of a shocker, I must admit if it gets taken out of the calendar," Gasly said when asked by The Race about Monaco's potential vulnerability.
"It's probably the most iconic race in the world. Talking to non-F1 fans, everybody has heard about Monaco for various reasons, whether it's racing, whether it's partying, or whether it's all the action that happens around the grand prix.
"It's a very iconic weekend and I really hope we get to experience it as drivers – because it's probably the toughest track all season, most challenging and I must say, my favourite – but also for the fans."
But as F1 seeks to balance an expansion amid increasing global popularity with the protection of the championship's roots, it could not be clearer that prestige and tradition alone will not keep a race around indefinitely.
It would be a surprise if Monaco and Belgium are not on the 2023 calendar, even with the new race in Las Vegas and Qatar beginning its 10-year deal.
France looks nailed-on to drop off and Russia's contract has been cancelled in the wake of its war on Ukraine, plus the Chinese Grand Prix is a question mark because of ongoing challenges with COVID-19.
That creates enough space for a 23-race schedule. After that, with China guaranteed to return eventually and another new race in South Africa being lined up, rotation is inevitable.
By then, unless something goes badly wrong for the promoter, the French GP race should still be in the mix. Belgium or Monaco would be a logical rotation partner when the time comes, so the chance of a season without one of those races seems most likely from 2024 onwards.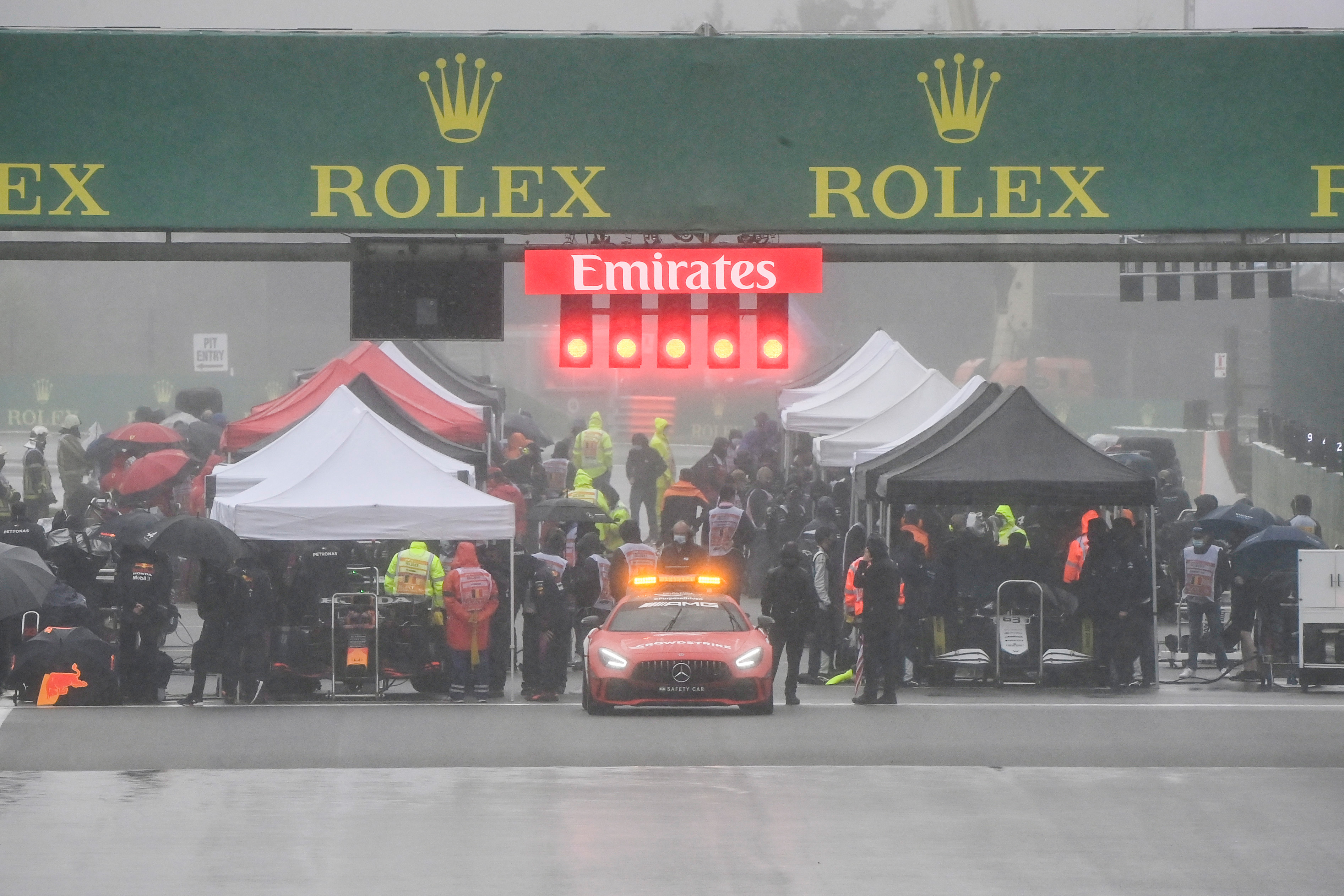 "Obviously I have a very special attachment to these races, France is a home race, Monaco feels like a home race, Spa is the closest race from my hometown, so I usually have a lot of support there," says Gasly.
"I think they're very iconic tracks, especially Spa and Monaco are my two favourite tracks, they're clearly part of the history and DNA of F1.
"They deserve and should be on the calendar every year.
"Obviously, we know F1 nowadays, there are a lot of things involved in how to plan the whole season so we'll see what happens.
"Personally, I really hope we can keep them over the next few years."
It looks increasingly likely that a rotation is the only way to guarantee that.
That means a future in which some of F1's classic races may not be on the calendar every season – unthinkable as that may once have been, and still will be to some.