Red Bull wants a more generous concession for new Formula 1 engine manufacturers from 2026 but rivals are more concerned about how an unprecedented entry plan from the Volkswagen Group could materialise.
After the successful introduction of the team budget cap in 2021, F1 plans to limit spending for engine manufacturers alongside its new technical regulations in 2026.
There is a June target for finalising the first draft of these regulations but until then an initial framework has been drawn up.
This is set to include concessions for 'new' manufacturers, which would be Red Bull Powertains and potentially Porsche and Audi from the VW Group.
The current framework is said to give the new manufacturers an extra $10million for their first two seasons and $5m in the third, plus a $15m allowance for capital expenditure projects and extra dyno time.
Red Bull believes the concessions should go further, specifically regarding capital expenditure projects.
"I think the framework that actually exists within the power unit regulations is reasonable from a newcomer status perspective, which obviously Red Bull Powertrains will be for 2026," said Red Bull Racing CEO Christian Horner when asked by The Race about the proposed concessions.
"It's modest hours, and it's a modest I think $10m in the first two years and $5m in the third year as an allowance for a newcomer.
"The thing that is the most restrictive that needs to be looked at is from a CapEx perspective, because essentially, there's only $15m worth of capital expenditure allowed on equipment from when the cap comes in.
"Now, when you look at our competitors, that in some cases have obviously had 70 years of investment on the engine side, to think that you can have a facility fully operational and equipped within the next eight months, is unrealistic.
"I think that's something that needs to be looked at."
Red Bull is only weeks away from moving staff into the new factory in Milton Keynes, where dynos and other equipment have been installed in recent months.
It is already planning an expansion of the new building having recognised the need for further space and intends to add more manufacturing facilities.
In addition, Red Bull is expected to strike a deal with Porsche to collaborate on the 2026 power unit. And this is where the row is brewing.
F1's existing manufacturers are already wary of giving the likes of Red Bull, Porsche and Audi more resources for the new engine rules.
They feel dropping the MGU-H from the complex energy recovery systems has levelled the playing field already, so fear a competitive advantage will be given to new manufacturers.
Of greater concern are the question marks that remain over exactly how Porsche and Audi potentially entering F1 will work in practice, and what the regulations will allow them to do.
While Red Bull is likely to work with Porsche, Audi could enter F1 with its own standalone project.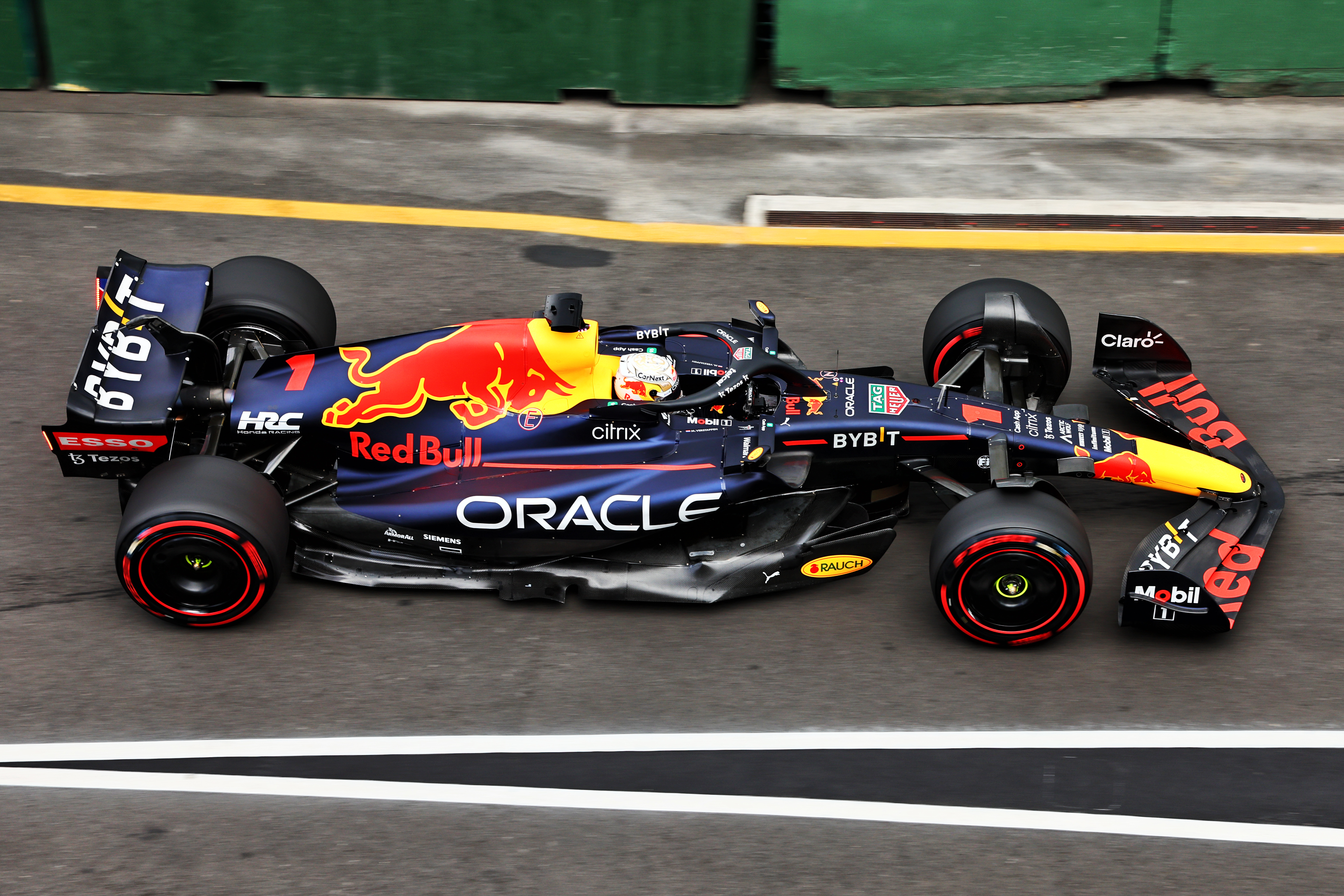 If both Porsche's and Audi's plans materialise, then a pair of engine projects from within the same group is an unforeseen and unusual challenge for the rulemakers to try to accommodate.
"It's not clear yet who actually enters as a power unit supplier and who declares themselves as newcomers," said Mercedes F1 boss Toto Wolff.
"It could well be that there are three companies from the same group that are entering as newcomers.
"The picture is still very unclear and whether $15m CapEx is enough or not enough, there are much bigger topics that we need to agree on – which we haven't."
The concern is that if manufacturers must adhere to dyno limits and a budget cap, a joint project could benefit from combining two allowances – either by design, or by accident if the rules are unclear or not policed effectively.
For example, Red Bull and Porsche could both be considered new manufacturers and therefore receive a full allowance each, even though they may work on the same project.
The Race has been told this arrangement, which would give the engine project more than double the initial resource of existing manufacturers, is a possibility.
Then there is a separate issue of Audi potentially running its own engine separately, based on the abandoned V6 that Porsche developed before scrapping a potential F1 entry plan in 2018.
This would mean knowledge of two different engine projects would exist within the VW Group.
It has been broadly agreed that keeping intellectual property separate is important to guarantee but again the worry is how that would be properly policed.
"We're very happy for Porsche and Audi to join F1," said Ferrari boss Mattia Binotto.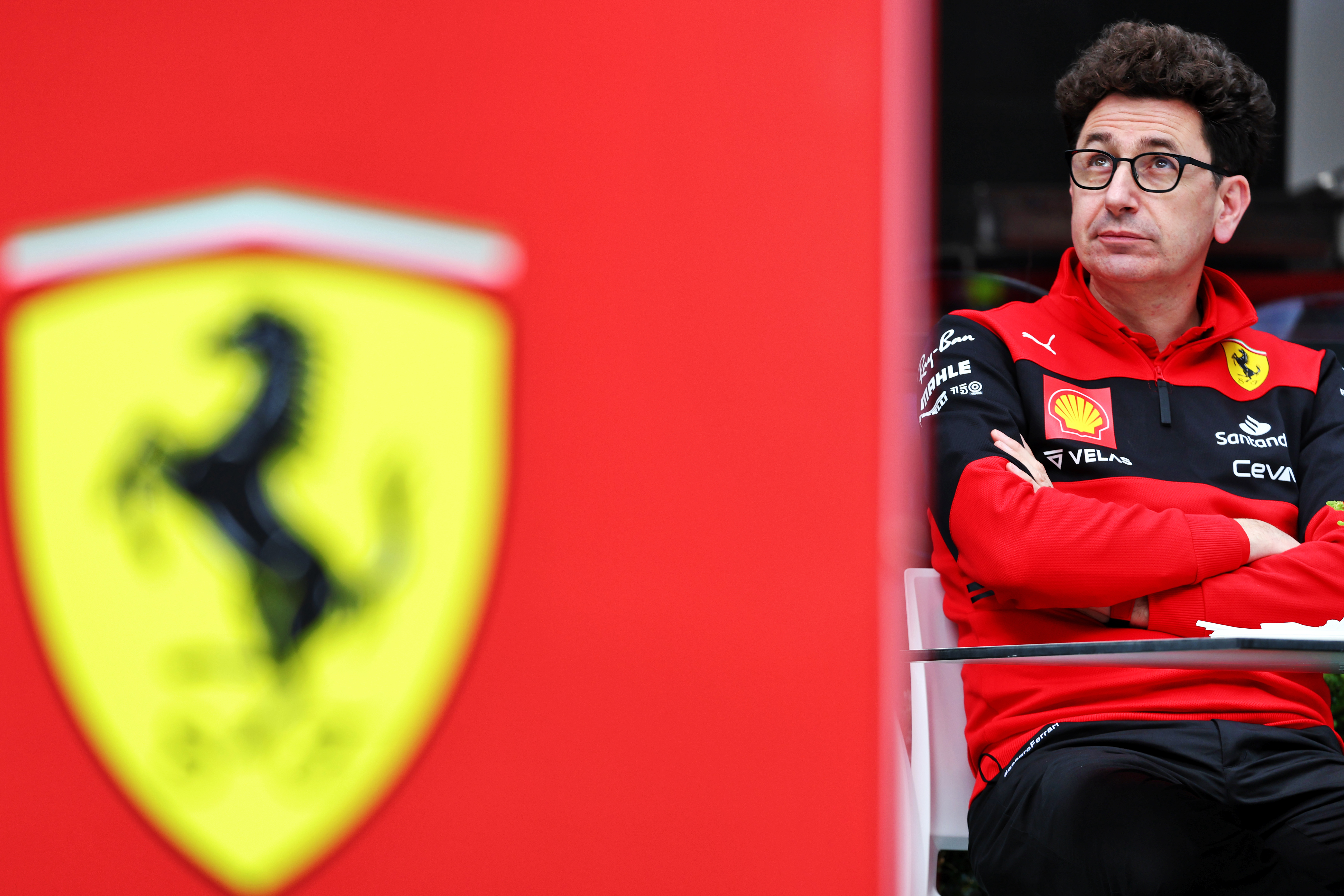 "That's great for F1. It's very great for us, as well to compete with those brands.
"On the regulations, we know that the objective is to try and finalise by June.
"There are no new discussions relating to that, [but] there are still open points overall, which are financial regulations.
"We need to consider what we define what is a newcomer and what are the benefits of a newcomer? All that needs to be clarified and defined.
"There is also the IP transfer. IP transfer should not be possible, that was agreed. How we translate that into a wording needs to be decided.
"There are points on the technical side that are still open discussions, still many things that need to be moved forward and analysed.
"Time is certainly very short, so we need to work on it as a high priority."