Audi's potential Formula 1 entry with a separate engine project to a Porsche collaboration with Red Bull is a significant shift away from the Volkswagen Group's original plan.
Initially, it seemed the VW Group would target a cost-effective route into F1 with both Porsche and Audi benefitting from an alliance with Red Bull and the engine division it is building.
A meeting of the VW Group's supervisory board last week concluded without a final decision on whether its Porsche and Audi brands will commit to an F1 project in 2026, as that is waiting for the technical regulations to be finalised.
However, the board of management and supervisory board have "confirmed plans for a potential Formula 1 entry of the two Group brands" that Porsche and Audi will provide details of "at a later date".
Audi's desired path, The Race understands, is to have more than just an engine collaboration. It would like its own standalone engine project.
This would mean a commitment to F1 that is completely separate in theory to what Porsche is expected to collaborate on with Red Bull.
It represents a surprise shift in VW's plan that appears counterintuitive for the VW Group, at least in economic terms.
Two in-house VW brands fighting against each other has been done before, in the World Endurance Championship and Formula E.
But the original cost-effective route into F1 could become significantly more expensive if it marries one of its brands with Red Bull, in what would effectively be a branding deal with some technical input, while another commits to a separate in-house project.
Audi would at least have a logical base to start from on the technical side because it is expected to pick up the engine design Porsche abandoned when it last examined an F1 entry in 2018.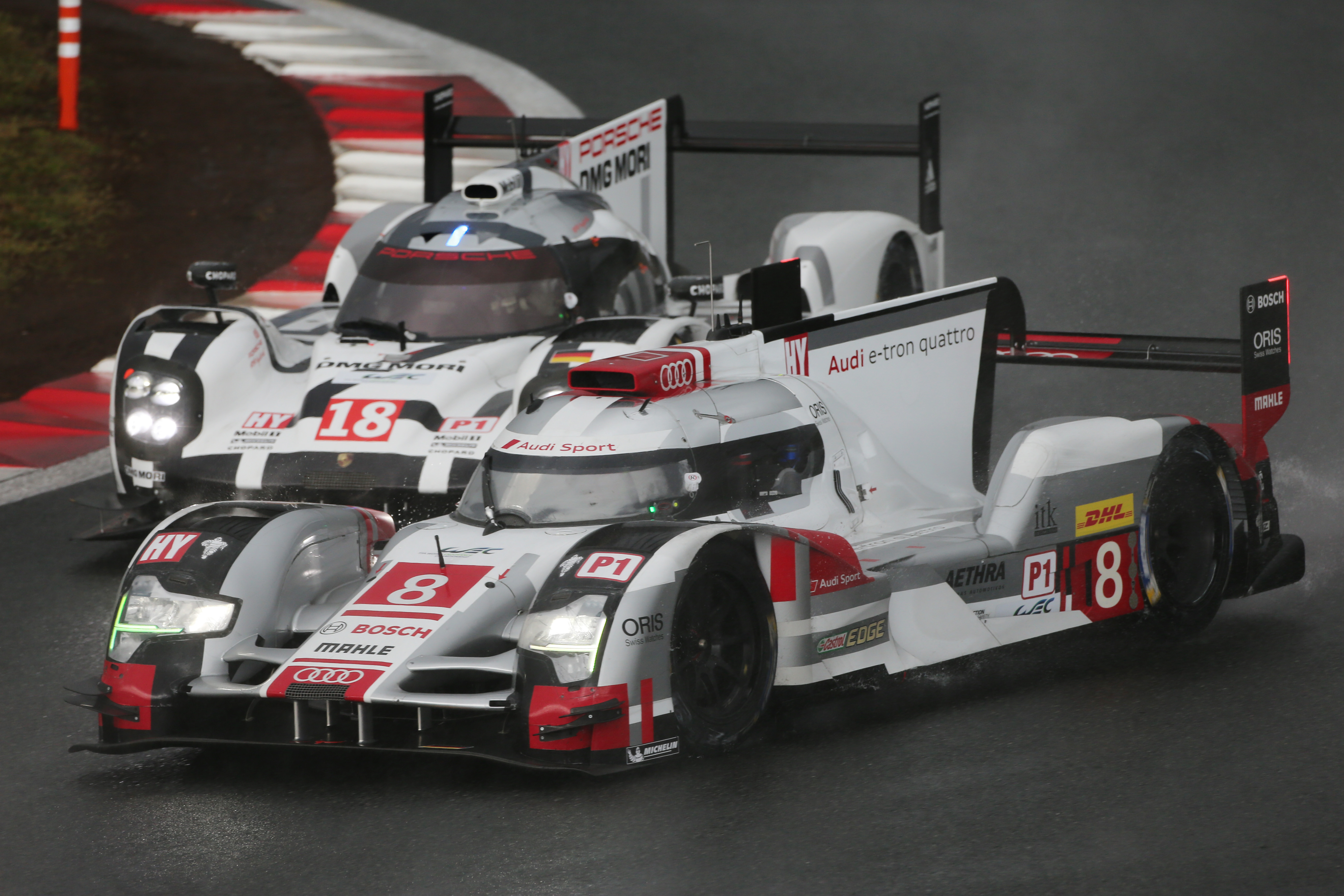 Back then, Porsche had a V6 being dyno tested and even had initial concepts for an energy recovery system.
As F1's internal combustion engine rules have stated mostly the same, that V6 could be the basis for a 2026 engine.
Audi is believed to have already started work on this. Its planned return to the Le Mans 24 Hours is on the brink of being officially scrapped after being put on hold, which The Race understands was to redirect resources to pre-development of the F1 project.
Audi would require a team to run this engine but its preference appears to be to avoid doing what Honda did from 2015-2021 and just be an engine supplier.
Unsurprisingly it does not want to fund the creation of a new works team, which means trying to get hold of an existing one.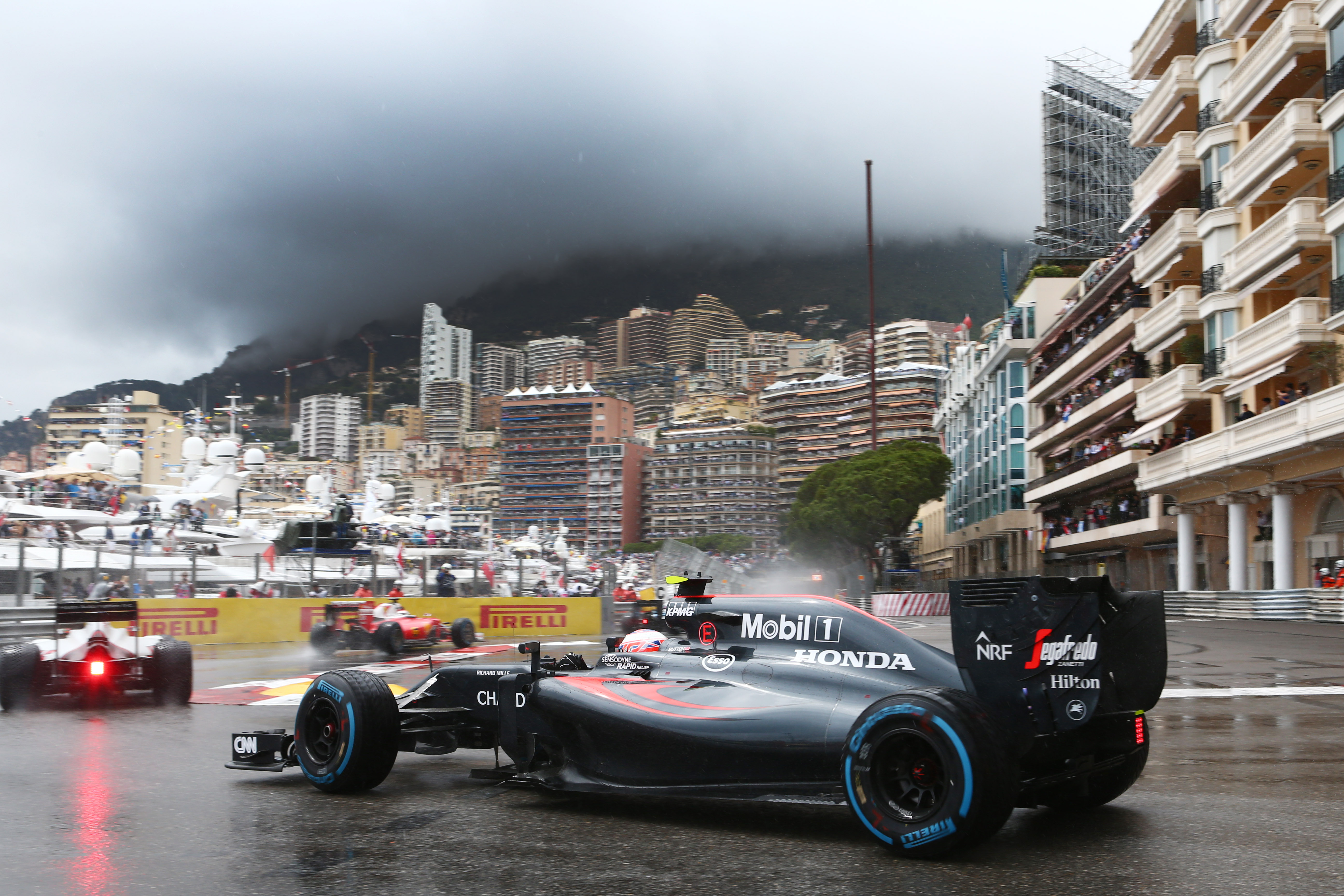 That is an expensive prospect given F1 team values are on the rise, making it a seller's market.
Various teams have been linked to Audi, including McLaren, Williams, Sauber and even Aston Martin.
McLaren and Williams have new investors and owners that are keen to benefit from F1's transition to a championship that gives teams returns on their investments.
Buying into a team, therefore, comes at a higher price than before and Audi is understood to want to have a significant stake so that it can have control.
McLaren and Williams seem unwilling to cede that control, which means Audi may find it difficult at this point to find a team that can give it what it wants for the price it is willing to pay.
Sauber has therefore been mentioned in more serious terms.
It is a merited option given its quality facilities, which Audi has actually used to develop its LMP1 car in the past, and an openness to forego naming rights.
Right now, it's racing in F1 as Alfa Romeo, and in the late noughties, it was sold to BMW and so raced in the German manufacturer's name.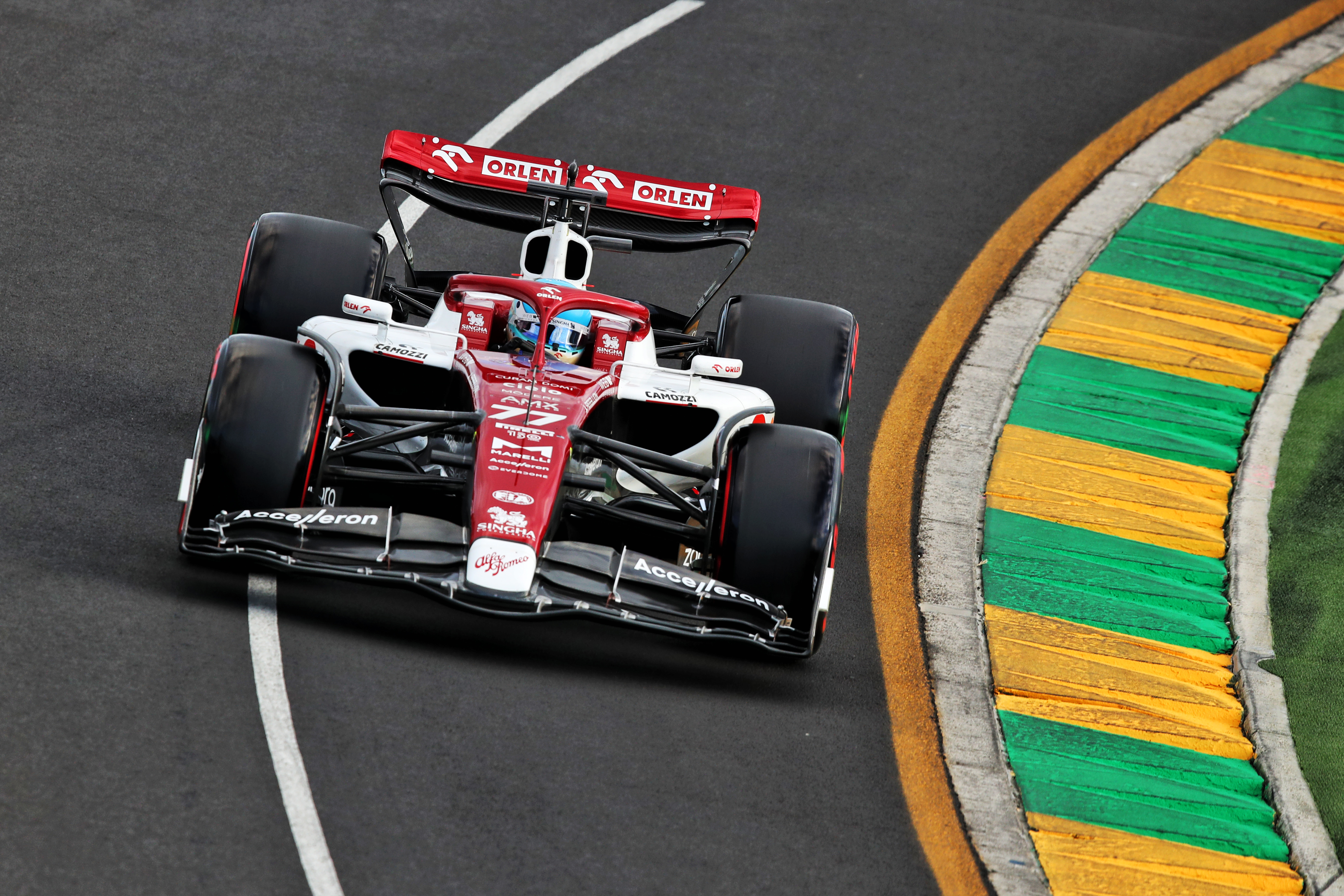 Aston Martin sounds increasingly keen on a works engine project but lacks a clear route to arrange that.
Given the investment Lawrence Stroll has put in, with a disappointing return in 2021 and at the start of 2022, finding someone to share the burden would likely appeal.
Especially as Aston Martin partner Aramco offers immense financial support but also technical resources on the fuel side that could benefit an engine programme.
Audi has reportedly been in discussions with all of these teams to some degree but it may be leaving the most complicated part of the process too late.
Some in F1 are unsure what Audi, and Porsche as well, are waiting for given a framework for the 2026 rules was put in place months ago, with several major decisions agreed upon.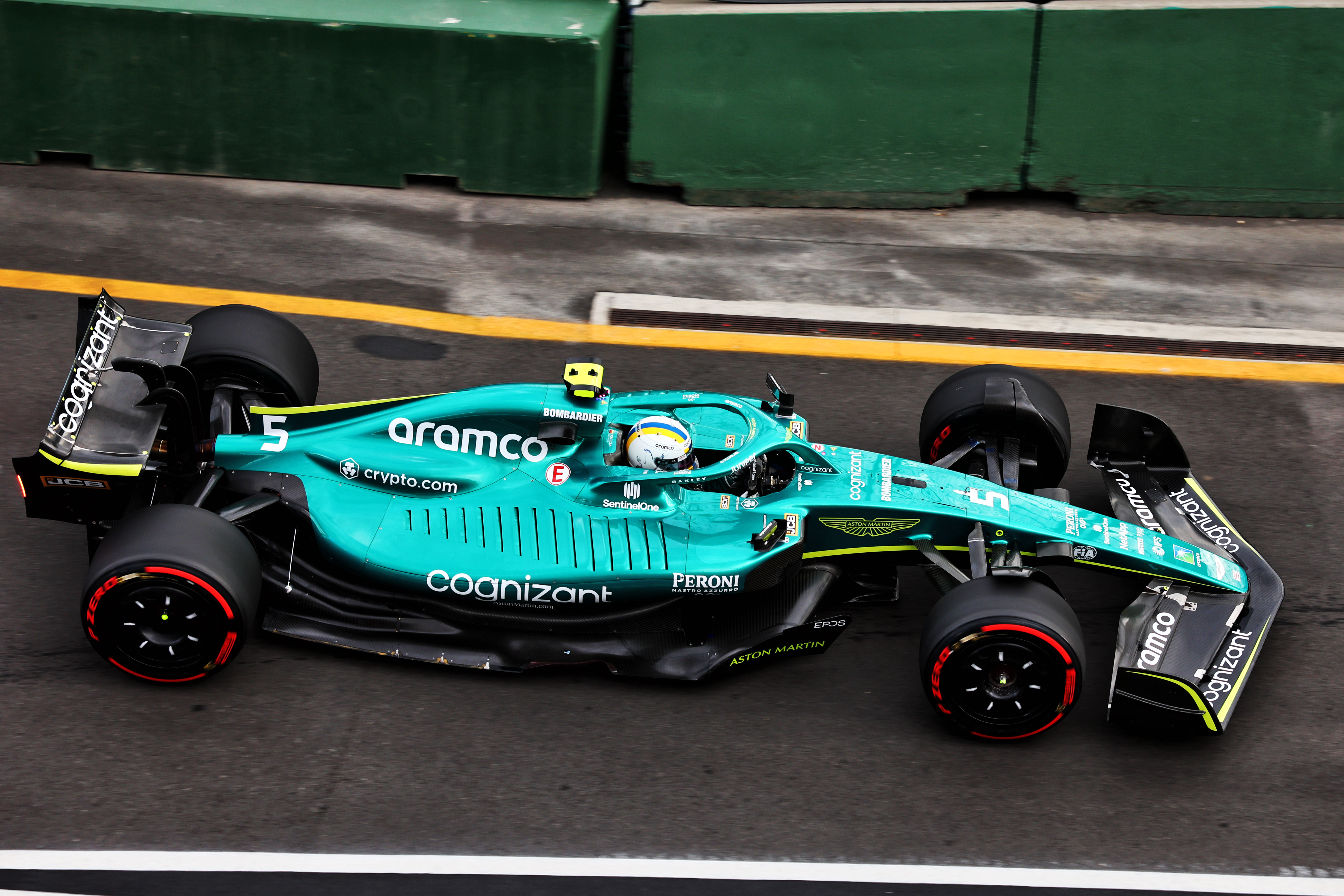 This includes scrapping the MGU-H to simplify the power units, an agreement to increase the MGU-K's output considerably to increase the electrical element, and a switch to so-called 100% sustainable fuels.
This would seem to satisfy Audi's declared prerequisite of far-reaching changes to make F1 more sustainable, which followed comments made by Audi's Oliver Hoffmann (pictured at the Dakar Rally, below) – board member responsible for technical development in March – at the Audi annual media conference in March.
There, Hoffmann said that "motor racing is part of the DNA of Audi" but stressed, "we've always been a pioneer".
"We look at the different series to make sure what ties in with our Vorsprung 2030 strategy," he said.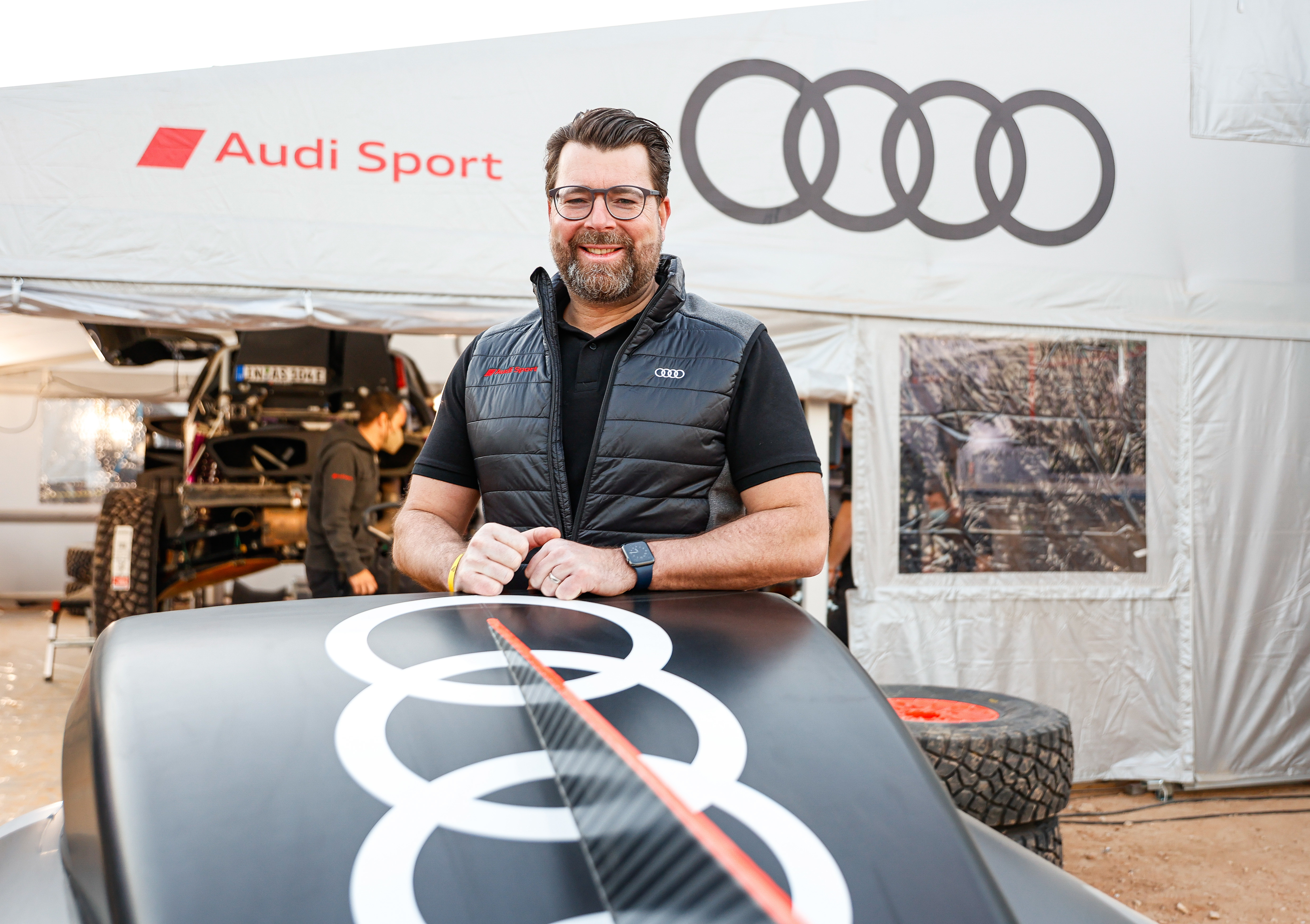 "Formula 1 has taken some good decisions when it comes to their rules, especially towards more sustainability with the new 2026 approach – 50% e-vehicles and a net carbon neutral fuel status.
"Those are decisions on the rules that we welcome very much. Our analysis is on a very wide range and we're closely reviewing where we want to commit ourselves."
Now, Audi seems to have a clear idea of what it wants.
Whether it can, and will, go ahead with it is what the VW Group and F1 are waiting to find out.