Red Bull has been perceived to have the fastest car all season even though it never embraced the 'favourite' tag at any stage. For the first time in a while a grand prix weekend begins with expectations Mercedes should have the quickest package.
The nip-and-tuck fight between these two teams means that any advantage has tended to be minimal. Last weekend that shifted – it looked like the Red Bull had a good couple of tenths over the Mercedes. But that's an exception to the rule.
Circuit characteristics are becoming the defining variable. As was pointed out in many post-race interview calls across the two teams, Mercedes' last win on pure pace came way back in Spain. But that wasn't the last time Mercedes fought for a win.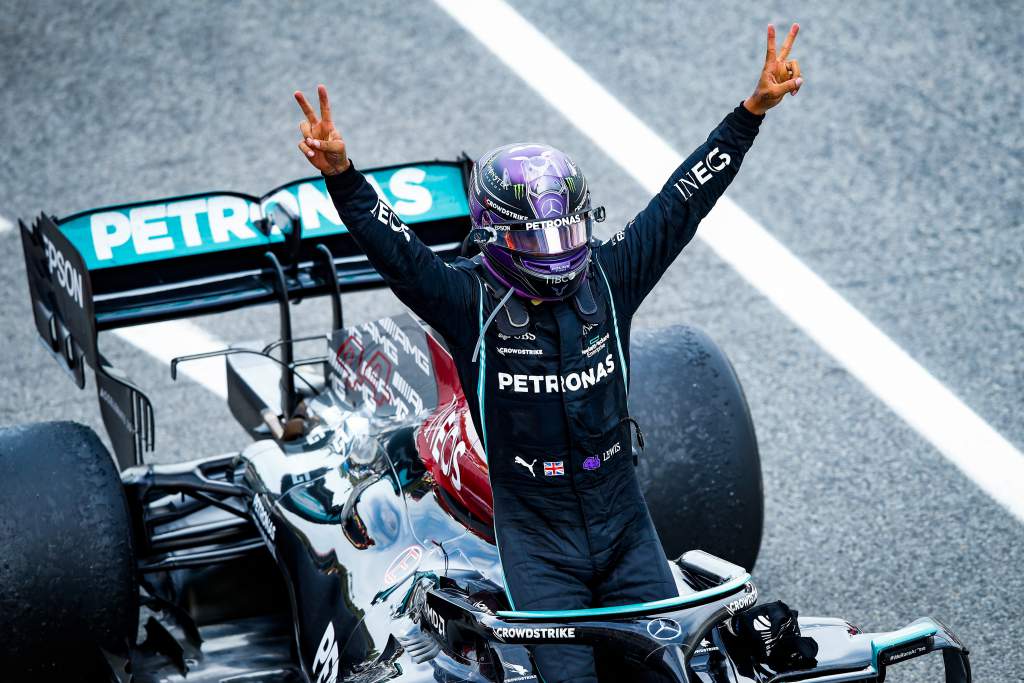 Lewis Hamilton's only win since was in controversial circumstances at Silverstone, where he was quickest in qualifying because the Red Bull seemed to struggle with understeer in the cooler Friday evening conditions.
But in a normal race Mercedes probably would have won the next race in Hungary and in the dry could have had the edge at Spa.
So, new championship leader Max Verstappen has continued to insist Red Bull is not in the clear performance-wise.
"You shouldn't look at stats," Verstappen cautioned. "You should look at the realistic pace and not always look at the race result, because I definitely think that they would have won Hungary if everything went normal.
"That's why I really felt in the break we really need to speed things up here because otherwise they're going to run away with it. And I think we did pick it up a bit.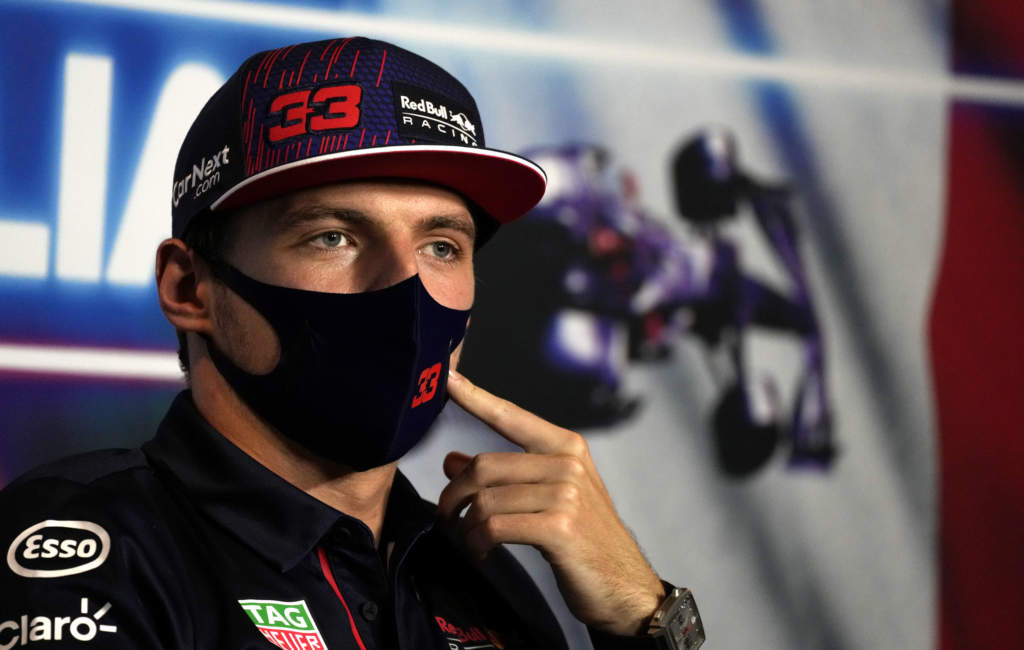 "I feel like we still need a bit more but it's heading in the right direction.
"There are still quite a lot of different kinds of tracks coming up, so it will definitely swing both ways and we just have to keep on it and keep pushing and keep bringing new bits for the car."
The first of those different tracks is the unique challenge of Monza, where the aero-efficient Mercedes is expected to lead the way and Red Bull claims its package will be weaker at what Christian Horner called a Mercedes "stronghold".
Mercedes never bigs itself up for it knows the perils of being braggadocious. But it does have cautious optimism for the coming weekend.
"Our cars have worked well there over the years," said Mercedes trackside engineering director Andrew Shovlin of Monza after Zandvoort.
"It's a track that we have been strong at and I think it's a drag level we have seen our car work well at.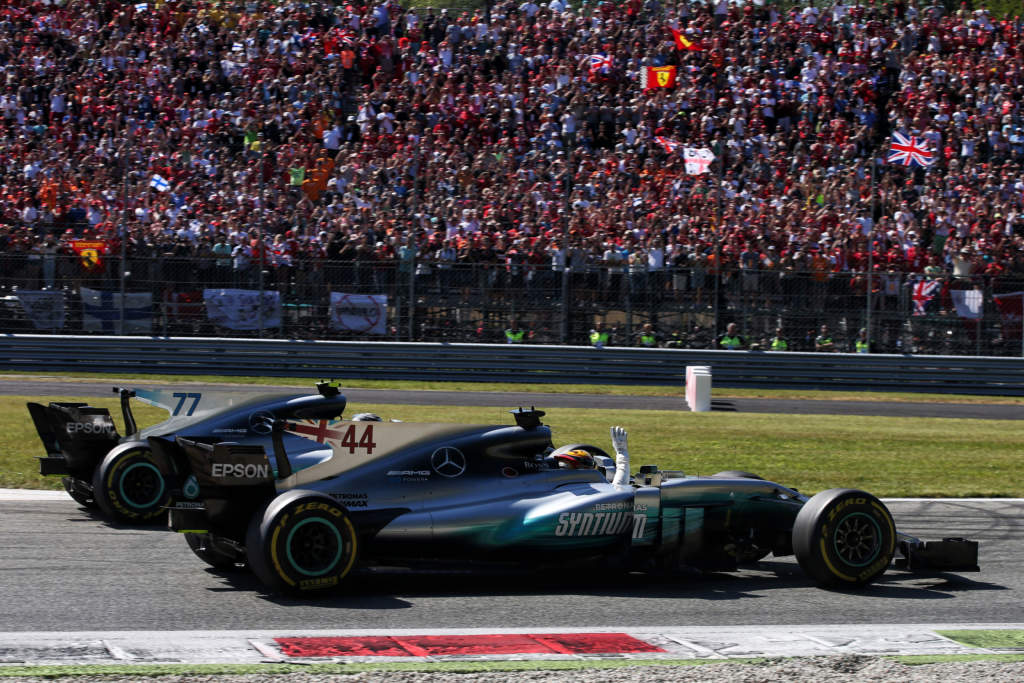 "At Spa the indications on Friday in the dry were that we were looking good on both single lap and long run, so we are under no illusion that it will be a challenge and I think losing here wipes any complacency out of your system.
"We are not walking into there expecting that we can just do our normal thing and walk away with a win. We are expecting to have to really work for it and we are expecting to have to get everything right.
"But it's a track that we know. Our target is to get back in the lead of both championships."
There's another variable at play this weekend that could assist that bid.
Monza is hosting the second of F1's Sprint trials – which means a qualifying race with points on offer.
Mercedes got it right at Silverstone with the first Friday evening qualifying session but Hamilton was jumped at the start by Verstappen in the Saturday sprint race and didn't have the performance to challenge him, let alone reclaim the lead.
If Mercedes does have a performance edge this weekend there's a chance to use it to bank a few more points vs Verstappen and Red Bull than normal. It's not a huge difference but it is a points swing.
The way this championship is going, those points could end up making all the difference.