Max Verstappen has backed his old Red Bull team-mate Alex Albon to perform well in a "less pressured environment" for his Formula 1 comeback with Williams next season.
Albon lost his place on the F1 grid after being demoted to test and reserve driver by Red Bull at the end of a difficult 2020 season in which he failed to get close to Verstappen.
He will return to F1 next year at Williams, succeeding Mercedes-bound George Russell, after Red Bull worked to get its driver back into a race seat.
Albon scored two podiums in his 2020 Red Bull season and ended the year with a strong performance in Abu Dhabi but otherwise struggled to play the supporting role Red Bull needed.
Verstappen, who is now fighting for the 2021 title, said he was "very happy" that Albon is getting a second chance in F1.
"He's been my team-mate, he's a great guy, a hard worker, and he definitely deserves a spot in Formula 1," Verstappen said.
"And he has a lot of talent. I'm very sure that he will come back strong and will show good results."
Asked by The Race if he felt Albon's year on the F1 sidelines had made him hungrier and if Williams was a better environment to return in, Verstappen said: "I don't know how he looks at it, but he knows he has the speed. We all know that he has shown this from go-karting.
"But probably in a less pressured environment it will be good to just come back and I'm sure he will do well.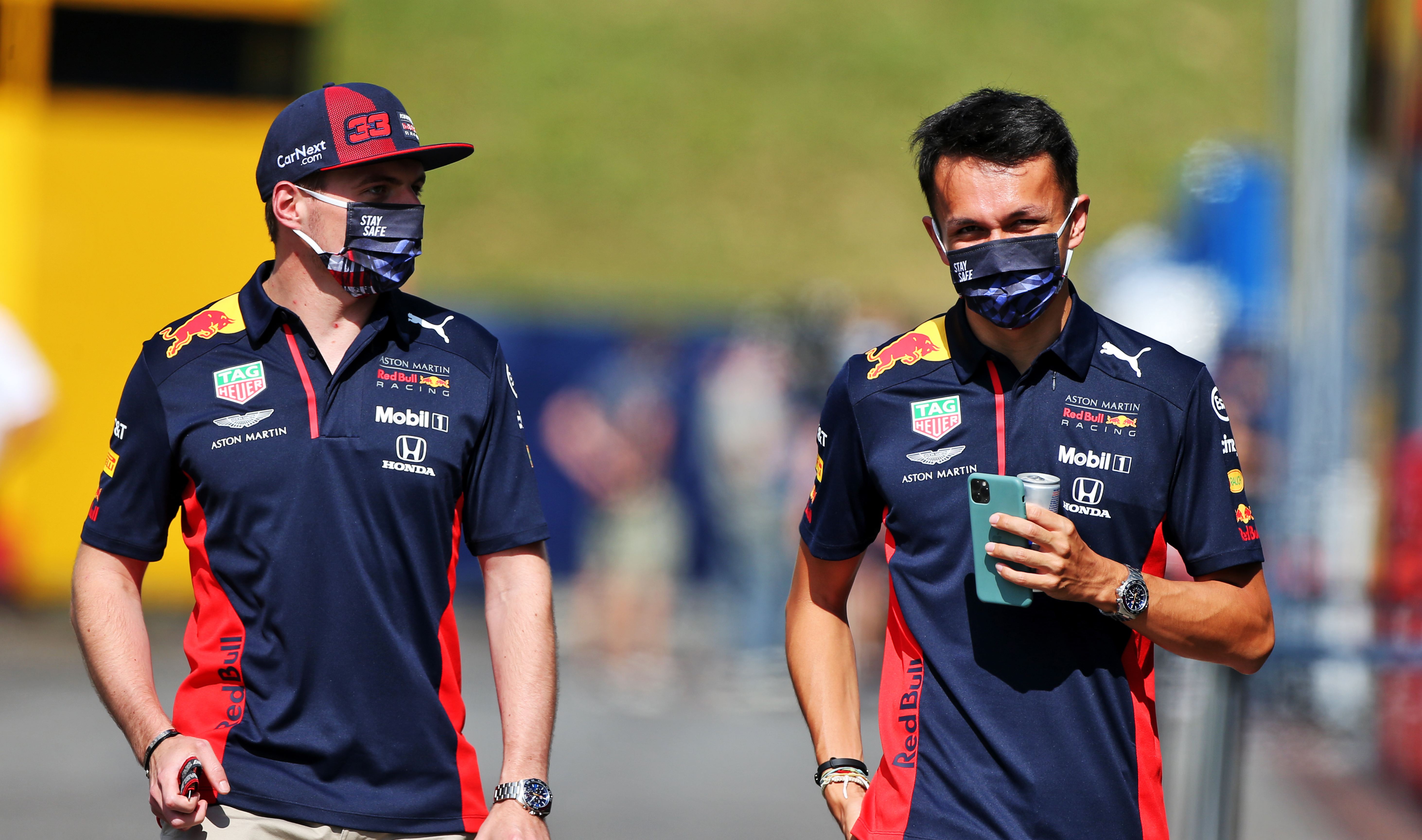 "You need to get used to the car. We all do with the new rules, but he will do good."
When Albon's Red Bull struggles started last season, his long-time friend Russell – a team-mate back in karting – leapt to his defence and even said Red Bull was making Albon look like an "idiot".
Russell did not say whether he had lobbied on Albon's behalf at Williams but he did tell the team "who I thought would be best suited" and believes Albon will thrive as his replacement.
"Alex is a fantastic driver," said Russell. "He had a tough time at Red Bull. But I think he's going to come back even stronger.
"He's always been there in everything he's ever done. I'm sure the environment at Williams is going to suit him down to a tee and he's going to perform really well."
Asked by The Race if being replaced by Albon was a personal boost, Russell said he was "extremely happy" to see his friend returning.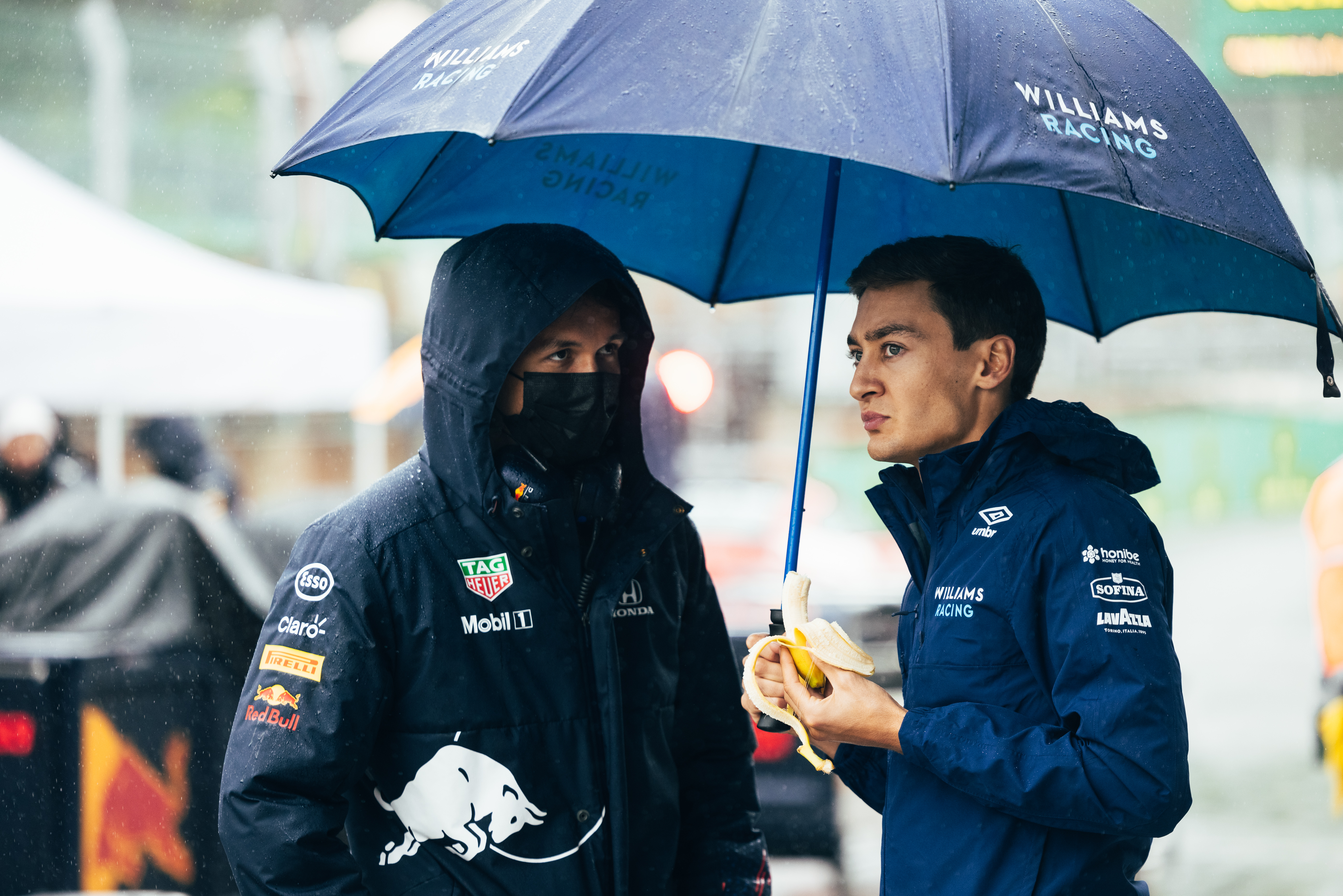 "I truly believe he deserves a chance on this grid," said Russell.
"I really think he's one of the best drivers, even though he had a really tough time at Red Bull and I think Williams is absolutely the right place for him to go and develop.
"I've been there for the past three years, I know how the team are, know how Jost [Capito, Williams CEO] operates, and I know Alex really well.
"I'm sure they'll be a successful combination."