Pat Fry will start work as Renault's chassis technical director in February, when he will join the team from Formula 1 rival McLaren.
Fry's move to Renault to "strengthen the technical management team" was agreed last November, but he had to see out his time with McLaren first.
Though his role was not initially clear, Renault announced in December that long-time Enstone employee Nick Chester would leave his role as chassis technical director.
Renault has now announced that Fry will take that role and begin on February 5.
The French team has undergone significant changes on the technical side in the wake of a disappointing 2019 season.
Renault had targeted closing the gap to Mercedes, Ferrari and Red Bull after finishing fourth in the constructors' championship in 2018, but instead slipped back into the midfield and was overhauled by its engine customer McLaren.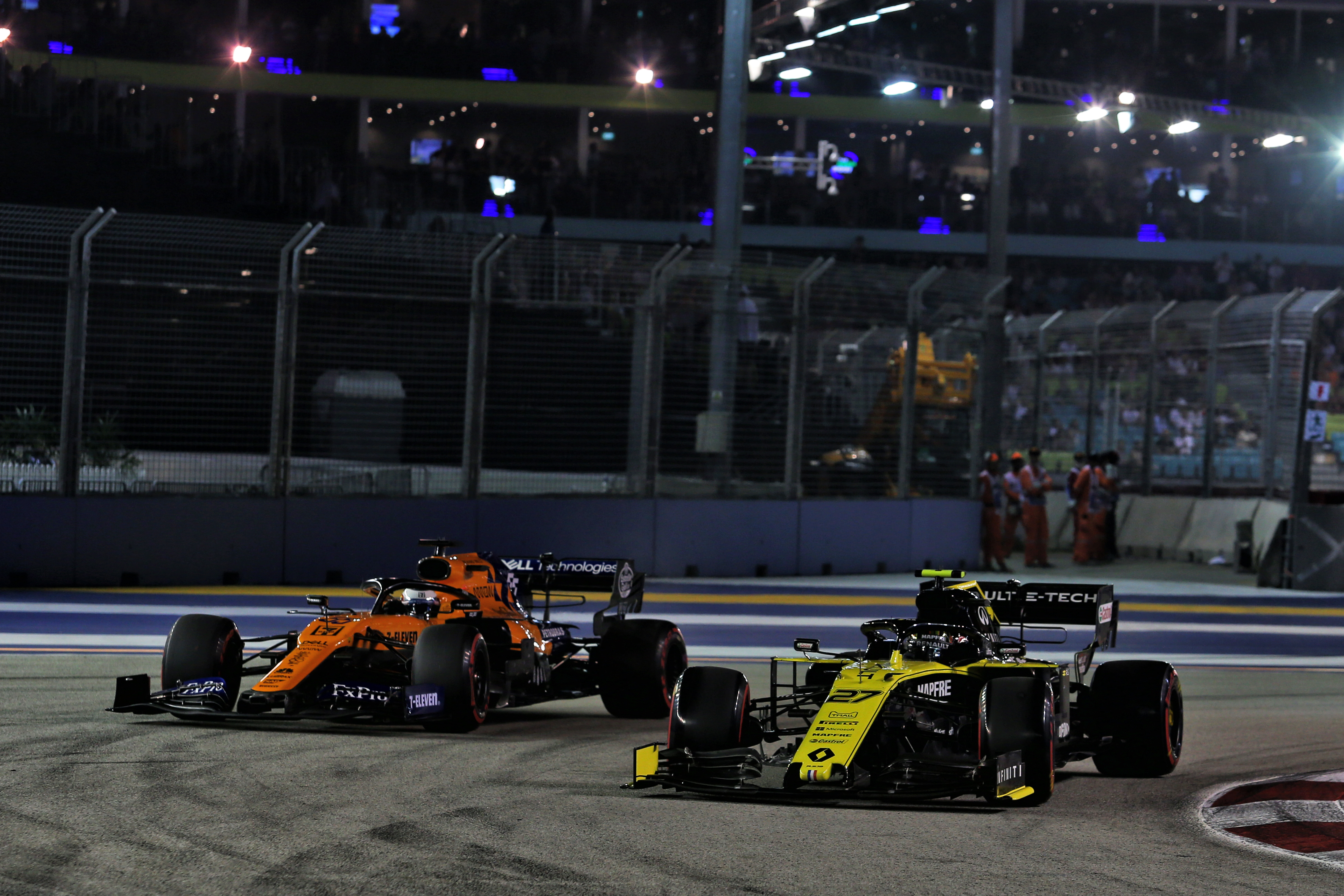 New chassis technical director Fry had played a key role in McLaren's turnaround following its own slump.
While Fry takes up the most senior position under the guidance of executive director Marcin Budkowski, he will be supported by another recruit – Dirk de Beer.
De Beer has returned to the Enstone team as head of aerodynamics in place of Peter Machin, who left the role with immediate effect in November last year.
Renault promised a deputy head of aero would be hired from "another team", with Vince Todd taking on the role until then.
A new position of chief aerodynamicist was also created for James Rodgers, previously principal aerodynamicist in charge of future car projects.
The arrival of Fry and the return of de Beer mean Renault's future developments will be made under the auspices of two experienced technicians who briefly worked together at Ferrari.
De Beer joined Ferrari as chief aerodynamicist when he left the then-Lotus team in 2013, which meant he had a short stint alongside Fry, who ran its technical department from 2011 to 2013 before being named director of engineering in 2014.
Fry went on to work as a consultant for Marussia before his role helping McLaren's technical restructuring, while de Beer had a brief spell at Williams until leaving in mid-2018 after little more than a year.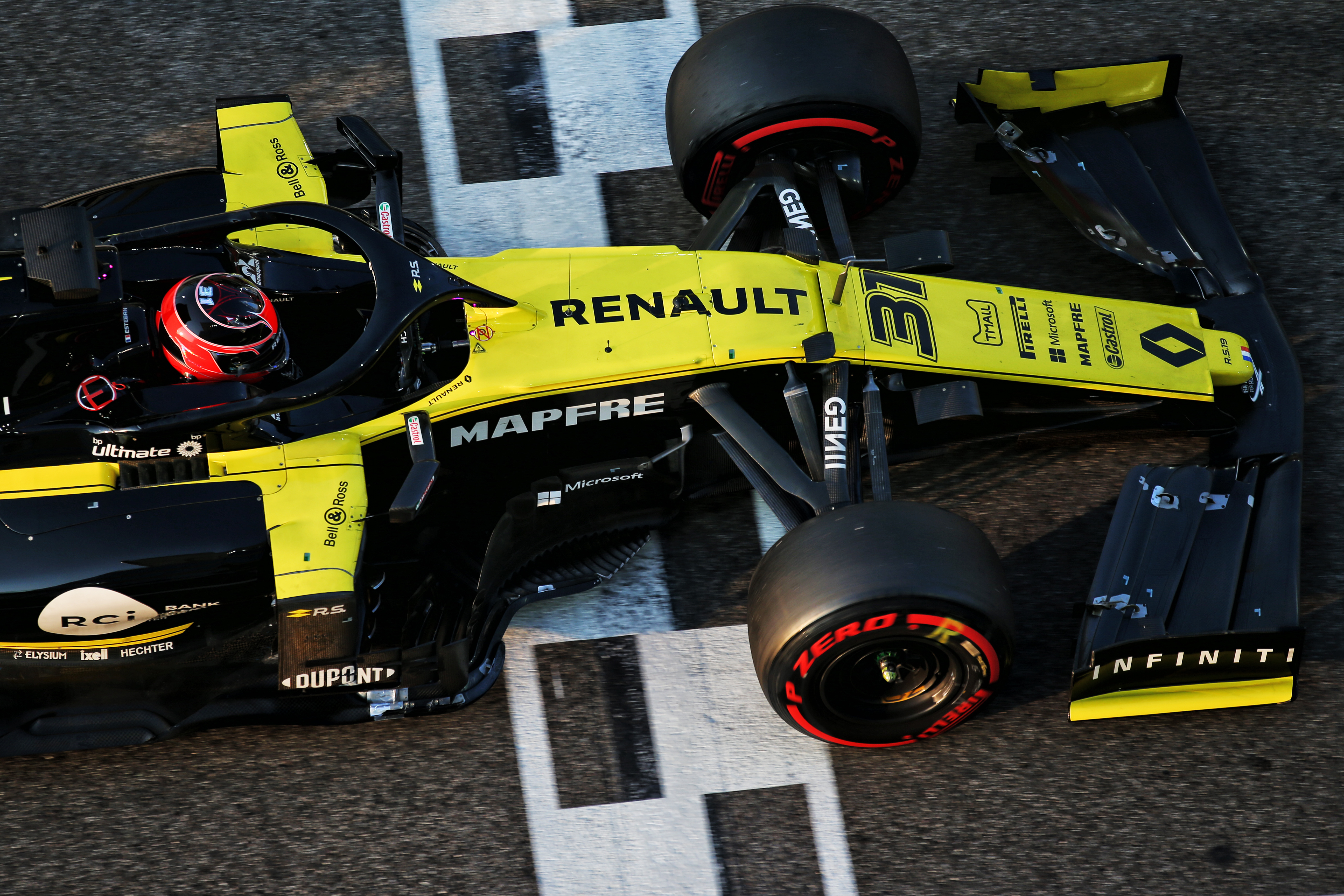 While ongoing development of the 2020 challenger will be done under Fry and de Beer, the car's design will have been finalised months before their respective arrivals.
Instead, the primary goal for Fry and de Beer will surely be to maximise the opportunity afforded by the huge regulation change coming in 2021.
Renault F1 boss Cyril Abiteboul alluded to that when he announced the first tranche of personnel changes last year.
"We have shown some strengths, but identified areas that needed reinforcement," said Abiteboul.
"After a rapid growth of our aerodynamic department and a modernisation of our equipment, the strengthening of the management layer of this key department will help us reap the benefits of our investments.
"This is particularly relevant as we enter a very important year in our mid-term plan with the 2021 aerodynamic regulations now confirmed."