The Racing Point Formula 1 team will be rebranded as Aston Martin's "works team" from 2021 as part of a major investment into the manufacturer led by Lawrence Stroll.
Racing Point owner Stroll has headed a consortium that will invest £182million to acquire a 16.7% stake in Aston Martin Lagonda.
As part of the deal, it has been agreed that Racing Point will become "the Aston Martin F1 works team" from 2021, on an initial 10-year deal.
Aston Martin Lagonda will receive an economic interest in the team, while the agreement also includes a "sponsorship arrangement" until 2025, which can then be renewed for a further five years.
Aston Martin has been flirting with Formula 1 for a while, declaring its interest in building an F1 engine and becoming the title sponsor of the Red Bull F1 team.
That title sponsorship will remain in place for 2020 but will end ahead of the Racing Point team's rebranding in '21.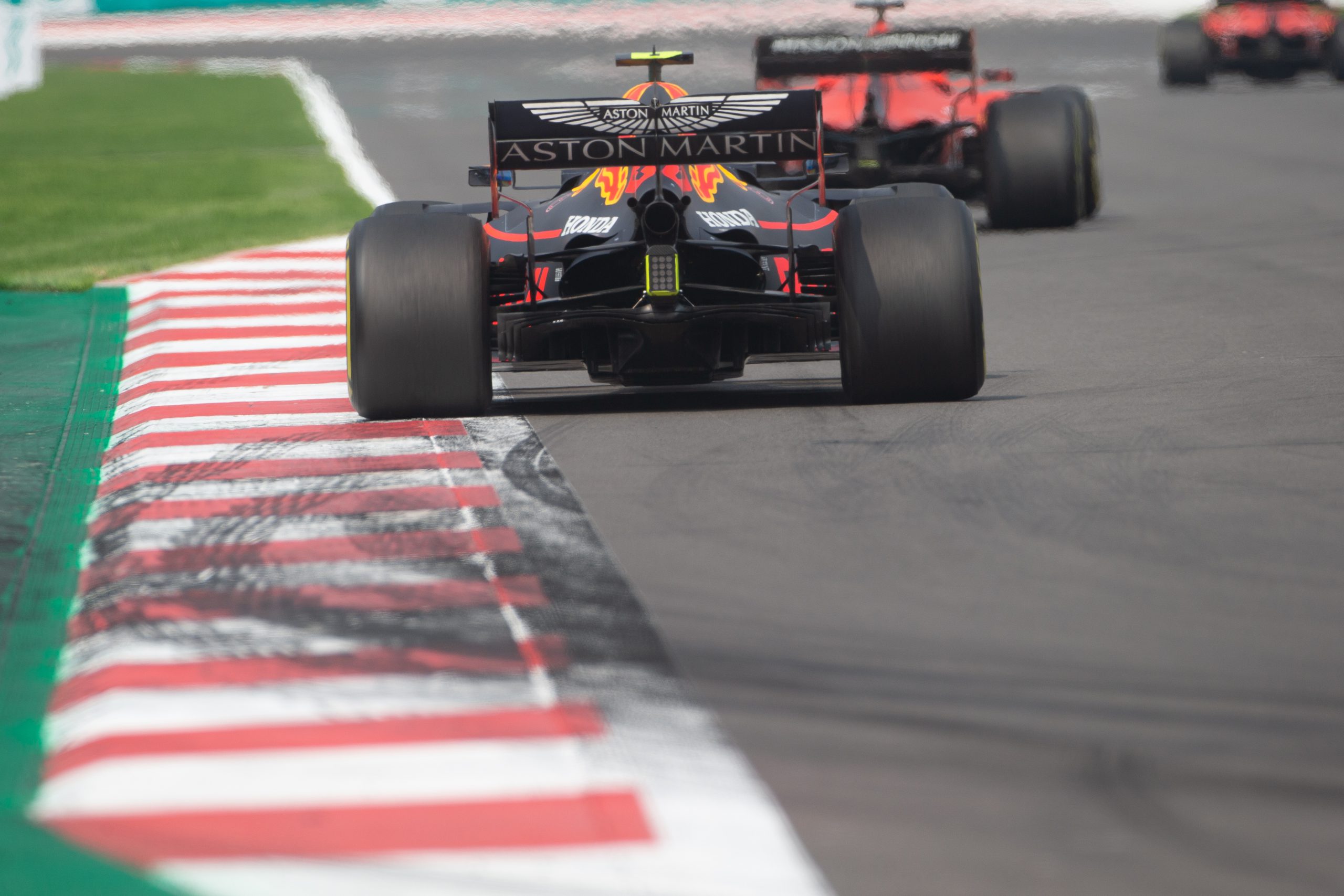 The Aston/Red Bull Advanced Technologies partnership will also continue until the Valkyrie hypercar they have developed together "is delivered".
This deal, once completed in full, will finally satisfy what Aston calls its need for an "enhanced approach to F1".
In this case, "works team" means a rebranding to use the Aston name and will effectively turn Racing Point into a pseudo-manufacturer team, similar to Sauber being renamed Alfa Romeo.
The roundabout deal – rather than an invested set-up like Mercedes has with its Brackley race headquarters and engine division in Brixworth – is win-win for those involved.
As well as Aston finally getting its expanded F1 presence at a lower cost than owning a team would usually require, Racing Point will finally have its own identity.
The team, which is the old Force India concern, was meant to rebrand quickly after using the Racing Point name as a stop-gap when Force India fell into administration midway through 2018, was saved by a Stroll consortium and had to rejoin the grid as a new entry.
However, the Racing Point name remained for the full 2019 campaign.
The Aston Martin rebranding, which requires a "formal sponsorship agreement as soon as reasonably practicable" within 28 days of the announcement, is also another major boost for the team under Stroll's fledgling ownership.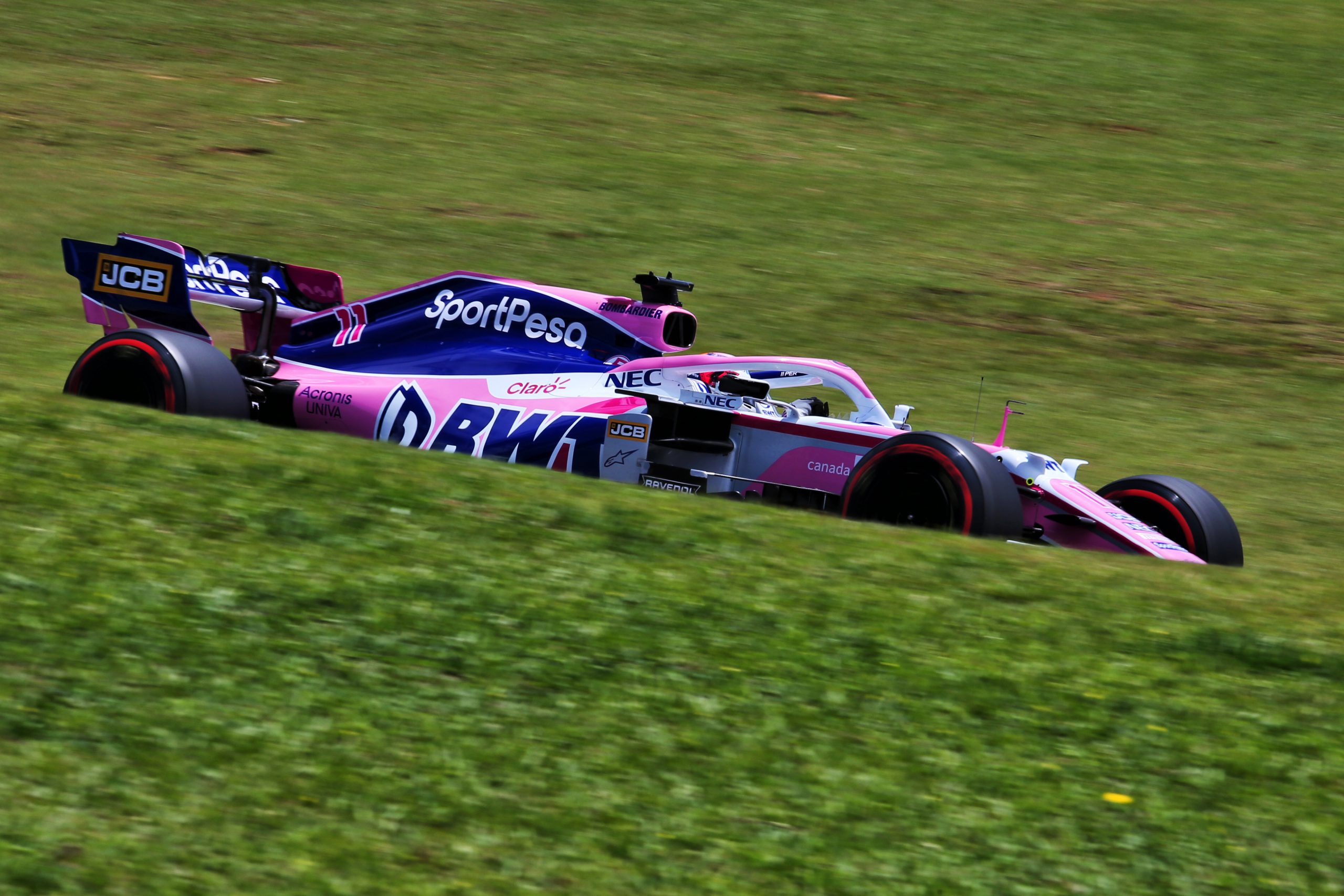 Planning permission has been granted for an all-new, 15,000sqm factory for the team, which is currently using facilities that date back to its days as Jordan and were "not fit for purpose".
Racing Point had a disappointing 2019 season but it was hamstrung by the financial difficulties that engulfed Force India the previous year.
Its 2020 car is the first fully-focused project under the new regime and should be more competitive, paving the way for Aston Martin to almost certainly score its first Formula 1 point in 2021.
Aston failed to do so across five starts with its DBR4 and DBR5 across the 1959 and 1960 seasons.
It did score a best finish of sixth, but only the top five scored in that era.