Daniel Ricciardo will contest the Singapore Grand Prix without McLaren's latest Formula 1 update package, after the team chose to favour his team-mate Lando Norris with limited parts.
McLaren is locked in a tight battle with Alpine for fourth in F1's constructors' championship and both teams have upgrades planned for this race.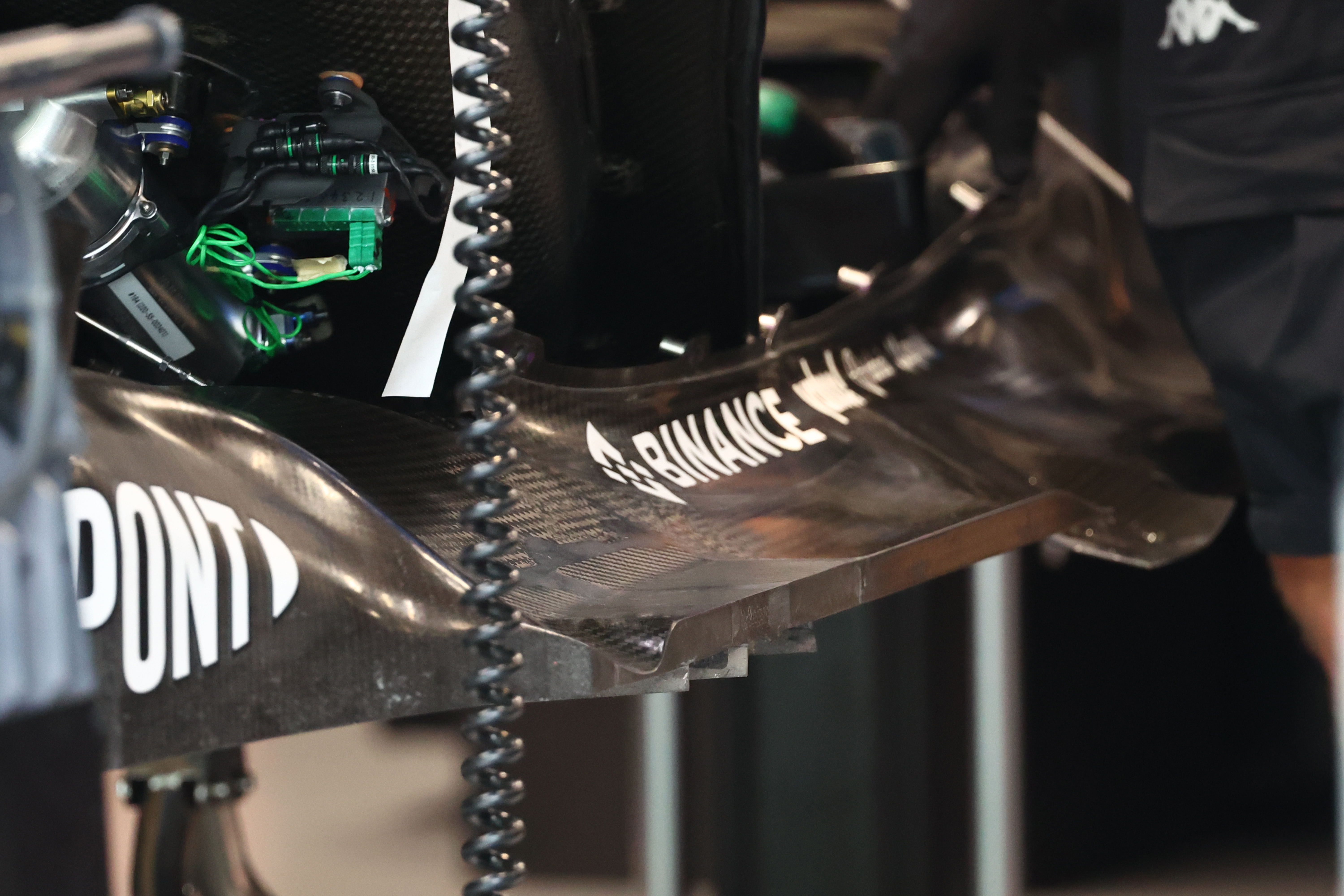 Alpine is expected to run an "entire new floor" on both Fernando Alonso's and Esteban Ocon's cars this weekend (pictured above), while McLaren appears to have modified the MCL36's sidepods and floor – but only on Norris's car.
McLaren decided to pay Ricciardo to end his contract after this season, a year earlier than originally planned, and Ricciardo said the team has chosen to favour Norris given the latest developments have been designed with a view to next year's car.
He said he expects to receive revisions to his own car for next weekend's race in Japan, but is resigned to Norris being favoured again if McLaren brings any more developments between now and the end of the season.
"Lando's got it [the update]," Ricciardo told media in Singapore on Thursday. "There's only… just with time and whatever, resources ultimately, we'll both have it in Japan but this weekend it's just him.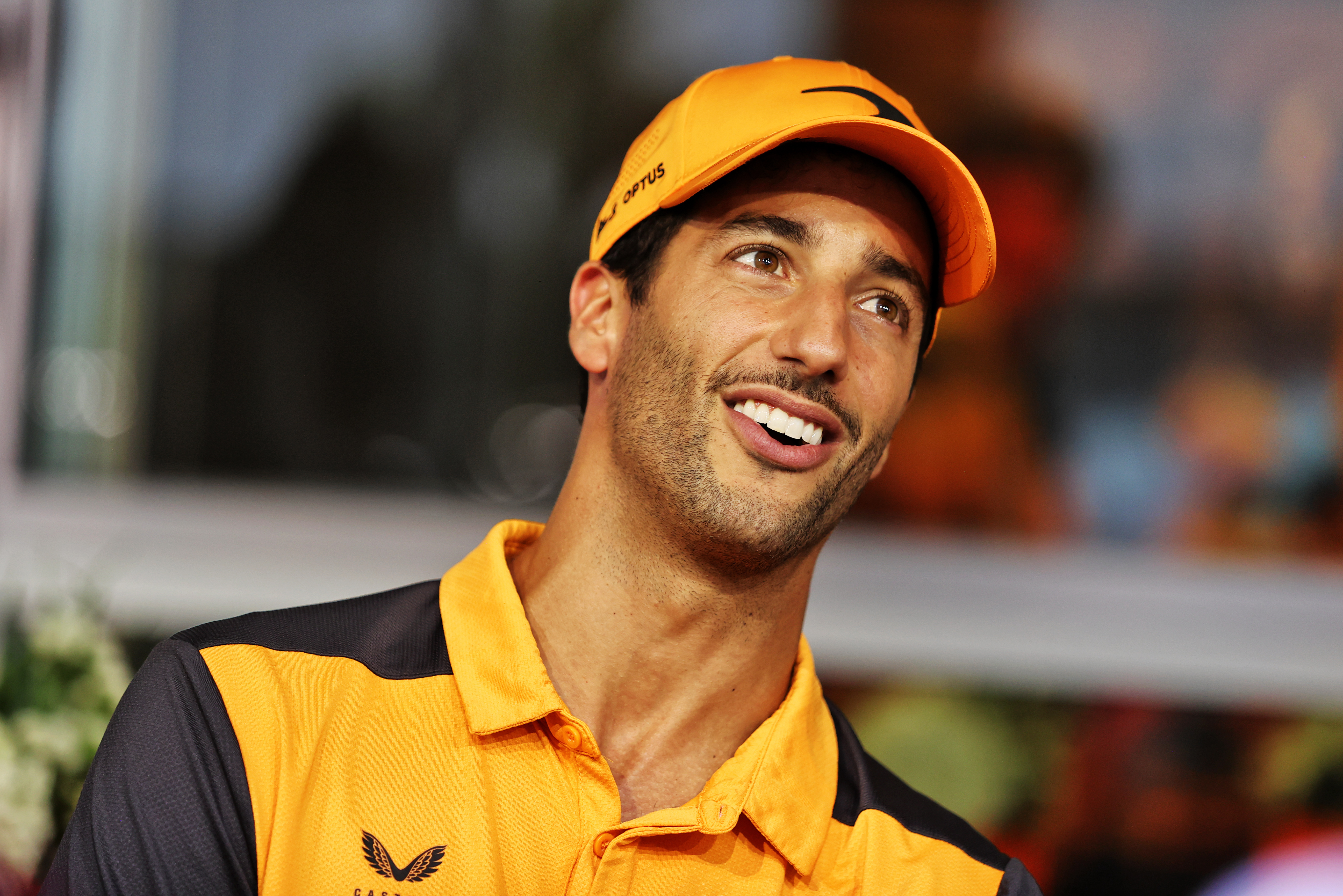 "And I guess the next question is, 'Why him?'. A lot of it as well is development in the direction of 2023, so it's pretty much that. Obviously he's here next year, I'm not, so for him to get another weekend to give the team feedback and direction for next year, that's ultimately the reason.
"This weekend he gets the update, but as far as I know [in] Japan I'll have exactly the same as him. Moving forward, maybe if there's one other… I think this will be our last update, so I would say as of Japan I foresee us having the same stuff until the end of the year.
"Again, if there is maybe one part with a view of 2023 I probably assume he gets it, but I think this weekend's probably the only one where there'll be that difference."