Alpine and McLaren are both expected to reveal major car upgrades at the Singapore Grand Prix, as they fight for fourth in the Formula 1 constructors' championship.
The two rivals have been locked in a tight battle almost all season and although Alpine has generally had the faster car, it has tended to suffer more problems – mostly related to reliability.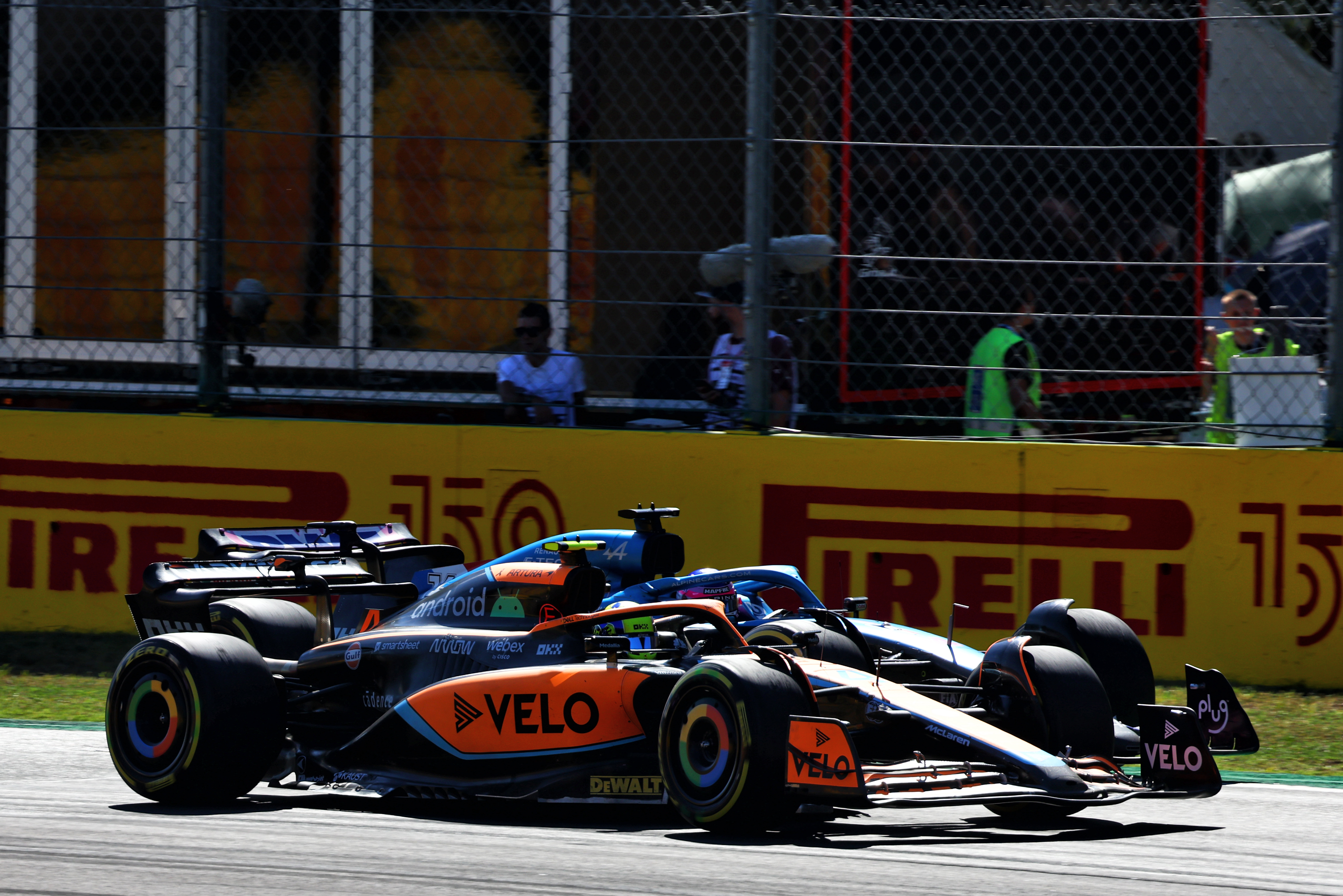 Alpine has built a small championship buffer in recent races and leads McLaren by 18 points with six races remaining.
The team was "100%" confident the previous race in Italy, where McLaren was stronger, would prove to be an outlier and sporting director Alan Permane promised a new floor for Singapore with a "massive step of downforce".
Alpine has now confirmed an "entire new floor" will be on both cars this weekend.
It is said to have little visual difference on the surface as "most of the developments are underneath", according to Alpine chief technical officer Pat Fry.
"It should bring a reasonable step in performance, though," Fry said.
"At recent races, we've managed to bring a strong set of developments to the car, and they've all worked as expected.
"We have some more upgrades to bring this season before we begin to wind down by Austin at the end of October."
As for McLaren, renders of a new livery for the Singapore and Japanese GPs hinted at changes to the sidepods and floor, and reprofiled sidepods have been spotted in the Singapore paddock already.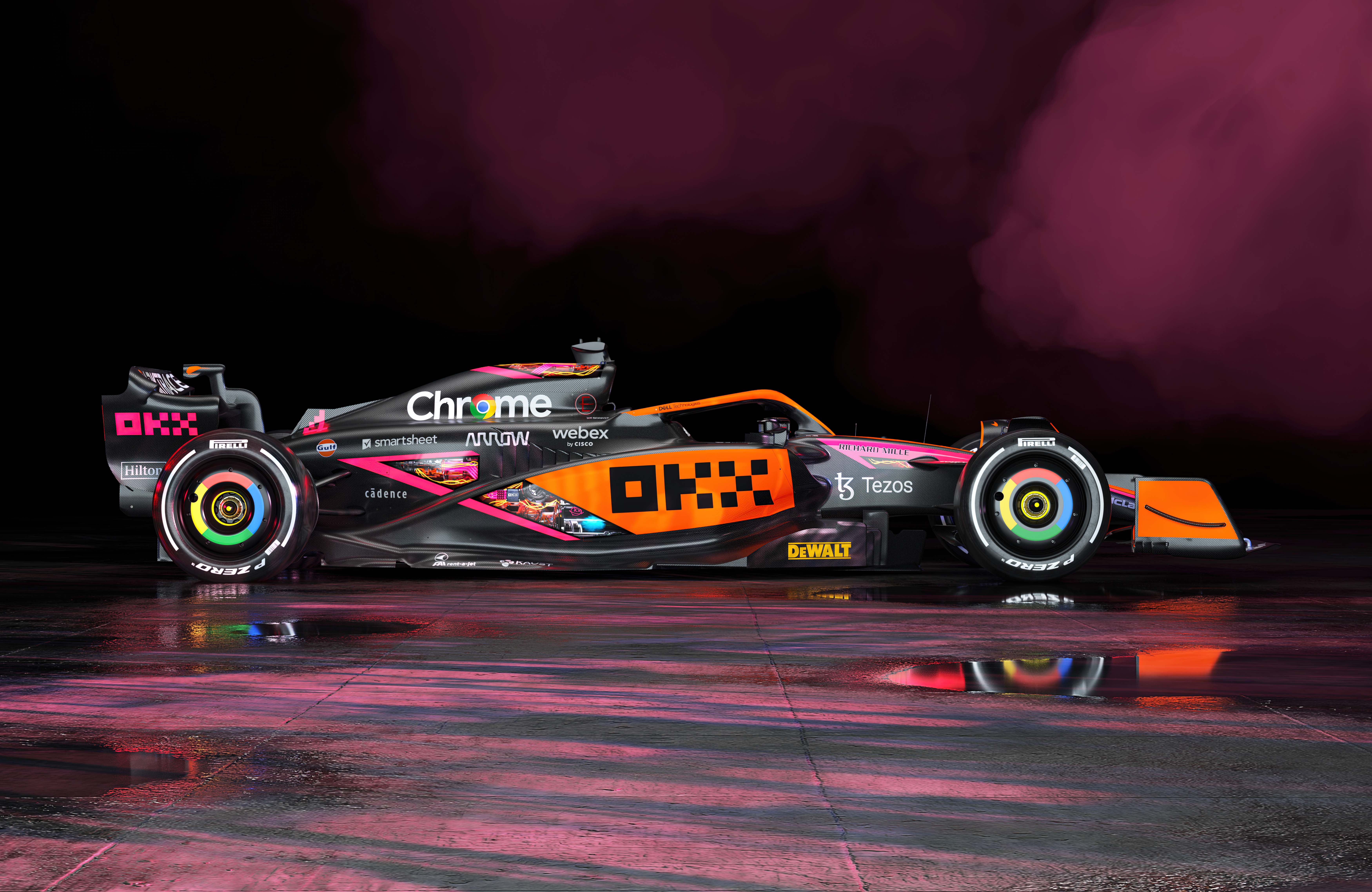 McLaren had hinted at its upgrade during the gap between the last race in Italy and now.
Technical director James Key suggested there would be one major development – which is likely to be the new sidepods that have been glimpsed in Singapore – and then some more minor afterwards until the end of the season.
"We've got another new package to come, which we are working on now, and then there will be a few minor ones to follow in the remaining races," said Key.
"We have more developments coming, which we hope will add more performance to our car.
"Of course, we don't know whether the teams around us will match this, but we hope it will give us some advantage."