McLaren will run a special livery on its Formula 1 cars in the Singapore and Japanese Grands Prix.
The new orange-and-pink colour scheme has been created in conjunction with the team's primary partner OKX to mark F1's "return to Asia".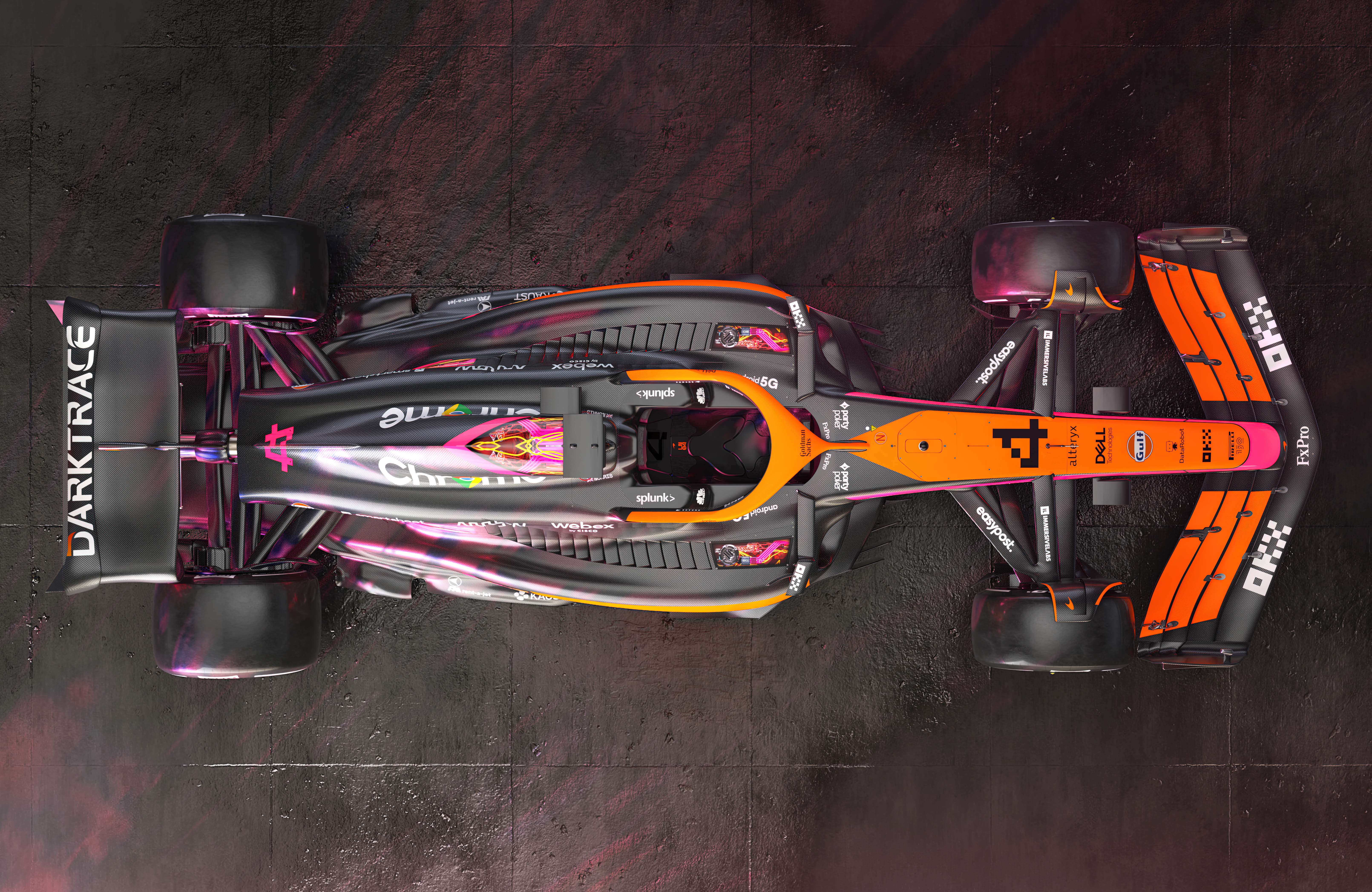 This weekend's race in Singapore is followed by a return to Suzuka one week later.
The Singapore and Japanese GPs have been missing since the 2019 season because of the COVID-19 pandemic that began in early 2020.
Along with China these are primarily considered F1's "Asian" rounds, although F1 has raced several times since the pandemic start in the Arabian peninsula of western Asia, with grands prix in the United Arab Emirates, Bahrain, Saudi Arabia and Qatar.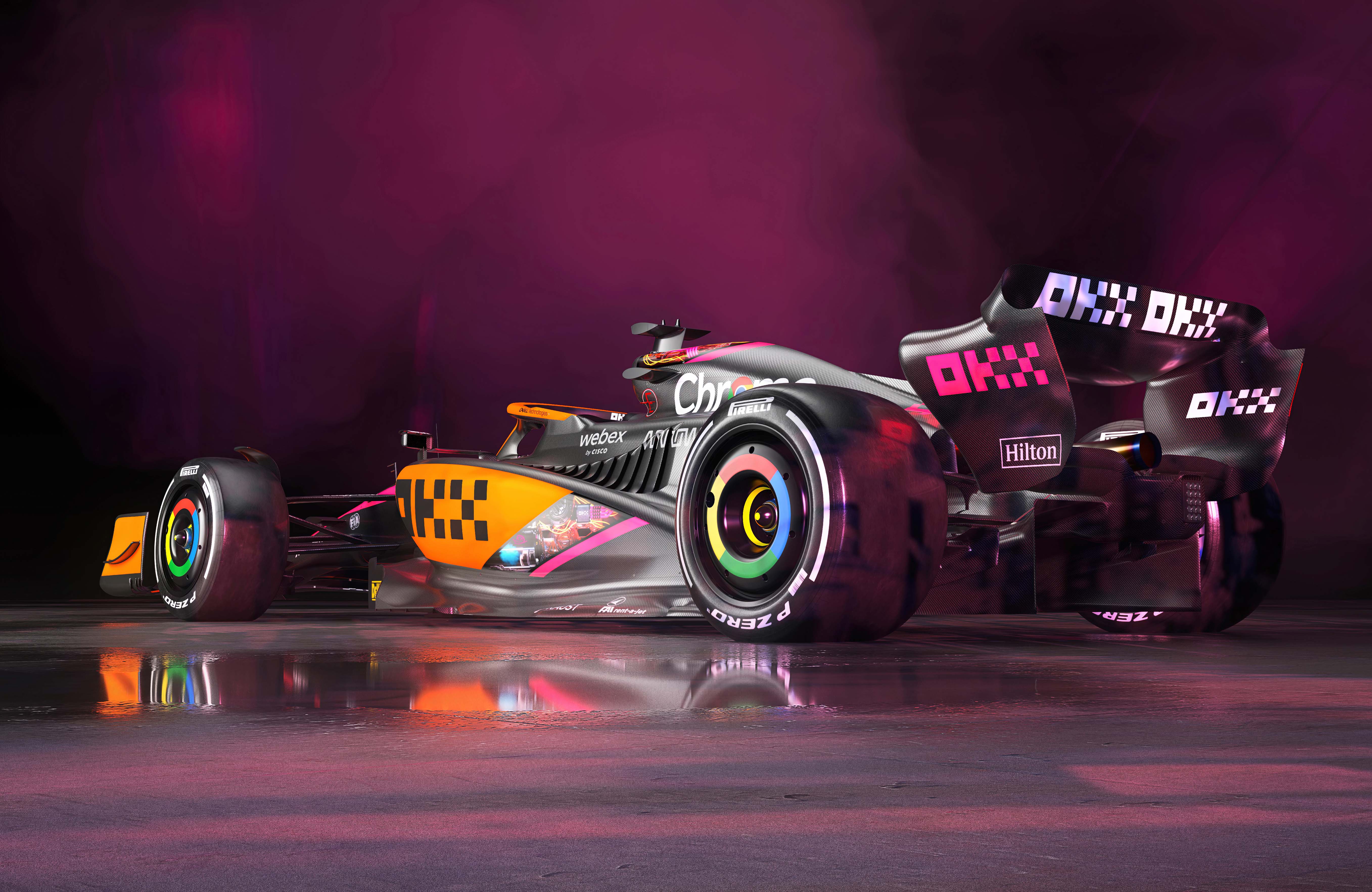 McLaren has opted for what it calls "neon pink embellishments and dynamic, cyberpunk-inspired engine illustrations" to celebrate new technologies in the region.
It is the latest special livery to be adopted by an F1 team, a strategy that has been quite frequent in the last couple of years and that McLaren has been keen to embrace.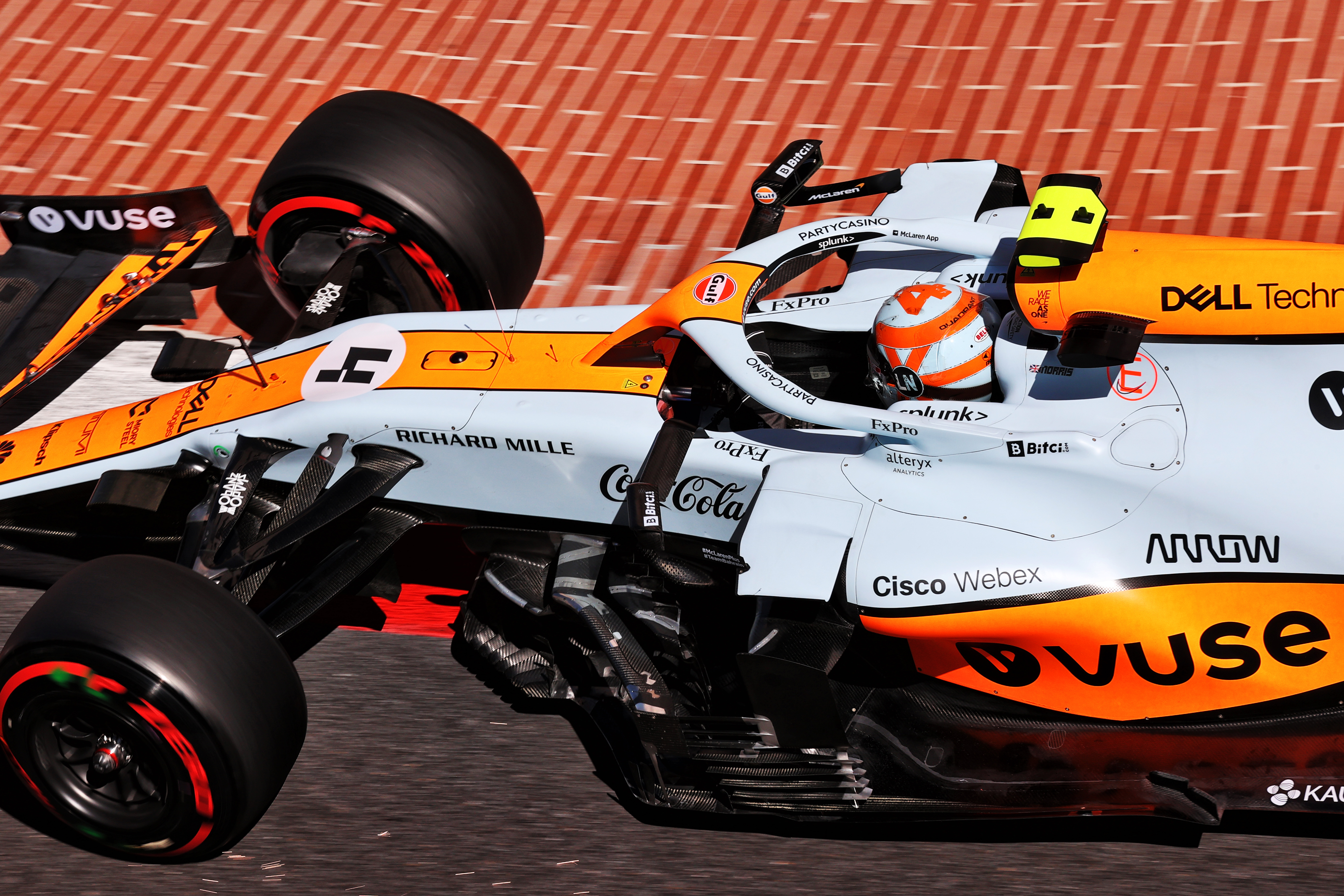 McLaren ran a Gulf livery in the 2021 Monaco Grand Prix while Alpine started the season racing with a pink design to celebrate its new title sponsor BWT.
At the previous race in Italy, Ferrari added yellow to its engine cover and ran a retro logo on the rear wing, with the drivers and team decked out in yellow racewear and kit, to celebrate the company's 75th anniversary.