Pato O'Ward will get a Formula 1 practice outing with McLaren later this season, while the team's racing CEO Zak Brown expects Alex Palou not to turn up for reserve driver duties next week in Singapore.
Palou and McLaren are involved in a legal battle in a UK court, with Brown claiming Palou has a signed contract for 2024, and that he has received an advance on 2024 wages.
Palou's current team Chip Ganassi Racing confirmed Palou would be back with it next season after he won the IndyCar title last weekend at Portland.
Palou had claimed he was leaving Ganassi last year to join McLaren, but a legal case settled out of court kept the Spaniard with Ganassi while giving him the chance to test in F1 alongside the Ganassi-endorsed McLaren reserve driver role.
Asked how the Palou situation has changed McLaren's F1 plans by The Race among select media, Brown said: "He's still our reserve driver.
"So that's changed, because I don't think he's going to show up in Singapore, which he's obligated to.
"But we have had a couple of different reserve drivers during the year. So we're now going to have to extend that."
Brown added Palou was "supposed to be with us every race post-season, as a reserve driver". When asked if he was "pretty sure" Palou would not be with the team in Singapore, Brown added with a laugh, "I'm pretty sure" – although then quipped "we've got his hotel room booked".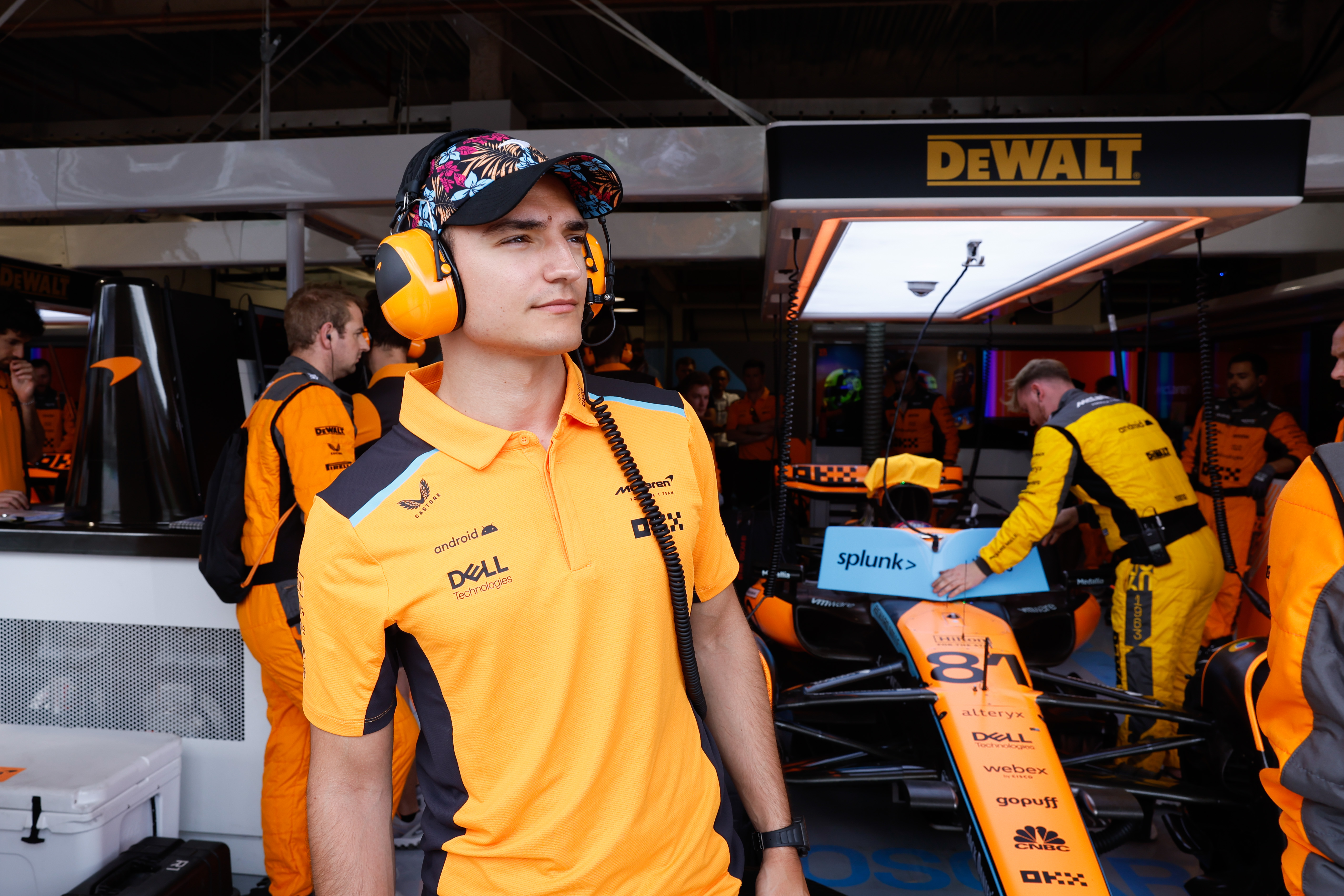 According to Brown, he has "not heard a single word from him [Palou] personally since this all happened", and when asked how disappointing that was, Brown said: "It's pretty surprising, how it's been handled.
"There's what's happened, but then there's also how it's been handled. That's probably as surprising as anything."
Brown claimed his suspicions were first raised by Palou during IndyCar's 'Month of May' at Indianapolis but that "it wasn't really until Nashville that it kind of confirmed my suspicions".
He also said he'd been assured by the Palou camp "on multiple occasions" about their agreement, as recently as last month's Nashville IndyCar round – just one week before Brown first claimed that Palou had backed out of his McLaren switch.
McLaren has Mick Schumacher available as a reserve driver also as part of an agreement with Mercedes, and has other agreements in place as a fallback.
O'Ward – who did an FP1 at Abu Dhabi for McLaren last year – cannot be slotted in as a reserve driver right now as he does not have an F1 superlicence, but could secure one if results go his way in the Laguna Seca IndyCar finale this weekend.
If he does score a superlicence, Brown said using O'Ward in a reserve capacity would come down to a decision by Andrea Stella, head of the F1 team.
Speaking to The Race on Friday, O'Ward said that he is testing an F1 car at Barcelona next month, ahead of a number of F1 appearances.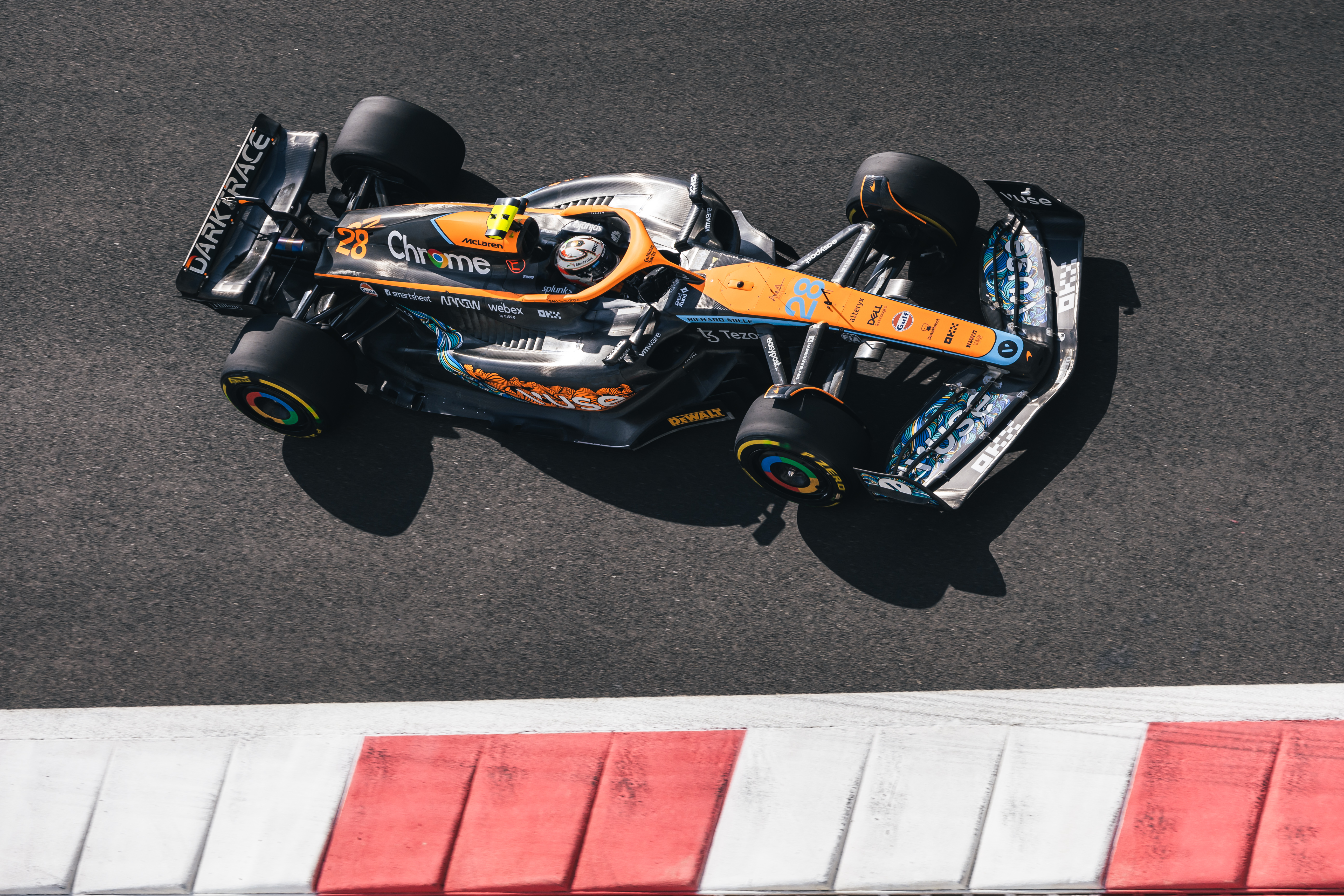 "I'll be driving at one of the F1 grands prix that are left, I'll be going to Mexico, Austin, Vegas and Abu Dhabi," he said.
"I'm looking forward to it."
O'Ward said that he didn't feel the Palou situation had altered his plans.
McLaren is only required to give one practice outing to a rookie-status driver at some point during the remainder of the year. Two such outings, one per car, are mandated – but in McLaren's case, the requirement is already 50% fulfilled due to full-time driver Oscar Piastri's status as a 2023 F1 rookie.