Even by the standards of Formula 1 drivers trying to say nice things about their first day at a new team, Pierre Gasly's summary of his Alpine debut in the post-season Abu Dhabi test was exceptionally upbeat.
"Honestly, I could not hope for a better first day with Alpine," Gasly declared, later adding "from what I have seen today and from what they have shown me all season, I'm definitely confident that together next year we can be very, very impressive".
Pretty much everything he said as he lined up in front of Alpine's media wall for the first time on Tuesday evening at Yas Marina went beyond box-ticking platitudes and into a statement of extremely confident intent territory.
He had, of course, just swapped the car that finished ninth in the 2022 F1 constructors' championship for the car that finished fourth. New team-mate Esteban Ocon's Alpine qualifying time last weekend was a whole second faster than Gasly's for old employer AlphaTauri, albeit with the caveat that Ocon's came in Q3 and Gasly didn't get beyond Q1 – where the gap between them had only been 0.124s.
AlphaTauri's stagnation in the second half of 2022 makes it easy to forget that Gasly has still been a top-five qualifier and finisher this season. This shouldn't on paper be as career transformative a move as, say, George Russell exiting Williams for Mercedes. But it might be as mood-transforming for Gasly.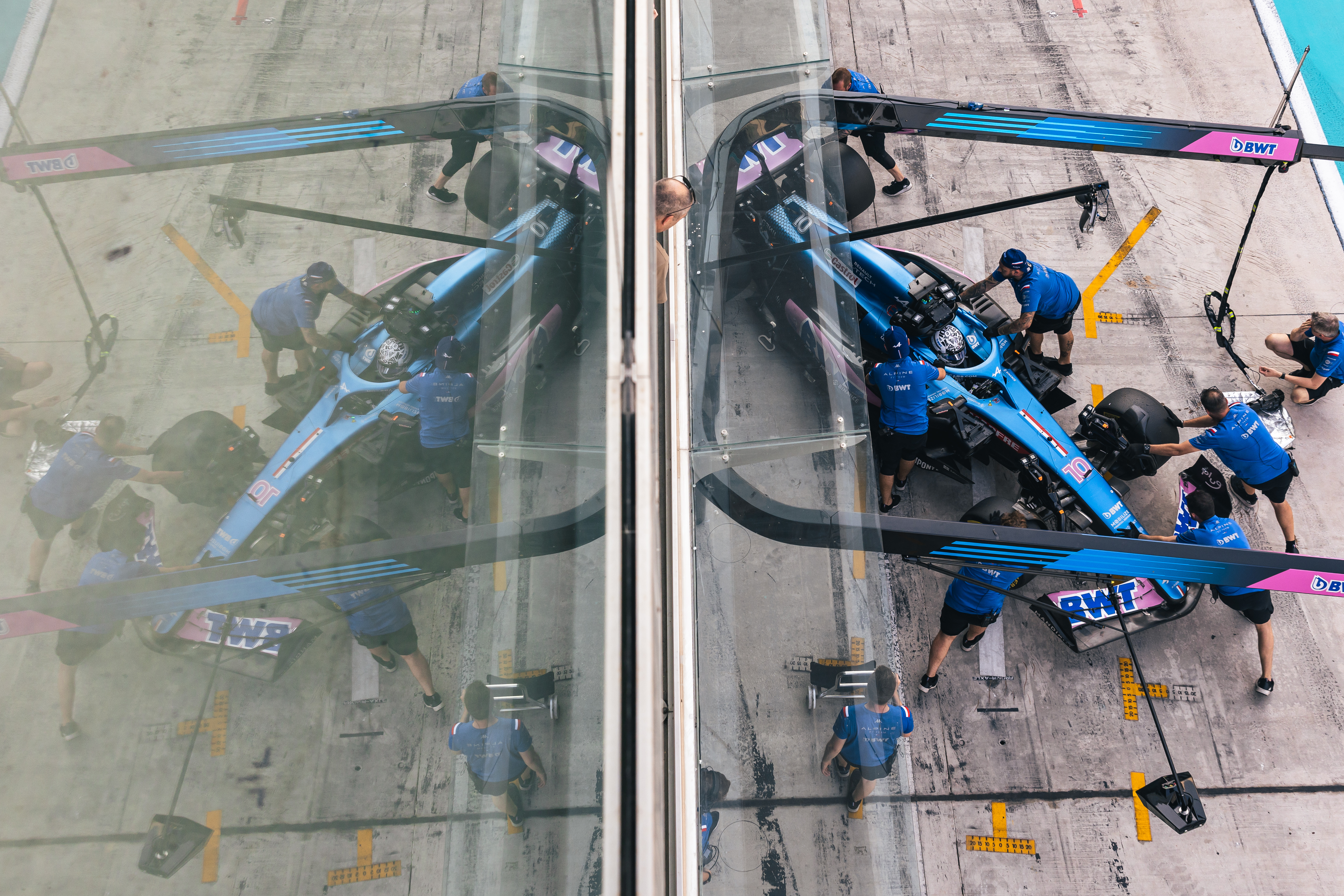 While he knew he was stepping into a faster car, it's the whole experience of working with the Alpine operation – which of course has a championship-winning heritage in its past lives – and the initial feeling he got from the A22 that made Gasly so bullish.
And perhaps the fact he's been under the Red Bull umbrella since 2014 – through junior racing to Toro Rosso then Red Bull Racing and back to Toro Rosso/AlphaTauri – gives the Alpine move an even more invigorating 'flying the nest' feeling.
"I obviously came today with an open mind because it's the first time I'm changing my complete environment, complete car, and initially everything felt different – steering feeling, throttle pedal, stiffness of the pedals, the way it reacts to everything," said Gasly.
"So it was kind of surprising at the start but we managed to get everything we wanted to.
"Very quickly I felt comfortable in the car and I now understand why they finished fourth in the teams' championship, it all makes sense to me so I'm very excited for what's coming."
Asked by The Race to explain what it was about the Alpine that he felt was a step forward over the AlphaTauri, Gasly replied: "I think they've got pretty strong front grip in medium-speed and low-speed corners.
"There are things I've been trying to work on this season and have been looking for, and pretty quickly you get the first few feelings with the car and what you can do with it and how much it rotates, the potential that you've got.
"And pretty quickly I understood the potential that it has."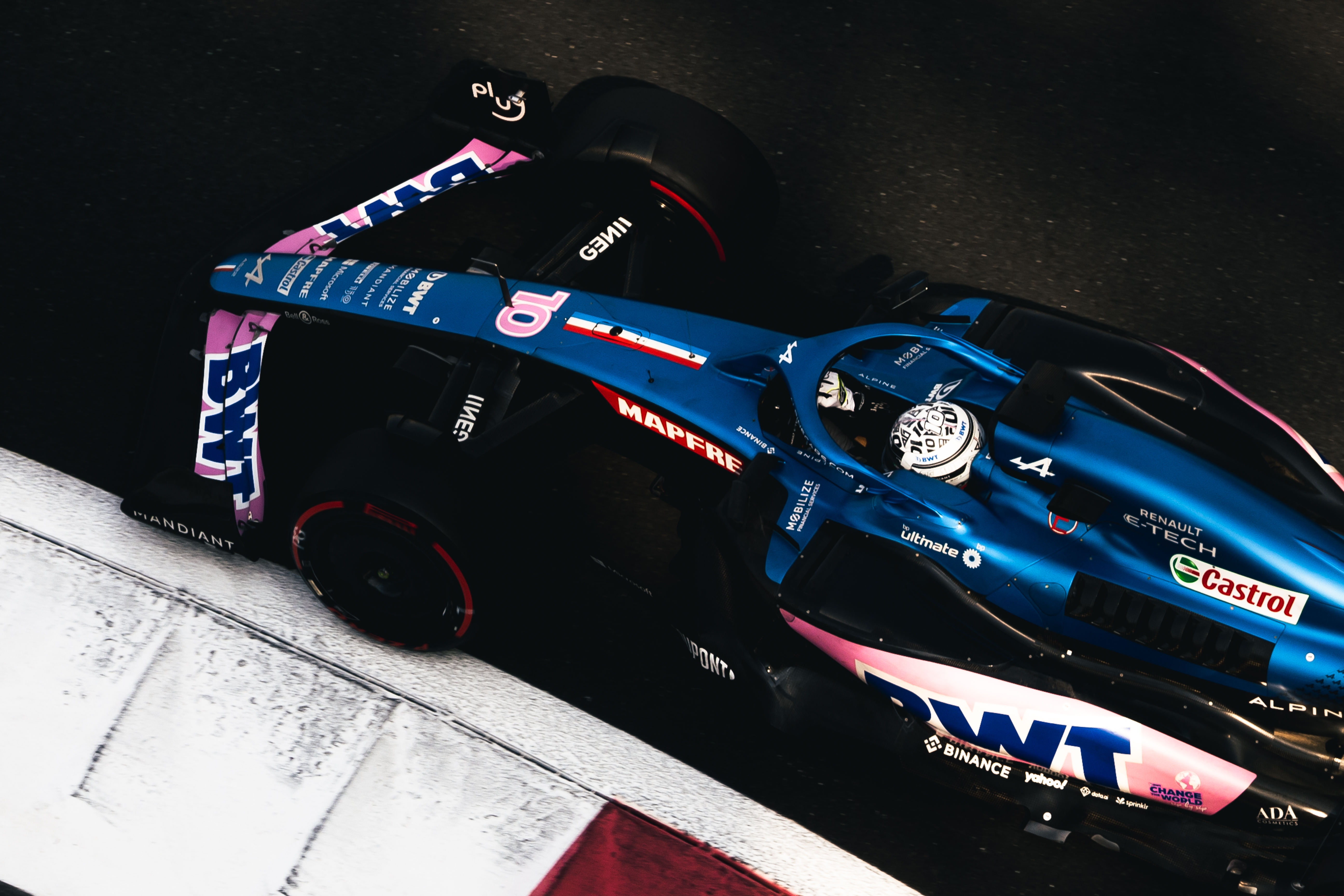 Gasly ended the day fourth fastest behind an all-Ferrari top three, jumping up to that spot with a late performance run.
"I was pretty happy because I could really go for that one last run where we pushed things a bit more, compared to the rest of the day where it was more getting me used to the car, the package and mainly working on this new tyre compound and construction," he said when asked by The Race about his programme.
"I had really only one attempt to do a decent laptime and it all came quite together, no mistakes, I was able to push the way I want and to drive the way I want.
"There are a couple of things I like from the car that potentially we can work on, that's why it was so important to start working with the guys today and not wait until February for them to start understanding what type of car I like.
"I think we've now got a better idea on my side and on their side and it's definitely more constructive going forward for the next couple of months."
He admitted he'd had high hopes for what his Alpine move would bring, but said day one together had "been even better" than those expectations.
"I've been in a single environment for the past five years and so far from what I've seen there is massive experience in this team, from the top engineers in the engineering office and also inside the garage," said Gasly.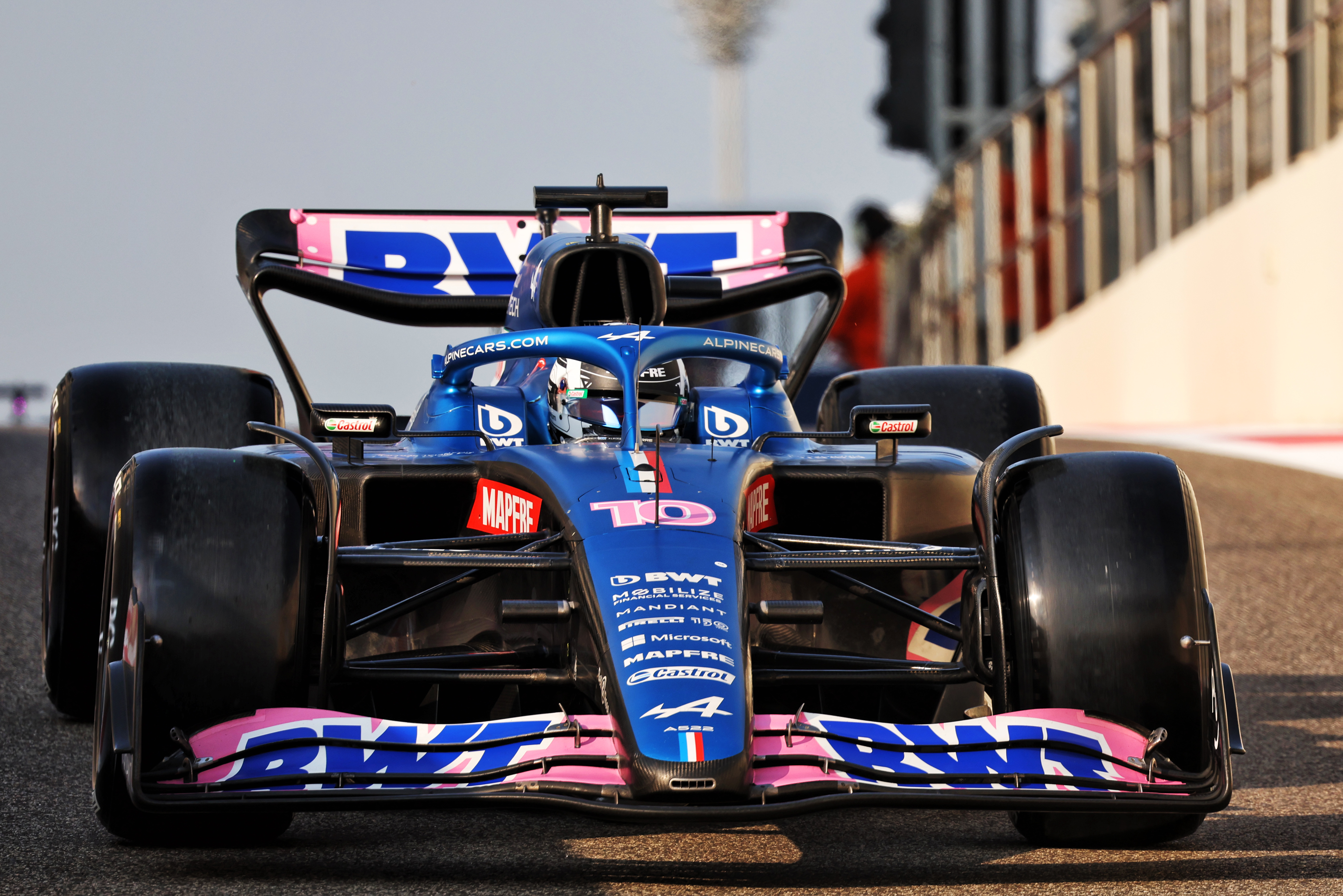 "And the way they are working – I haven't seen everything yet, I still need to go to Enstone and see all the tools and facilities they have – but I've been very impressed with their way of approaching this first day.
"It's never easy to go somewhere new, we were still racing two days ago with our respective teams and drivers, so it was pretty quick but they've welcomed me in the best possible way and so far it's only positive signs so it's really promising for the future.
"And it also gets me extremely excited before I go on holiday, so I'm pleased with that."
After his disastrous Red Bull Racing graduation, Gasly restored his F1 reputation with Toro Rosso/AlphaTauri and even won a grand prix. But the podiums and the remarkable qualifying laps were punctuated with weekends of invisibility and race day slumps.
Alpine is his chance to prove that the peaks of his F1 career so far are more representative than the troughs.
After Tuesday's test, his confidence that he can do so is sky-high.
The Race asked whether Alpine was an environment where F1 would be able to see 'the real Gasly' more consistently.
"I really believe this team is a fresh start for me and also an opportunity to make something amazing together," he replied.
"They've had their best season so far since they came back [as the Renault works team], I think they are on a trajectory of improving season after season.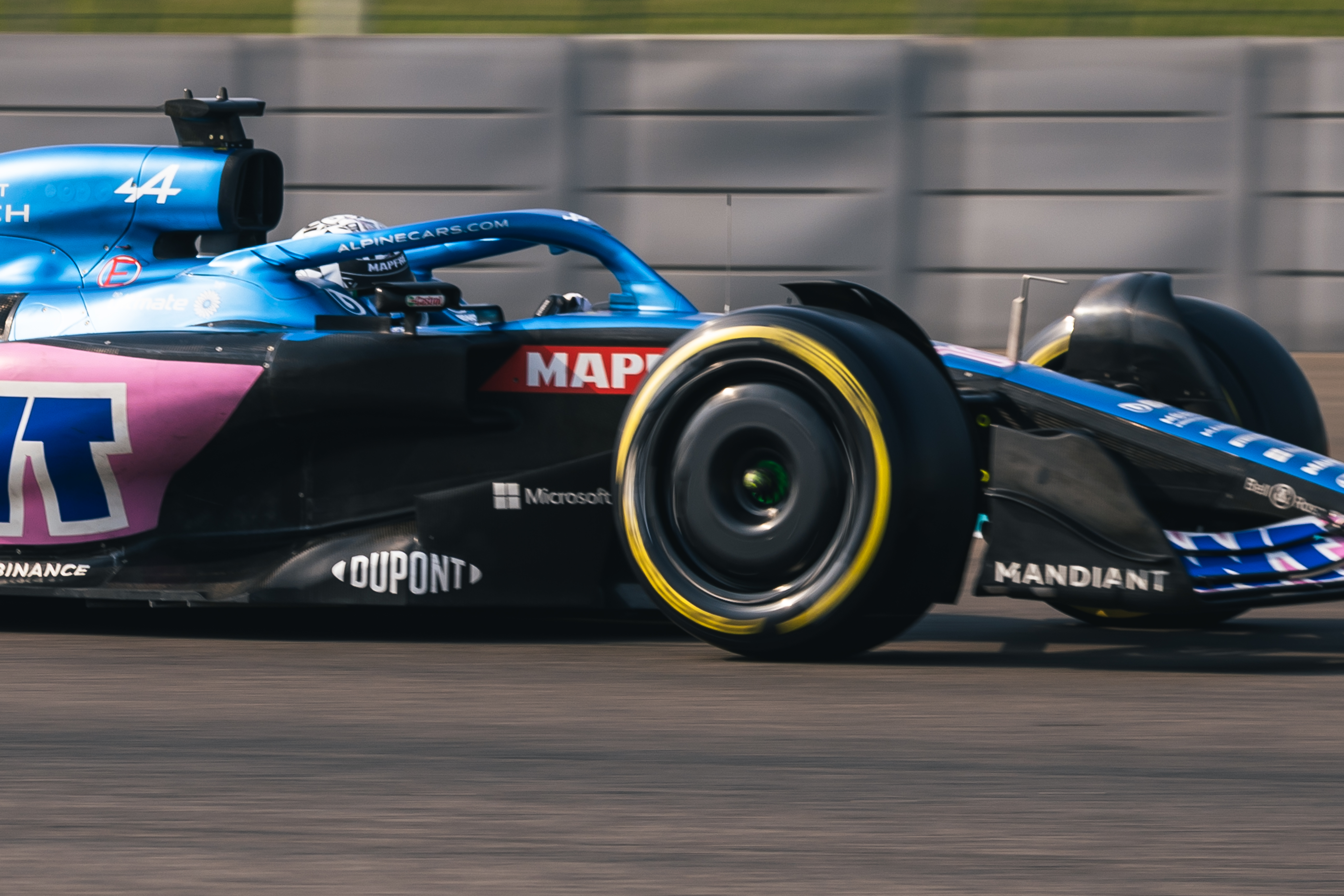 "From what I have seen today and from what they have shown me all season, I'm definitely confident that together next year we can be very, very impressive.
"On my side I'm ready for it, to obviously do all the work needed over the winter because you must never underestimate the work and the task it is to switch teams and start working with a completely new team and in a completely new environment and new car and with new guys.
"Obviously you really need to have the right approach to make it work as fast as possible but I'm very confident, from what I've seen today, that there is potential to achieve fantastic results."