Haas driver Kevin Magnussen is convinced he and his Formula 1 peers will not be lacking in race fitness once the season gets underway, as he believes grand prix racing isn't comparable with other sports in this aspect.
The F1 season was due to commence in March in Australia, but its initial races were all called off due to COVID-19 and it will now begin in Austria on the July 3-5 weekend.
The coronavirus lockdown has meant drivers have had limited tracktime during F1's hiatus, with many focusing on simracing in the meantime.
Magnussen, who has looked to keep himself race ready by driving on reopened kart tracks, believes the grid will be sufficiently prepared despite having had uneven access to circuits in this extended off-season.
"I don't feel too nervous about it," Magnussen told The Race.
"To give an example, in this time where we haven't been racing, I've picked up karting again.
"It's really been about 12 years since I was active in karting, with the odd occasion in-between in a kart. It only took a couple of runs and I was totally back into it.
"You never really forget it. It would have been better to be doing it every day, but motorsport isn't a sport like that.
"You can't compare it with tennis or golf – those athletes, if they missed a few months, would struggle going straight into a tournament if up against players who were training every day.
"In Formula 1, nobody trains every day in the car, so I guess that's what makes the difference – we're all used to jumping straight in with not too much practice and getting on the pace.
"It's the same for everyone so it's not that big a factor I think."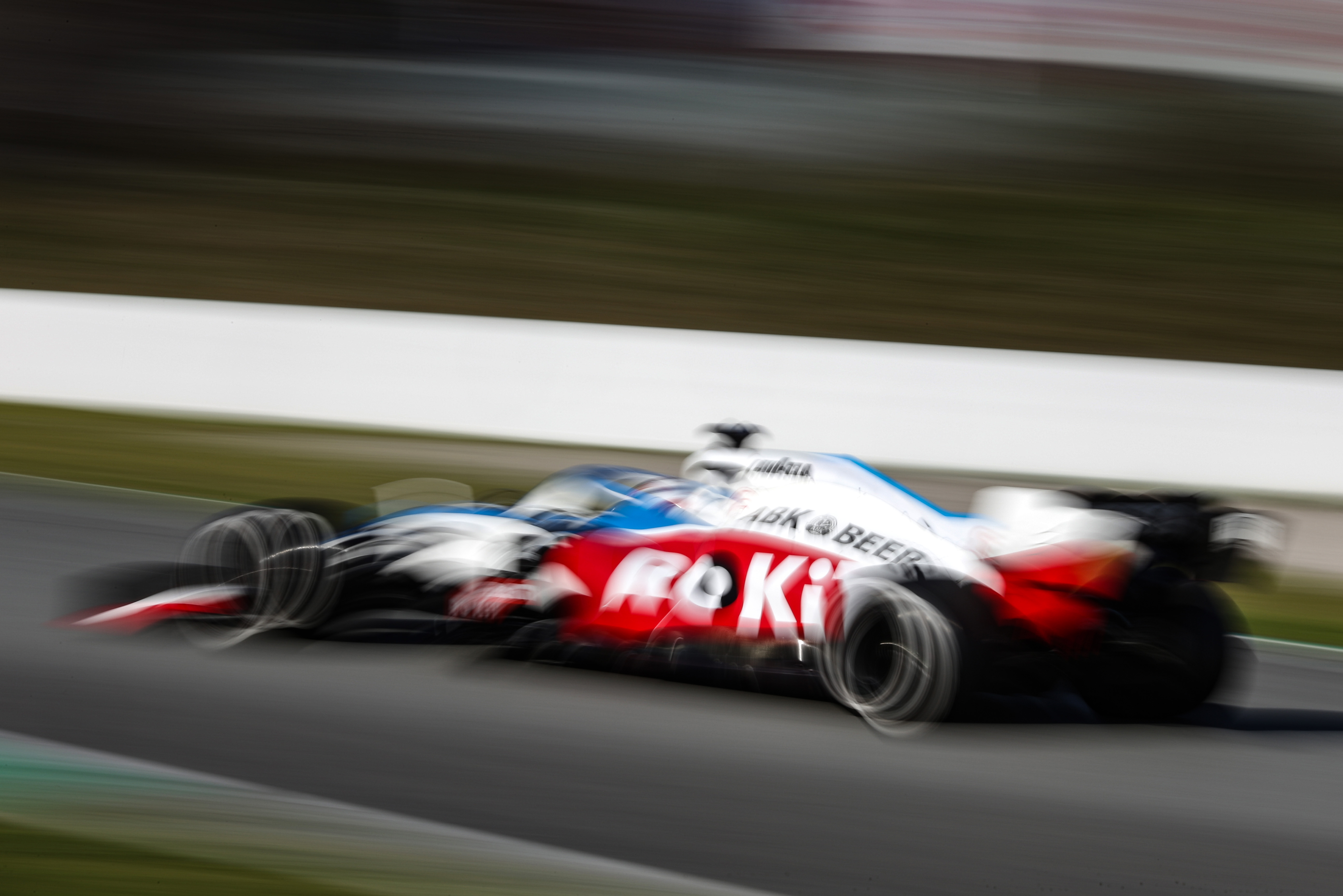 Williams deputy team principal Claire Williams echoed Magnussen's sentiment while adding that other personnel within the team should likewise have little trouble getting up to speed with their regular duties.
"I think that everybody in Formula 1 is at the top of their game, and every racing driver is hugely competitive," Williams said.
"They're not going to just have been sitting on the sofa during lockdown, they're going to probably have upped their training, a lot of them have been doing virtual esports, they would have been in their factories over the past however long in the simulator.
"So I think they'll be ready. These guys snap pretty quickly back into the playbook, don't they?
"And I think the same is probably true for the engineers and the mechanics that are doing what they need to do, operations-wise over a race weekend.
"[Our race crew has been] very conscientious and diligent and they've been doing almost rehearsals, if you like, to make sure that they do get all the procedures back at the forefront of their minds.
"So they are ready, they're in good shape."